Gordon State College Rankings
Gordon State College is a public college in Barnesville, Georgia. A member of the University System of Georgia, Gordon State's academic year is made up of three 15-week semesters: fall, spring and summer. Fall 2017 enrollment at Gordon State College was 3,900 students. The college campus incorporates 235 acres, which includes academic buildings, residence halls, the student activity and recreation center, an indoor swimming facility, ropes course, walking trail, outdoor basketball courts, tennis courts, athletic fields and racquetball courts.
Admissions
What does this school look for?
Costs
How much does it cost to attend?
After Graduation
Averages for 10 years after enrolling
Campus Life
What's it like to attend this school?
The People
Full time on-campus stats
The Campus
Where will you be attending?
Location
419 College Dr,
Barnesville GA
30204
City Crime Rates
Property Crime
33 per 100k
What is Gordon State College known for?
Our answer to this is to show you the disciplines in which a school's faculty and alumni have had the highest historical influence. A school may be influential in a discipline even if they do not offer degrees in that area. We've organized two lists to show where they are influential and offer corresponding degrees, and where they are influential through scholarship although they don't offer degrees in the disciplines.
Top areas of influence with degrees offered
Other areas of influence
Influential People
Who are Gordon State College's Most influential alumni?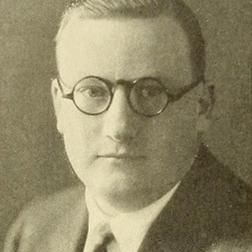 Rufus Carrollton Harris
American academic administrator
view profile
Emily Barnelia Woodward
American journalist and advocate
view profile