Mitchell College is a private liberal arts college in New London, Connecticut. In 2015 it had 778 students and faculty of 68; admission rate was 70%. The college offers associate and bachelor's degrees in fourteen subjects.
Admissions
What does this school look for?
Costs
How much does it cost to attend?
Tuition (in-state)
$31,200
| Income | Average Net Cost |
| --- | --- |
| 0-30K | $23,576 |
| 30K-48K | $24,838 |
| 48K-75K | $26,078 |
| 75K-110K | $29,670 |
| 110K+ | $30,525 |
After Graduation
Averages for 10 years after enrolling
Campus Life
What's it like to attend this school?
The People
Full time on-campus stats
The Campus
Where will you be attending?
Location
437 Pequot Avenue,
New London CT
06320
City Crime Rates
Property Crime
27 per 100k
What is Mitchell College known for?
Our answer to this is to show you the disciplines in which a school's faculty and alumni have had the highest historical influence. A school may be influential in a discipline even if they do not offer degrees in that area. We've organized two lists to show where they are influential and offer corresponding degrees, and where they are influential through scholarship although they don't offer degrees in the disciplines.
Top areas of influence with degrees offered
Other areas of influence
Influential People
Who are Mitchell College's Most influential alumni?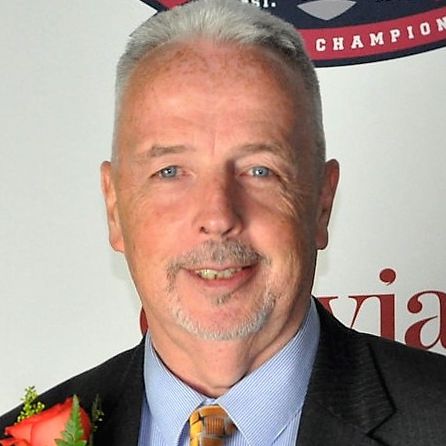 Dan Mara
American basketball coach
view profile