Northeastern Junior College Rankings
From Wikipedia
Northeastern Junior College is a public community college in Sterling, Colorado. It is a member college of the Colorado Community College System.Academics The college offers over 80 programs of study, with classes held at the campus or online. In addition to traditional course offerings, the college offers classes in agriculture, cosmetology, nursing, and wind energy technology.
Source:
Wikipedia
Admissions
What does this school look for?
Costs
How much does it cost to attend?
After Graduation
Averages for 10 years after enrolling
Campus Life
What's it like to attend this school?
The People
Full time on-campus stats
The Campus
Where will you be attending?
Location
100 College Avenue,
Sterling CO
80751-2944
City Crime Rates
Property Crime
35 per 100k
What is Northeastern Junior College known for?
Our answer to this is to show you the disciplines in which a school's faculty and alumni have had the highest historical influence. A school may be influential in a discipline even if they do not offer degrees in that area. We've organized two lists to show where they are influential and offer corresponding degrees, and where they are influential through scholarship although they don't offer degrees in the disciplines.
Top areas of influence with degrees offered
Influential People
Who are Northeastern Junior College's Most influential alumni?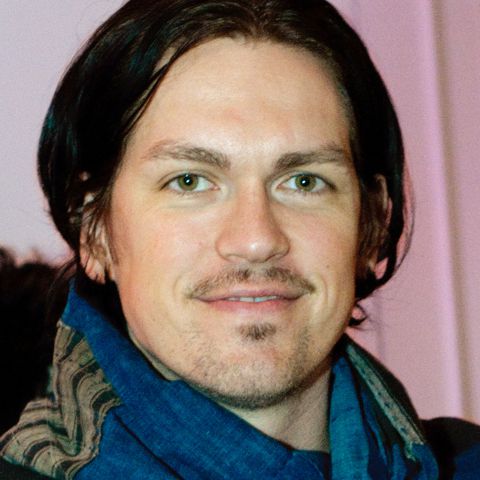 Steve Howey
American actor
view profile