Northwest Mississippi Community College Rankings
From Wikipedia
Northwest Mississippi Community College is a public community college in Senatobia, Mississippi. It was founded in 1928. As of August 2008, Northwest's enrollment exceeds 7,100 students. There are approximately 3,000 students on the Senatobia campus—1,100 of which reside in the college's residence halls. Slightly over 3,000 students are enrolled at the DeSoto Center in Southaven, Mississippi, and nearly 1,200 are enrolled at the Lafayette-Yalobusha Center in Oxford, Mississippi.
Source:
Wikipedia
Admissions
What does this school look for?
Costs
How much does it cost to attend?
After Graduation
Averages for 10 years after enrolling
Campus Life
What's it like to attend this school?
The People
Full time on-campus stats
The Campus
Where will you be attending?
Location
4975 Hwy 51 N,
Senatobia MS
38668-1714
What is Northwest Mississippi Community College known for?
Our answer to this is to show you the disciplines in which a school's faculty and alumni have had the highest historical influence. A school may be influential in a discipline even if they do not offer degrees in that area. We've organized two lists to show where they are influential and offer corresponding degrees, and where they are influential through scholarship although they don't offer degrees in the disciplines.
Top areas of influence with degrees offered
Other areas of influence
Influential People
Who are Northwest Mississippi Community College's Most influential alumni?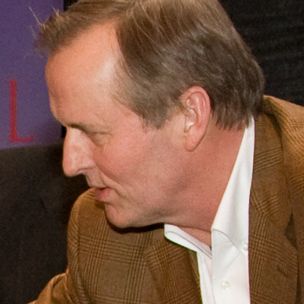 John Grisham
American lawyer, politician, and author
view profile