Rowan University: How an Engineer's Unusual Donation Helped Catapult a Public University to Prominence in Academics and Research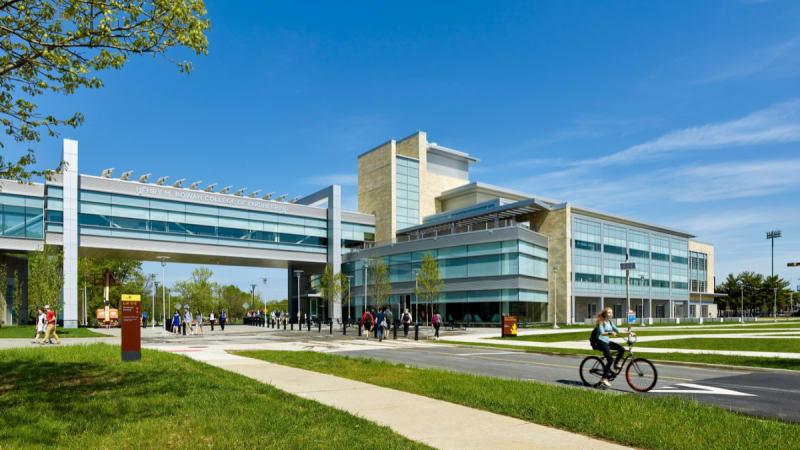 Thirty years ago, engineer and industrialist Henry Rowan made what at the time was the largest ever donation to a public university, funding the creation of a brand-new engineering school. Today, the impact of this gift is more pronounced than ever—and not only for engineering students.
For more on the very best institutions of higher learning in the Garden State, check out Universities and Colleges in New Jersey.
Photo Credits: Photos provided by Rowan University, University Relations Department