To invest in education is to invest in your future. But choosing how to make this investment requires careful consideration.
As job markets become saturated and new opportunities emerge, colleges around the country seek to adapt. In turn, new college majors arise and existing majors evolve through updated curricula designed to reflect the ever-changing demands of the job market.
But staying on top of all the available degree options presents quite the challenge for many students.
Many universities offer hundreds of subjects to major in.
And when you factor in all the available specializations within college majors, your options only multiply. This often results in analysis paralysis—where students feel paralyzed by all of the available options.
But fear not, in this guide we list all college subjects to major in so that you can explore your options conveniently in one place.
What to Know about College Majors
Many students find the idea of a college major intimidating due to a perceived finality.
Students may wonder, "What if my interest changes?"
The truth is that majoring in a subject offers far more flexibility than it once did.
Business careers, for instance, have become far more accepting of various vocations that were previously considered tangential to business studies—such as majors including psychology, statistics, or philosophy.
Universities display increasing flexibility, too. Specifically, many universities allow students to tailor studies towards their interests through opportunities like independent research and internships.
In short, choosing a single subject to major in serves as a foundation on which to build.
And the career built on this foundation may or may not branch out from the subjects you chose to study in your degree program.
In fact, while college majors may not always lead to your expected destination, the lessons learned and knowledge gained provide invaluable tools to navigate your professional development.
So while choosing a subject to major in requires commitment and dedication you shouldn't feel like it represents a lifelong determination. But of course, some careers are more forgiving than others in this regard. But students should note that doctoral programs require students to demonstrate commitment to a particular field throughout their academic journey.
Back to Top
How Online Degree Programs have Changed the Game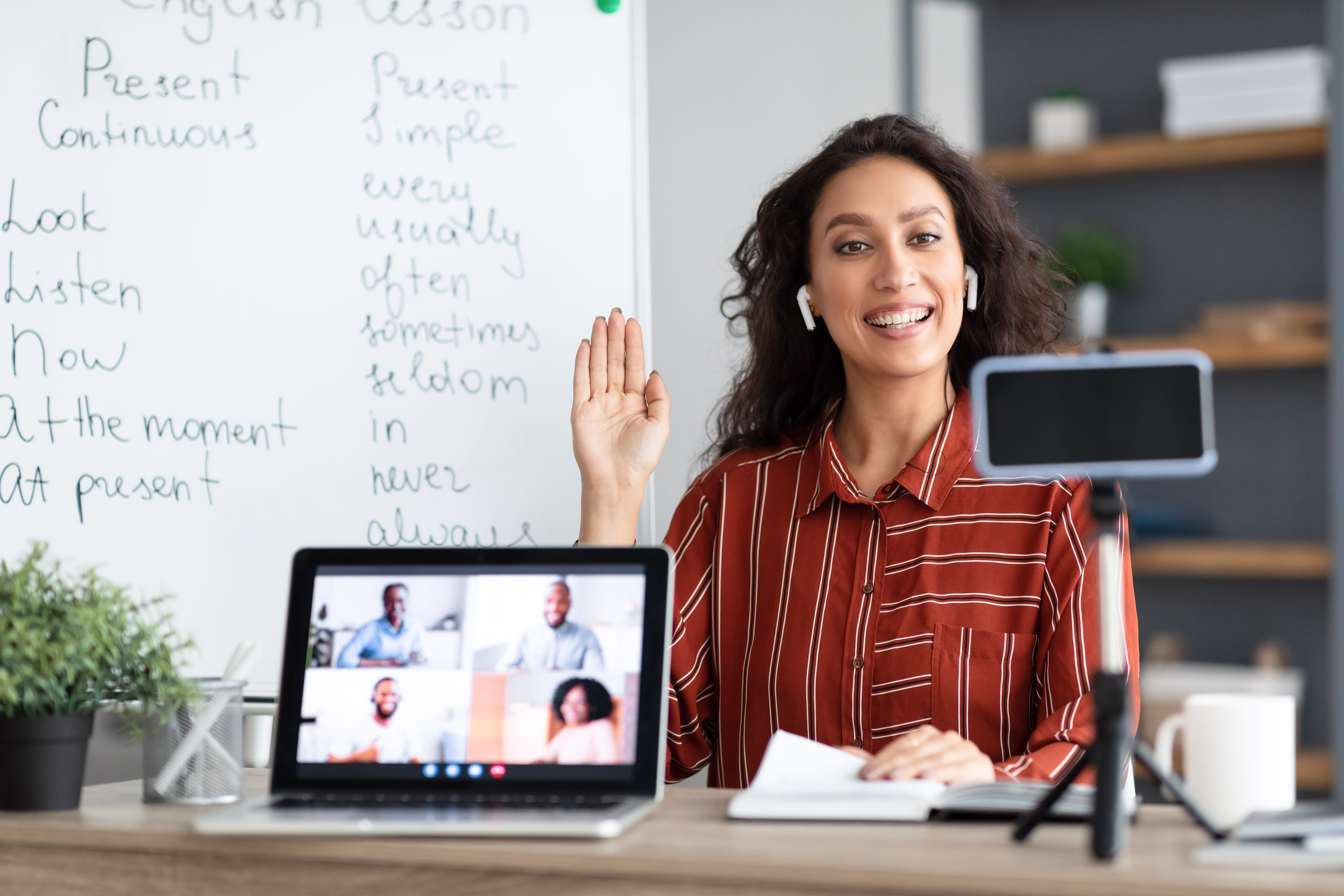 The ability to earn a degree online offers a new level of freedom.
Because you can earn a degree remotely. without having to attend a classroom, adults around the world find it easier to return to education. In fact, the average age of an online student enrolled in a bachelor's program is 32 years old.
Because of this there's far less stigma surrounding later-age education. And adults with busy schedules can earn a degree even while holding down full-time employment.
In short, there's never been more options and more convenience available to students looking to earn a degree.
But this begs the question, "What should you study?"
So, let's list all areas of study available to you. We'll move through these subjects in alphabetical order for easy searching.
Back to Top
Disciplines: Agriculture to Cybersecurity
Back to Top
Disciplines: Data Science to Gender Studies
Back to Top
Disciplines: Healthcare Administration to Medicine
Back to Top
Disciplines: Nursing to Sustainability