Students need to know that the time, effort, and money they invest in education is well-spent.
Enrolling in the best schools ensures that students have the best chance of seeing a strong return on this investment.
But this begs the question, "how do you find great colleges and universities?"
On this page we highlight the broader scope of top-ranked institutions, featuring a national and international perspective.
Community colleges, undergrad universities, grad schools, boarding schools, high schools, and specialty schools. You'll find the best learning institutions in the United States and the world in our school rankings below.
University Rankings as Faculty Resources
College rankings and university rankings are beneficial to students and faculty alike.
When faculty stay up to date on which schools stand at the top of higher education institutions, they can model their teaching practices based on what's working best.
Additionally, faculty may want to explore academic partnerships or even future employment opportunities within their field.
And finding out which schools rank among the best colleges and universities is a great place to start those endeavors.
World University Rankings
Whether you're looking to study abroad or you want to find the world's greatest schools, comparing schools at the international level is a great place to start.
We use our innovative Influence­Ranking™ Engine to create one of—if not the most—helpful global university rankings on the web.
Learn about our Influence­Ranking™ Engine to see what set's our ranking methodology apart from other school rankings.
What's the value of influence in the modern world? Learn why influence matters.
Here you can find 100 of the greatest schools in the world. These schools represent the pinnacle institutions in all of higher education.
Students who enroll in these schools will study under the world's most prestigious and influential faculty who work at the forefront of their respective fields.
Additionally, students can feel proud about having earned their degree from one of the best schools in the world.
Universities and College Rankings
Millions of domestic and international students are keen to explore the country's best colleges and universities. Every student has likely heard about prestigious universities such as:
But these schools are tremendously competitive or expensive and sometimes both. And there are plenty of great colleges and universities beyond this list.
The easiest way to find great schools is to explore our list of thorough rankings. The best rankings provide students with an objective analysis of what each school has to offer.
In these school rankings, we offer all the information you will need to make an informed decision about your future.
Earning a bachelor's or undergraduate degree is a pivotal time in a students' academic and professional development. Top universities offer a full range of degree programs that will set the course of your career.
But because job markets are increasingly saturated with professionals holding an associate's or bachelor's, students need to set themselves apart from the competition as best they can.
And undergraduate students who graduate from one the country's best schools do just that. Because like it or not, employers will judge the value of your degree by where you earned it.
By the same token, entering the job market as a graduate from a respected school will open doors to opportunities that might have otherwise have remained closed.
How to Find the Best Colleges and Universities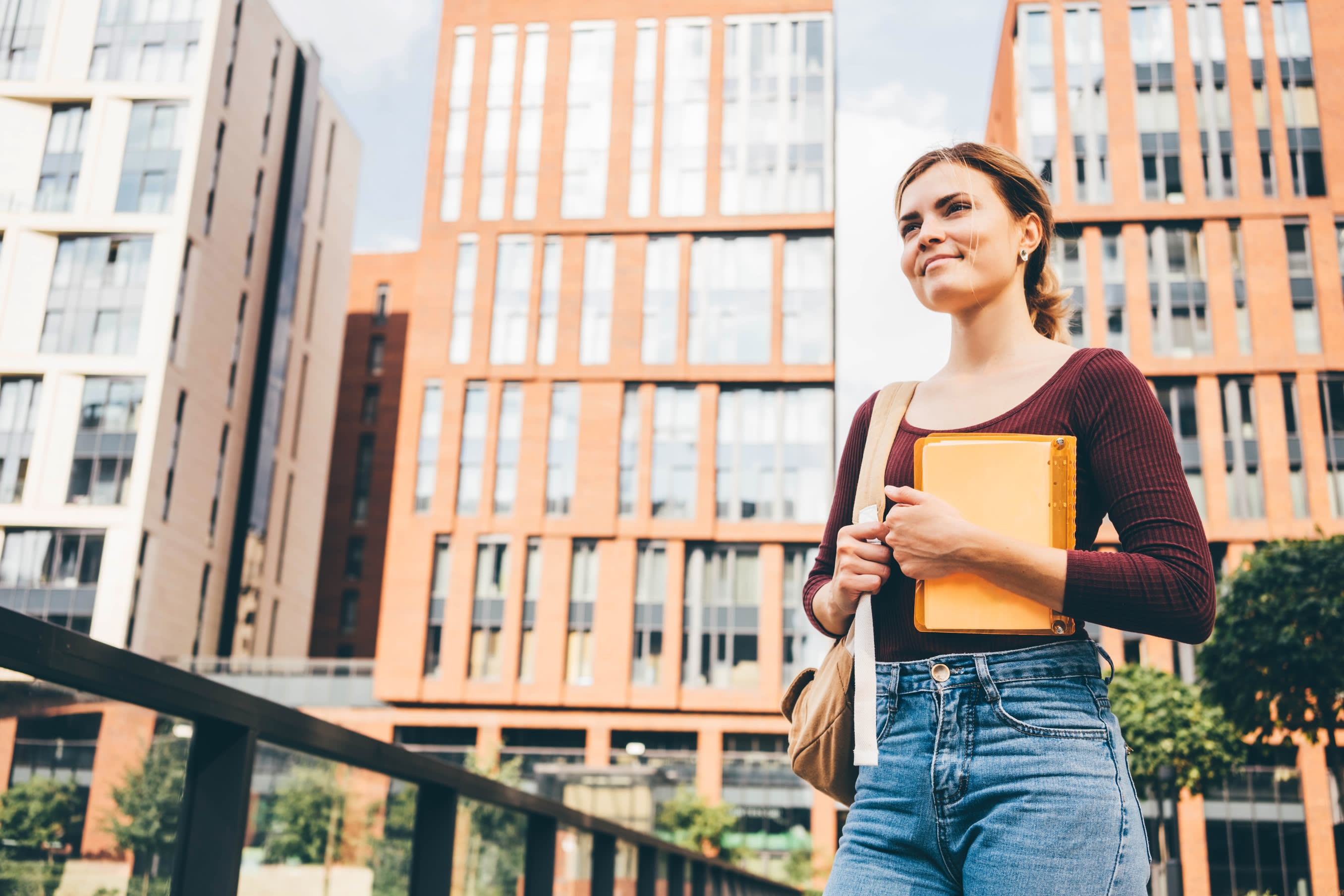 The search for the right college or university can be daunting.
With hundreds of choices on the table, students may experience paralysis of choice.
Because of this, narrowing your search is one of the best first steps to take to remedy this problem.
To narrow your search consider these questions:
What academic programs are you interested in?

Does campus life matter to you?

Are you interested in the liberal arts or applied sciences?

Are you interested in studying the humanities?

Will you study online or attend on-campus courses?

Are you interested in attending a Christian College or University?
Additionally, it's important to explore a school's success metrics. For instance graduation rates are a great indicator for a basic understanding of student retention.
You might also want to look at the financial sustainability of the university and it's different departments. This will help you understand the scale of faculty resources available to instructors.
Funding plays a huge part in the quality of education offered. Specifically, better funded schools will be able to offer better learning technology, research opportunities, and more.
But most importantly, students need to know that they are investing in a quality education. So let's cover our more specific university rankings for once you've narrowed your search.
In community colleges rankings, you'll find great schools that excel at offering affordable, career-focused degree programs.
Explore each state's community colleges ranking.
Community colleges present accessible education programs, particularly for students interested in a focus on skill-based and trade vocations.
Community colleges are also great options for students who wish to earn credits that they plan to eventually transfer to a different degree program.
Graduate school provides students the opportunity to develop an expertise beyond what was developed in undergraduate studies.
Explore each state's grad schools ranking.
In graduate school, students develop the advanced skills and deep knowledge that distinguishes them from competition in the job market. Graduate students also have the opportunity to pursue advanced research and build towards speciality.
Liberal arts colleges offer the ideal learning environment to pursue studies in subjects like art, writing, or sociology.
Explore each state's liberal arts colleges ranking.
Liberal arts colleges and universities provide students with a strong foundation in theory and analytical thinking.
These skills are universally valuable and sought after by employers.
Historically Black Colleges and Universities have had a tremendous impact on Black culture in recent decades.
These schools provide more than an education, they provide a community that's centered around shared goals and aspirations.
Notorious for their high tuition costs, MBA programs require special scrutiny. But nevertheless a Master's of Business Administration (MBA) degree represents a popular jumping off point for many business professionals' careers.
Explore each state's online MBA schools ranking.
But due to the cost of the degree, students need to know that they are buying into an education that will set them up for success in the future. The average cost of an MBA degree is between $55,000 and more than $160,000.
Particularly in online MBA programs where the skill and availability of online instructors is paramount, finding the right school is crucial.
See our complete guide to MBAs for more information.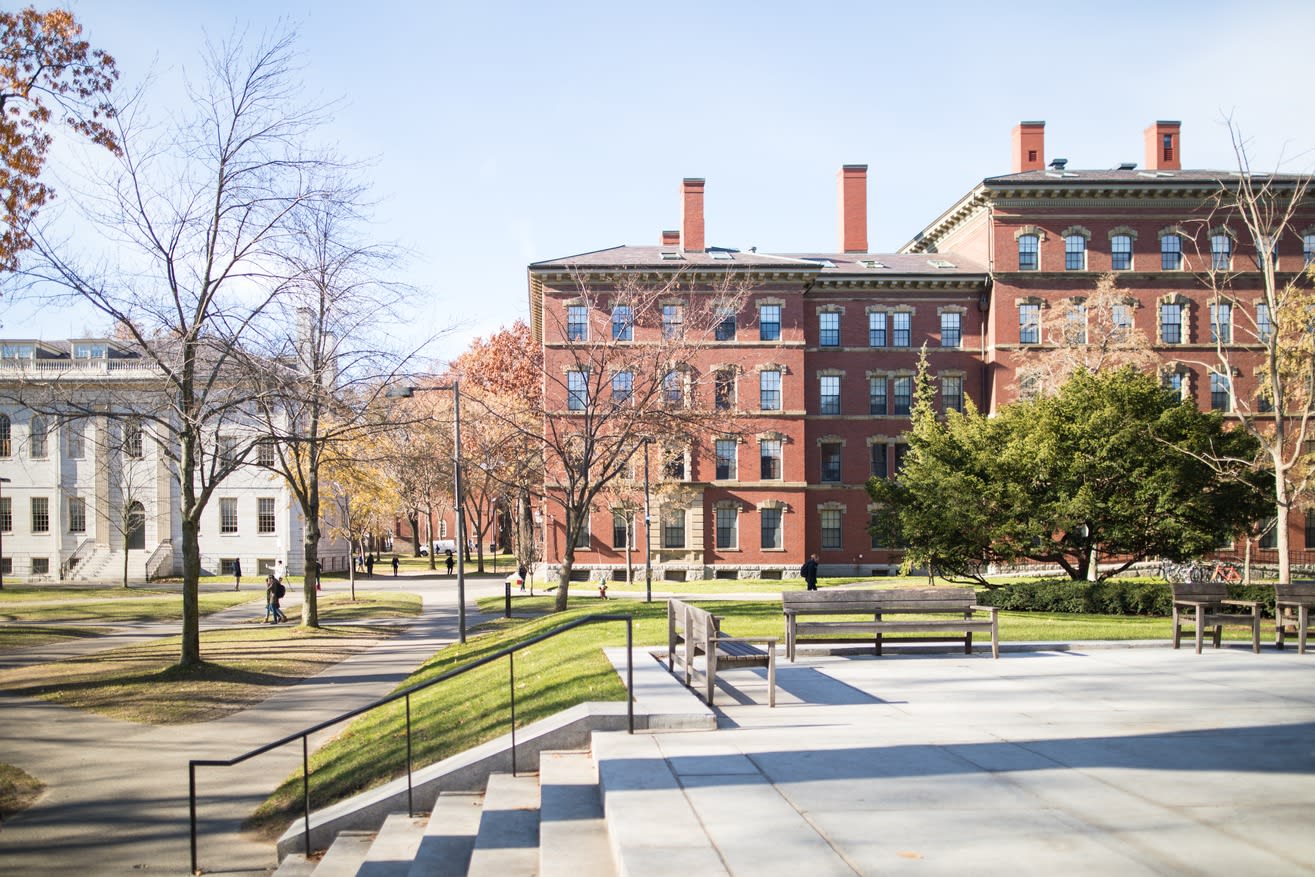 While online education certainly edged into the mainstream in recent years, some colleges and universities adopted and mastered it before others.
While it may be tempting to earn an online degree from a popular brick and mortar university, students should take care to vet online programs differently.
The best on-campus degree programs won't always be the best online degree programs.
Students keen on research will want to explore college and university rankings to find a program with research concentrations in their areas of interest.
Explore each state's research universities ranking.
Great research universities offer robust academic networks, research facilities, and technology designed to empower student research. These universities wield huge research budgets and enable researchers to pursue their dreams.
The best large universities probably will not be the best learning environment for a student who prefers smaller more personal settings.
Explore each state's rankings of small colleges.
Students who wish to have more face to face time with instructors in smaller classrooms will likely want to explore the best small colleges rankings.
Sometimes the location of a school is as important as its other characteristics.
Especially for on-campus students, finding a school that's conveniently located will help to ease the stresses of relocating.
Future-minded students may also wish to choose their school based on its proximity to thriving job markets. Or students may simply wish to explore each state's most affordable colleges.
Online students will want to explore each state's options because of the differences in in-state versus out-of-state tuition costs.
Some state's universities offer in-state tuition to all students, even out-of-state students. Some of the best online colleges, however, reserve in-state tuition for in-state students.
This isn't always the case but it is something for students to keep in mind as they explore online colleges and universities around the country.