Key Takeaways
The cost of education continues to soar and quickly outpaces many students' budgets.


The most affordable colleges and universities look to provide students with options to earn a degree without accruing massive student debt.


In this guide, we compile the resources you need to find the best and most affordable accredited programs.
Higher education is cost prohibitive for many students, which makes affordable degree programs a crucial option.
According to U.S. News & World Report, over the last 20 years tuition costs have soared to extreme heights:
Private University tuition costs rose 134%
Out-of-state tuition costs at Public Universities rose 141%
In-state tuition costs at Public Universities rose a whopping 175%
So while the job market encourages advanced education, many students are forced to question whether advanced education is worth its tremendous cost.
One of the best ways for students to get the most of our their degree programs is to enroll in an affordable school where tuition costs won't cause undue stress. After all, graduating from a degree program with enormous debt is no way to start your career.
Another way that students can get the most for their higher education dollars is to choose an affordable degree that has a high starting salary after graduation.
In this guide you can explore all the resources you need to find the most affordable degree programs that match your interests and aspirations.
The short answer is "no," so long as you focus your search on accredited degrees from the best colleges and universities.
Schools offer competitive tuition costs by:
Leveraging state funds
Lowering organizational costs
Transitioning to online education
In general students will find the most affordable tuition when exploring these programs:
In-state degree programs
Public universities
Online colleges and universities
Key Point: The format of the degree program and the type of college or university will play the largest role in determining tuition costs. In any case, an affordable program may offer the same quality and academic rigor as more expensive programs.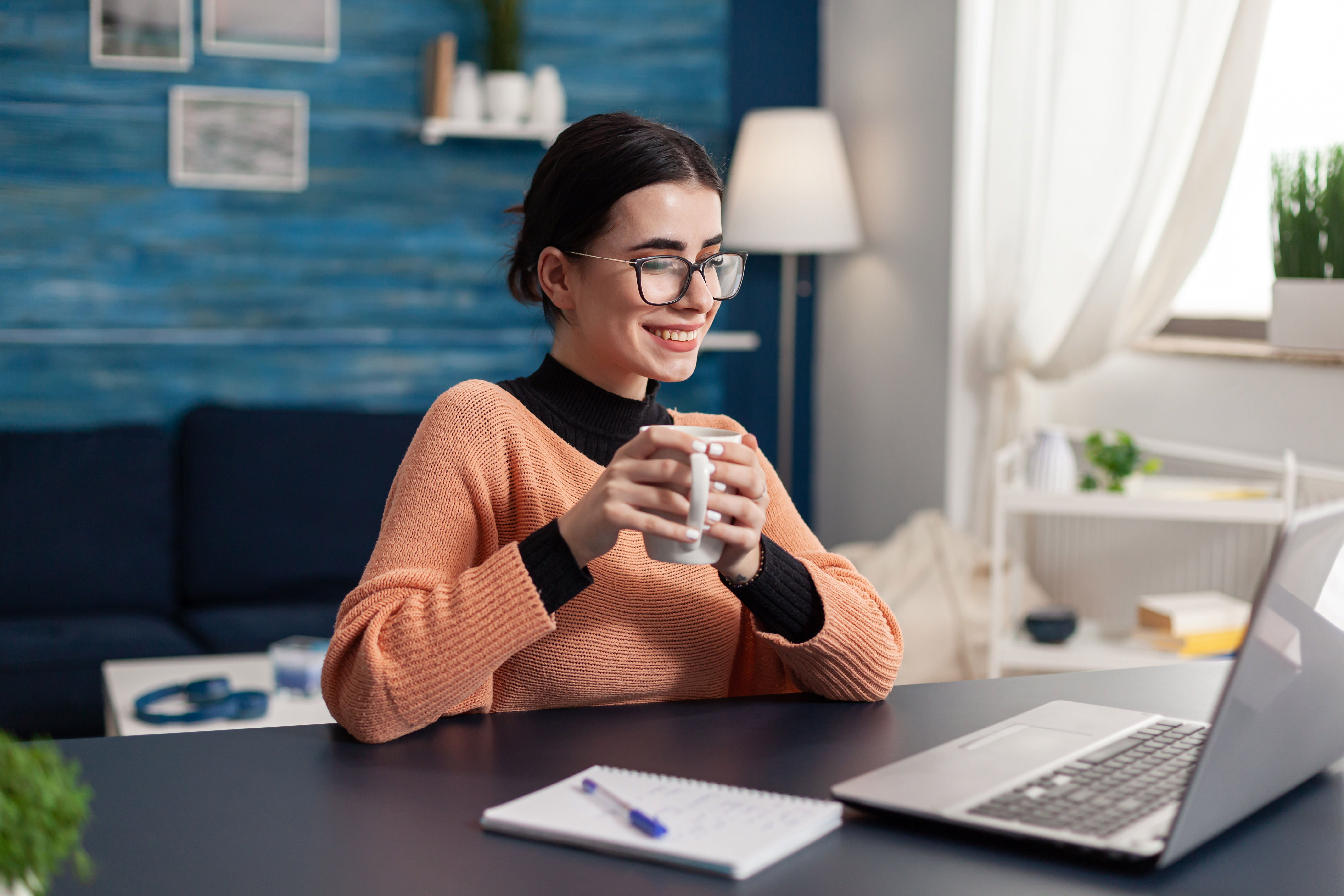 Back to Top
The most straightforward method to measure the affordability of a degree program is to check the cost per credit hour.
An associate degree typically consists of 60 credit hours
A bachelor's degree typically consists of 120 credit hours
A master's degree typically consists of 30-60 credit hours
PhD programs often require 120 credit hours
Key Point: The credit hours of a particular program will be determined by the school's accrediting body. Be wary of cheap online colleges that provide uncommonly low tuition, as they likely do not offer accredited degree programs.
How Online Students Save Money
Online colleges and universities provide more opportunities to save money.
Many on campus students must pay room and board as well as other fees associated with attending classes on campus such as parking and travel.
On campus programs also require physical text books which are notoriously expensive.
Online students save money in the following ways:
Digital textbooks are more affordable
No costs associated with commuting to on campus classes
No room and board or expensive meal plans
Online programs are typically more affordable in general
Key Point: If your goal is to find the best and most affordable degree programs, accredited online colleges and universities are a great place to start your search.
Back to Top
Explore the country's most affordable colleges and universities to find degree options that will not break the bank. These schools provide students affordable tuition, generous financial aid packages, or excellent scholarship opportunities — and often a combination of all three.
To find the best matching school you might also consider narrowing your search.
Students may also wish to consider enrolling in a self-paced online program, which allow students to progress through coursework at their own pace.
Back to Top
Narrowing your search to online colleges will help students find the most competitive tuition.
To help you with this process, we compiled the following rankings:
By finding a college or university with an affordable tuition in your state, you will save big by enrolling as an in-state student.
While few degree programs are free in the absolute sense, many prestigious colleges and universities offer programs with a tuition that can be entirely negated by way of scholarships, financial aid, or grants.
Some such schools even offer online courses to the public free of charge.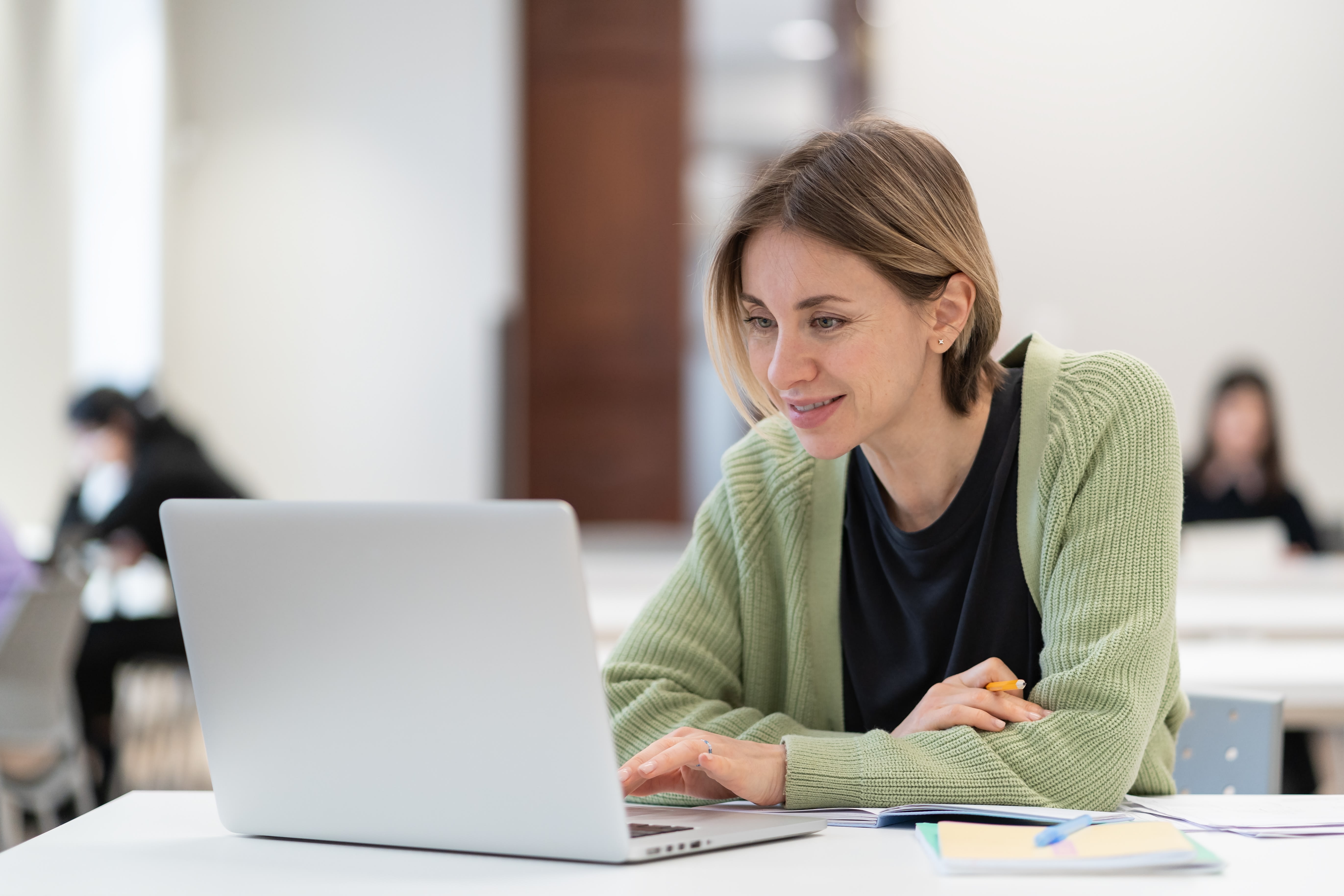 Back to Top
The most affordable online associate degree programs provide budding professionals with an affordable entry point to career advancement.
While associate degree programs work as excellent preparation for future undergraduate students, they also work as solid alternatives. Associate degree programs are often more career-focused and provide introduction to the core concepts needed to a launch a career in a variety of fields.
Back to Top
The most affordable online bachelor's degree programs offer students the opportunity to jumpstart their career without risking cumbersome student debt.
Students will find these colleges and universities offer some of the country's most affordable price per credit hour.
All of these online bachelor's degree programs come with full accreditation and will carry weight in the job market. In other words, online students need not worry about whether the affordability comes at the price of a lesser reputation.
If you're looking for a specific program, consider these rankings:
Back to Top
By the time graduate students enroll in a master's degree program, they will have already invested four years or more into higher education. This also means they will have potentially invested thousands of dollars, maybe even tens of thousands.
For this reason, many graduate students need to seek out the most affordable online master's degree programs with an alluring price per credit hour in order for it to be financially viable.
If you're looking for a specific program, consider these rankings:
Back to Top
A PhD program represents the pinnacle of higher education and opens doors to some of the most prestigious and lucrative professions in the job market.
That being said most students need for their doctorate degree to make sense financially. Particularly in the case of lacking scholarships or grants, doctoral students may need for the base cost per credit hour to be affordable.
The most Affordable Online PhD Programs provide students with the pinnacle academic experience one would expect from a doctorate program. But they also provide students with the opportunities to complete their program without accruing financial burdens.
For a complete review of available PhD programs, consider our complete guide to Doctorate Programs.
Students looking for a particular PhD program may wish to consider these rankings: