How To Write the Perfect Position Paper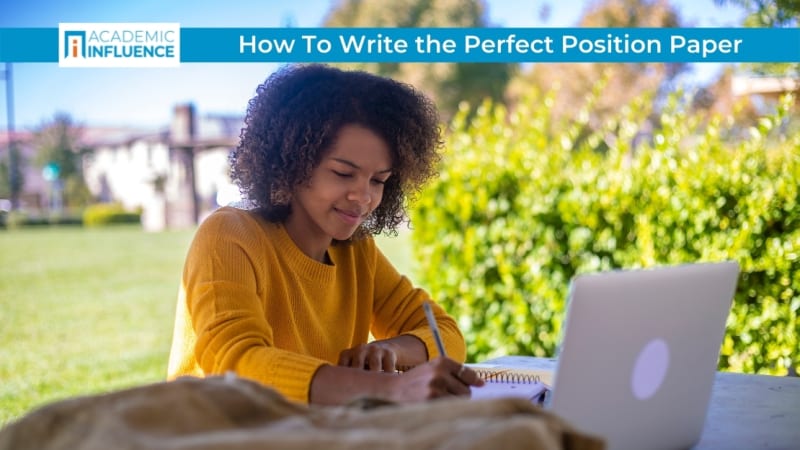 Opinions are like cars. Lots of people have them, but very few know how they actually work. At some point in high school, or college, you will be required to have an opinion on something. That's the easy part. The hard part is providing that your opinion has merit. That's the basic premise behind writing a position paper, or a persuasive essay. This is the time-tested academic tradition where you are required to stake out a meaningful position on an important subject and, subsequently, to provide relevant and verifiable evidence that your position is grounded in solid fact.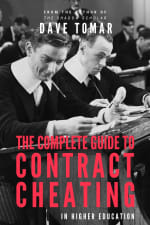 This is an important skill, not just in school or on social media, but in real life. So if you're on the hunt for solid facts, check out our constantly growing library of The Most Controversial Topics For Your Position Paper.
We recognize, however, that knowing a lot of facts isn't the same as being able to write about these facts in a convincing or authoritative way. Writing an excellent position paper is a multi-step process that requires you to integrate both fact and opinion into a coherent and compelling essay. Lucky for you, we've got a handy step-by-step guide on how to do this.
Read on to find how you can write the perfect position paper in 10 steps...
And I'll leave you with just one more thought-one that has always helped me as a writer. This tip comes from author Henry Miller's famous 11 Commandments of Writing. Among the numerous valuable tips you can draw from his list, my personal favorite says "Don't be nervous. Work calmly, joyously, recklessly on whatever is in hand."
This is great advice at any stage in your writing career. Dive in and write fearlessly.
And now that you've got a step-by-step roadmap for attacking your position paper, get more valuable tips, tricks, and hacks from our comprehensive collection of Study Guides and Study Starters.
And if you are struggling with how to take effective notes in class, check out our guide on note taking.