Nailing down a dissertation topic can be difficult. We share thoughts and tips on choosing a topic for your dissertation that will have lasting impact.
Key Takeaways
Most graduate students must complete a dissertation.


A dissertation should be based on an original research topic of your choosing.


Your goal is to choose a dissertation topic that addresses an important, unanswered question in your field.
The dissertation is likely to be a major dimension of your graduate school experience. This is especially true for students pursuing a degree at the doctoral level. The primary goal of your dissertation will be to help further research in your field of study while building on the historical research and findings of those who came before you.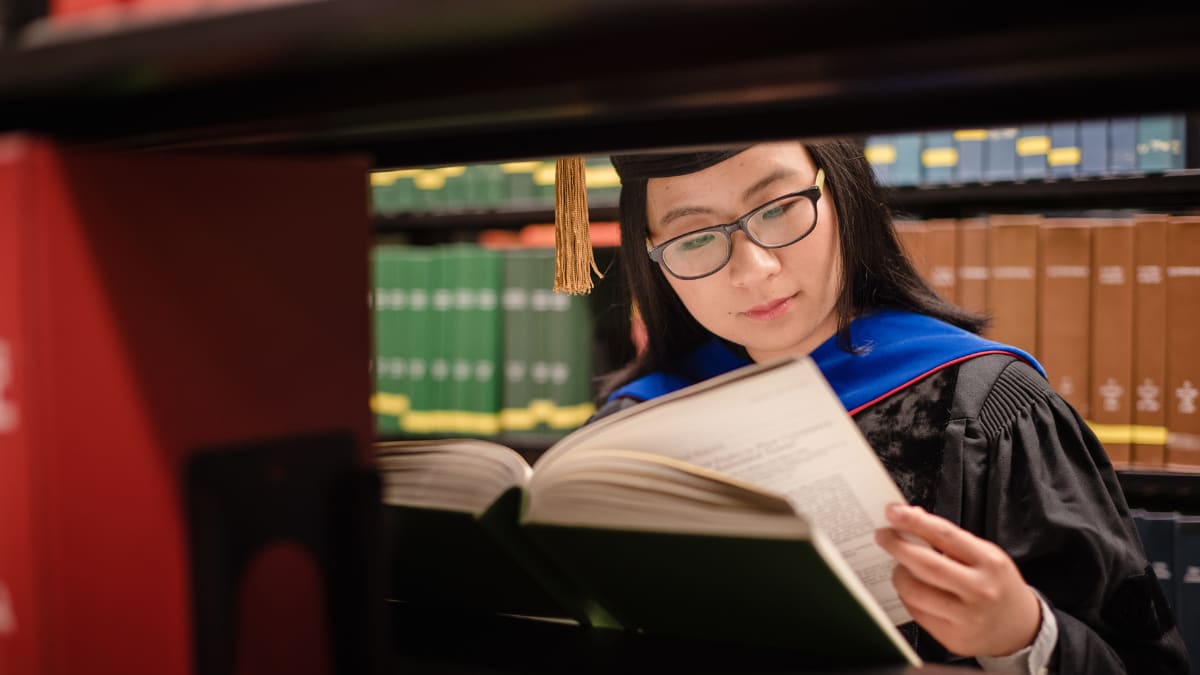 The Dissertation—A Basic Overview
Graduate students are typically expected to create an original research question and conduct research based on this question while adhering to a formal experimental or scientific process. Subsequently, students must identify and pursue research aims and produce an original research paper providing critical analysis and outlining meaningful findings resulting from the research.
But for many students, selecting a dissertation topic can be the hardest part. That's why we've outlined the helpful tips below.
It's also worth noting that while high school students and undergraduate students in U.S. schools won't typically be required to write a dissertation, the tips below can be useful for learning how to choose and write thesis topics at every level of education. Moreover, for students in pursuit of a master's degree, the same tips can be readily applied to choosing from master's thesis topics.
What to Know Before Choosing a Topic
For graduate students, a major part of the dissertation process will include working closely with an advisor or mentor. Your mentor will typically provide feedback and guidance at various steps of the process from fielding preliminary dissertation ideas and identifying your dissertation title to analyzing your research data and completing your research paper.
Your mentor may also be a part of the dissertation review board. Most graduate students will be required to defend their dissertation before this committee of scholars and experts. For most graduate students, and some undergraduate students in specialized programs, dissertation completion will be a major part of academic performance evaluation.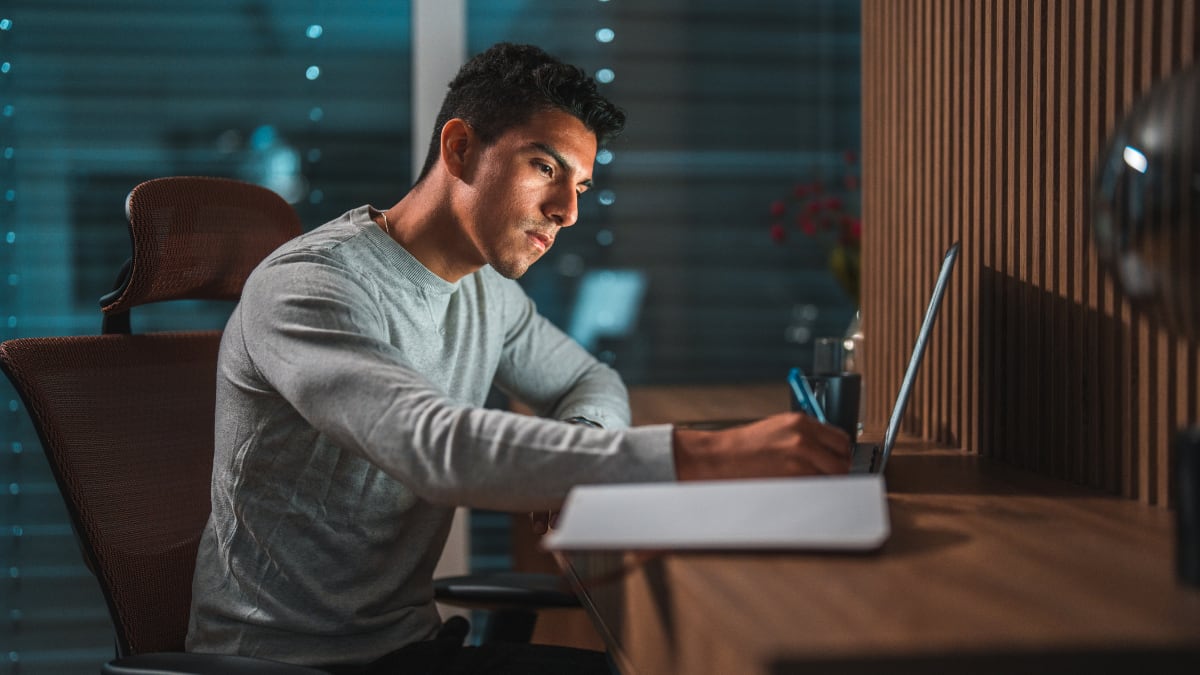 Choosing Dissertation Topics
Of course, before you get to all of the challenging steps above, you must choose a dissertation topic. The good news is that you have almost infinite options to choose from within your field. But that's also the bad news. When it comes to choosing dissertation topics, the toughest part may be narrowing it down to a single topic.
With that in mind, we offer 10 Tips for choosing your dissertation topic.
1. Identify Your Dissertation Type
Dissertation topics will depend on the type of research you intend to do. This, in turn, depends on your field of study. Dissertation topics will often fall into two primary categories—empirical research and qualitative research.
Empirical research is often driven by your own independent field research and data gathering. This is more common in medical and natural science fields such as psychology dissertation topics, nursing dissertation topics, and subjects engaging modern technology such as computer science.
Qualitative research may be more common in fields where critical analysis is essential, such as art dissertation topics, international criminal law, business dissertation topics, and more. In these cases, existing knowledge would serve as a starting point for deeper assessment.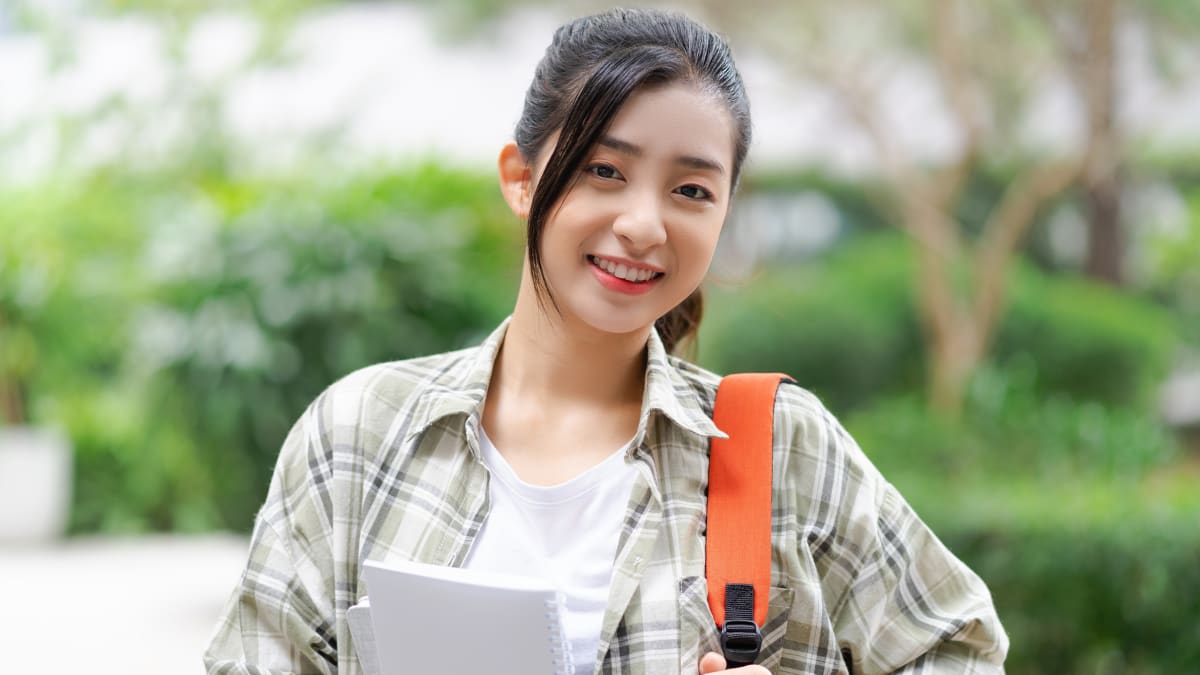 2. Explore Existing Data
Regardless of your subject area, your starting point will likely be existing research. This will help you differentiate between areas of existing knowledge and opportunities for deeper exploration.
Moreover, this step will give you a sense of the higher education dissertation topics that have been used in the past to explore your field. This can be a useful way to help you understand what might qualify as a viable dissertation topic.
3. Record Your Sources
As you delve into existing ideas and findings, you can also begin to gather your own body of sources on the subject. If this research is fruitful, many of these preliminary scholarly sources will form the backbone of your reference list. As you get deeper into your specific dissertation topic, this list will only grow.
4. Identify Unanswered Questions
As you explore the existing research, identify unanswered questions. Scholarly research articles will often recognize limitations to the existing study and even identify additional areas for future research. Highlight questions that might be worthy of deeper consideration as you conduct your preliminary research and reading.
5. Expand Your Research Based On Unanswered Questions
Follow the research trail for some of the most intriguing unanswered questions. Find out how deep the research goes on such topics.
Is there additional research that actually does address these questions? Have others in your field proposed similar questions in recent journal articles, scientific conferences or other public contexts? In other words, is this really an original idea? This step should help you eliminate any supposedly "unanswered questions" that are, in fact, answered elsewhere.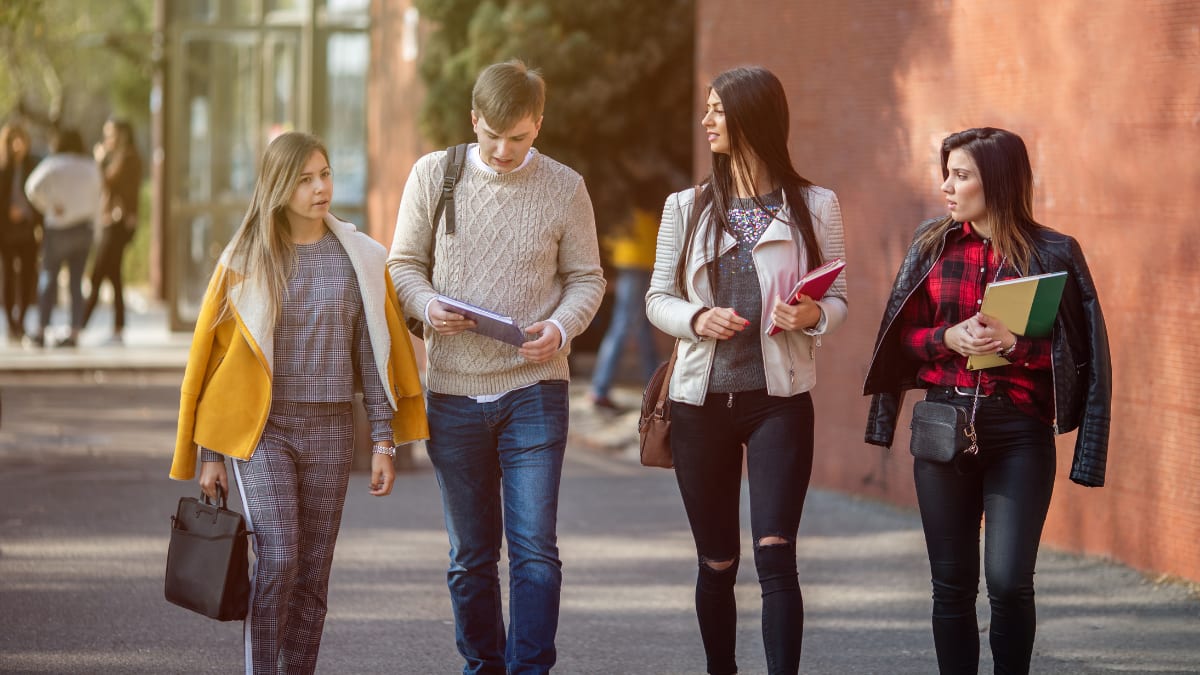 6. Consider Feasibility
How will you conduct the study? Using comparative analysis? Field research? Laboratory experiments with innovative technologies? In light of these needs, how realistic will it be to explore a given dissertation topic?
Be sure your institution has the resources to facilitate your research project. If additional funding or outside support is required, consider how realistic it will be to procure this support.
7. Weigh the Ethical Implications
Be sure that any research questions under consideration can be explored with full adherence to experimental ethics. This is an especially important point of consideration for those exploring sensitive topics like domestic violence, modern recovery programs, human rights abuses, and more.
Evaluate the possibility of ethical issues dealing with your topic or proposed experimental framework. Ultimately, your dissertation proposal will have to address these issues. This is a good first step in that direction.
8. Narrow Questions Based on Potential Impact
Now that you've narrowed down to dissertation topics that are original, feasible, and ethical, it's time to think about why a given question might be worthy of exploration.
Some examples of questions you may want to explore include:
How might your education dissertation topic improve our understanding of human cognitive development?
Have you considered economics dissertation topics that might address unequal wealth distribution in America?
Would your international law dissertation contribute to the way the global community handles human rights violations in developing countries?
Think about the ways that your research paper might help bring about real world policy change, improvements to the legal system, enhanced opportunity in the higher education sector, solutions to an economic crisis, more effective business management practices, or anything else that might positively impact knowledge, understanding and real-world outcomes in your field.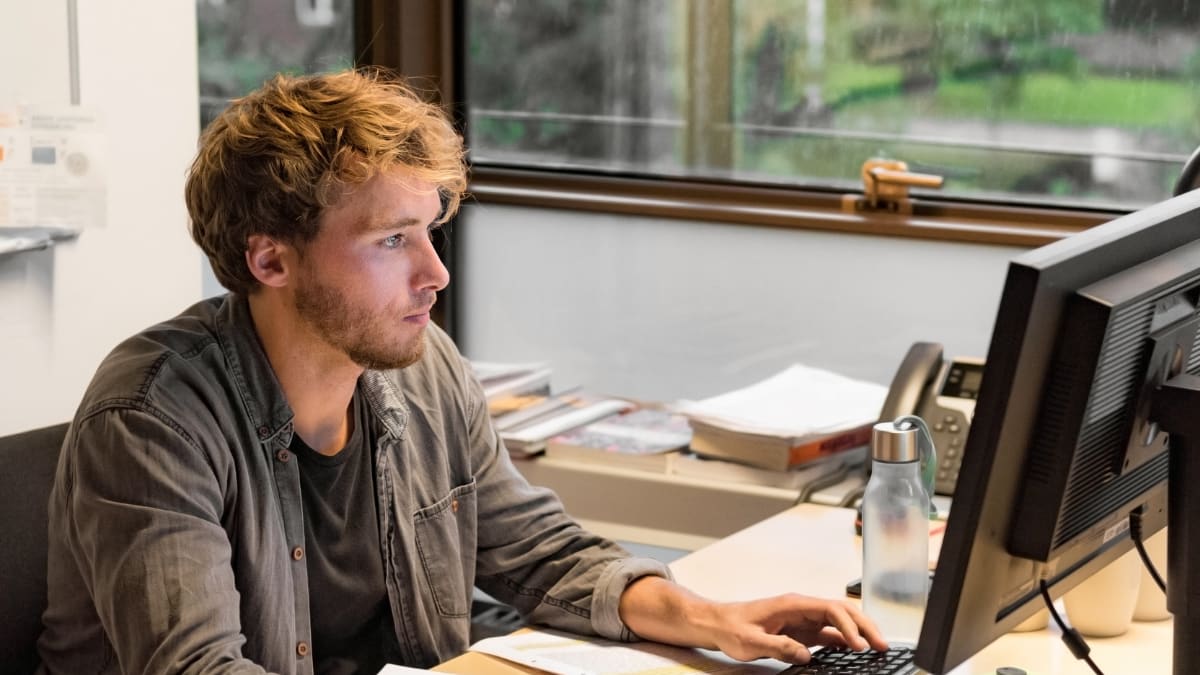 9. Identify Opportunities for Future Research
One indicator that you've stumbled onto a rich topic for research is the ability to mine the subject for continued exploration. Think about the ways that relevant data, empirical analysis, or consequent findings could spark additional critical thinking.
Can your chosen dissertation topic serve as the basis for future academic work? Will future college students or graduate students find the seedlings for their own research aims in your research?
While you may not necessarily choose to explore these additional questions yourself, one of the primary goals of your dissertation is to make a direct and lasting contribution to your field. Creating opportunities for others to critically analyze your findings and conduct further research is an indication that you have achieved this goal.
10. Factor in Personal Development
Dissertations certainly qualify as major academic achievements. But there's a lot more to them. Most graduate students are already embedded in professional careers.
One of the best ways to whittle down your prospective dissertation topics is to look for ideas that apply both in your educational and professional pursuits. Indeed, aligning these interests will allow you to dive deeper into a topic that will advance your knowledge and expertise in the field where you currently work.
As a computer science student working in the gaming industry, you may conduct your research on a subject like the impact of educational games on cognitive development. A student pursuing a doctorate in business management while building a startup company might produce a dissertation on the impact of organizational culture when working in a virtual environment.
In other words, consider ways that your chosen dissertation topic can serve to advance your career even as you remain entrenched in your pursuit of a terminal degree.