Overwhelmed by the college application process? We have information, advice, and tips to get you through this complicated process.
The College Application Process
The college admissions process centers around submission of your college applications and all related materials. From selecting schools and submitting test scores to writing your personal statement and securing letters of recommendation, from connecting with faculty members and applying for federal loans to hitting application deadlines and anticipating that acceptance letter, you have a lot to get done if you're going to get into your dream college.
Whether you're planning to attend college online or in person, whether you're planning to get started at your local community college or your target schools include the best universities in the nation, the application process can be complicated. Not only that, but you're crazy busy. It's your senior year of high school and most of your time is spent meeting with school counselors, attending college fairs, and shoring up your high school transcripts. We've got everything you need to get through it all!
Read on for our step by step guide to the college application process.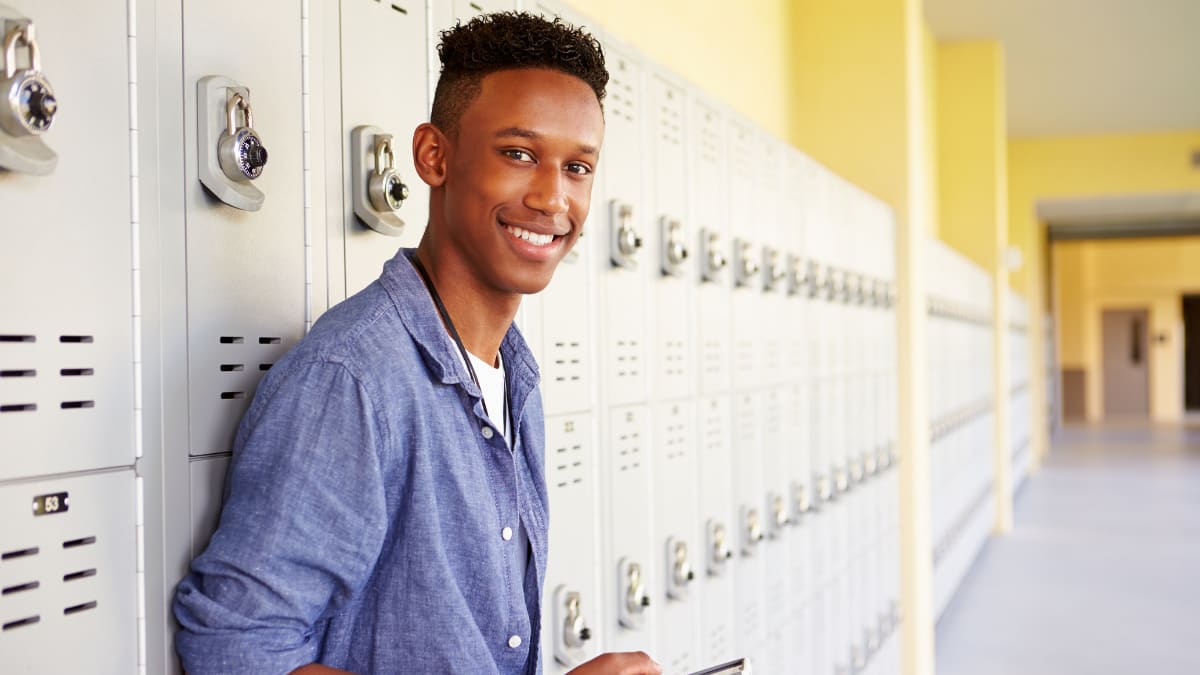 Back to Top
Submitting Test Scores
Once you've completed the college search, your next step is typically the submission of standardized test scores.
Most accredited colleges and universities require entrance exam scores, though some reputable colleges and universities are making college board test scores optional, or doing away with test scores altogether. A growing number of schools have been test-optional since the onset of the COVID-19 pandemic.
Still, most non-profit public and private four-year colleges consider College Board exams mandatory for admission. This means most students will need to take several standardized tests in order to be eligible for the college or university of their choice.
Students attending elite schools, applying for specialized programs, or attempting to earn preliminary college credits may face a number of additional testing requirements including SAT subject tests and Advanced Placement Tests.
College Entrance Exams
Most four-year colleges require you to have completed and submitted certain entrance exam scores. Entrance Exams are offered by the College Board.
The following are the most commonplace.
PSAT: The Preliminary SAT, also known as the National Merit Scholarship Qualifying Test (NMSQT) is essentially a practice exam for the SAT, but a high score can earn you access to a merit-based scholarship for college. You may only take this exam once per year, and many students opt to take the PSAT during both their 10th and 11th grade school years.
SAT: The most commonplace college entrance exam, you may take your SAT exams as often as you feel you must in order to maximize your score potential. Many students elect to take the SAT exams multiple times between their 11th and 12th grade years.

Most four-year colleges, and some two-year colleges, require you to submit an SAT score (or, alternatively, an ACT score). One or the other is mandatory in order for you to apply. In addition to determining your admission eligibility for many schools, SAT scores notify receiving colleges of your interest, and can make you eligible for college-based scholarships.

ACT: The ACT may be taken in lieu of the SAT (or in addition to the SAT) as a college entrance exam. The most significant distinction between these tests is that the ACT includes a science section. Otherwise, there are no noteworthy differences in how universities evaluate scores on these exams.

You may choose to take one or the other (or both) based on your personal educational goals. Unlike the SAT, which you can take an unlimited number of times, you may only take the ACT up to 12 times.

SAT Subject Tests: These standardized tests focus on individual subjects. There are 20 SAT Subject Tests in 5 subject areas: Mathematics, Science, English, History, and Language. Your performance on these exams can help enhance your qualifications for enrollment in some schools, may earn you scholarship money, or could help you place out of certain prerequisite classes in a given subject area.

Some elite colleges recommend or even require that you complete and submit scores for at least two subjects. Subject tests are relatively risk free, especially when you choose to submit to a school which does not require them. In this case, your score may help your chances of admission, but they will not hurt you.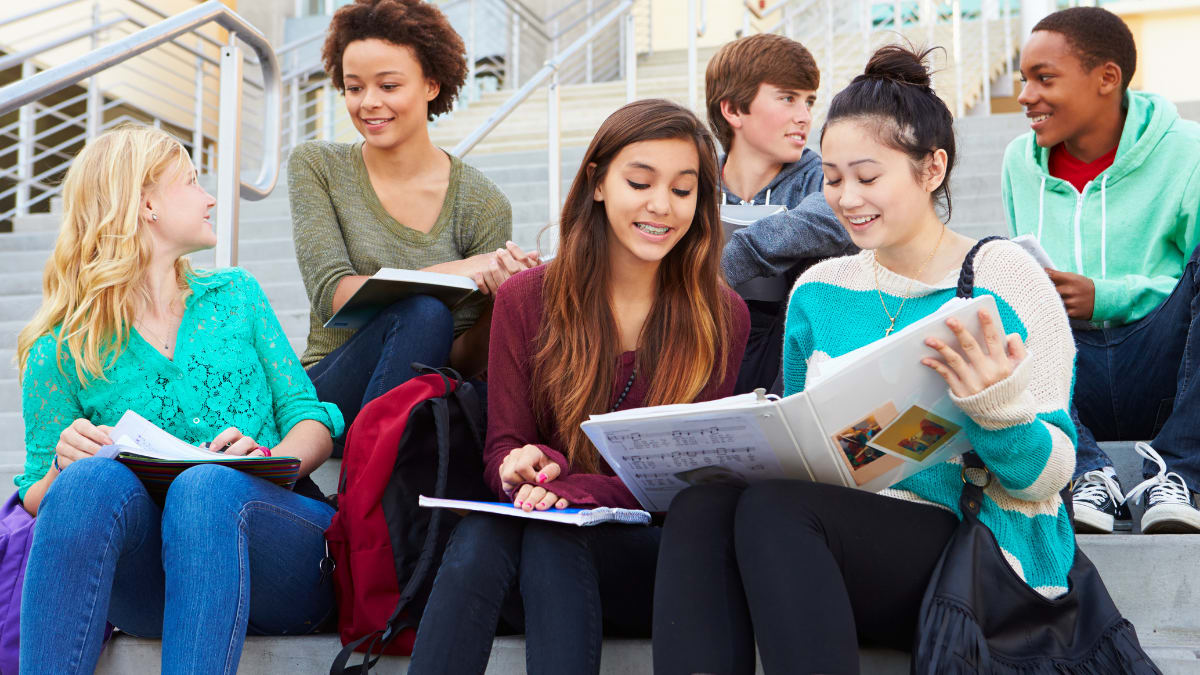 Advanced Placement Tests
Students nearing satisfactory completion of Advanced Placement (AP) courses in high school are eligible to take standardized Advanced Placement exams as offered by the College Board. AP tests are administered each May and typically include a multiple choice section and a free-response section. Students who earn a passing grade (between 3 and 5) may be able to have prerequisite college courses in that subject area waived, may receive college credits, or both.
Test Prep Services
Several leading test prep services offer exam-specific courses designed to help you prepare for and excel at your college entrance exams. Prominent test prep services like Kaplan and Princeton Review offer strategies for effective studying, savvy test-taking, and some insight into what to expect on your exams.
Back to Top
Applying for Colleges
Many colleges have their own unique admission processes, application requirements, deadlines, and fees. Once you've narrowed down your list of colleges, familiarize yourself with the instructions for each application.
First and foremost, determine which of the schools on your list allow the submission of a Common Application. The Common Application is a single application shared between more than 1000 colleges and universities. Using the Common Application may allow you to streamline the process and lower the cost by reducing the number of application fees you must pay.
Any schools on your list which do not accept the Common Application will have their own requirements and deadlines for submission. Take note of these factors as you prepare to complete your applications. More on the Common Application below.
Gathering Materials
You'll need to gather or obtain information and documents to complete your college applications. This may include:
Biographical Information, which will likely include copies of certain documents such as a birth certificate, social security number, or a photo I.D. such as a driver's license. You will not be asked to send originals, but will need to have important documentation on-hand in order to make copies where requested.
Academic Records, which will likely include submission of your college transcript and may include proof of your class rank. In most cases, you will be required to have your school transmit your transcript directly to colleges where you plan to apply. Be sure to allow plenty of time to request and obtain (or facilitate transmission of) your transcripts.
Awards or Achievements, which could include special recognition, certificates or other commendation for academic, athletic, or artistic merit.
Preparing Your Applications
Once you have all of your essential materials on hand, take some time to read through all of the requirements for each application. Failure to follow instructions is a very easy way to get your application thrown into the reject stack.
Read the terms and conditions of your application including word count limits, required supplemental materials, submission instructions, and application fees. Only after you've read through your application in full should you actually put pen to paper (or keystrokes to online form).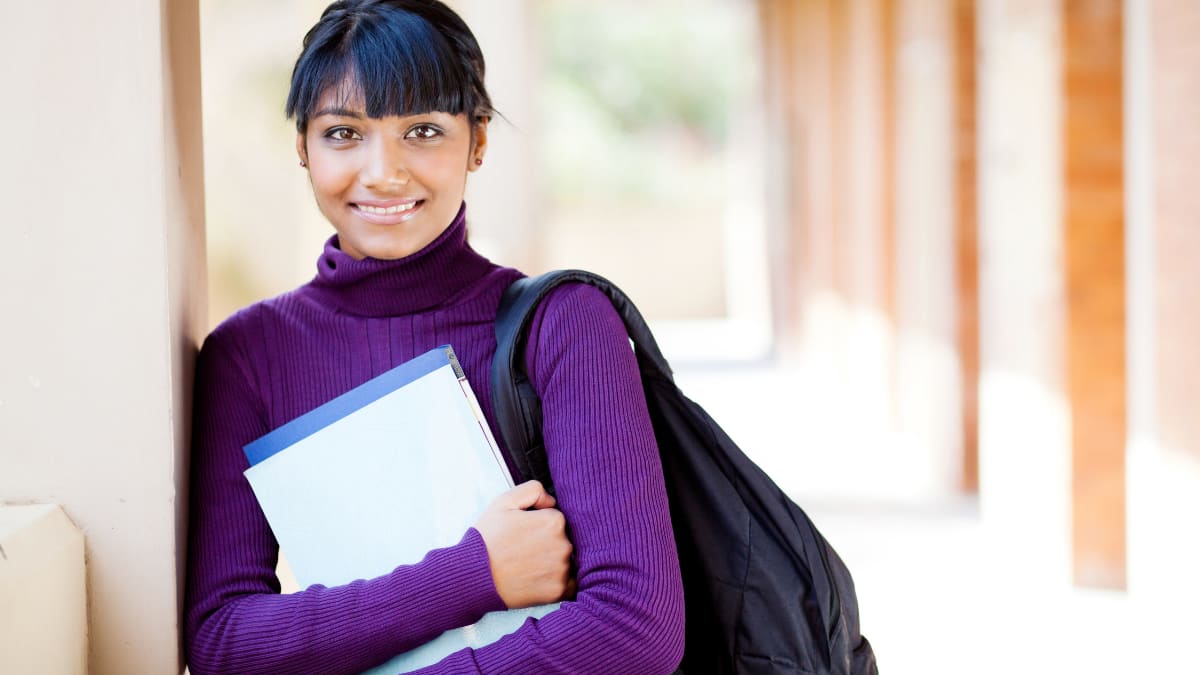 Common Application
Also be aware that more than 1000 colleges—including many highly influential schools—accept the Common Application. The Common Application streamlines the application process, making it possible for a student to complete and submit a single application to up to 20 schools.
This can save you a significant amount of time and money, and it can substantially improve your odds of getting accepted to multiple schools. Also noteworthy, the Common Application offers the applicant 7 distinct essay prompts, which can give you a bit of flexibility on the admission essay portion of your application.
The biggest disadvantage of the Common Application is that it isn't accepted by every school, but if it is accepted by multiple schools on your list, you should definitely take advantage.
Writing a College Application Essay
As noted in the section above, many colleges require an admission essay, a personal statement, or both. The Common Application also includes an essay requirement. In other words, you should be prepared to do some writing. Your goal is to reveal something about yourself that might capture the interest, attention, or even the imagination of an admissions officer.
Letters of Recommendation
Many colleges require you to procure one or several letters of recommendation from teachers, coaches, advisors, employers, or noteworthy local leaders with whom you've forged a meaningful relationship. A letter of recommendation is essentially an endorsement of your talents, dedication, and character provided by somebody who has had a meaningful impact on the course of your education.
If your application calls for one or several letters of recommendation, you'll need to identify and approach individuals who you believe can accurately speak to your strengths. Start by:
Identifying top candidates from among teachers, advisors, coaches, employers or others.
Narrowing your list to those with whom you've developed the most substantive relationship.
Approaching prospective candidates and graciously requisition recommendations.
Engaging one-on-one in a conference or meeting with those who agree to submit a letter on your behalf.
Submitting letters, or ensuring the submission of letters, according to your application deadlines.
Interviews
Some colleges may require you to attend an interview—either in person or through videoconferencing—as part of consideration over your application. The interview is not required by every school, but those that do will likely only reserve an admission interview for students who are already under serious consideration for admission. Interviews may be conducted by a single admissions officer or by an admissions committee.
If you are called for an interview, treat it as you would a job interview. Dress professionally, arrive on time, be prepared with printed copies of any requested materials, and address admissions officers with respect. As with your admission essay, your goal in this interview is to reveal a bit more about yourself, to set yourself apart from other candidates, and to demonstrate confidence without exhibiting arrogance.
Know Your Deadlines
Every college or university has its own submission deadline. Once you've whittled down your list of prospective schools, create a calendar of important deadlines. Give yourself plenty of time to gather materials, request transcripts, write your essay, acquire letters of recommendation, and carefully review your completed application. Keep important deadlines on your radar and stay well ahead of them, including Regular Decision, Early Decision, and Early Action deadlines.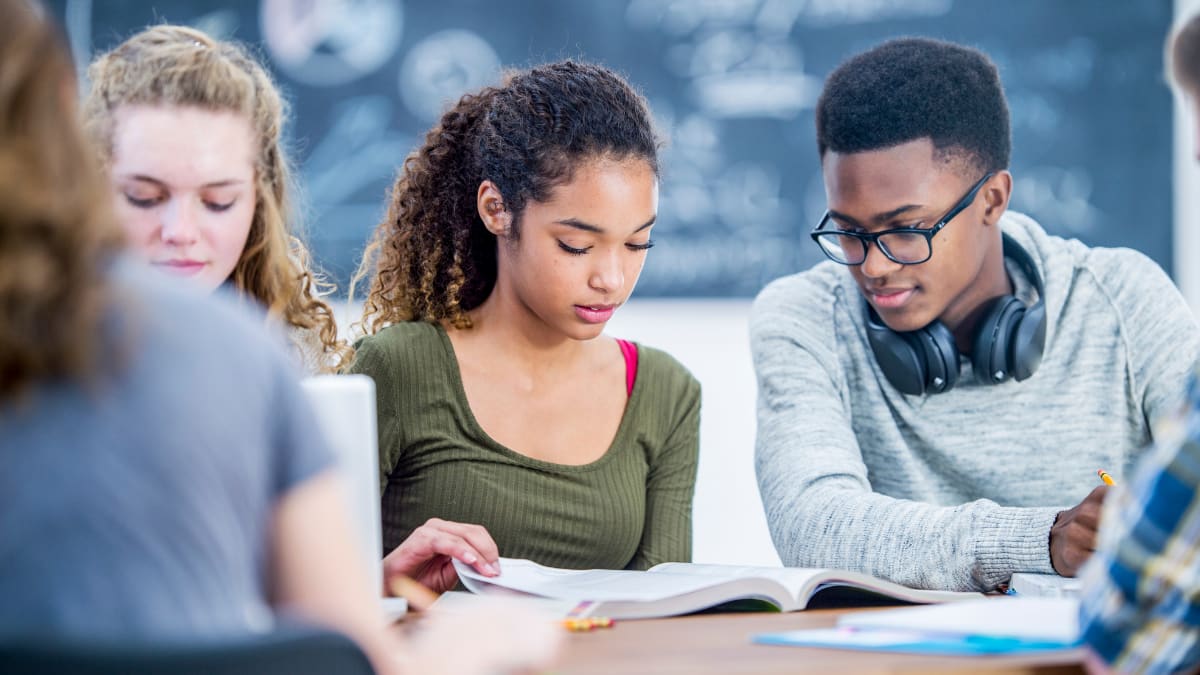 Additional Tips for Filling Out Your College Applications
We've got tips for college bound students on everything from submitting standardized test scores to navigating the waitlist limbo:
Back to Top
Getting Financial Aid
Federal financial aid is available to most students who plan to attend an accredited college, graduate school, or professional school. In order to receive federal financial aid, your school must be accredited by a national or regional accreditor with recognition from the U.S. Department of Education.
In order to determine your eligibility for either student loans or need-based grants, you must fill out your Free Application for Federal Student Aid (FAFSA).
Insights on the Application Process
For a deeper dive on the subject of college applications, check out a few of our insights on the admissions process:
Or get tips on studying, student life, and much more with a look at our Student Resources.