Key Takeaways
Effective Organization and Time Management: Utilize planners and prioritization techniques to manage tasks, balance academic and personal life, and set clear academic goals.


Active Engagement and Continuous Learning: Actively participate in classes, collaborate in study groups, seek feedback, and apply theoretical knowledge to real-world scenarios for a deeper understanding.


Holistic Development and Well-being: Engage in extracurriculars, prioritize self-care, build meaningful relationships with educators, and practice mindfulness to ensure overall well-being and holistic growth.
If you're going to college simply to have a good time and learn the bare minimum to get your degree, then don't read this article. But if you want to make the most out of your time in college and want to use college as a springboard to a good job and productive future, read this article and ask yourself which of the tips presented here could best help you.
Making the most of your college experience isn't solely about academic excellence. It is also about personal growth, effective interpersonal relationships, discovering passions, and building foundational skills that will benefit you throughout life. The advice that follows aims to promote both academic and personal development, preparing you for life beyond the classroom. You want to leave college real-world skills and a rich, colorful personality.
The advice that follows will help you cultivate a diverse skill set, promote continual personal growth, and ensure that you can navigate the complexities of your educational environment with confidence and competence. Included are specific study methods that can amplify your ability to learn effectively, maximizing productivity and retention of information.
The Bottom Line: The cost of college is intimidating, but by leveraging the right strategies you can extract priceless resources throughout your education to make the cost-benefit analysis far more appealing.
Why Students Will Benefit from these Tips
The ability to learn effectively is an invaluable skill that goes beyond school and applies throughout life. By honing "learning to learn" techniques, you not only maximize your educational experiences but also set the stage for continuous personal and professional growth in the future.
Efficiency in learning, particularly in reading and typing, is a catalyst for academic success. It reduces the time spent on tasks, provides a competitive edge, and leaves room for exploring additional knowledge. By mastering such techniques, you can streamline your learning processes, making education both effective and enjoyable.
You won't want to follow every piece of advice presented here. But you'll want to act on at least some of them. Be mindful of what works best for you individually. Experiment with different tips to find the combination that yields the best results for your unique style of learning and interacting with fellow students and faculty.
For additional guides and tips for succeeding in college consider these related resources: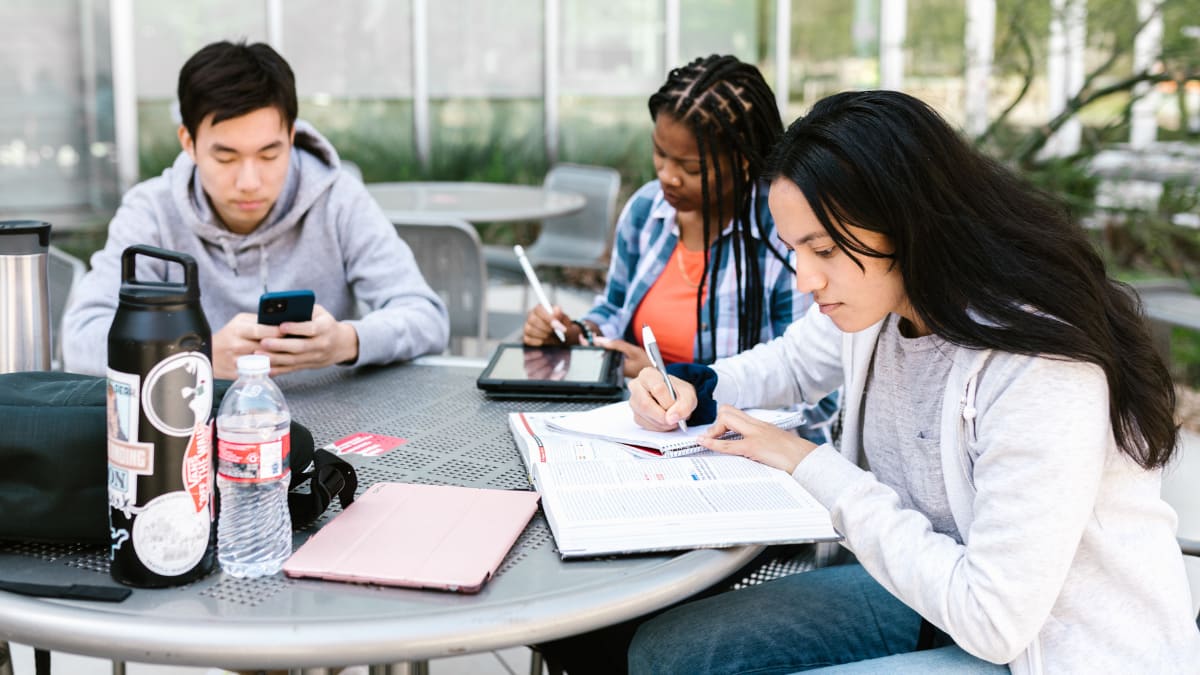 Tips for Getting the Most from Your College Education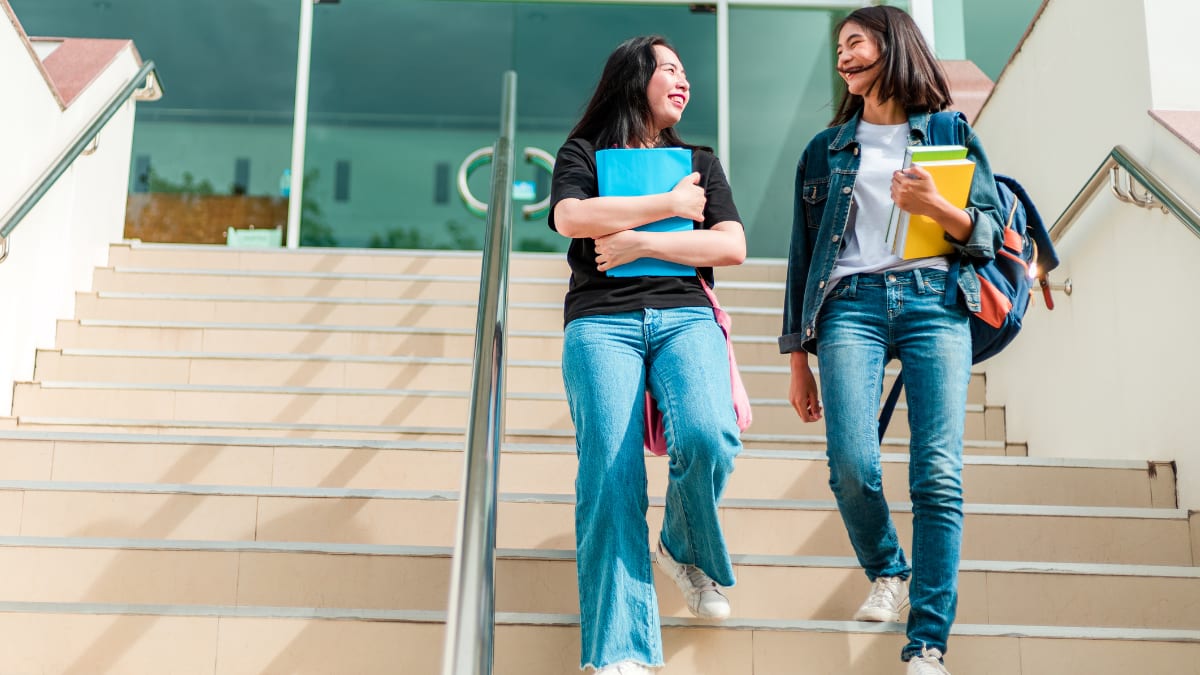 Questions Related to Getting the Most Out of College
When enrolling for a college education, you may find yourself asking an overwhelming number of questions. Below you will find some of the most common questions posed by freshman college students, along with thoughtful answers provided by experts in the field of higher education.
What is One Thing All College Freshman Should Do?
"College freshman should strive to be flexible and curious. In a successful college education, students put preconceived notions aside and meet new experiences and ideas with an open mind. Too often students go to college with rigid expectations and thus miss opportunities that would otherwise be obvious and beneficial. College at its best offers students the freedom to explore their own minds, the minds of their peers and teachers, and to identify talents and passions that might otherwise go unrealized."- Dr. James Barham, Harvard Educated Instructor.
How Can I be the Best College Student?
"As a professor at Wake Forest University, I see students, especially freshmen, face challenges that impact their college education. A truth that applies to almost all of life's challenges is that they are best faced collaboratively. To be the best college student and get the most out of your college experience, you need to work with others. Find fellow students to collaborate with; find a mentor to guide you. Iron sharpens iron. Sharpen others and let others sharpen you. If you do that, you will be in a much stronger position to face college challenges and will gain an abundance of learning opportunities." Dr. Jed Macosko, Professor at Wake Forest University.
What are the Most Common Problems that College Students Face?
According to the study entitled College Students: Mental Health Problems and Treatment Considerations, one of the commonly faced problems of college education is stress and when left unchecked this stress may progress to the point of mental health problems. College students report that stress arises from academic performance, social pressure, and environmental factors. College students who are susceptible to stress should prioritize their mental health and wellbeing, and ensure that they practice self-care. Keeping yourself healthy and happy is a fundamental component of getting the most out of your college education.