Guide to Study Tips and Tools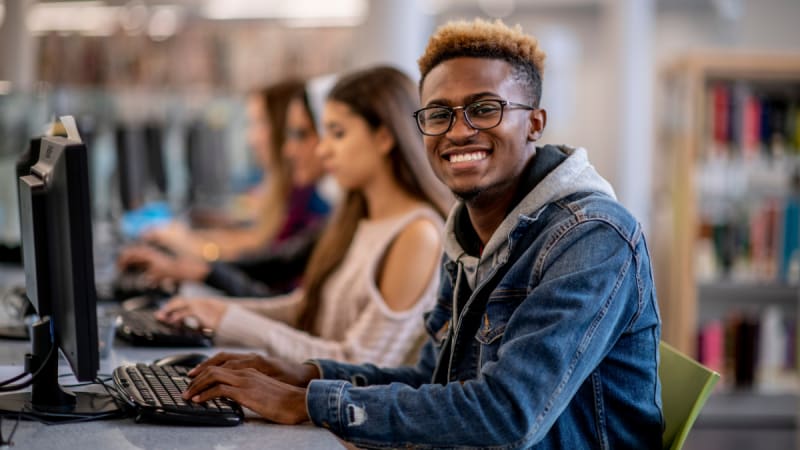 Looking for a boost to your study habits, we have numerous tools and tips to help support your higher education journey.
We've got tips on a full range of topics from staying focused and taking good notes to improving your time management and learning how to formulate questions in your own words. We've also got all kinds of tools to help enhance your study habits including a host of online tools and a number of our own interactive resources. Think of us as your virtual study group. Whether you need serious help managing your courses or just a little support as you cram for an exam, read on...
Study Tips
When it comes to succeeding in your higher education, mastering effective study habits and skills is a huge part of the battle. Take control of your own learning with tips on everything from effective time management to reviewing course material; from taking notes to getting enough sleep. Learn how to eliminate distractions and schedule study sessions; master techniques to retain information and get better grades on your tests. Read on and find out how to make the most of your homework time, classes, and study time.
Test Prep Tips
Get tips on preparing for your next exam whether you're taking your test online or in person.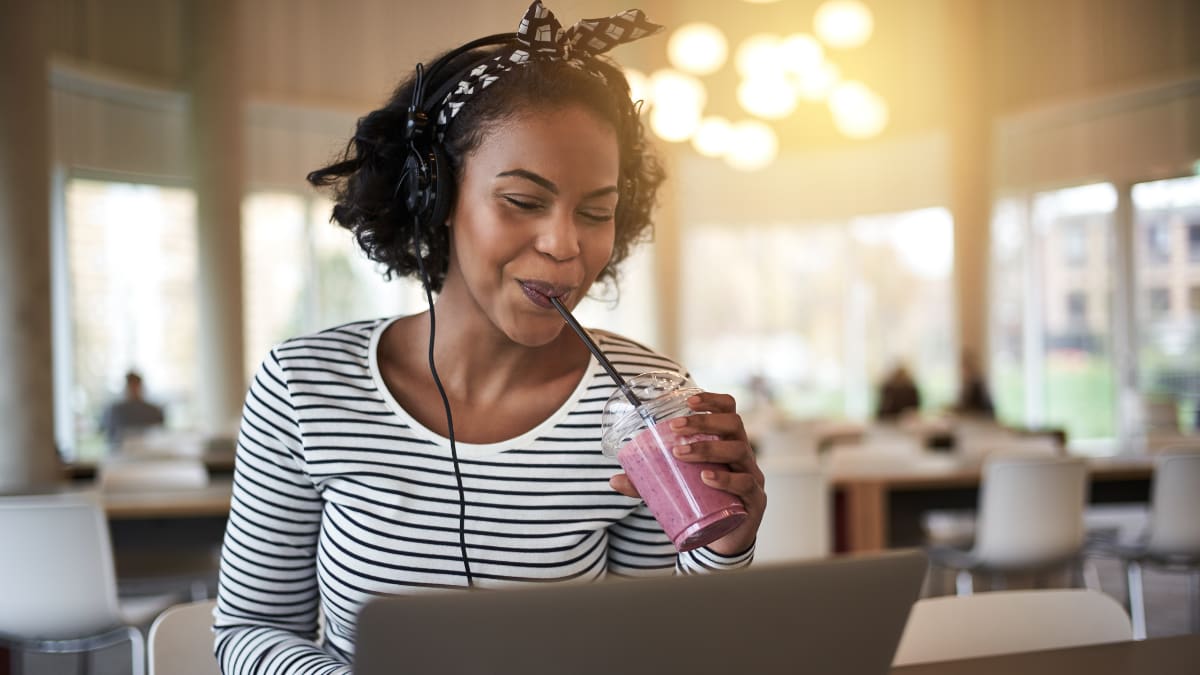 Tips for Better Study Habits
Find out how to make the most out of your study time with these proven study habits.
Learning Tips
Improve your chances of success by exploring these insightful study support resources.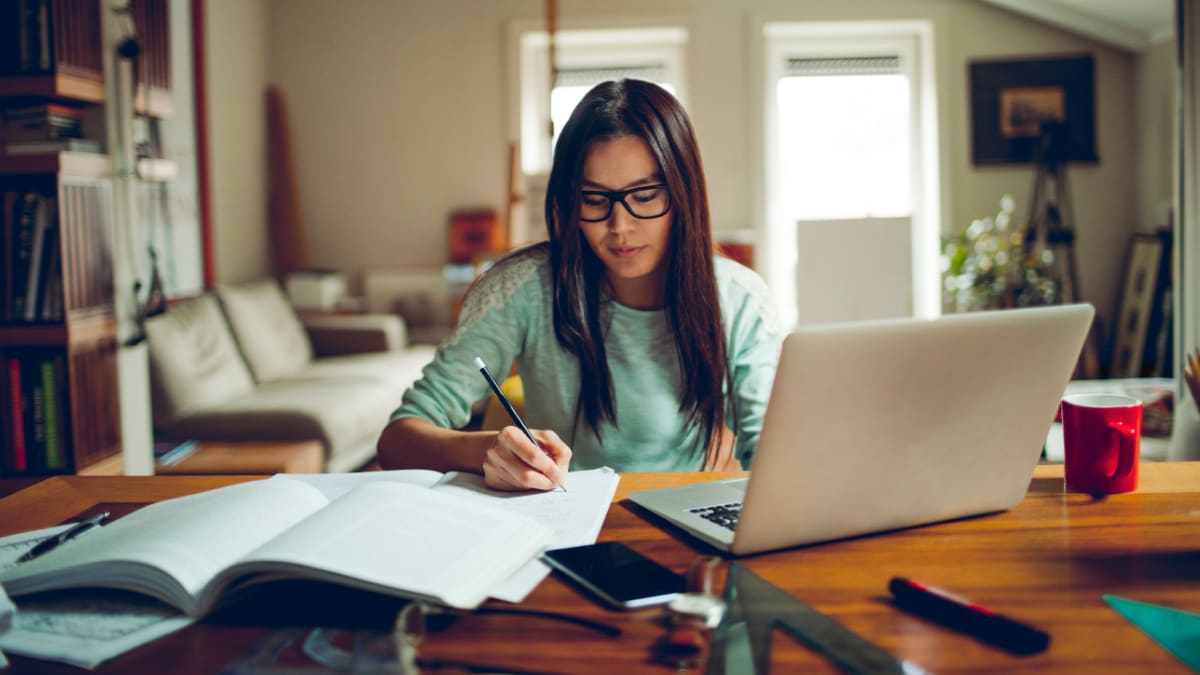 Back to Top
Check out a few free and interactive tools that can improve your study habits, enhance your organization, and gamify your learning process.
Online Study Resources
Check out some of the websites out there offering top-notch resources for teaching, learning, and improving your own study methods.
Study Games and Apps
Challenge your brain and gain knowledge with a look at some of the innovative and gamified learning experiences available online.
Interactive Study Tools
Dive into the history of your favorite subject with an interactive look at key influencers over time.