How to Prepare for Online College This Summer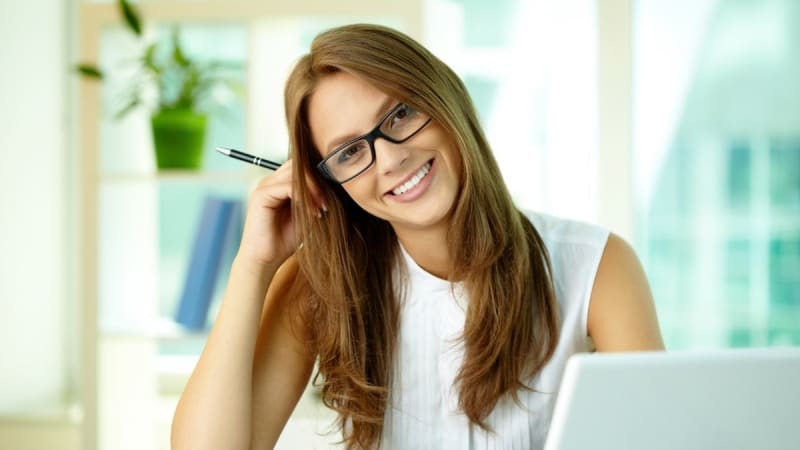 If this coming fall will be your first experience as an online college student, now's the time to begin preparing. Use the summer months ahead to get ready for your online classes so you can hit the ground running in September.
If you are actually planning to live on-campus this fall, check out 10 Things to Do the Summer Before College
Otherwise, read on and find out how you can use this summer to prep for online college.
And once you do start your online classes, it is important to remember that you are not alone. Your enrollment in online college comes with an array of support resources. Make sure you take advantage, especially if you are experiencing anxiety, stress or depression. Don't neglect your mental health while getting your online education.
Check out our Blog Page for helpful tips on adjusting to and surviving student life.
Or get valuable study tips, advice on adjusting to campus life, and much more at our student resource homepage.