Blog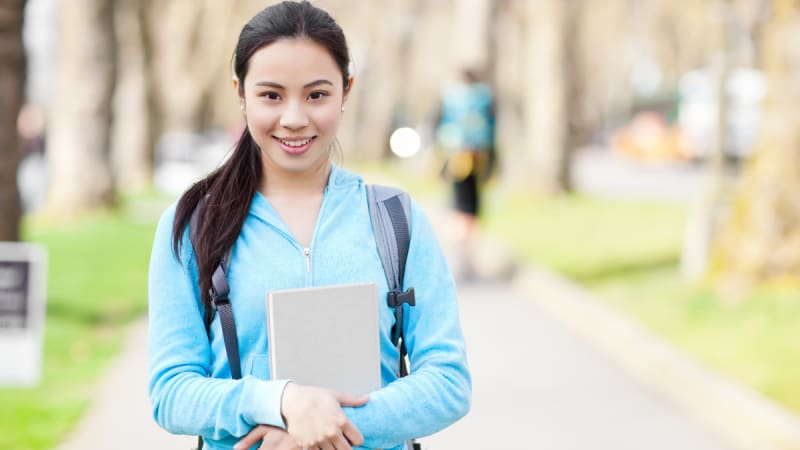 This is the spot for critical resources, helpful tips, and interesting articles to help students navigate their higher education journey.
There's a lot more to the college experience than just classes. We've got tips and insights to help you survive and thrive in college, whether you're one of countless freshmen just learning how to balance your classes with your newfound freedom or you're curious about additional resources on campus; whether you're preparing for your first semester of online classes or speeding toward graduation.
Our student life blog covers everything you need to know about preparing for, surviving in, and graduating from college. We also cover campus issues that matter to you like student loan debt; Diversity, Equity and Inclusion (DEI), health and wellness, and much more.
Read on for helpful tips, critical resources, and all kinds of interesting articles on student life.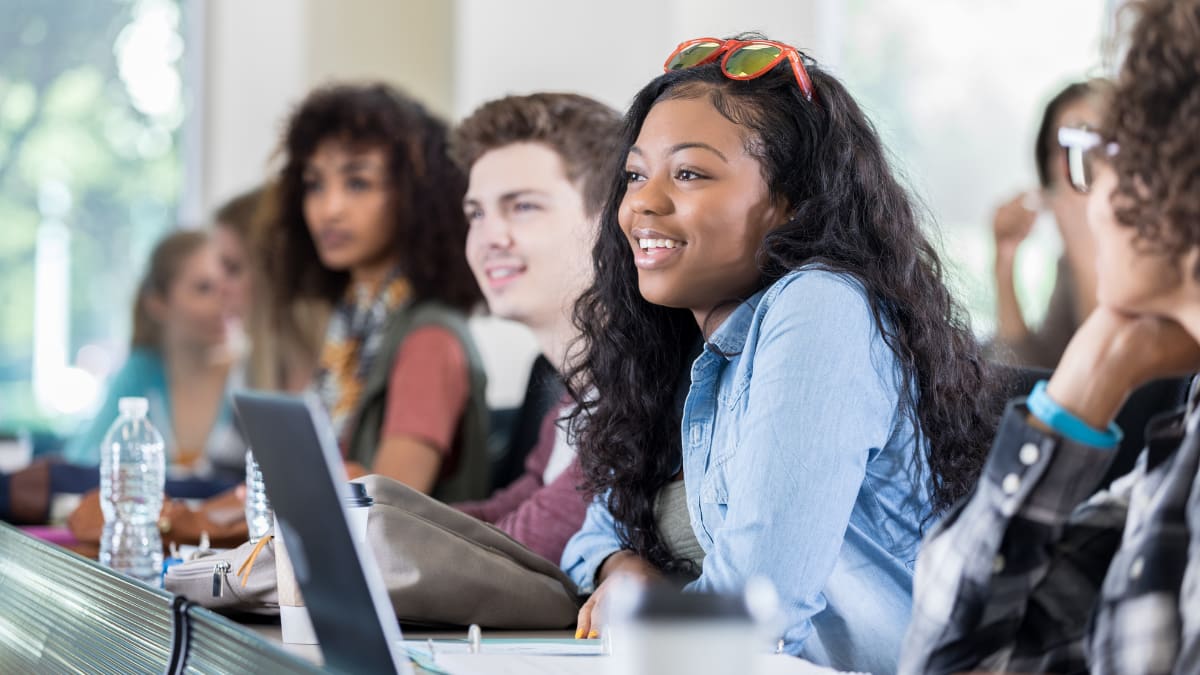 Student Life
We admit, student life covers a lot of ground. But of course, as a college student, you also cover a lot of ground. On any given week, you may be managing half-a-dozen due dates, meeting with professors during office hours, discussing next semester's schedule with your academic advisor, participating in campus clubs, and sharpening your real world skills with an internship. In other words, you've got a ton on your plate.
We're here to help you balance it all. Read on for our look at everything from college prep to declaring your major and beyond.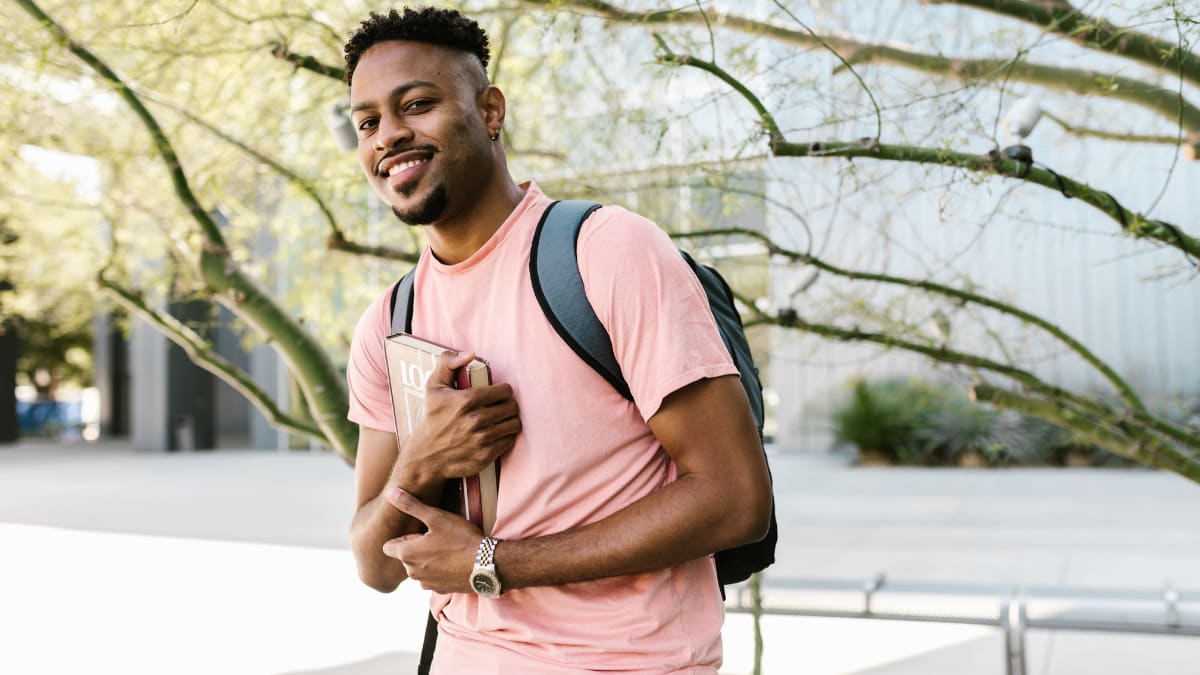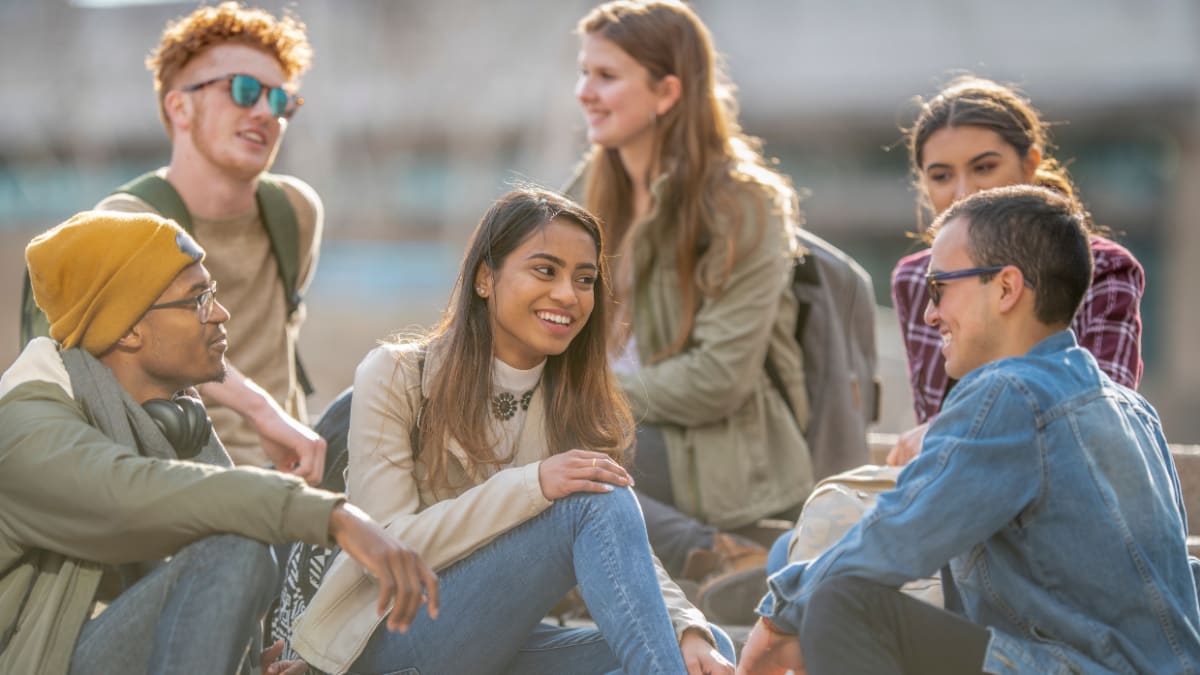 Back to Top
Diversity, Equity and Inclusion (DEI)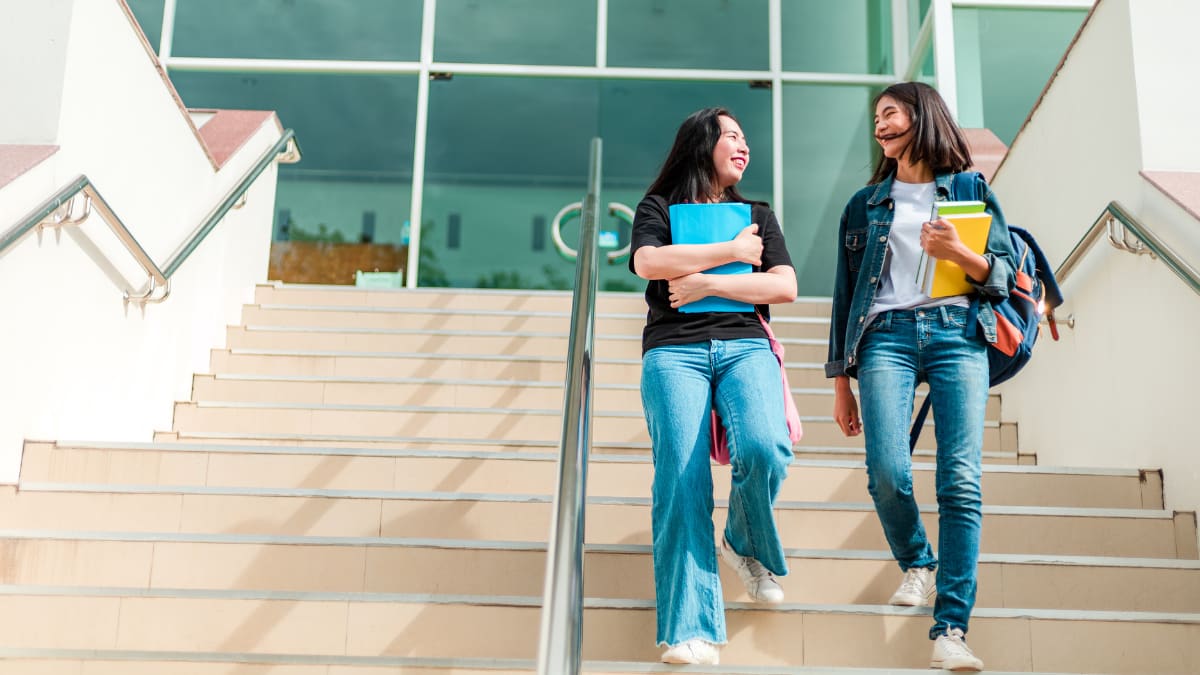 Back to Top
Health and Wellness