About
Why is this person notable and influential?
Currently, Martha Nussbaum holds the position of Ernst Freund Distinguished Service Professor of Law and Ethics at the University of Chicago. Too influential to be confined to one department, Nussbaum is appointed to the faculty of both the philosophy department and the law school. As an undergraduate, Nussbaum spent two years at Wellesley College, before deciding to pursue theatre studies at New York University. After, Nussbaum completed her graduate studies and PhD at Harvard University.
With roots in ancient philosophy and classics, Nussbaum is a significantly influential voice of feminism and liberalism. Her work draws on Aristotelianism and ancient Greek tragedy to investigate contemporary feminist theory and issues. Nussbaum also investigates the philosophy of emotion, often finding overlap between these realms, such as tying justice and ethics to questions about human flourishing. In her books Hiding from Humanity and From Disgust to Humanity, Nussbaum examined the role of shame and disgust in legal judgements and law, arguing that these notions cannot be the basis of truly just law. Similarly, in Sex and Social Justice, Nussbaum provided a feminist critique of liberalism, building on the notion of objectification, to show how sex and gender can be and is used as a tool of oppression, particularly of marginalized groups.
For her work, Nussbaum has received many awards and honors, including over 60 honorary degrees from universities including Emory University and The College of William and Mary, as well as awards including the Barnard College Medal of Distinction, the American Philosophical Society's Henry M. Phillips Prize in Jurisprudence, and the Prince of Asturias Award for Social Sciences.
Featured in Top Influential Philosophers Today
Major published works by Martha Nussbaum:
From Wikipedia
Martha Craven Nussbaum is an American philosopher and the current Ernst Freund Distinguished Service Professor of Law and Ethics at the University of Chicago, where she is jointly appointed in the law school and the philosophy department. She has a particular interest in ancient Greek and Roman philosophy, political philosophy, feminism, and ethics, including animal rights. She also holds associate appointments in classics, divinity, and political science, is a member of the Committee on Southern Asian Studies, and a board member of the Human Rights Program. She previously taught at Harvard and Brown.
Source:
Wikipedia
Other Resources
Schools
What schools is this person affiliated with?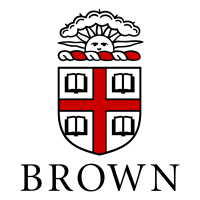 Brown University
University in Providence, Rhode Island
view profile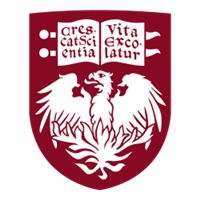 University of Chicago
Private research university in Chicago, Illinois, United States
view profile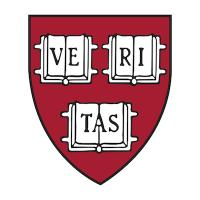 Harvard University
Private research university in Cambridge, Massachusetts, United States
view profile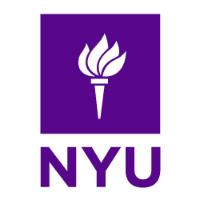 New York University
Private research university in New York City
view profile
Notable Works
What contributions to academia has this person made?
Influence Rankings by Discipline
How's this person influential?