The online bachelor's in cybersecurity is an increasingly valuable degree that can lead to an excellent career with competitive pay in Kentucky. Check out the top-ranked cybersecurity degree programs for 2022 and learn more about the cost of tuition, admission requirements, cybersecurity courses, jobs in cybersecurity, and more.
Kentucky's Best Online Bachelor's in Cybersecurity Programs
The State of Kentucky has multiple cybersecurity laws that protect its citizens and institutions from cyber threats and attacks.
Specifically, the data breach notification law (2014) requires persons and entities with businesses in Kentucky to notify individuals about compromises in their personally identifiable information. The data security law (2022), based on the National Association of Insurance Commissioners model, requires insurers and other organizations to improve their cybersecurity measures.
What does this mean for you?
Well, it means that these laws encourage companies to hire cybersecurity professionals. This means cybersecurity students will find promising professional and academic opportunities in the state of Kentucky
In fact, now is arguably the best time to earn an online bachelor's in cybersecurity in Kentucky. With an increasing emphasis on cyber security policies instate and countrywide, earning your online bachelor's of cybersecutiy will prime you to capitalize on the growing opportunities in the job market.
The Bottom Line:Since Kentucky's public agencies and private industries rely on computer systems for important daily operations, cyber security is of utmost importance. As such, there's never been a better time to launch a career in cybersecutiy.
Featured Programs
Curriculum of an Online Bachelor's of Cybersecurity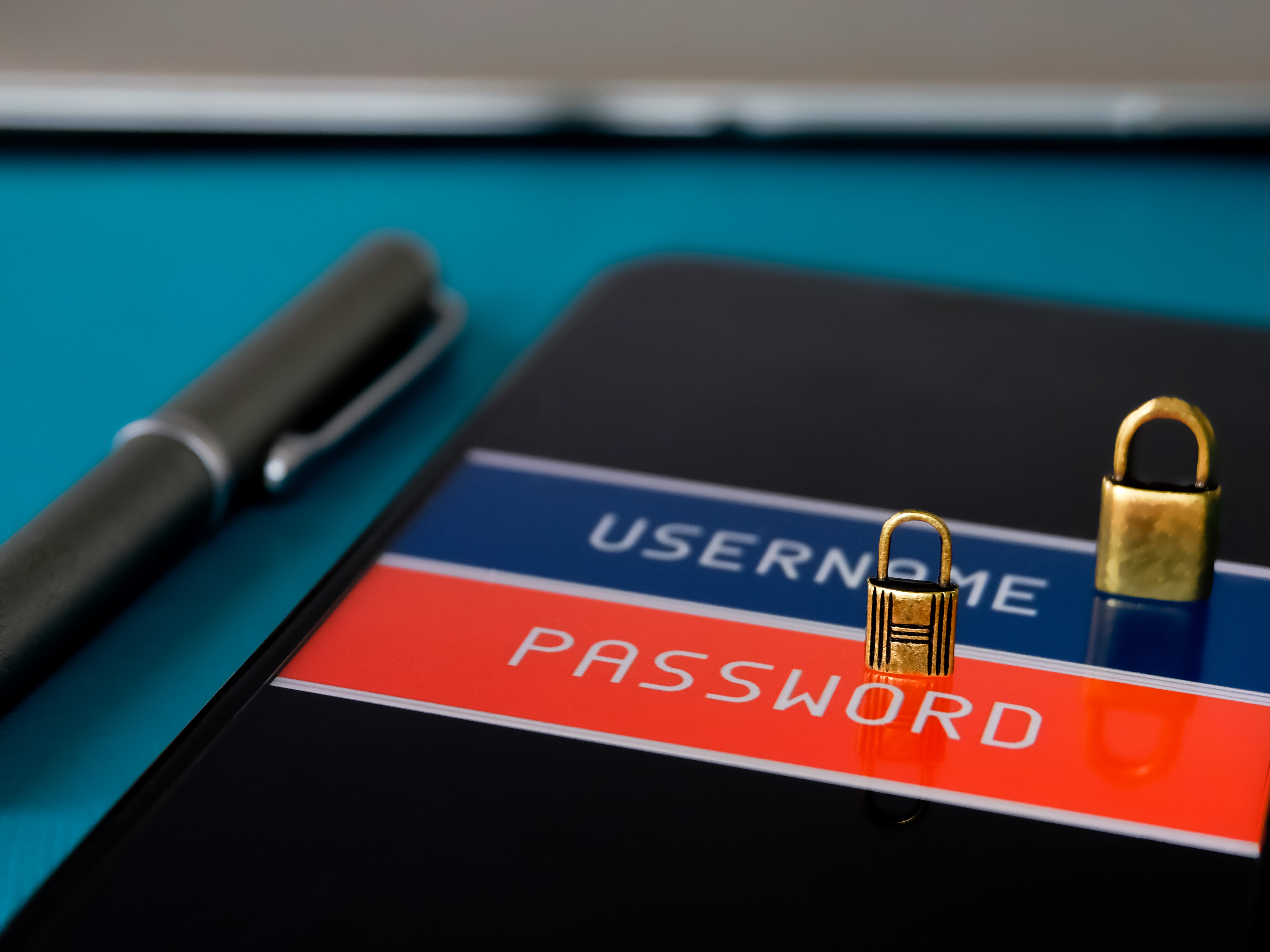 What curriculum will you study in a program offering an online bachelor's in cybersecurity in Kentucky?
First, a definition of cybersecurity is in order to understand the curriculum and courses in cyber security defense education.
The term, 'Cyber security' refers to the principles and practices used in the protection of computer systems, networks, and programs from internal and external attacks and interference. Digital attacks are intended to access, modify, or destroy information that, in turn, can be used for other purposes. Digital attacks may interrupt normal business operations, result in blackmailing of users, and even sabotage consumer privacy.
Achieveing proper cyber security becomes an more of a challenge as our world becomes more rooted in the digital world. And Cyber attackers develop more innovative ways of infiltrating computer systems and networks, among other malicious techniques.
The Bottom Line: In general, an undergraduate cybersecurity curriculum focuses on introducing students to the ever-changing landscapes of digital security and real-world threats against it.
Online Undergraduate Cybersecurity Course Structure
Students in online bachelor's in cyber security degree programs will explore the foundational topics of the field. As aspiring cyber security specialists, students build knowledge and skills in both cyber security and related disciplines such as information technology and computer science.
In fact, the best cyber security programs leverage an interdisciplinary approach that enables students to gain a multidimensional perspective.
Specifically, at the core of cybersecurity programs are courses in computer science, computer information technology, and management information systems. Many cyber security degree programs also meet the requirements for occupations in homeland security.
Most bachelor's degree programs in cybersecurity are billed as Bachelor of Science (BS) in Cybersecurity because of the heavy emphasis on STEM courses. Students enrolling in a liberal arts school, however, will gain a strong background in the liberal arts through general education courses in English, social and behavioral sciences, and natural sciences.
Credits and Courses
The typical online cybersecurity programs have a 120-credit curriculum that can be completed in four years' time, on average. But actual time-to-completion varies depending on several factors. These include number of transfer credits, program format (e.g., traditional or accelerated), and course load per term (e.g., full-time or part-time).
The best programs also offer students the opportunity to pursue specialties within the field. Specifically, concentration courses in cybersecurity programs are designed to equip students with specialized competencies in cybersecurity.
Introductory courses include options such as the following
The Cybersecurity Fundamentals course is an introduction to the fundamentals of cybersecurity including risk analysis, network security, and cryptography.
The Cybersecurity Risk Management course enables students to explore cybersecurity from a risk management perspective. Topics include risk mitigation, risk assessment processes, and disaster recovery planning.
The Fundamentals in Information Technology course is an introduction to computer organizations, operating systems and networks, and data representation. Students also explore the information technology industry and its impact on society and their future careers.
Bottom Line: The primary aim of the best online programs offering cyber security degrees is to train future professionals whose understanding of the technologies, techniques and tools used in information security will be put to effective use in organizations.
Learning Outcomes of a Bachelor's in Cybersecurity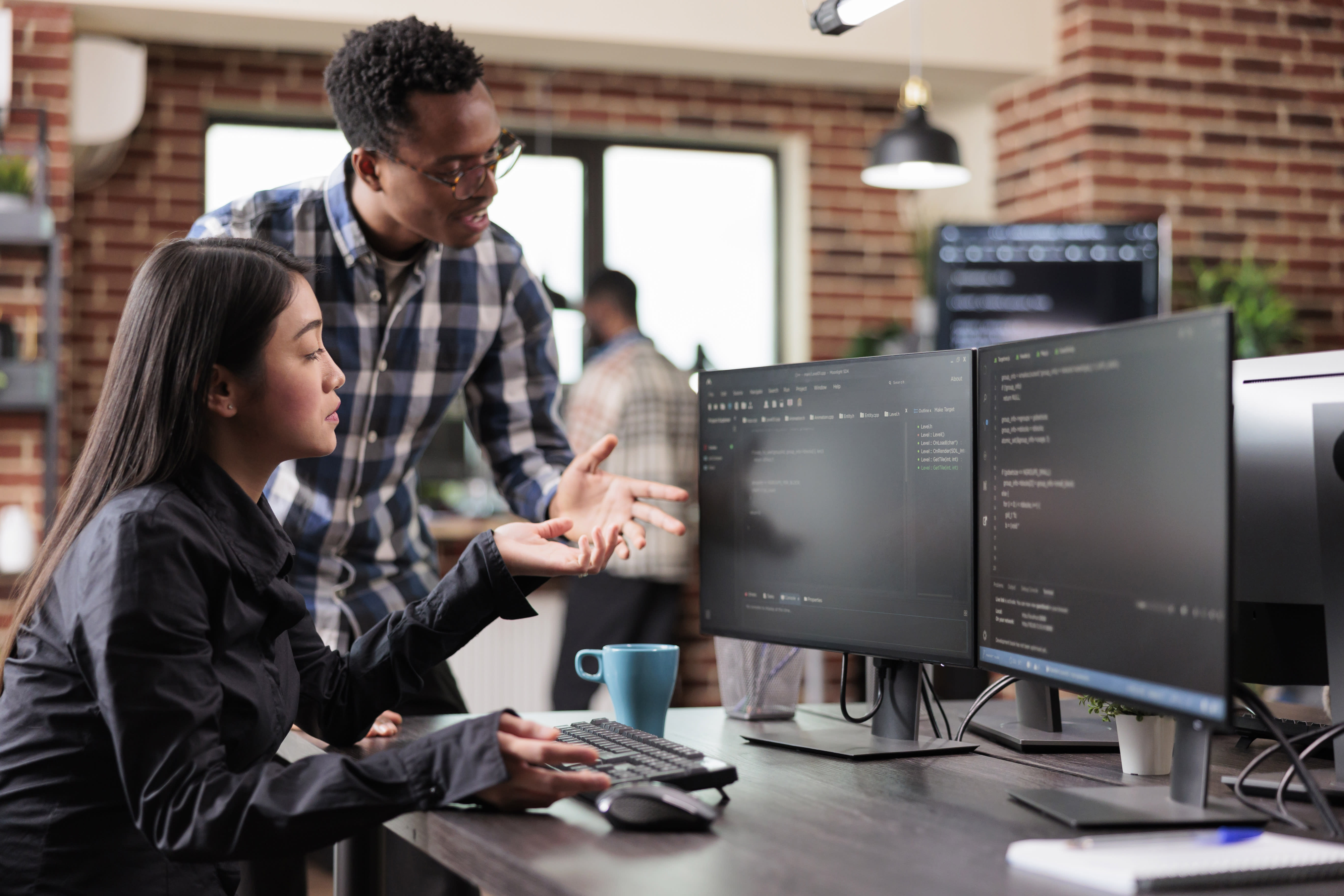 The learning outcomes differ among programs depending on the exact structure of courses, concentrations, and program format. But they can be generally summarized as follows:
Design, implement and evaluate computer systems and networks that can meet organizational needs in cybersecurity
Demonstrate communication, collaboration and critical thinking skills that will enable graduates to perform in organizational settings
Engage in continuing professional development to keep up with trends in cybersecurity
Do you want more useful information about the best online bachelor's degrees in cybersecurity programs? Read on and find out!
Cybersecurity: A Top Degree for the Next Decade
Cybersecurity is definitely growing in demand in Kentucky, just as it is around the world. Information security jobs are expected to grow by 33% over the next 10 years, according to the Bureau of Labor Statistics. That's much faster than average career growth.
With current median salaries around $100,000 a year, it's a good time to prepare yourself to compete in the cybersecurity job market in Kentucky. That's why we've ranked cybersecurity degrees as the best degree for jobs over the next decade.
Cybersecurity is also new and its need is very widespread. In our interview with world-leading cyber security expert Isaac Ben-Israel, Ben-Israel says Because we understand that nowadays everyone is dependent on computers, not only military organizations, defense organizations. and therefore, the citizen, the simple citizen, needs a protection as well as the big organization. and we decided to make it legitimate for education and industry. ...At that time, 2011, it's hard to believe but this is true, there was not even one university in the world, neither in Israel nor in the States, in which you could go and study cybersecurity. Only 10 years ago. It's hard to believe but this was the situation 10 years ago. Today ... you can learn cyber security in every university.
If you are still wondering if a cybersecurity bachelor's degree is worth it, we answer that, and we can give you the playbook for how to become a cybersecurity analyst.
Back to Top
Kentucky Colleges Answering the Demand for Cybersecurity Degrees Online
We've identified 3 colleges with online cybersecurity bachelor's degrees in Kentucky. Online degrees offer students in Kentucky maximum flexibility and convenience so they can study while working. And you don't have to sacrifice quality. These programs are offered by some of Kentucky's top ranked colleges like Eastern Kentucky University and Murray State University. For more about Kentucky colleges visit The Best Colleges in Kentucky.
Frequently Asked Questions About Online Bachelor's in Cybersecurity
If you need more answers to frequently asked questions about online degrees, we can help.
For detailed information on accreditation, financial aid, college applications and more, check out our Complete Guide to Applying for College.
Factors of Ranking the Best Cybersecurity Programs
The technicalities involved in Cybersecurity programs require rigorous coursework that imparts on every online student the basics of the discipline for actual application in professional settings. To this end, our selection process of the best online Bachelor's in Cybersecurity in Kentucky takes into account the academic excellence demonstrated by colleges.
We considered the manner in which the Cybersecurity programs are delivered. We also evaluate the online or hybrid learning format, and ensure that each cyber security degree program on our list meets the academic standards established by accrediting organizations
.
Equally important, the cybersecurity degree programs must look to the guidelines and ruling principles set by the National Security Agency on cybersecurity education and curbing security breaches.
Because the state of Kentucky takes information systems security seriously, the online degree programs in this ranking have professional experts as faculty who are eager to train the next generation of cyber security analysts. These programs lay the foundation for each undergraduate student's potential for entry and mid-level employment in the sector.
Median Salaries of Similar Careers in Kentucky
The following graph depicts the average salaries of similar occupations to Information Security Analysts in Kentucky.
Source: U.S. BUREAU OF LABOR STATISTICS
49900
Computer User Support Specialists
64520
Computer Network Support Specialists
80300
Computer Systems Analysts
88070
Information Security Analysts
100540
Computer and Information Research Scientists
Back to Top
Best Online Bachelor's in Cybersecurity Programs in Kentucky
Other Rankings

Online Cybersecurity Degrees

BA in Homeland Security

Disaster management
Intelligence studies
Security operations

Required Credits: 120
Completion time: 4-6 years
Format: Online

Online Cybersecurity Degrees

BS in Cybersecurity and Network Management

Cybersecurity
Wireless Communications
Network and Systems Administration

Required Credits: 102-104
Completion time: 4-6 years
Format: Online

Other Rankings

Online Cybersecurity Degrees

BAS in Information Technology

Cybersecurity
Infrastructure
Management
Software Engineering

Required Credits: 120
Completion time: 4-6 years
Format: Online

BS in Information Technology

Cybersecurity
Infrastructure
Management
Software Engineering

Required Credits: 128
Completion time: 4-6 years
Format: Online