Are you thinking of making the move from a traditional college to online education? Transferring from a college campus to online college may be easier than you think. After all, online colleges are often designed with flexibility and accessibility in mind. Whether you're a working adult looking for a better work-education balance or you're a traditional student who wishes to be closer to home (or at home), there is likely an accredited online college that can accommodate your needs.
Key Takeaways
It is important to prioritize the online colleges that maximize the amount of credits that you can transfer and optimize the type of credits that can help you complete your major as quickly as possible.
Because of residency requirements at some schools, it may be easier to transfer from a college campus to an online college when you have completed less than half of the courses you need to graduate.
Some four-year colleges may allow you to transfer your entire associate degree if they have an articulation agreement with the community college.
So how can you transfer to an online college, and what do you need to know before you make the move? One great way to get started is to connect directly with some of the top schools on your list and find out what you must do to initiate the transfer process.
After all, the process is different for every school. If this sounds like the move for you, check out our list of the Best Online Colleges.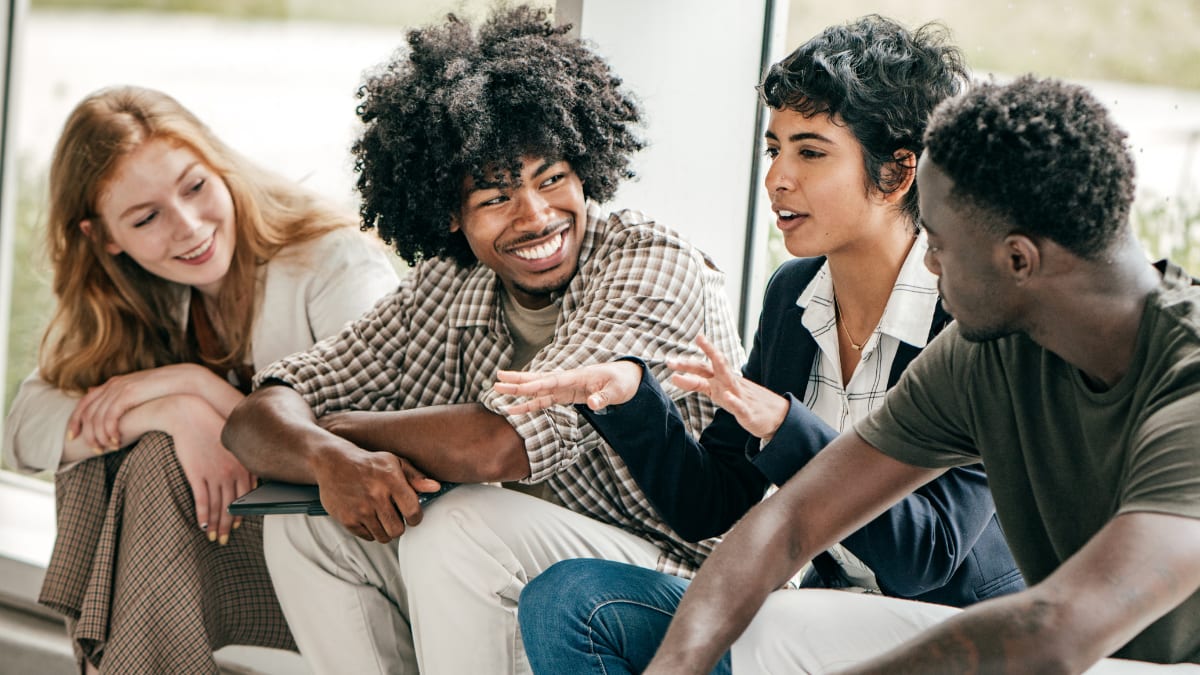 Featured Programs
Look for Online Schools With Proper Accreditation
Accreditation is a critical part of the higher education landscape. This is the formal stamp of approval granted to colleges and universities indicating that these institutions are meeting a certain threshold in terms of quality, currency, and faculty qualifications. This stamp of approval is especially important as you explore the online education landscape.
While online colleges continue to grow in quality and credibility, the internet is also populated by an array of shady for-profit schools and degree mills. Accreditation gives you an assurance that the institution you're seeking to transfer into is a legitimate degree-granting institution. Your access to future schools, professional societies, and hiring companies may be impacted by your degree's accreditation status.
The school accreditation sector is divided into two major categories—National Accreditation and Regional Accreditation. In either category, the group providing accreditation to your school should be recognized by the U.S. Department of Education.
National Accreditation is commonplace among technical, professional, and religious training institutions. But where academic institutions are concerned, regional accreditation is largely seen as the superior category of accreditation.
There are six regional accreditation associations:
Bottom Line: If you are planning to transfer into an online college with an academic focus, make sure all of the schools on your list are recognized by at least one of these accrediting groups.
To learn more, check out What is Accreditation and Why Does it Matter?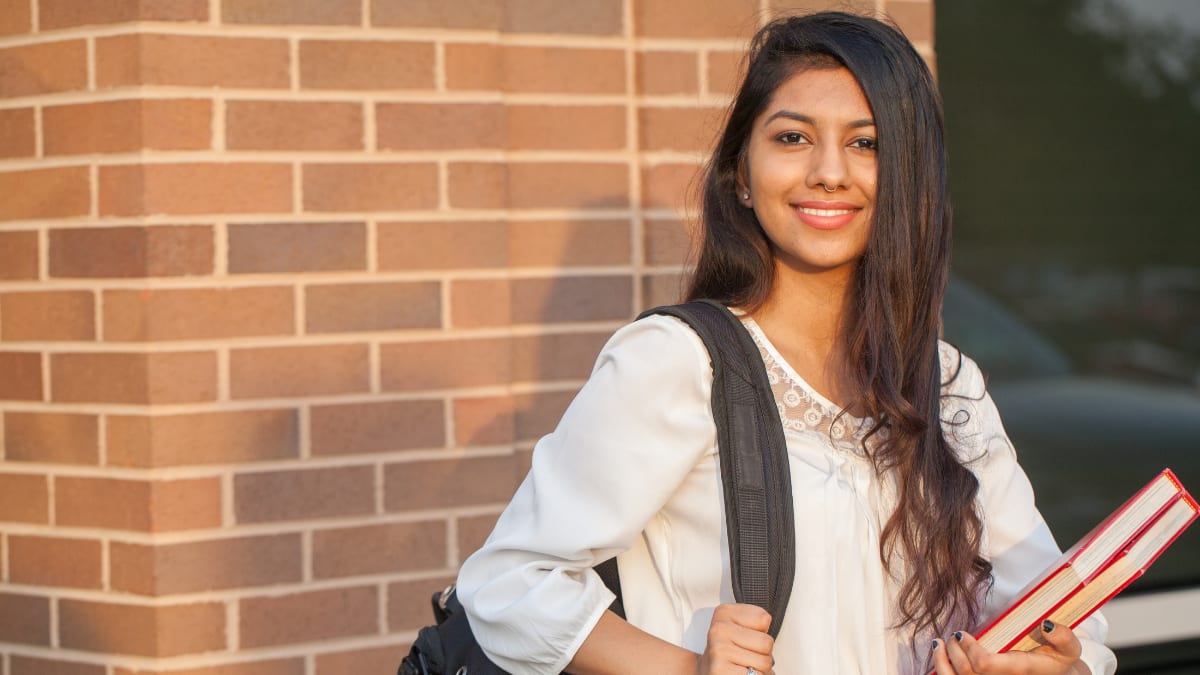 Back to Top
Find Out More About the Transfer Process
As you create your list of online schools for transfer consideration, find out everything you can about the transfer process required for each school. The procedural difficulty of this experience can vary widely depending on the nature of the school where you are currently enrolled as well as your target school.
However, you should prioritize convenience and simplicity. Seek out colleges that take steps to streamline the transfer experience by reducing bureaucratic obstacles relating to the transfer of credits, prerequisites, and completed certifications or degrees.
If you are already in a major, you'll want to seek out an online school with an equivalent program, and you'll need to be certain that the credits you'll be transferring not only count toward graduation but toward completion of this major.
In addition to the rules governing your credit transfer, you'll want to consider schools that ease the overall transfer process by providing:
Clear and navigable instructions on how to pursue transfer
Access to friendly human support personnel
Meaningful support resources specifically aimed at the experience of transfer students
Find out more about the process and experience of transferring before you choose an online school, not just because this can help to preempt inconvenience and bureaucratic obstacles during the transfer process but also because these features may be some indication of the type of experience you can expect more generally from your new online school.
Online schools that treat you with respect and take steps to ease your transfer experience will likely also provide you with strong and meaningful support services as an enrollee. These support services can make a big difference as you adapt to your new online learning medium.
Back to Top
Determine How Many Credits You Can Transfer
Even the most flexible and accommodating online schools have their own rules about which credits can be transferred, and how many of these can be counted toward completion of your degree.
First and foremost, you need to be aware of any limits that your intended online school might place on the number of credits that can be transferred.
If you have earned fewer than half of the credits you will need to ultimately graduate, you won't likely be impacted by these limits. However, if you have already earned a majority of the credits you'll need to graduate, you really do want to seek out an accredited online college without credit transfer limits.
Simply stated, the more credits you can transfer, the better. But there are a few other limitations you need to consider as well. Most colleges will not transfer credits earned in a course where you received a less-than-satisfactory grade. In some cases, this may mean that you won't receive credits for any course where you received a grade lower than a "C."
Transfer students who have taken some time off should also be aware that some schools will not recognize aging credits after a certain amount of time has lapsed. If you have taken some time to step away from your studies before seeking a transfer, make sure you understand all of your intended school's rules regarding credit expiration.
Key Point: Students who have already earned more than half the credits they need to graduate need to choose their online college wisely so they don't lose time and money repeating classes as a result of a transfer credit limit imposed by their new school.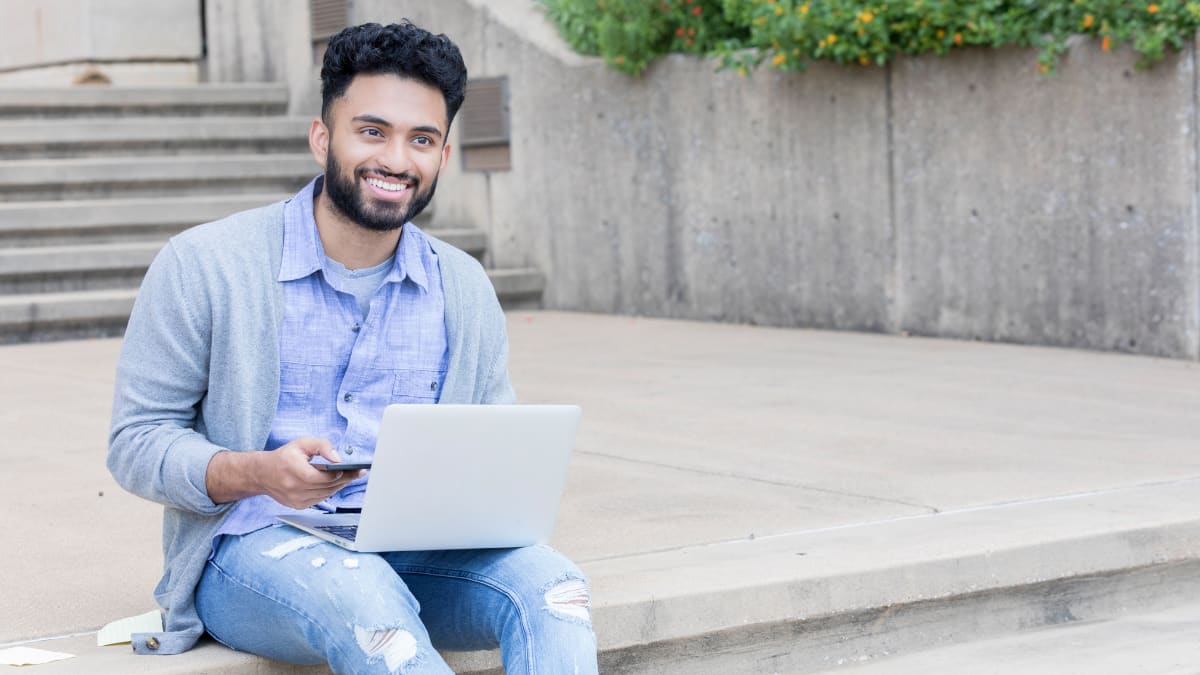 Back to Top
Determine How Your Credits Will Transfer
Learn everything you can about how your credits will transfer. Credits for commonplace courses like Calculus I, Biology 101, or Introduction to Theory in Political Science will usually transfer with exact equivalence.
But the credits you've earned for a more specialized course may not have any equivalent at your new school. This might result in an inability to transfer such credits.
Likewise, credits which might have counted as prerequisites toward your major, or as satisfying a requirement of your major, may not qualify for the same consideration at your new school. As a result, you might be able to transfer the credit as part of your overall total accumulation of credits toward graduation. However, it might not advance you toward completion of your major.
Bottom Line: Every school has its own rules and procedures for recognizing transfer credits. As you seek out online college options, prioritize those schools on your list that maximize the amount of credits that you can transfer and optimize the type of credits that can help you complete your major.
Back to Top
Research Residency Requirements
In addition to credit transfer limitations, another limitation you should be aware of is a potential residency requirement. In spite of the name, this requirement has nothing to do with where you live. This phrase refers to the number of credits that you must have earned from your new institution in order to be eligible for a degree.
For example, says the Open Education Database (OEDb), a learner who transfers from a two-year to a four-year institution may need to complete 75% of program courses at the four-year college. This residency component typically does not mandate on-campus attendance, so learners can fulfill this requirement through online courses.
The OEDb warns that this is something you should find out about your prospective online school well before you begin the transfer process. Indeed, it may well be a major determinant for you.
Key Points: If you've already earned a large number of credits through your current school, transferring to an online school with a higher residency requirement could result in a lot of wasted credits. If you're already pretty far along on the path to your degree, you'll want to identify an online college that doesn't impose a substantial residency requirement.
Many online colleges offer degree completion programs which may be tailored to the needs of those who have already earned a significant number of credits elsewhere. If this describes your situation, an online degree completion program might be a good path for you.
Back to Top
See If You Can Transfer Your Full Degree
It's not uncommon for community college students to pursue transfer opportunities at four-year online colleges. In order for this transfer to be successful though, you must find a four-year online college that recognizes your completed associate degree.
Here's the good news. As long as you've earned that associate degree from a regionally accredited two-year institution, this completed credential is actually more likely to be recognized by a four-year school than is a loose collection of previously earned credits. In other words, if you are considering transferring from a two-year program to a four-year school, earning your complete associate degree first can improve the overall number of credits recognized by your new school.
Those odds are improved further when you seek out online schools that share articulation agreements with your two-year school. Articulation agreements are formal relationships between accredited community colleges and public four-year universities that are designed to ease and streamline the transfer process.
Key Point: Locating a four-year online school that has an articulation agreement with your current school is one of the best ways to maximize the number of credits that you can transfer.
Back to Top
Gather Your Documents First
Now that you've narrowed the field to those online schools that give you the best chance of maximizing your transferable credits, it's time to seize that chance with preparation. Even in the best case scenario, transferring is a complicated process akin to the college application process. And if you remember that experience, you know how important it is to get all of your ducks in a row.
Gather up all necessary documentation in advance including:
Transcripts
Letters of Recommendation
Financial Aid Information
Proof of Residency
Valid and Current Photo Identification
You should even take steps to track down syllabi, assignments, and other documents demonstrating your completion of certain courses. While you won't necessarily need all of these items on hand to initiate the transfer process, they may come in handy down the road. Why? Well...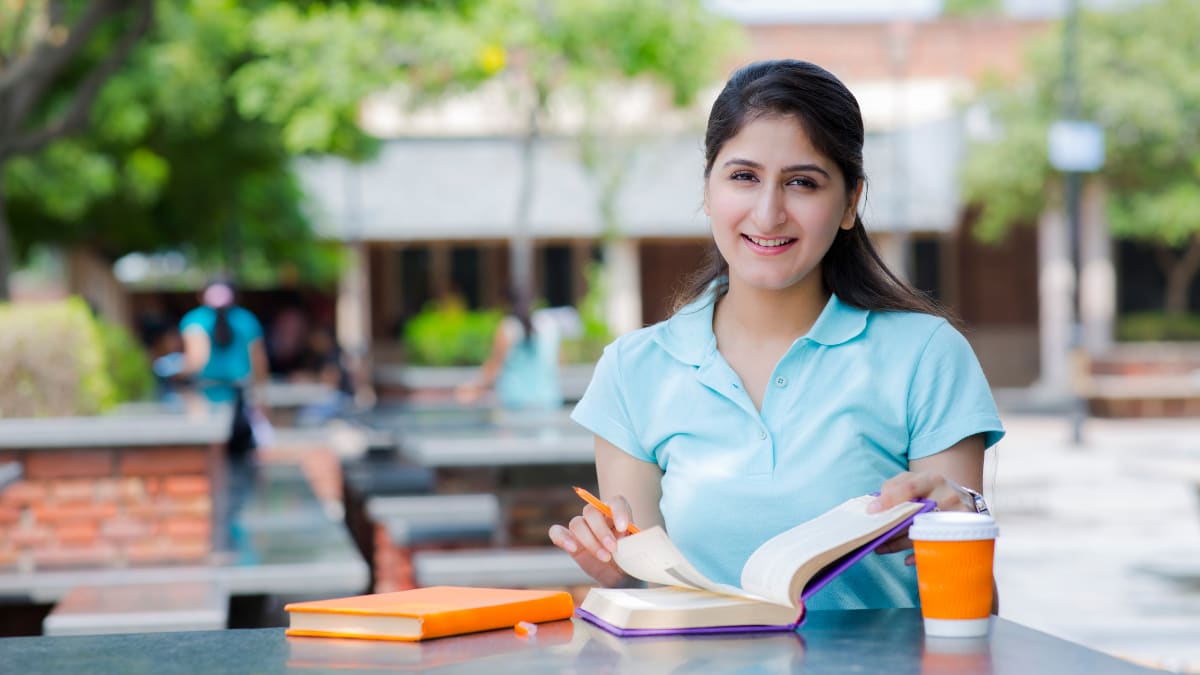 Back to Top
Be Your Own Advocate
One reason that material might be handy down the road is because you never know when you might have to build a case on your own behalf. There may be a lot of rules around the credit transfer process, but it is hardly an exact science.
For instance, your new school might, as a matter of procedure, deny you course equivalency for two differently-named but largely similar courses. You reserve the right to reach out to the appropriate department at your new school in order to make the case that these credits should be acknowledged and transferred.
With the proper documentation—such as a syllabus and a significant portion of completed assignments—you may be in a stronger position to make that case.
Bottom Line: This gets to the bigger point, which is that you should exhaust every reasonable effort to maximize the number of credits that will ultimately transfer to your new school and into your intended major. The worst that your new school can do is say no. If you can compel them to say yes, it could save you hours of time and thousands of dollars.
Of course, completing your paperwork and transferring your credits is just the first step. Once you get into online college, it may take you some time to adjust. After all, this will be a vastly different learning experience than the one you just departed.
To learn more, check out these 10 Tips for Adjusting to School Online.
Do you need help transferring from an online college to a college campus? We can help with that! Check out our guide to making that transfer.
Check out our Blog Page for helpful tips on adjusting to and surviving student life.
Or get valuable study tips, advice on adjusting to campus life, and much more at our student resource homepage.