About
Why is this person notable and influential?
Talal Asad is emeritus distinguished professor of anthropology for the Graduate Center of the City University of New York. He earned his B.Litt from the University of Edinburgh, and a Bachelor of Letters and Ph.D from the University of Oxford. He is noted for his contributions to theoretical secularism.
His work in secularism challenges the actual impacts of separation of church and state, or the secular and the religious, suggesting that in so doing, the government becomes too distant from the cultural norms and expectations of conduct held by their citizenry. He felt Europe, in particular, was creating an environment in which Islam was still viewed as distinctly different from European religious traditions.
He is the author of The Kababish Arabs: Power, Authority and Consent in a Nomadic Tribe, and most recently, Secular Translations: Nation-State, Modern Self, and Calculative Reason. He was the editor of Anthropology & the Colonial Encounter and a former professor of University of Hull, New School for Social Research, University of Khartoum, and Johns Hopkins University.
His expertise in Islam, religion, government, and the Middle East is internationally recognized, and he has sat on the Economic and Social Research Council for both the United States and England.
Featured in Top Influential Anthropologists Today
From Wikipedia
Talal Asad is a Saudi-born British cultural anthropologist at the Graduate Center of the City University of New York. Asad has made important theoretical contributions to postcolonialism, Christianity, Islam, and ritual studies and has recently called for, and initiated, an anthropology of secularism. Using a genealogical method developed by Friedrich Nietzsche and made prominent by Michel Foucault, Asad "complicates terms of comparison that many anthropologists, theologians, philosophers, and political scientists receive as the unexamined background of thinking, judgment, and action as such. By doing so, he creates clearings, opening new possibilities for communication, connection, and creative invention where opposition or studied indifference prevailed".
Source:
Wikipedia
Other Resources
Schools
What schools is this person affiliated with?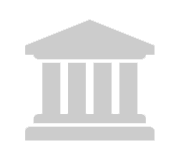 City University of New York
Public university system in New York City
view profile
University of Hull
University in Kingston upon Hull, United Kingdom
view profile
University of Oxford
Collegiate research university in Oxford, England
view profile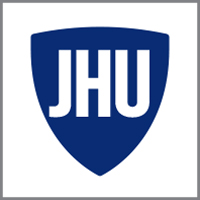 Johns Hopkins University
University in Baltimore, Maryland, United States
view profile
University of Edinburgh
Public research university in Edinburgh, Scotland
view profile
Influence Rankings by Discipline
How's this person influential?