Enrolling in a bachelor's degree program costs time and money. But at least in online programs you will enjoy a level of flexibility and convenience unknown to on campus students, who must attend class and adhere to strict schedules.
The convenience and flexibility afforded to online learners fuels the popularity of online degree programs. And as a result many of the best undergraduate degree programs now offer fully online options.
So after deciding to enroll in an online bachelor's degree, you'll be met with hundreds of available programs to consider. But that's what were here to help you with.
In this guide, we provide everything you need to find the ideal online bachelor's degree program for you.
You can also check out our complete List of University Rankings and our complete list of Online Program Rankings. Otherwise, read on to learn more.
Featured Programs
Online Bachelor's Degree Cost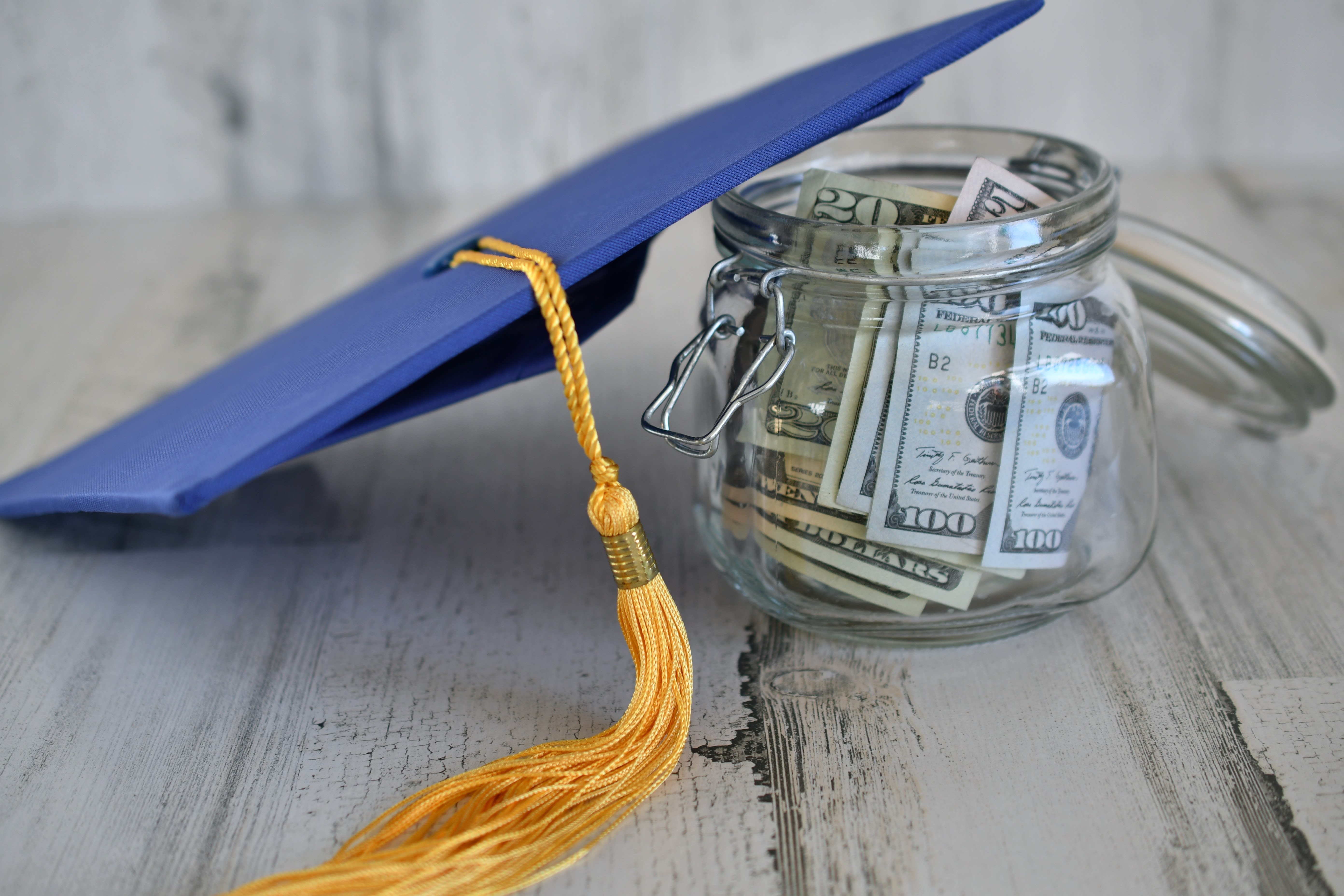 The cost of online bachelor's degrees varies greatly from program to program.
The field of study that you choose will also greatly impact tuition costs. However due to the convenience of enrolling in an online program, students will find many affordable degree programs available to them.
But in general, online bachelor's degree programs cost about the same amount as traditional programs. According to US News and World Report, the average cost of an online bachelor's is $38,496 to $60,593.
For context, many online associate degree programs offer tuition costs under $10,000.
With this investment on the line, it makes sense that students would make tremendous effort to conduct research in order to find their best options.
Because the best degree programs offer the best prospects for seeing a return on students' investment.
Is an Online Bachelor's Degree Worth the Cost?
In this helpful video, Dr. Jed Macosko walks you through the various factors that play into whether an online bachelor's is worth the cost.
Ultimately though, this comes down to how much you value the unique strengths of online learning. And the downsides of online education might outweigh the benefits, depending on your particular interests and preferences.
Back to Top
The Pros and Cons of an Online Degree Program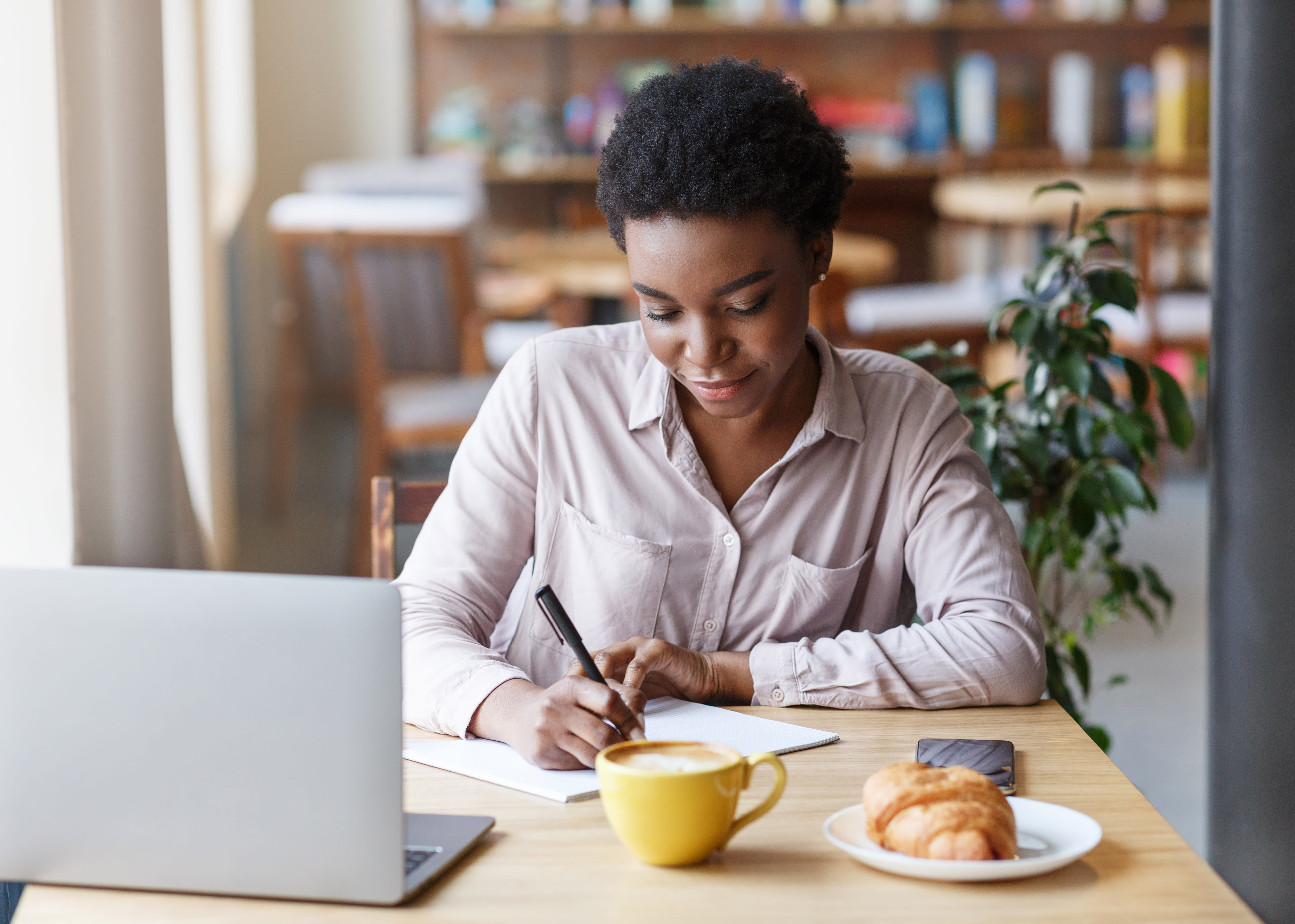 You can earn a fully accredited bachelor's degree entirely online.
But what is the real difference between an online degree program and a traditional one?
Online undergraduate programs require the same–or similar–admission standards as on-campus programs. And in some cases, they're even more competitive!
While some online programs provide some lenience in terms of enrollment requirements, students will need a high school diploma or a Graduate Equivalency Degree (GED).
And students will enjoy similar and sometimes better financial aid opportunities as well. Some accredited online bachelor's degrees even offer better financial aid packages to adult learners, military students, and those who will earn their degree while maintaining employment.
Let's break down the pros and cons of online bachelor's degrees.
Pros
Attend online lectures from anywhere in the country with an internet connection
Some programs even pre-record lectures so that you can attend them on your own time
Some programs assign specially trained education counselors to online students
Virtual learning technology allows you to interact with peers and instructors
Flexible schedules
Flexibility allows students to earn a degree while maintaining employment
Great for self-motivated online students
Cons
Little to no face-to-face contact with instructors or peers
Flexible schedules may cause students to procrastinate
May be challenging for students who are not self-motivated
The Bottom Line: While online bachelor's degrees will be perfect for self-motivated students willing to make the most of their time, some students may benefit from the structure and intimacy of traditional programs on campus.
Back to Top
Methodology of Online Bachelor's Degree Rankings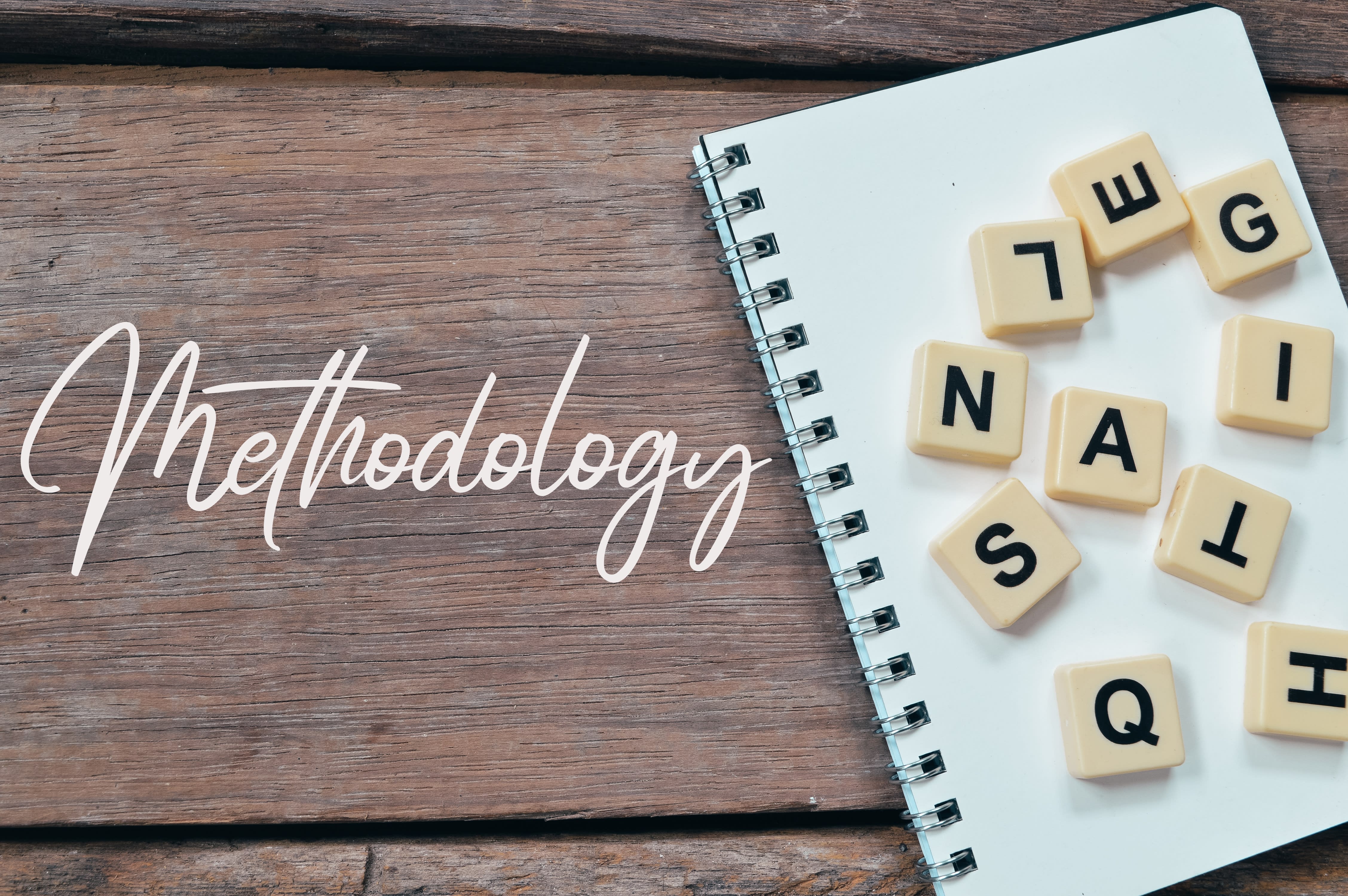 Online students deserve the same quality of education as traditional students. But the process of their school search will differ quite a bit from that of on campus students.
Academic Influence developed advanced machine learning technology that analyzes metrics related to the quality, value, and reputation of online bachelor's programs.
Our technology ensures that our rankings provide the most current information for each program. You can also rest assured that our rankings will only cover the best of the best accredited online bachelor's degrees.
So what makes an online degree program one of the best, you might ask?
These factors contribute to the excellence of an online program:
The cost of tuition compared to starting salaries after graduation
The influence and reputation of a program's faculty and instructors
Whether a program follows 'best practices' in curriculum format
Whether online instructors
Completeness and depth of study in program's field of study
Time-to-graduate
Available specializations
Bottom Line: Researching all of these factors for each represents a titanic task for prospective students. So our rankings of the best online bachelor's programs make this easier for you and compile everything you need to know in one place.
Back to Top
Our Rankings of the Best Online Bachelor's Degrees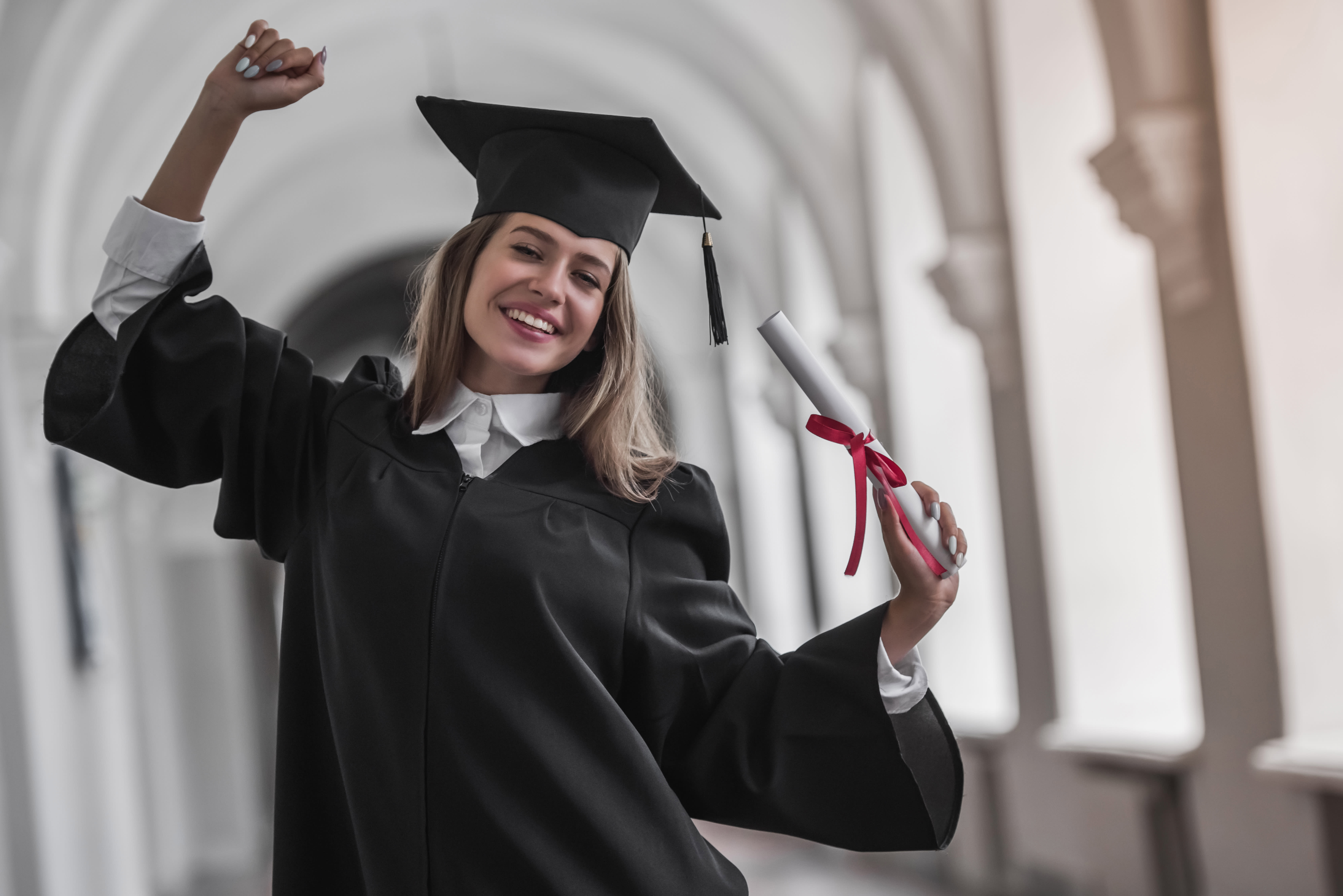 With the stage now set, we are ready to discuss the fields of study for which we have ranked the best online degrees.
In the section below you will find all of our online degree rankings organized by field of study alphabetically.
Oftentimes a field of study is broken down into more specialized degree programs. So we have many rankings available for specialized online undergraduate degrees, too!
And if you need more help understanding what each field of subject involves consider our guide that lists all majors available to you.
The Recent Evolution of Distance Education
If you're still on the fence about whether online education is right for you, let's discuss how it has evolved over recent years.
It's undeniable that a certain stigma surrounded online degrees for some time.
However that all changed over the last five to ten years. As more of the most prestigious colleges and universities began to offer fully online degrees, the attitude toward them began to shift.
And a accredited online bachelor's degrees began to implement better online learning technology, online instructors started to earn teacher certification that prepared them for working with online students.
And today, both adult learners and high school students use the internet so regularly that online learning seems more natural.
The Impact of the Pandemic
As schools were forced to transition to online learning in response to the pandemic, the remaining stigmas surrounding online education seemed to vanish.
Today, there's no denying that online programs stand on the same playing field as many of the best on campus programs.
The Bottom Line: Not only are more of the best schools offering online degrees but they are more widely recognized as conferring academic excellence.
Accelerated Programs
Another recent evolution of online programs is the implementation of accelerated learning options.
Because online degrees reward self-motivated students who are able to work and study efficiently, many schools now offer accelerated tracks to make the most of students' time.
An accelerated program typically offers the same curriculum as standard program, however students will spend less time on each topic.
In other words, an accelerated program requires students leverage their abilities to study and retain information at a much faster pace.
As a result, some accelerated online degree programs can be completed in just 12 months!
Bottom Line: If you're able to study as a full-time student, you might consider an accelerated program to make the most of your time.