If you're just starting your college admissions journey, we have information, advice, and tips on navigating this complicated process.
The college application process can be demanding. College bound students have a lot to think about. In fact, your junior year and senior year of high school can be quite intense.
From attending college fairs to completing your standardized tests; from college campus tours to locking in an excellent final high school transcript, you have a ton to think about. Fortunately for you, we're here to help.
This is your portal to college admissions, with everything from tips and rankings to help your college search to resources for navigating financial aid opportunities and scholarships. You can jump directly into your search for the best school by checking out our most popular college and university rankings. Or you can read on to learn more about the college admissions process.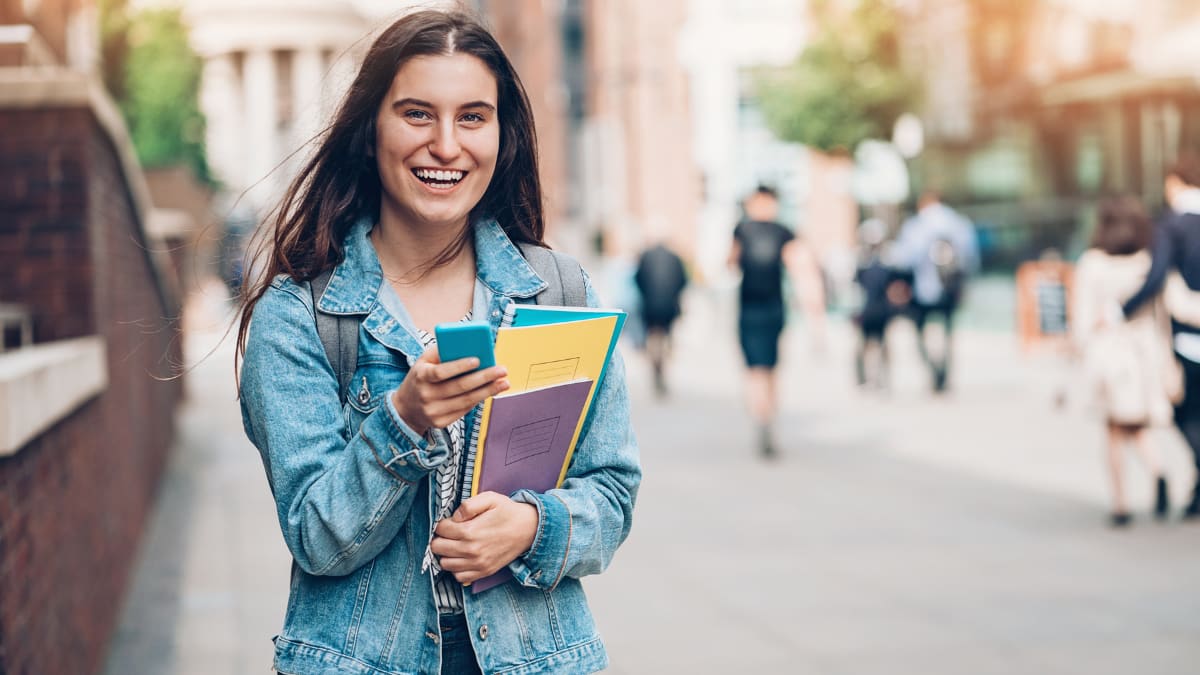 The College Search
Are you considering going to an online college or attending college on campus? Are you looking for a community college or a four-year bachelor's degree program? Public or private school? A large research university or a small liberal arts college? And once you figure all that out, what are the next steps in the college admissions process?
Read on for tips on how to select the colleges where you'll ultimately be submitting your application.
Back to Top
The College Application Process
From selecting schools and submitting test scores to writing your personal statement and securing letters of recommendation, from connecting with faculty members and applying for federal loans to hitting application deadlines and anticipating that acceptance letter, you will likely spend the better part of your junior year and senior year navigating college applications.
Our guide to applying for college includes comprehensive tips on everything from filling out our your applications and submitting test scores to early decision advice and application material checklists.
Read on for step by step tips on your college application process. Or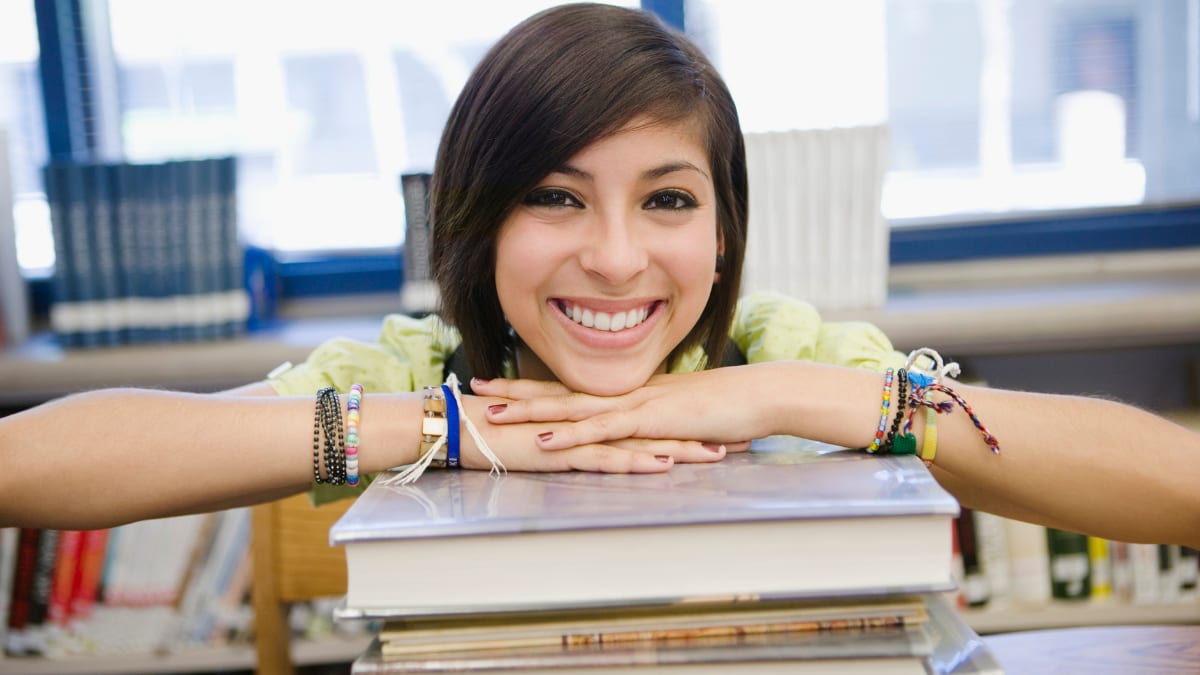 Back to Top
College Admissions Consultants
College admissions are more competitive than ever before. So how can you deliver the college application that college admissions officers are looking for? A growing number of high school students are working with College Admissions Consultants (CAC).
Consulting comes in all shapes and sizes. Prospective students can receive basic help on improving standardized test scores and refining their school search or pay for comprehensive coaching packages designed to help gain admission into their dream school.
But there are a lot of options to choose from. Read on to find out more.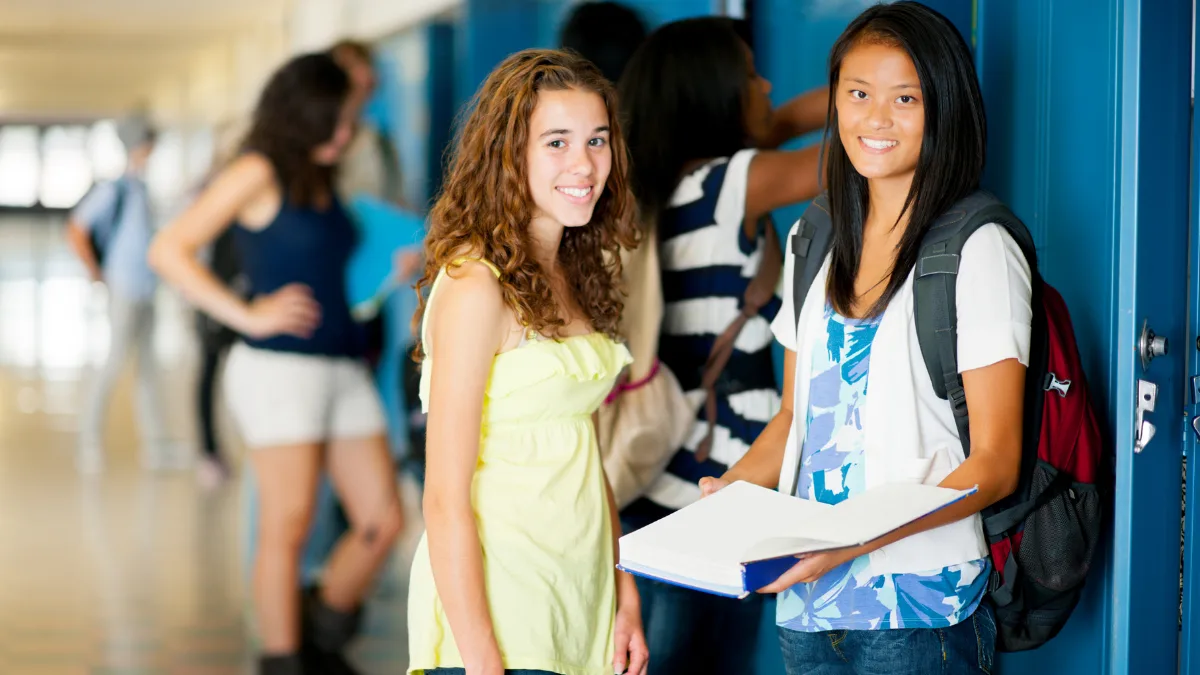 Back to Top
Paying for College
When it comes to the cost of college, the sticker price is only part of the story. Beyond tuition, you'll be paying for housing, fees, food, text books, and more. But you may be able to factor in federal student aid and scholarships. In other words, paying for college can be complicated. Use our guides to simplify the process.
Read on for focused guides on everything from affordability to student loan repayment. Or