Key Takeaways
The cost of higher education intimidates many prospective students and as tuition rates continue to rise, many will need to seek financial aid or more affordable programs.


Many fully accredited degree programs offer an affordable tuition, generous financial aid, or both—without sacrificing academic rigor or professional integrity.


So how do you find these programs? In this article, we provide you with rankings of the most affordable colleges and universities in each state that offer reputable programs so you can avoid the burdens of enormous student debt.
Featured Programs
The Rising Costs of College Tuition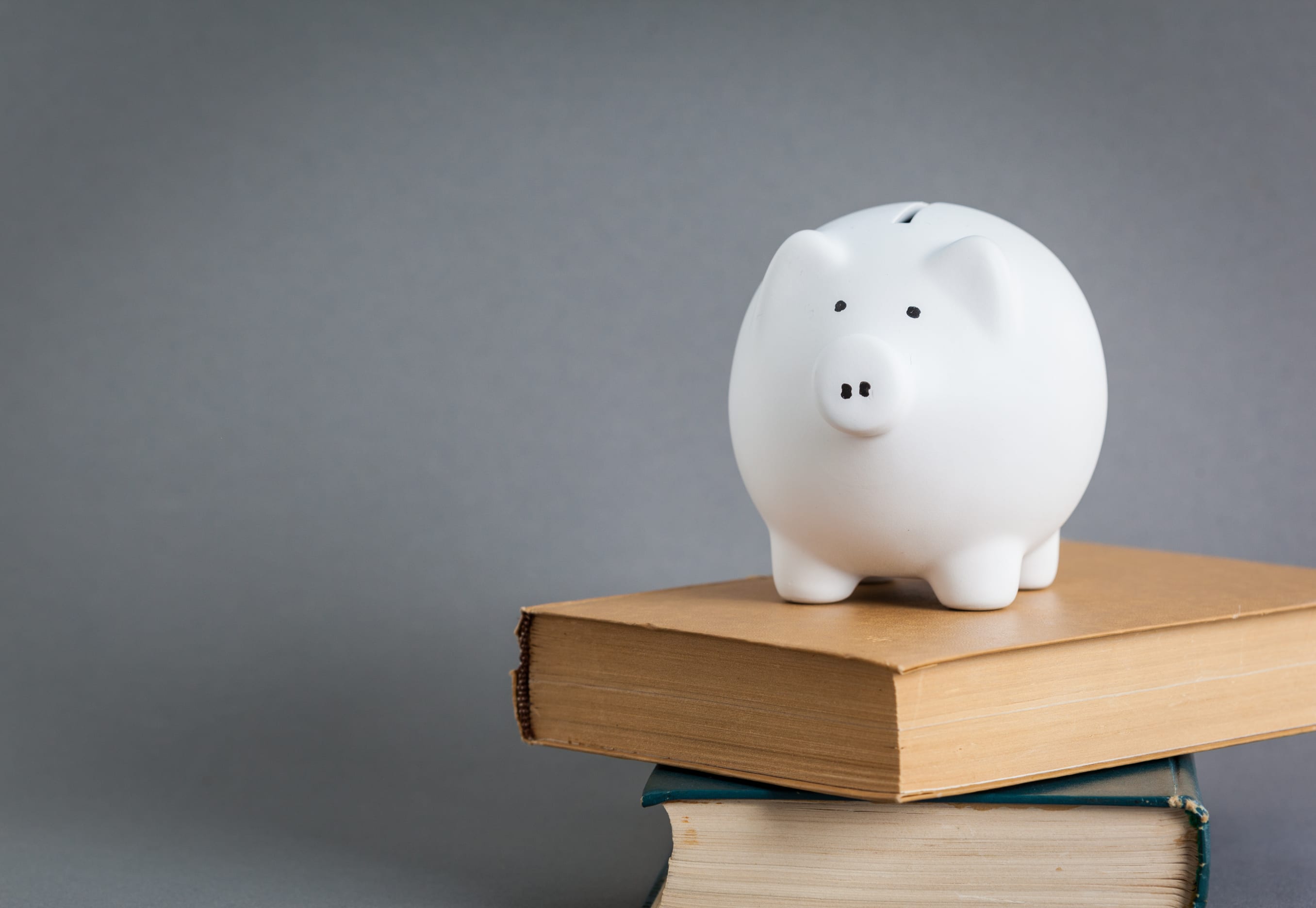 According to the National Center for Education Statistics, tuition costs are on the rise.
Most notably, the cost of a four year college degree at a private nonprofit institution grew more than any other degree over the last ten years.
Compared to average tuition costs from 2010-2011, tuition at private nonprofit universities grew by a whopping 19% by 2020-2021, while public nonprofit tuition grew by only 10%.
This is not to say though that all private colleges and universities are more expensive than public schools. In fact, the opposite may be true in some cases.
Because at the end of the day, colleges and universities are businesses and how well they manage their finances as an organization will determine how accommodating their tuition packages are for students.
The Bottom Line: Students can save tremendous amounts on tuition by pursuing a degree at a school with strong financial foundations that prioritizes affordability for its students.
Back to Top
In-State Versus Out-of-State Tuition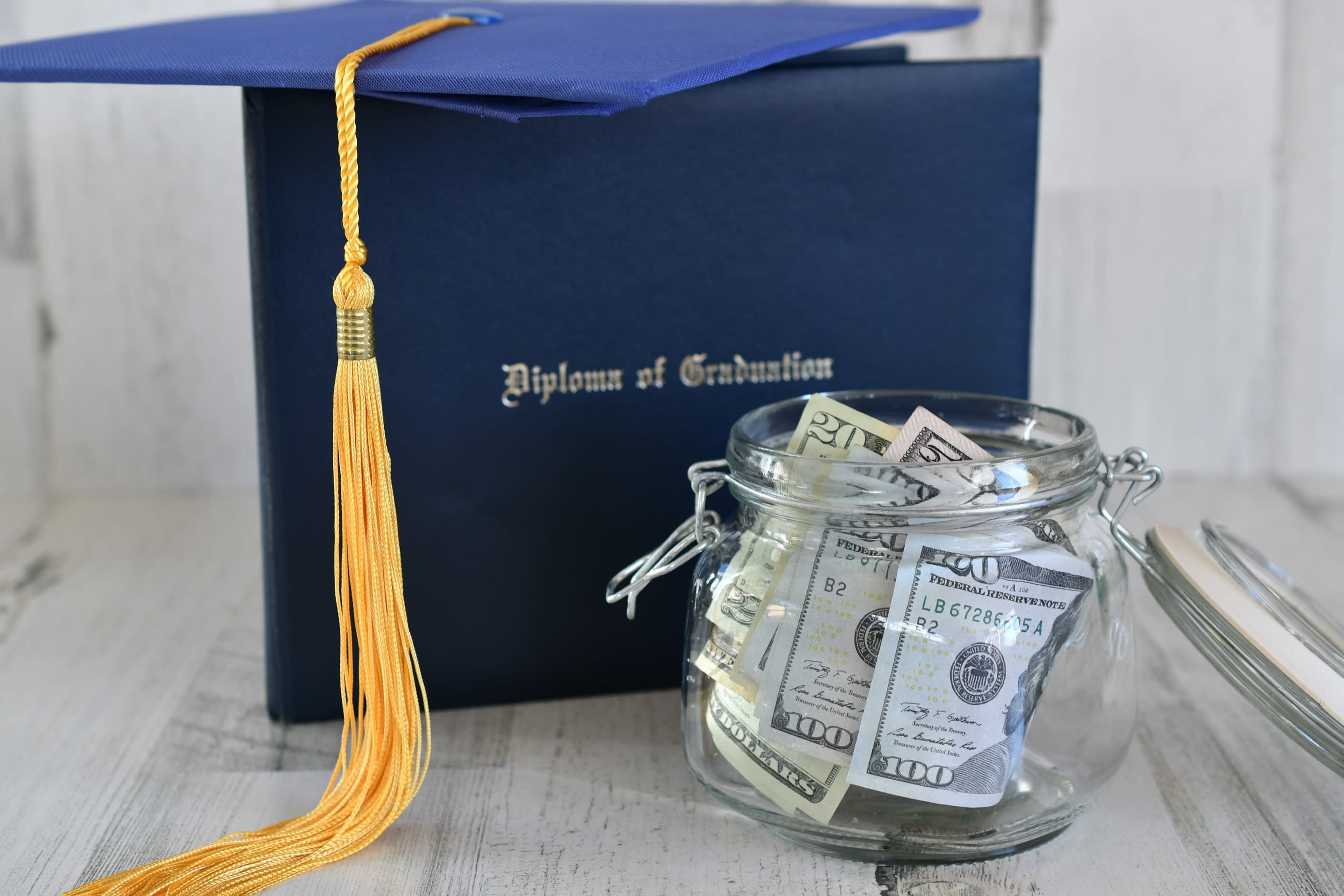 According to Education Data, students may save money by pursuing an in-state program at a public institution.
Average out-of-state tuition costs of public universities are $26,382, while average in-state tuition are much lower at $9,212.
And thankfully, many universities offer online programs that offer in-state tuition to out-of-state students.
But even if your ideal school does not offer this benefit, you may still benefit from financial aid packages. However, if you find a highly affordable college, you might not need it.
Find the Most Affordable Colleges by State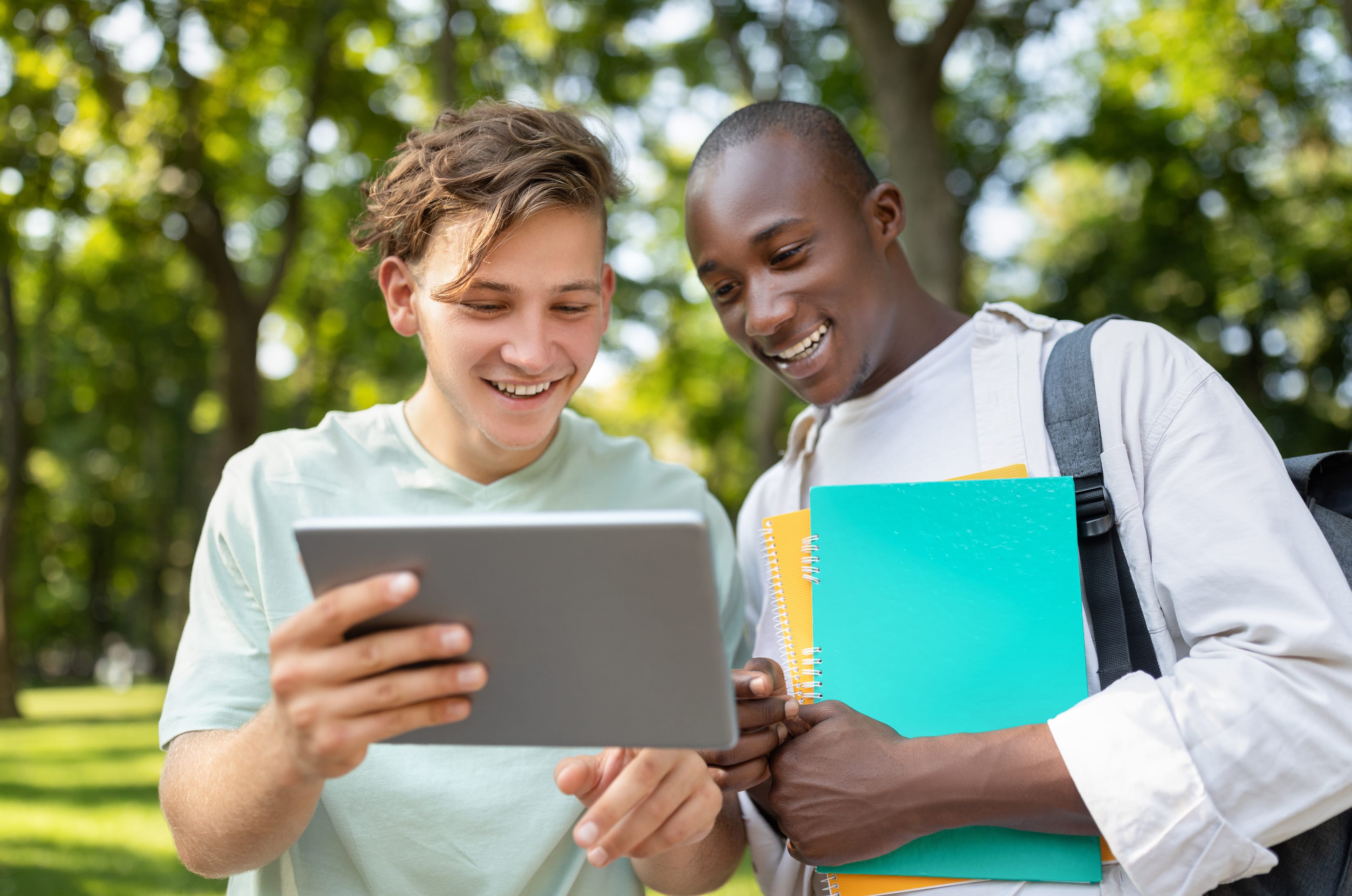 Below you will find our collection of rankings where we recognize the best and most affordable colleges and universities in each state.
The schools ranked may not be the cheapest overall, but they represent the most affordable schools that also offer quality and fully accredited degree programs. In other words, we we did not want to rank schools where students would sacrifice quality of education for a more affordable tuition.
To see the best Colleges and Universities with the most affordable tuition overall, then check out this ranking.
Otherwise, explore our rankings for each state organized alphabetically below. You might be surprised by the affordability of the best colleges and universities in the country.
Back to Top
Most Affordable Colleges and Universities in States: A - G
Back to Top
Most Affordable Colleges and Universities in States: I - M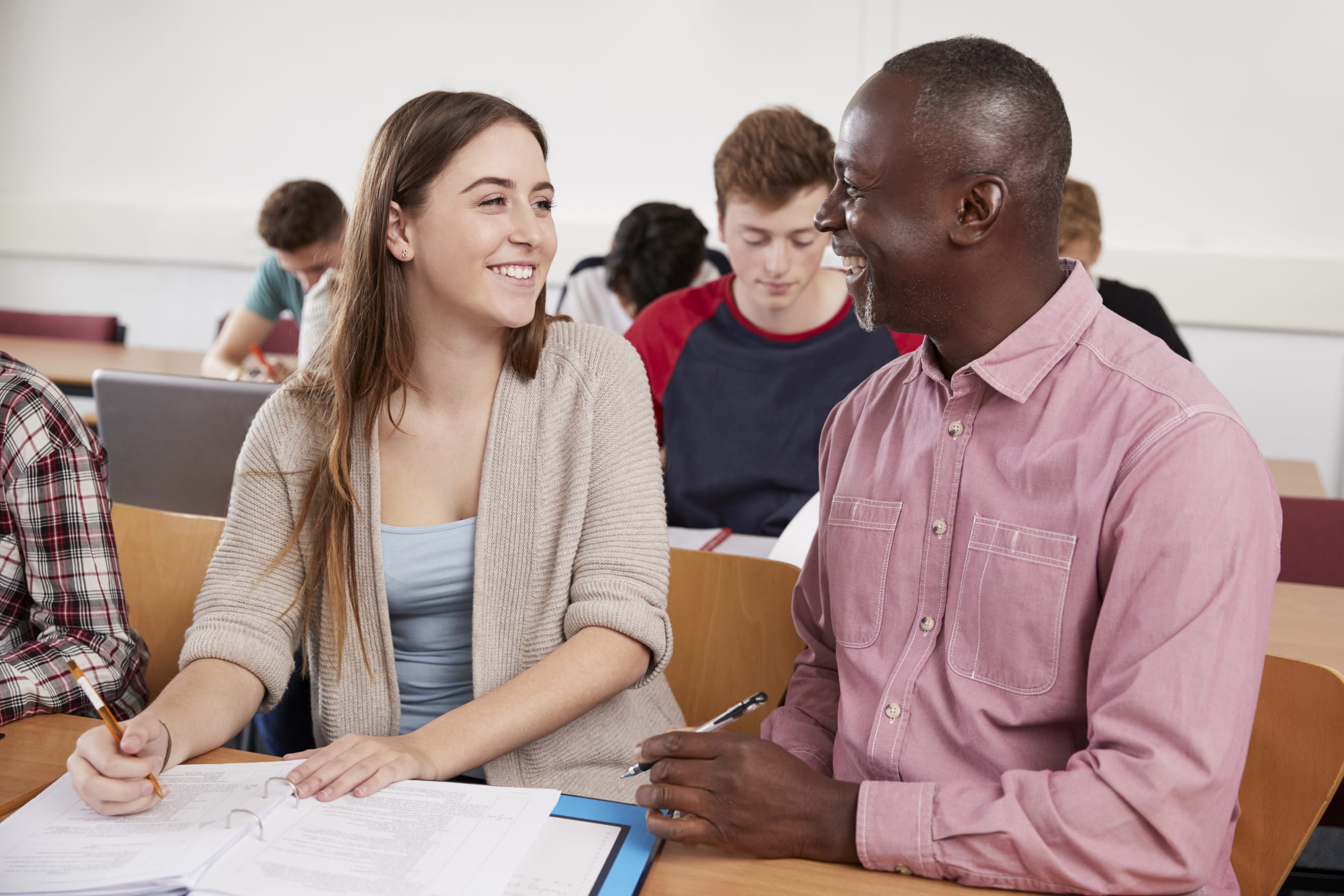 Back to Top
Most Affordable Colleges and Universities in States: N - P
Back to Top
Most Affordable Colleges and Universities in States: S - W