Top 10 Online Master's Programs in Michigan
Online learning is one of the best ways to pursue an advanced online degree without sacrificing much of your current life. Online degree programs allow you to continue coursework at your own pace—anytime and anywhere as long as you have a strong and stable internet connection. Thanks to the emergence of so many excellent online colleges, you can continue your job while working towards professional advancement.
One of the best places to pursue online master's degrees is Michigan, a pioneer state of online learning. In 2006, the state mandated a required online learning experience as a graduation requirement for all high school students. Furthermore, Michigan's 2011 Governor, Rick Snyder, advocated the "Any Time, Any Place, Any Way, Any Pace″ paradigm that proposed state funding to encourage early college enrollment, dual enrollment, blended learning, and online education.
The state is committed to online learning even after high school. In Michigan, more than half of the state's higher learning programs provide some type of online programs, including online colleges that offer fully online bachelor's and master's degree programs, certificates, and online courses.
Featured Programs
Colleges and Universities in Michigan
With over 158 public and private colleges to choose from, students hoping to earn their certificate, associate, bachelor's degree, master's, or doctoral degree can find a program that suits their educational needs and budget. Michigan State University and the University of Michigan are the two largest schools, both serving around 42,000 students and costing $16,000 in tuition. Most of the schools in The Wolverine State, however, serve smaller student populations, with tuition fees ranging from $3,000 to $49,000.
Additionally, students pursuing their degree at a school with religious affiliations have more than 20 options to choose from, including Sacred Heart Major Seminary in Detroit, Grand Rapid's Calvin College, and Hope College in Holland. Students attending one of Michigan's private schools, like Davenport University, can earn their degrees in fields like nursing, education, criminal justice, and history.
Michigan, like many other states, also provides a special loan forgiveness program to those in medical, dental, and mental health professions who work in underserved communities. Recipients can receive up to $200,000 of tax-free funds over an eight-year period.
Find college admissions consultants in Michigan.
What are Michigan's Colleges & Universities?
Back to Top
Frequently Asked Questions About Online Master's Degrees in Michigan
How much does an online master's degree cost in Michigan?
The cost of online colleges vary by several factors, including degree program, institution type, and student residency. But according to the Education Data Initiative, the average cost of online colleges is $51,091. Furthermore, the 2020-21 NCES data suggest that the average cost for graduate programs are
Public institutions: $12,394
Private institutions: $26,621
Nonprofit institutions: 23,507
Online programs for master's degrees will usually cost about the same as a traditional master's degree. Some schools will charge 5-10% more for online programs. This added cost pays for the technology and specialized training needed for online instruction. But getting an online degree can also help you save money.
The above costs don't include housing, transportation, or certain campus fees. You can save a lot of money as an online grad student by avoiding these added expenses.
Many master's degree online programs are also accelerated. Most master's degree programs are designed to be completed in two years. But you may be able to earn your online master's degree in as little as 12-18 months. Earning an accelerated online master's degree can help to save you money on tuition.
What can I expect from online courses in Michigan?
Online courses require self-discipline. You'll learn the same content and take the same exams as your on-campus peers. However, online programs will require you to manage this experience independently.
You'll need to create a suitable workspace for yourself, maintain a realistic schedule, and take it upon yourself to build relationships with your instructors and classmates. You need to find a balance between independence and engagement.
Will employers in Michigan respect my online degree?
As long you graduate from one of the well-regarded, regionally-accredited online colleges in Michigan, employers won't look sideways at your degree. Unless you attend an exclusively online college or university, there will likely be no specific indicator on your degree, transcript, or resume differentiating your school from its brick-and-mortar counterpart. This means that your employer will likely only differentiate between an online and in-person degree if you mention this distinction.
While some employers may express concern about making the adjustment from online education to in-person workplace collaboration, many other employers will view your online degree as evidence of valuable 21st Century professional skills such as independence, self-motivation, time management, and tech savvy.
What are the advantages of online classes in Michigan?
The advantages of online courses are many. First and foremost, online courses give you the freedom and flexibility to attend class from anywhere that works for you, whether you're at home, in a coffee shop, or in a quiet conference room at work.
In many cases, you'll also enjoy the convenience of asynchronous learning opportunities, which are educational experiences that you can complete on your own schedule. This may include pre-taped lectures, ongoing chat-board discussions, and 24/7 access to digital materials.
And of course, just as there are some learners who prefer the energy of a live classroom, there are those who learn best when working in their own personal space, free from distractions. If this sounds like you, you might find the solitude of online learning to be a major advantage.
What are the disadvantages of online classes in Michigan?
If you are a student who thrives on the dynamic energy of in-person discussion, who requires the physical surroundings of a classroom to feel engaged, or who considers the social aspects of education to be of equal importance to the actual content of your online courses, online education will require some adjustment.
While there is much that can be supplanted or simulated through online colleges, some students may find that there is nothing which can replace the conversation, collaboration, and motivation that occur in an actual classroom setting. As you make the adjustment to online education, one of the biggest challenges you will likely face is overcoming this difference in order to get the most out of your classes. Fortunately, we've got some great Tips for Online Education Beginners.
Median Salaries of Top Careers in Michigan
The following graph depicts the average salaries of top occupations in different industries in Michigan.
Source: U.S. BUREAU OF LABOR STATISTICS
107680
Personal Financial Advisors
113190
Database Architects
141780
Political Scientists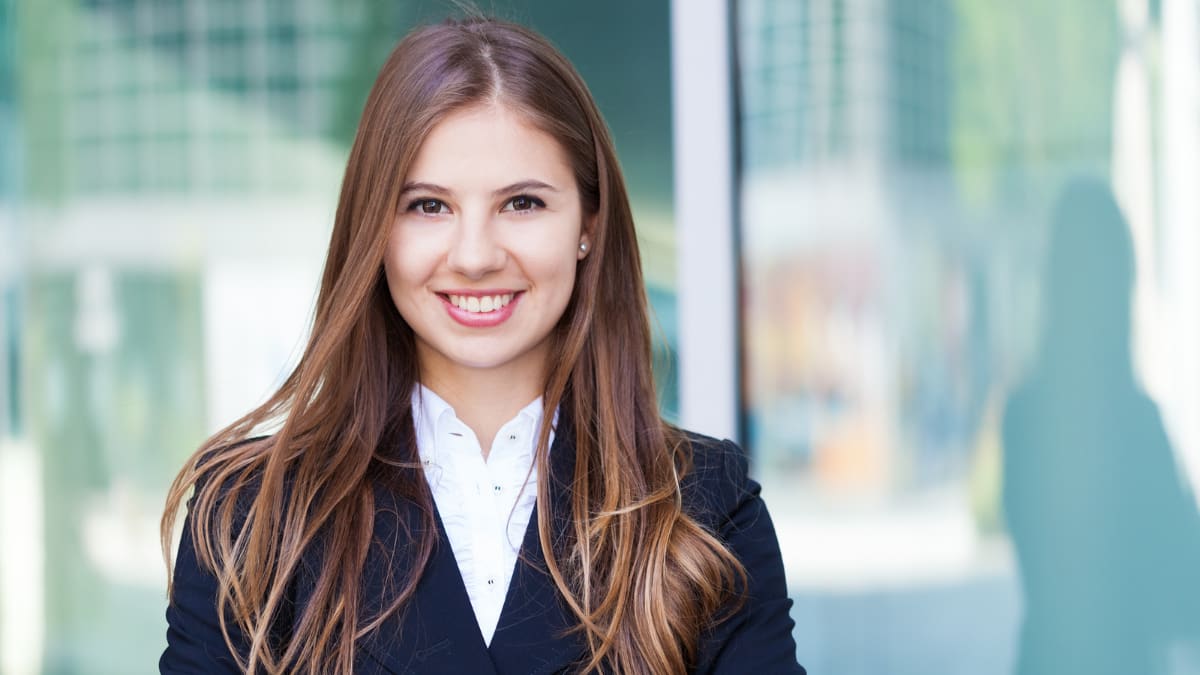 Back to Top
Best Online Master's Program at the Best Online Colleges in Michigan



Back to Top
Michigan's Best Grad Programs in Your Area Interest