Key Takeaways
A Christian learning environment offers a balanced blend of academics and Christian belief systems, where one is meant inform and elevate the other.
The best Christian Universities provide students with the lifelong skills needed to navigate real world job markets as a practicing Christian.
In this guide, we provide everything you need to find your ideal Christian education—be it online or on-campus in your state of choosing.
Featured Programs
The Value of a Christian Education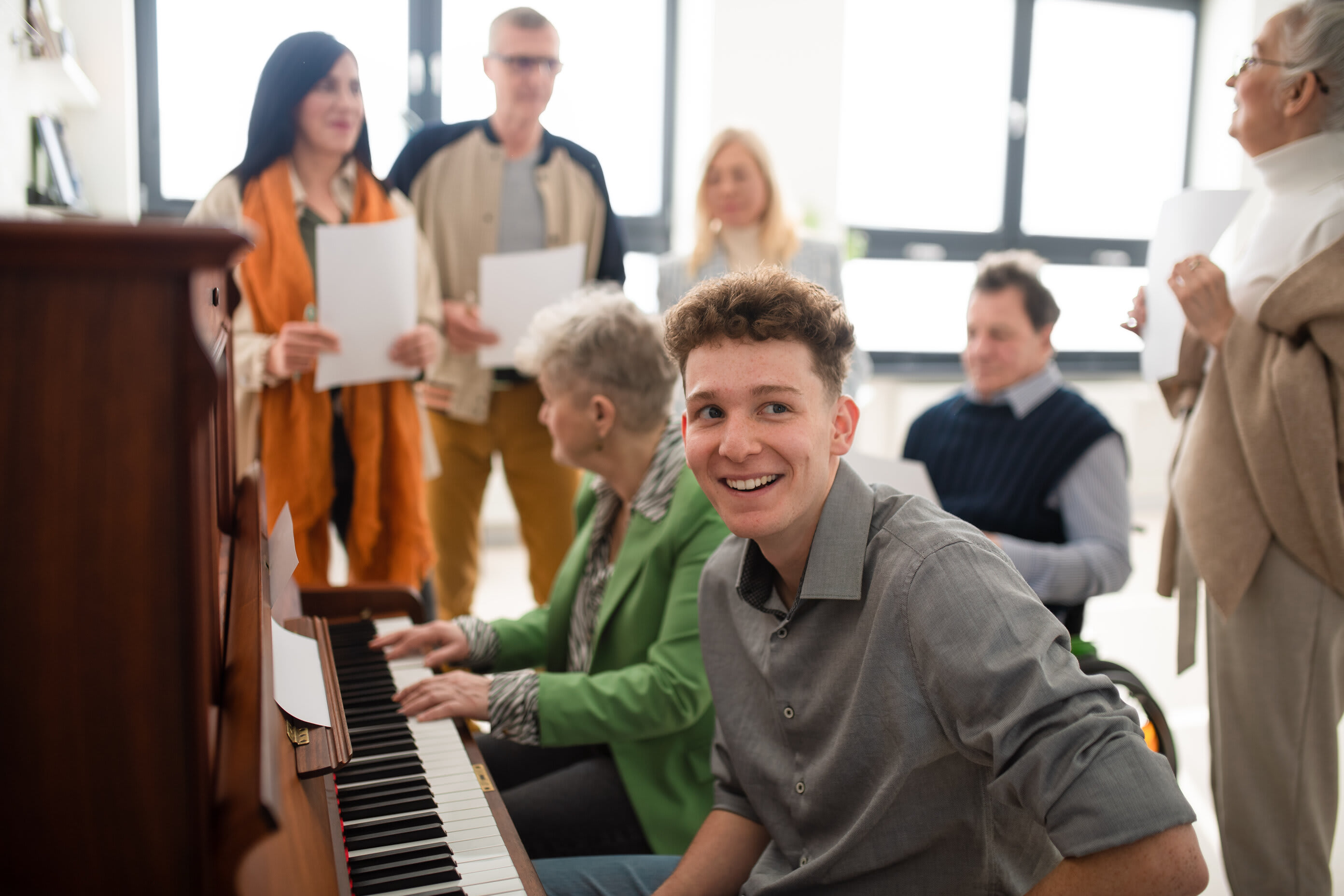 Contrary to popular opinion, many Christian Schools welcome students of all belief systems.
Similarly, you don't need to be a Christian to benefit from the unique offerings of a Christian program. What a Christian School offers is a holistic worldview that emphasizes ethics, community building, and individual responsibility.
At their core, these values offer non-denominational appeal and contribute to students' well-roundedness. And for practicing Christians, the opportunity to explore Christian beliefs within the context of professional development will be invaluable.
The Bottom Line: Top Christian schools and programs provide academic rigor and a focus on ethics that prepares students to become well-rounded and responsible professionals.
Christian Schools
In this article, we compile all of our rankings of the Best Christian Colleges, Universities, and Degree Programs.
We offer Christian school rankings with the best overall schools, rankings by state, and rankings of particular degree programs. We also provide guides and helpful resources for prospective students who might still have questions about Christian education programs in general.
Christian Colleges and Universities of 2022
We rank top Christian schools using our advanced methodology that employs machine learning and compares billions of data points to identify the best institutions without prejudice or bias.
As a result, the Christian colleges and universities recognized in this ranking offer some of the nation's best academic programs (secular programs included). This means that Christian students can pursue their educations with confidence, knowing that they have not sacrificed quality of education for programs that value their Christian principles.
Back to Top
Christian Liberal Arts Colleges and Universities of 2022
Christian students looking for a liberal arts education will find this ranking helpful.
In this ranking, we identify the best Christian colleges that offer a top-tier liberal arts education. A Christian liberal arts education builds skills of critical thinking and abstract analysis in students, while also providing them the tools to improve their relationship with God.
Christian Degree Programs by Level
Students may wish to pursue advanced education at an esteemed Christian College or University to earn a doctorate or Master's degree.
Beyond where you choose to study, there's also the option to study Christian subjects directly. Christian students who want to integrate their beliefs into their professional aspirations, there is also the option of earning a degree in a field of Christian Studies such as Christian Ministry or Christian Counseling.
Many of the best Christian colleges and universities have begun to offer such programs entirely online. With this in mind, we have ranked the Top Online Undergraduate Christian Ministry Programs as well as the Top Online Christian Ministry Associate's.
Students who wish to pursue a more counsel-oriented profession may prefer to consider an Online Christian Counseling Bachelor's.
Christian Colleges by State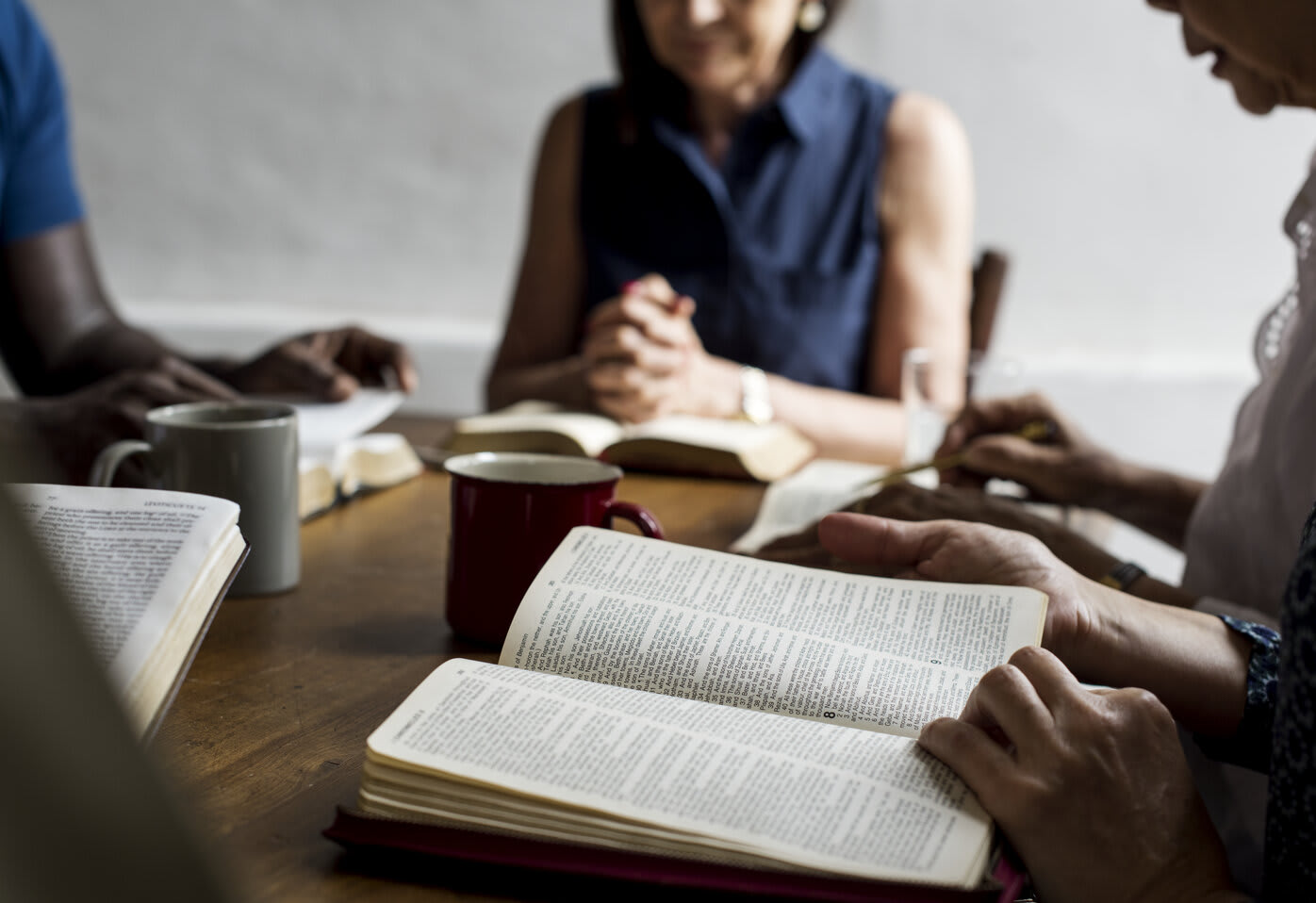 Sometimes students will face the constraints of location while searching for their ideal degree program.
With this in mind, we've ranked the best Christian schools for all 50 states. Each link, organized in alphabetic order below, will take you to a ranking of the best options in your state:
Back to Top
Christian Colleges by State: A - G
Back to Top
Christian Colleges by State: I - M
Back to Top
Christian Colleges by State: N - R
Back to Top
Christian Colleges by State: S - W