Exploring Ohio's Christian Colleges
There are so many Christian Colleges in Ohio for students who want to enroll in these types of institutions. The Roman Catholic church alone in Ohio sponsors 14 schools that serve more than 20,000 students. From a master's degree to an undergraduate Christian degree program, you can find virtually every possible major in Ohio.
Christian campuses in Ohio range from the expansive University of Dayton campus which holds more than 10,000 students, down to the tiny Rosedale Bible College with a meager enrollment of fewer than 100.
For students seeking financial value, Bible colleges in Ohio have a lot to offer. For those who prefer an online school, Ohio Christian University has a variety of fully-accredited degrees both online and on-campus.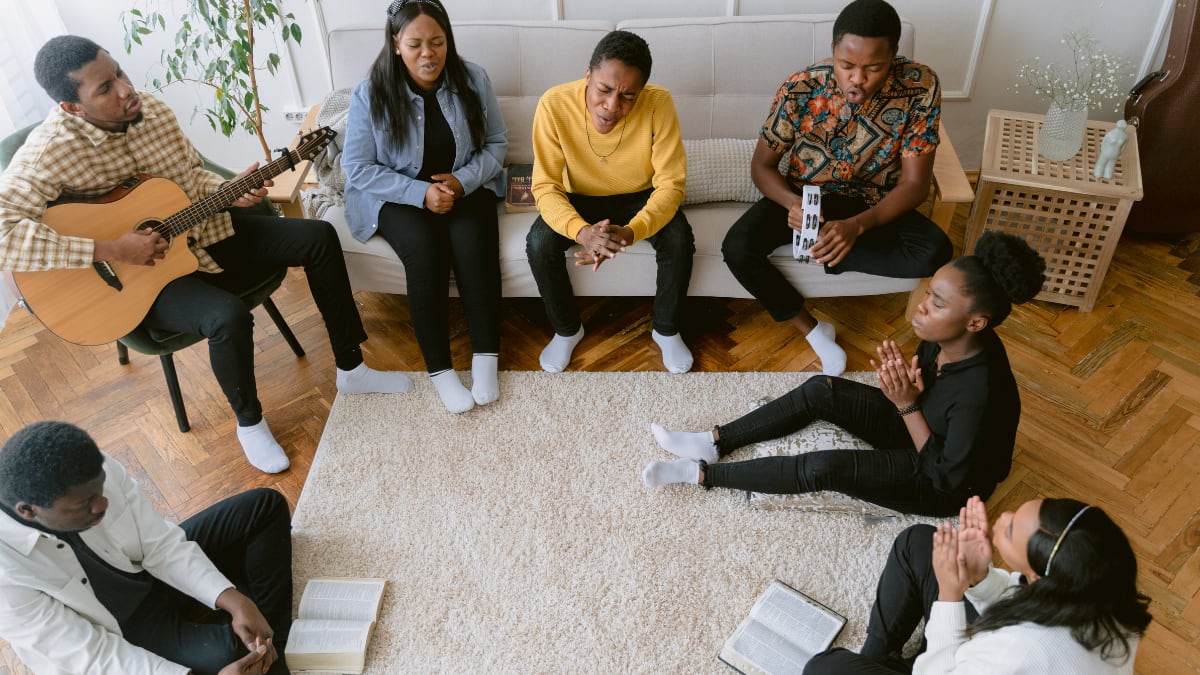 Why Enrolling in a Christian College Matters
There are different factors to consider in researching colleges: what you want to study, the career you're drawn to pursue, or the type of college you want to attend, among others. Should you go to a secular college? Or is a Christian college a better option?
Throughout your whole college experience, leaning on your faith helps you feel supported and stable, especially when other aspects of your life are slowly changing. Here are some compelling reasons why a Christian college is a good choice.
You can combine your purpose and your passion. College is a time when you explore your identity—the time to find out what you want out of life.
In a Christian college, you will come across many students with similar belief systems. The support you get from your peers will help you keep your faith as you work to achieve academic success and discover your life's purpose.
Because there is an emphasis on Scripture, students learn to interpret the Bible not only for academic purposes, but also for building your spiritual life.
During college, students begin to discover who they truly are. A Christian college will support you as you start to develop your understanding of the world through a lens of faith. It provides you with a framework for integrating academics with Christian ethics and the social issues that challenge the world around you.
You combine your faith with learning. In secular education, God and the Bible are not part of the curriculum. In Christian colleges, on the other hand, you won't have to choose between exploring your faith and studying academics.
For example, when you take science or history courses at a Christian college, much of the material is taught from a Christian perspective. This perspective will strengthen your understanding of the Bible, thus deepening your faith.
You will build a strong community. The people and relationships you build during college will often stay with you for the rest of your life. Even better, most of the students and professors share your values and beliefs. You will join a community of people who learn, worship together, and follow God's words to help make the world a better place.
You can diversify your social group. Students from many ethnic and racial groups come together at a Christian college to integrate their studies with their spiritual lives. Regardless of these differences, your faith and love for God will provide you unity and commonality as brothers and sisters in Christ.