Best IT Security Careers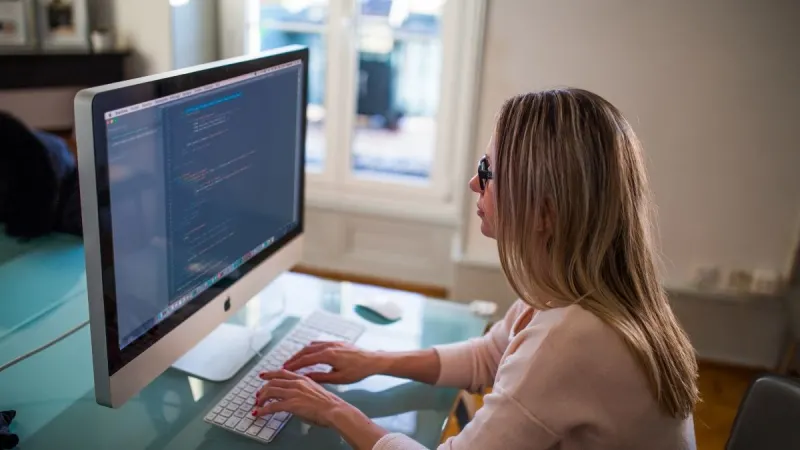 Interested in IT security, but don't know where to begin? We outline the best IT security career opportunities and how you can get started on the path to a top internet security position. Job opportunities exist at the associate, bachelor's, and master's degree levels of education. Learn more about the best IT security careers.
IT security is one of the fastest growing information technology employment fields today. According to the Bureau of Labor Statistics, jobs for Information Security Analysts will grow at a rate of 33% over the next decade. With a median pay of $103,590 in 2020, cybersecurity professionals have access to many well-paying job opportunities.
It's up to you to decide what kind of job you want in IT. There are actually many different ways to apply your degree in cybersecurity. Fortunately, there are also excellent online cybersecurity degrees at every level, and and in every area of specialization.
But what are the best IT security career opportunities for you? And how can you get started on your way to a top internet security job?
Let's take a look at the job opportunities for cybersecurity at each level of education:
Featured Programs
And for some amazing insights from a true innovator in the field of cybersecurity, check out our illuminating interview with Israeli Space Agency Chair Dr. Isaac Ben-Israel—The New Industry of Cybersecurity