Magnifying The Universe: Interactive Journey from the Smallest Particles to the Largest Galaxies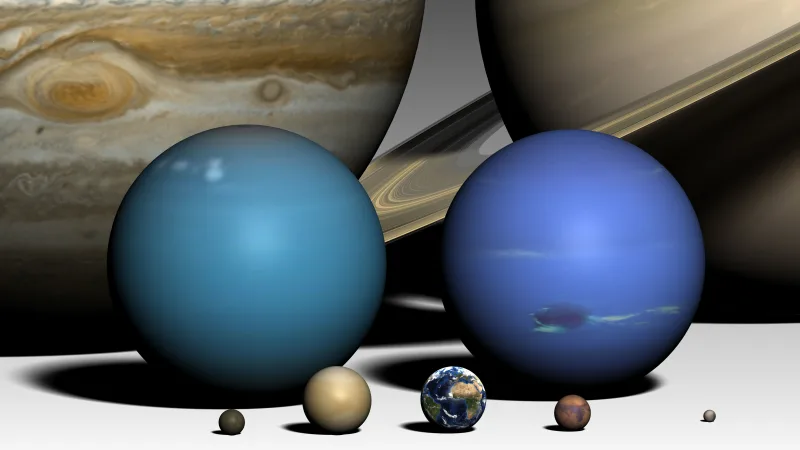 Zoom in and out for fun, or stop and read, the choice is yours. We take you from the smallest known things in the universe, all the way out to the farthest reaches of space.
Use the slider or your scroll wheel to begin your journey. Click any item for more information. Have fun!
More from Academic Influence: