We ranked the fastest online bachelor's degree programs in finance.
Key Takeaways
An accelerated finance degree program is ideal if you're working under time constraints or want to complete a previously started degree.


An accelerated online bachelor of science in finance program also works for returning students who started an undergraduate program but were unable to complete it.


Advantageous as it looks, an accelerated online bachelor of science in finance degree doesn't come easy and will require students to work hard and study efficiently.
Whether you are a working professional, need to finish an undergraduate degree program, or just want to spend less time in school, enrolling in an accelerated online bachelor's degree in finance might be your best bet.
An online bachelor's in finance program not only equips you with knowledge in financial management and investment strategies, but also allows you to complete the degree in a shorter time frame.
Aside from the early completion, an online accelerated bachelor of science in finance degree also offers a promising return on your investment. Many business organizations, public establishments, and government offices are looking for individuals with a solid understanding of financial markets, accounting, and cash flow.
This means that outstanding graduates of bachelor of finance online degree programs have a high probability of a promising career in the financial sector or in a financial occupation.
About Online Bachelor's of Finance Degree Programs
Students in a finance degree program will study topics such as financial analysis, financial accounting, wealth management, business management, and many more.
These skills can easily be transferred to the fast-paced world of banking, financial management, corporate finance, and economics.
An online degree in finance prepares you for a career in financial analysis, accounting, or financial planning. Financial analysts with a bachelor of finance degree are capable of earning a median salary of $95,570 a year, according to the Bureau of Labor Statistics.
Admission Requirements
Schools that offer accelerated online bachelor of finance program have different admission requirements.
These are the admission requirements common to schools offering accelerated online undergraduate finance programs:
A completed online application application
Official high school or college transcripts
A cumulative GPA of 2.0 - 3.0
Scholastic Assessment Test (SAT) or American College Test (ACT) scores
Personal statement or essay
Key Point: Some programs might also require an interview process.
Curriculum and Courses
Schools offering accelerated online finance programs have different courses, although there are similarities in programs. There are always general education courses, core finance courses, and electives.
For transfer students, credits from general education courses that were previously earned may be transferable to their new school. Each school's policy is different, so transfer students will need to check with the guidance office about transfer credit.
The typical courses offered in a bachelor of finance degree program include:
Financial management
Financial regulations and ethics
International finance
Financial markets and institutions
Fundamentals of investments
Financial accounting
Managerial accounting
Business statistics
Economics
Management
Marketing
Mathematics
Key Point: A Bachelor's of Finance program will cover many interdisciplinary subjects, depending on the curriculum of your particular.
Back to Top
Careers for Accelerated Online Bachelor of Science in Finance Degree Holders
Graduates of an accelerated finance degree have the credentials to qualify for several careers, including:
Finance Manager
Financial Analyst
Financial Advisor
Financial Examiner
Management Analyst
Investment Banker
Financial Planner
Hedge Fund Manager
Wealth Manager
Budget Analyst
Key Points: According to the Bureau of Labor Statistics, finance-related occupations are projected to grow by 9% from 2021 to 2031 in terms of employment opportunities.
The picture is even brighter for financial managers. Jobs for these positions are expected to grow by 17% from 2021 to 2031.
Back to Top
Factors for Choosing an Accelerated Finance Degree Online
If you aspire to a career in the finance industry, you must be sure that you can tackle the challenges of an accelerated online finance degree program.
Choosing a top-notch online degree program will help to make your professional journey easier. A solid program will provide you with the knowledge that makes you ready for the business world.
Furthermore, an online degree program in a reputable college or university should have the integrity, reputation, and track record to convince employers that their graduates deserve a place in the employer's organization.
Here are the factors that you need to consider when choosing a school that offers an accelerated online bachelor of science in finance degree program:
Accreditation: Accreditation is vital. It signifies that the school's educational are in compliance with the standards of the Department of Education and the accrediting body. A school must also be accredited in order to offer federal financial aid to its students.
Cost: Cost is an inherent element of every educational pursuit. But since cost differs from one school to another, you must ensure that the online school you choose is affordable while still providing a quality education.
Financing Options: Accredited colleges and universities will offer financial aid options including grants, scholarships, and loans for students who qualify. Some will also offer work-study programs.
Course Delivery: Online education courses are delivered in three different ways: synchronous (live online classes), asynchronous (classes that can be attended anytime), and blended or hybrid (a mix of both synchronous and asynchronous). Choose a school that offers the type that suits your schedule.
Academic Support: Academic support is a valuable element of distance learning. Give due credit to schools that provide students with online resources such as references and tutorials. You will need these to gain a deeper understanding of your lessons.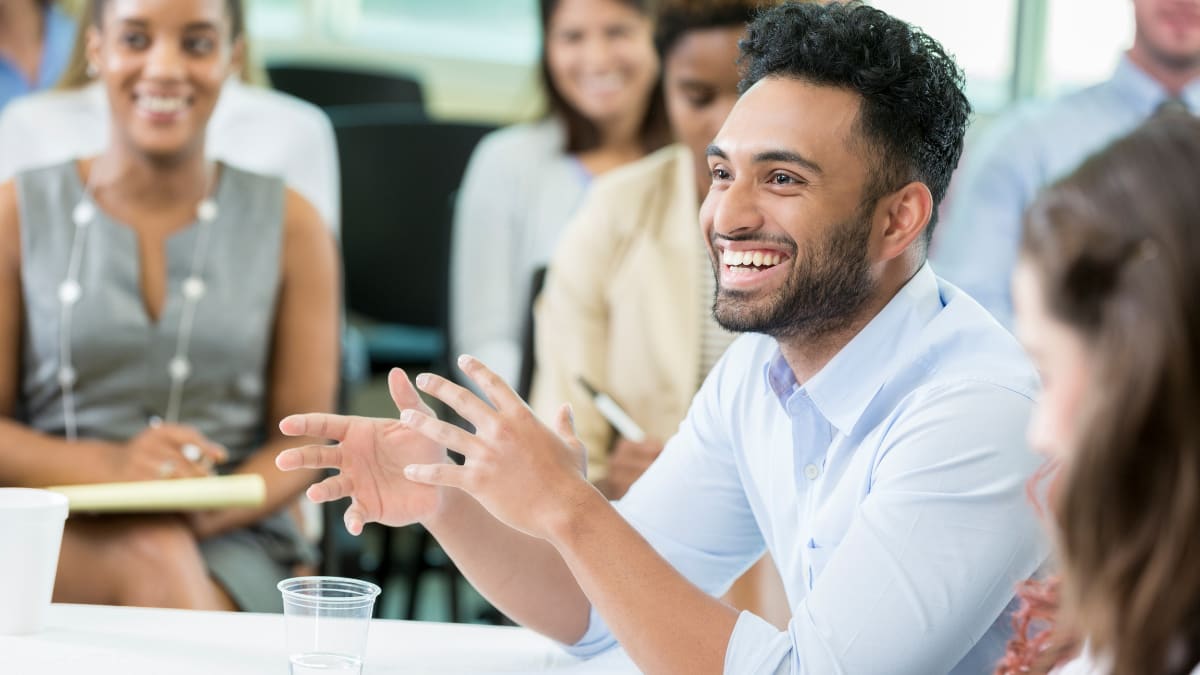 Back to Top
10 Fastest Online Bachelor's of Finance Degree Programs
Auburn University — Harbert College of Business
Auburn University's accelerated online Bachelor of Science in Business Administration (BSBA) Major in Finance is a degree completer program. It is designed for working students who have earned at least 45 credit hours towards their degree but were unable to complete their undergraduate education. Auburn's BSBA - Finance program teaches major business courses, including finance, accounting, strategic management, investment strategies, and marketing.
Number of Credit Hours: 63
Duration: 24 months
Format: Online
Rasmussen University School of Business
The online Bachelor's in Finance degree at Rasmussen University School of Business is a degree completion program that can help make your desire to become a financial industry leader come true. It is a fast and flexible online degree program that provides you with the knowledge and skills to apply theories, build financial models, and formulate concepts to solve real-world business problems.
Rasmussen also allows you to take a self-directed assessment. It lets you demonstrate your knowledge in a particular course. Passing this assessment means you can opt to waive the course. It translates to cost and time savings - but the school requires you to pay $149 for the assessment.
As a bonus, Rasmussen also offers an accelerated master's degree pathway. It is a program that allows enrollees of the accelerated bachelor of finance program to take one MBA course for free. Should you decide to pursue your MBA at Rasmussen, the university will take $825 off your total fees, together with a higher level of education that can help to give you professional and financial success.
Duration: 18 months
Format: Online
California State University East Bay College of Management
California State University's East Bay College of Management offers an accelerated online Bachelor of Science in Business Administration-Finance concentration program. It is intended for working adults who want to enroll in a regionally accredited university that offers an online BSBA degree.
Number of Credit Hours: 54
Duration: 24 months
Format: Online
Lamar University Online
The online Bachelor of Business Administration-Finance concentration at Lamar University may not be a fully accelerated finance degree program. But it accepts transfer credits from students who have taken similar courses from other accredited universities—if they will enroll at Lamar's fully online BBA-Finance degree program. Doing so will enable the students to finish their studies at the appointed time.
Credit Hours:120
Duration: 24 months
Format: Online
DeSales University
DeSales University's online Bachelor in Finance degree is designed to provide you with a deep understanding of financial systems, principles, and processes. It can also equip you with adeptness and mastery of financial management, financial planning, risk management, banking, corporate finance, security analysis, foreign exchange, etc.
Credit Hours: 120
Duration: 24 months
Formats: Online and In-person
Bemidji State University
The online BS in Business Administration-Finance at Bemidji State University focuses on making their students the center of a financial decision-making mentorship, especially in financial planning, capital budgeting, risk management, corporate finance, investment management, and much more.
Credit Hours:120
Duration: 24 months
Format: Online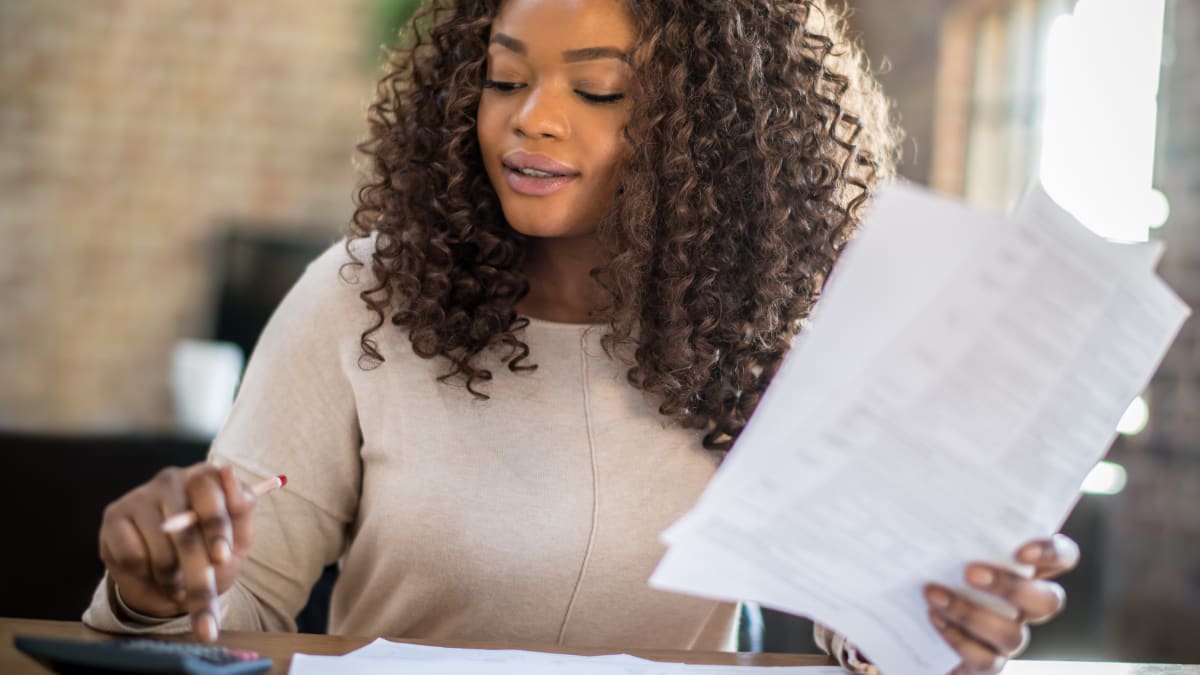 University of Maryland Global Campus
The online bachelor of science degree in finance at the University of Maryland Global Campus equips students with sharp analytical skills and a deep understanding of finance theories and financial statements.
Credit Hours:120
Duration: 28 months
Format: Online
Cambridge College Global
Cambridge University offers an online BS in Accounting Finance Concentration completion program to give working professionals an opportunity to complete an undergraduate degree in finance.
CCG's BSA Finance concentration focuses on developing student's knowledge of financial principles and enhancing their analytical skills to help them stand out in the workplace.
Another main objective of the program is to train students to prepare and analyze financial statements, understand financial investments, international finance, and investment management, and learn the ins and outs of corporate finance.
Credit Hours: 120
Duration: 12 - 24 months
Format: Online
Eastern Kentucky University
Eastern Kentucky University's online Bachelor of Business Administration in Finance program is designed to equip you with essential financial, analytical, and management skills fit for the current business environment. It aims to provide you with a comprehensive understanding and application of the principles and practices of international finance.
EKU's coursework in financial planning and managerial finance will equip you with knowledge and skills that will make you a cut above the rest of the job market. It also gives you the ability and confidence to move higher on the organizational ladder or pursue a graduate degree or an MBA.
EKU's online BBA in Finance is an accelerated eight-week program that allows you to fast-track your studies if you have earned at least 80 undergraduate credit hours. Completion of the program will qualify you for a seat in the Certified Financial Manager exams.
Number of Credit Hours:120
Cost per Credit Hour: $421
Duration: 24 months
Accreditation: AACSB
Financial Aid Options: Available
Albertus Magnus College
Albertus Magnus College is offering its accelerated Bachelor of Science in Finance at its Tagliatela School of Business and Leadership. It is a program designed for students who want to build a career in financial analysis, financial management, or corporate finance.
Credit Hours: 54
Duration: 18 months
Format: Online and Flex