Which colleges have the best online bachelor's degrees in theology in the US? We rank the top schools for a degree in theology for Christians or Catholics.
Key Takeaways
An online bachelor's degree in theology can lead to a rewarding and meaningful career in Christian leadership as a pastor, youth minister, religious educator, or worship director, among others.


An online degree in theology allows students to finish their degree at their own pace.


An accredited online bachelor's degree in theology is equivalent to its on-campus counterpart in Christian education.
Best Online Bachelor's in Theology Degree Programs
Referring to faith-based critical thinking and reasoning, theology can be studied from different religious perspectives. For Christians, theology emphasizes biblical scripture, encompassing the teachings of Jesus Christ.
Online programs in theology gives students in-depth and valuable knowledge of Christian practices and concepts. They will be able to acquire relevant knowledge and skills to help them better understand their faith. Working professionals and adult learners will find online theology programs designed to allow them to pursue a bachelor's degree without compromising their budding career.
An accredited online degree in theology will offer the same comprehensive curriculum and be taught by the same competent faculty as a traditional on-campus degree program. Typically, the program will require 120 to 128 credit hours to be completed. Those offered in asynchronous learning formats allow students to finish the degree at their own pace.
It is also important to note that those who want to pursue a rewarding and meaningful career in a Christian field, such as pastor or youth minister, may also find that a bachelor's degree in theology can be a good way to build a solid foundation in preparation for graduate work.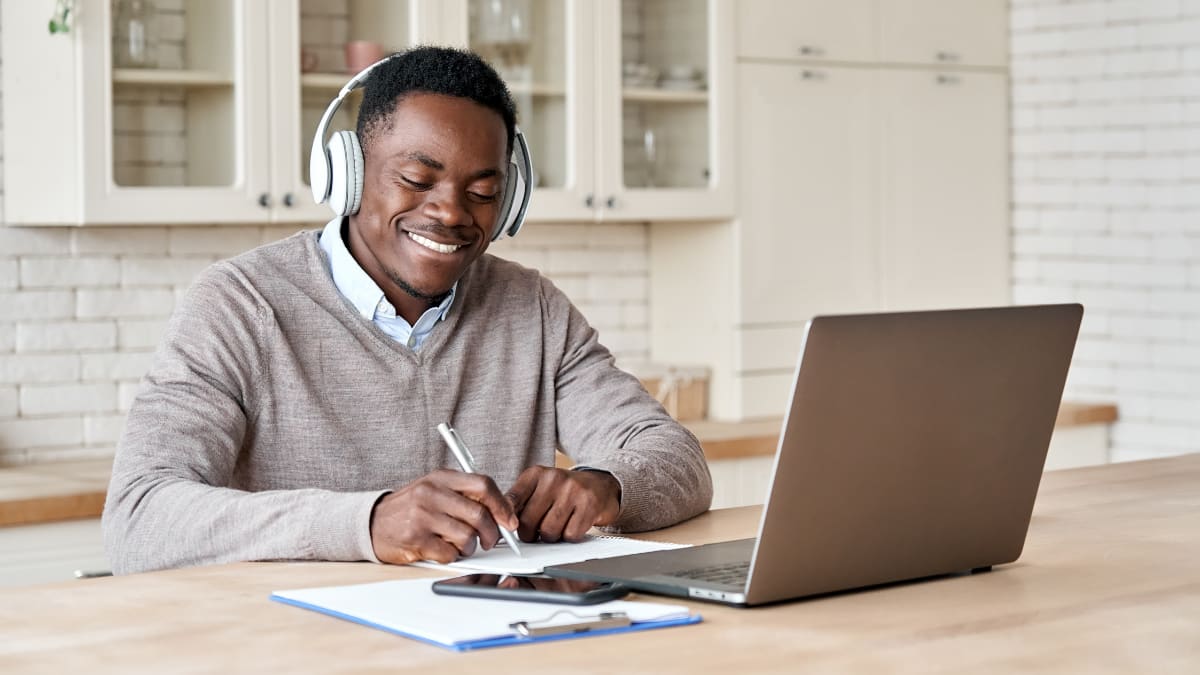 Featured Programs
Best Bachelor in Theology Online Degree Programs in 2023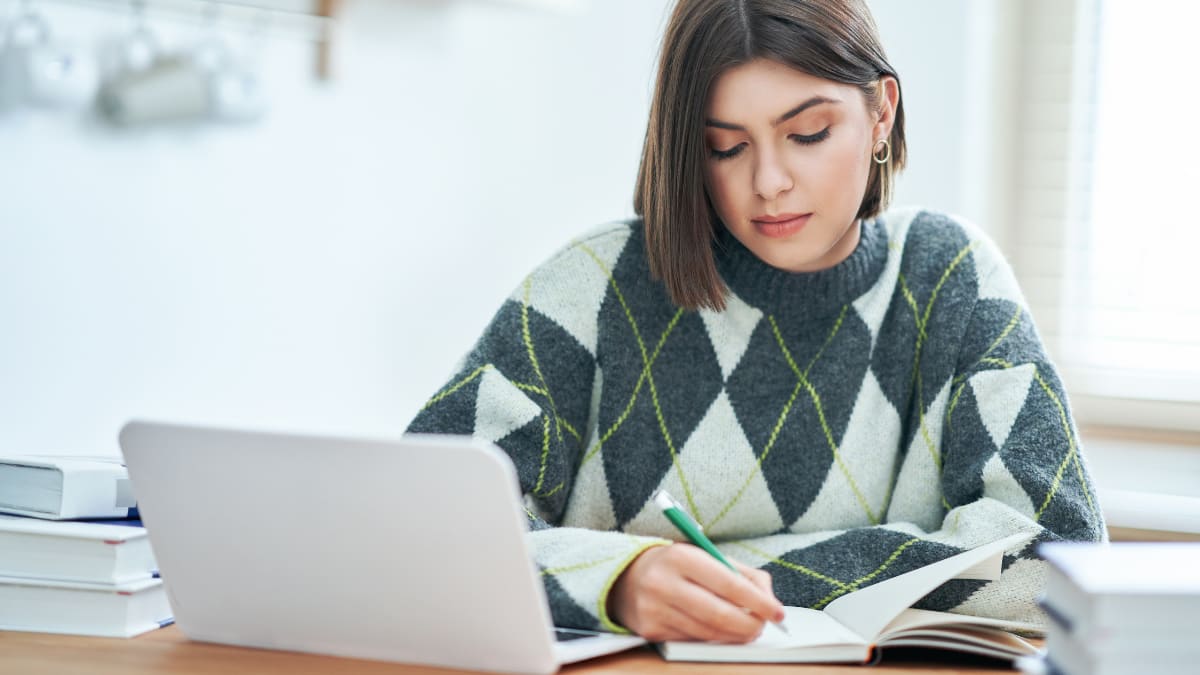 Back to Top
Frequently Asked Questions
What is a bachelor's degree in theology?
A bachelor's degree in theology is centered on studying spirituality and the divine, the religious experience, and its associated historical, doctrinal, and philosophical underpinnings.
While most, if not all, of the world's major religions, have their system of formalized study and education, the online theology degree programs in this list are primarily from the various strands of Christianity, which includes both Catholic and Protestant denominations.
Several universities in the country offer online programs in theology based on the Eastern Orthodox Christian tradition. Theology degree programs celebrate the word of God as manifested in Scripture and Christ's great act of saving humanity from sin.
Bachelor's degrees in theology typically contain coursework that prepares students with the foundational knowledge of the doctrines and philosophies of a particular religious tradition and denomination, and Catholic and Protestant churches have some significant differences.
These degree programs are also designed with an emphasis on/orientation toward service to others tempered by spirituality, in keeping with the selfless actions of Jesus Christ, who is at the heart of all Christian traditions. Regarding social service, theology degrees distinguish themselves from other disciplines by anchoring their core content on the moral precepts manifested in Scripture and spiritual tradition.
In addition to a service-oriented emphasis, some degree programs may also be designed with an evangelical/ministerial emphasis, in keeping with one of the core missions of Christianity of spreading the word of God to all corners of the Earth.
These bachelor's degree programs are often considered preparatory courses for those intending to serve in ministerial/pastoral roles or within the priesthood. However, some degree programs have a wide enough targeted scope to include those in more varied roles within church-affiliated institutions, like spiritual/retreat centers, social service institutions belonging to the church, and even hospitals.
What can students do with a bachelor's in theology?
A bachelor's degree in theology is often considered a preparatory degree for becoming a priest, for the Catholic tradition, or pastor/minister in one of the many Protestant Christian churches and denominations. A bachelor's degree in theology can also lead to careers that serve the various administrative functions of churches and religious groups.
A bachelor's degree in theology can also be taken further by earning equivalent graduate degrees, often a master's in theology or divinity. Colleges and universities that offer bachelor's in theology programs also typically offer the equivalent master's degrees. They may also integrate the two programs into an accelerated fast-track sequence.
What type of degree is theology?
Online theology programs are typically treated as belonging to the liberal arts, philosophy, history, literature, and the other social sciences. These fields of study often have overlapping content, and both major and foundational courses in many online theology bachelor's degree programs integrate approaches and components from the other liberal arts, such as history and philosophy.
How long does it take to complete an online bachelor's degree in theology?
As with most bachelor's degree programs, online theology programs typically take 4 to 5-year to complete, as these programs include a general education component on top of major/core coursework, electives, and any included field experience/internship requirements. Some degree programs, however, especially those offered online, can be completed faster or are designed as accelerated programs.
What is the best online theology school?
Numerous universities and colleges in the country offer online theology programs. However, not all higher learning institutions are created equally. It is important to conduct thorough research first before choosing a school to enroll in.
Many factors are at play when picking a theology school, such as accreditation status. This essential consideration for prospective students means that the accredited university has been reviewed extensively by agencies recognized by the US Department of Education.
The accreditation of a particular university can affect its credit transferability and students' eligibility for financial aid. Students should ensure the school has a national and regional accreditation.
Other factors are admission requirements, faculty credentials, and graduation rates. Each school has different admission requirements. Some selective institutions may require students to meet a certain GPA or submit test scores.
Determining whether the program is offered fully online or in a hybrid format is also an important factor to look at. Students may take a look at the flexibility it affords. Some online programs are asynchronous, allowing students to complete the coursework at their own pace.
Bottom Line: All of the online degree programs in our ranking are regionally or nationally accredited. This is particularly important to ensure that you receive a quality online education.
If you are interested in continuing on with a graduate degree program in theology, take a look at the Best Online Master's in Theology Degree Programs.
Can theology be studied online?
Fortunately, it is now possible for students to fully earn their degree online. The bachelor's in theology programs are one of them.
Students, especially adult learners and working professionals, will want to consider completing their degree in theology online. They can work full-time or part-time but still pursue top-quality theological education at their own pace. Some schools offer accelerated programs as well.
An added perk of pursuing an online degree in theology is that students save on commuting and living expenses. It is important to note that in-state tuition tends to be more affordable than the tuition rate for those out-of-state. However, the cost of an online degree in theology varies based on many factors, including location.
Can an online degree program in theology be affordable?
An affordable online degree program in theology is possible if you are able to take advantage of financial aid, including grants, scholarships, and loans.
Check out the Federal Student Aid website for more information on the financial aid options available to students in theology.
Scholarships and grants are also available to many students. These are awards that do not need to be paid back by the student. There are many sources of scholarships and grants available online and in your local community.
Bottom Line: An affordable online degree program in theology is possible when you take into account factors like in-state tuition, financial aid, grants, and scholarships.
What kind of theology careers are there for degree holders?
While a degree in theology often leads to a career in academia, this program opens many work opportunities in various settings.
Some of the career paths include:
Pastoral Care
A typical career path is for graduates to become a pastor of a church, but one can also be a pastor in other settings, such as health facilities. Some of the tasks of a pastor in healthcare facilities include meeting with patients regularly and offering prayer, comfort, positivity, and motivation when needed.
Non-profit Coordinator
Assisting directors and other leaders of non-profit organizations, non-profit coordinators can respond to media and donor inquiries. It is also part of their job to arrange events and maintain databases.
Missionary
Theology graduates can become missionaries who provide services and share their religious faith with people from different cultures. They are expected to lead religious activities and help the community.