Are you interested in completing an online doctoral degree, but need it as quickly as possible? We have a list of the fastest online PhD degree programs here.
Key Takeaways
A growing number of doctoral programs can now be completed online.


The fastest online doctoral degrees are typically self-paced online doctorate degree programs offered by graduate schools with excellent graduation rates.


Graduate students looking for the shortest doctoral programs online can choose from the online doctorate options below, which boast a minimum graduation rate of 65%.
Featured Programs
Getting your doctoral degree online is one way to reduce the time to completion. The doctoral degree is typically a costly and time-consuming pursuit. Any steps that you can take to reduce the time spent pursuing your doctorate degree would reduce the cost of your program.
Online doctoral programs offer opportunities for self-paced completion of certain credit hours as well as ways to apply your continuing professional practice to the completion of your doctoral degree requirements.
Online doctoral programs are a great option for students looking to minimize their time to complete their graduate education. Most doctoral programs will center on a research project of your own design. Doctoral students will typically work closely with a mentor to complete this capstone project.
You may be required to fulfill credit hours with an array of requirements including research courses, student teaching, community college leadership, internship, and laboratory work.
Online doctoral programs focus on a combination of dissertation research and education research. Doctorate degrees prepare students for leadership positions in their fields as well as opportunities to lead research and provide postsecondary education.
Interested in finding the most affordable online doctorate programs? Check out our ranking of the online PhD programs with the lowest price tag.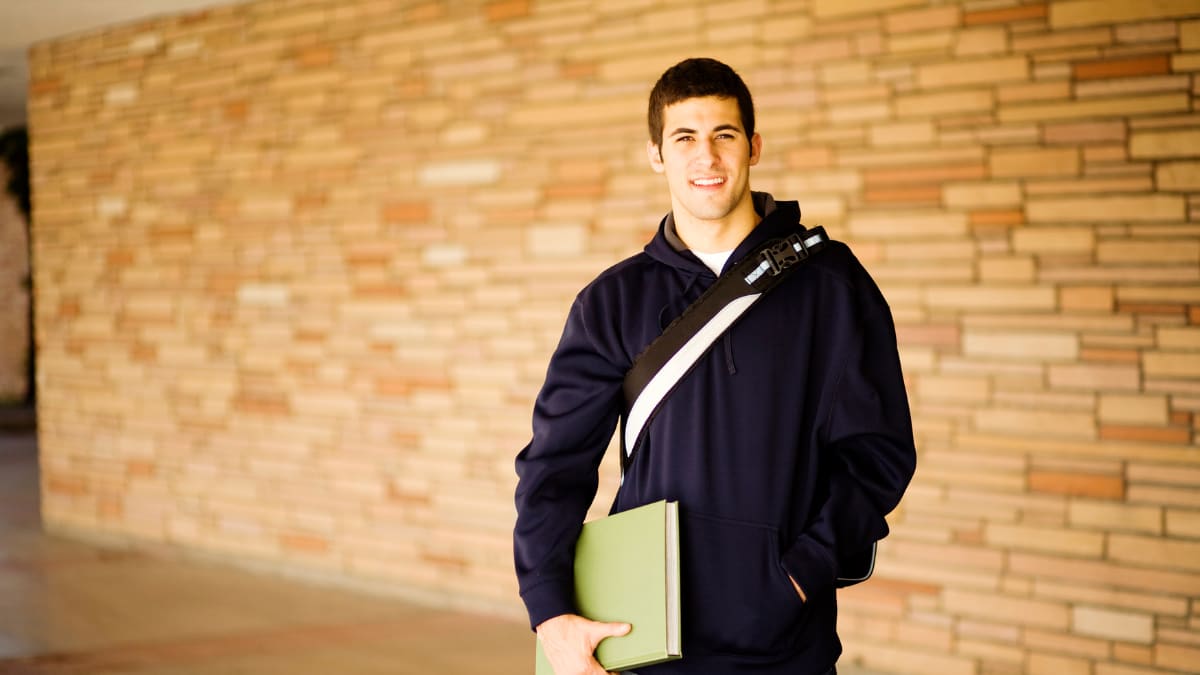 What You Should Know About Online Programs for Getting an Online Doctoral Degree
The online doctoral degree is a relatively fast and efficient way to earn a graduate degree so that you can move on with your education and career. But before you jump into online learning, there are a few important things you should know first:
The minimum requirement for entry into an online doctoral degree is typically a bachelor's degree. You are not required to earn a master's degree to gain admission into an online doctorate program. However, graduate students who have completed their master's degree may be able to apply some graduate credits toward their online doctoral programs. This is one way you might be able to reduce the time to completion of your doctoral program.
It is also essential to choose from online doctoral programs with accreditation from the colleges and schools commission in your region. Regional accreditation is very important as you search for a credible doctoral program. Any research opportunities, education leadership opportunities, or professional certifications you plan to pursue will depend on the accreditation of your online doctorate.
Your access to financial aid will also depend on the accreditation status of your online doctorate. Doctoral students will only be eligible for financial aid when completing online degree programs through a graduate school with accreditation from a Department of Education-recognized colleges and schools commission.
Doctoral degrees come in numerous forms including the online doctor of arts, online doctor of science, and online doctoral of applied science. The right doctoral degree program for you will depend on your educational and career goals.
Students enrolled to get their doctorate online typically have access to the same curriculum, content, and credit hours as traditional doctoral degree candidates.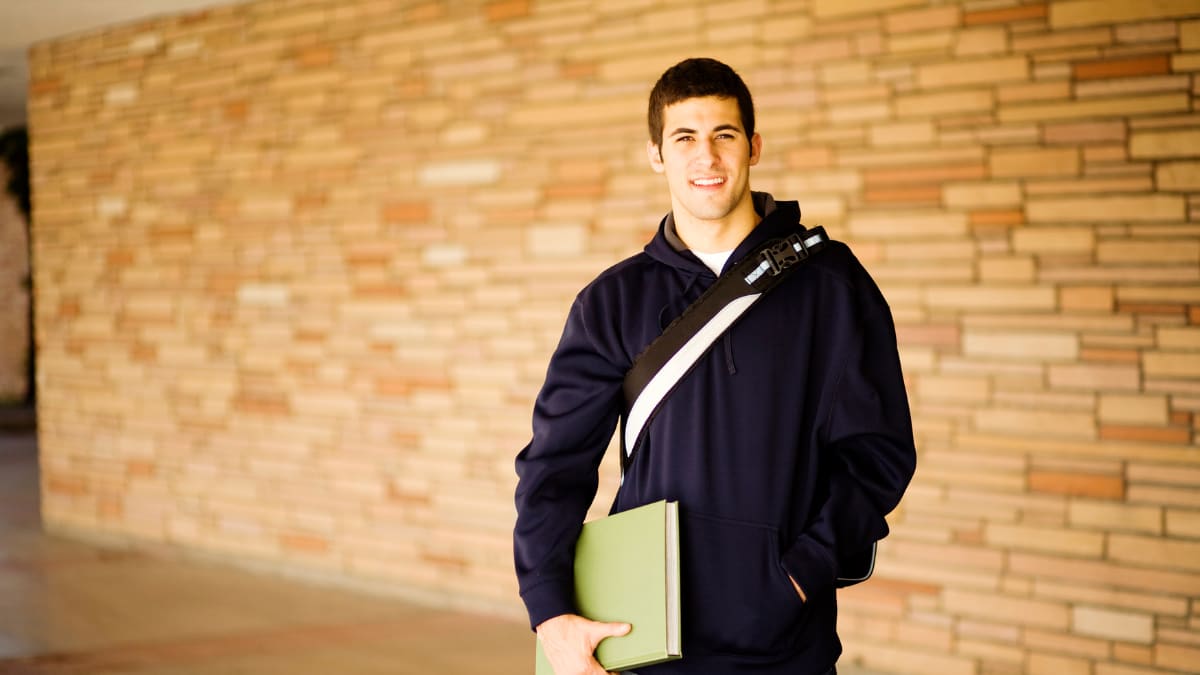 Back to Top
How We Ranked Fast Online Doctoral Degree Programs
We ranked the shortest doctoral programs by first identifying fully online doctoral degree programs that rank for Influence—a metric which scores colleges and universities based on the real-world impact of students, alumni, and professors. After identifying the best online doctorate programs based on influence and rate of fully-online graduate enrollment, we measured for graduation rate as reported by the National Center for Education Statistics (NCES).
The online doctorate degree programs ranked here include only doctoral programs with a 65% graduation rate or better. The majority of online doctoral degree programs ranked here demonstrate a better than 70% graduation rate. This denotes that each online doctoral degree program listed here excels at producing doctoral graduates.
Back to Top
How to Find An Accelerated Online Program
You can find an online degree program with an accelerated format by reaching out directly to the online doctorate programs ranked below. Each online graduate school here excels in delivering students to graduation in their respective Phd degree programs. Find out if you can get an accelerated doctorate degree online from one of these top programs.
While NCES data does not provide comprehensive data on online accelerated degree programs, it does rank graduation rate statistics for doctoral degree programs. Those that achieve the highest graduation rate also typically rank high for average time to complete. One reason for this, especially at the doctoral degree level, is the availability of numerous flexible, self-paced online learning options.
Students typically complete their doctorate degrees in roughly 5 to 7 years. However, rapid proliferation of educational technology and online learning options has improved the flexibility of the traditional doctoral program. With self-pacing, online courses make it possible for students to reduce their time to completion to as little as 4 to 5 years.
If you want to take your career advancement opportunities to the next level with an accelerated doctorate degree, check out our Guide to Accelerated Degree Programs.
Back to Top
The 25 Fastest Online Doctoral Degree Programs
Each doctoral degree program ranked below boasts a high graduation rate and a top Influence score. Start your school search with a look at these fastest online doctoral degree programs.
Online Degrees

DNP in Nursing Practice

Family Nurse Practitioner COncentration

Required Credits: 86
Completion time: 3 years
Format: Online

DNP in Nursing Practice

Nursing Leadership Concentration

Required Credits: 34-39
Completion time: 2 years
Format: Online

Other Rankings

Online Degrees

PhD in Systems Engineering

Required Credits: None Reported
Completion time: None Reported
Format: Online

Other Rankings

Online Degrees

PhD in Organizational Leadership

Required Credits: 48
Completion time: 27 months
Format: Online

PhD in Educational Leadership

Required Credits: 60
Completion time: 4-6. years
Format: Online

DMin in Ministerial Studies

Required Credits: 32
Completion time: 3 years
Format: Online

PhD in Biblical Studies

Required Credits: 42
Completion time: 3-5 years
Format: Online

PhD in Intercultural Studies

Required Credits: 45
Completion time: 2 years
Format: Online

PhD in Theological Studies

Required Credits: 45
Completion time: 3-5 years
Format: Online

Other Rankings

Online Degrees

EdD in Education Leadership

Required Credits: None Reported
Completion time: 32 months
Format: Online

DNP in Nursing

Family Nurse Practitioner
Adult-Gerontology Primary Care Nurse Practitioner
Adult-Gerontology Acute Care Nurse Practitioner
Pediatric Nurse Practitioner
Psychiatric Mental Health Nurse Practitioner

Required Credits: 66-77
Completion time: 40 months
Format: Online

DNP in Nursing Practice

Doctor of Nursing Practice with NP
AGACNP

Required Credits: 33
Completion time: None Reported
Format: Online

Other Rankings

Online Degrees

EdD in Doctorate In Education

Required Credits: 44
Completion time: 24 months
Format: Online

DNP in Doctor Of Nursing Practice

Required Credits: 34
Completion time: None Reported
Format: Online

DNP in Msn/Mhp To Dnp

Required Credits: 50
Completion time: 2 years
Format: Online

DNP in Doctor Of Nursing Practice

Bsn To Dnp Adult Gerontology Clinical Nurse Specialist

Required Credits: 75
Completion time: 36 months
Format: Online

DNP in Doctor Of Nursing Practice

Bsn To Dnp Adult Gerontology Primary Care Nurse Practitioner

Required Credits: 75
Completion time: 36 months
Format: Online

DNP in Doctor Of Nursing Practice

Bsn To Dnp Family Nurse Practitioner

Required Credits: 75
Completion time: 36 months
Format: Online

EdD in Public Health Policy

Required Credits: None Reported
Completion time: 24 months
Format: Online

Other Rankings

Online Degrees

EdD in Education

Higher Education Administration

Required Credits: 48
Completion time: None Reported
Format: Online

DNP in Leadership

Required Credits: 39+
Completion time: None Reported
Format: Online

DNP in Nursing

Family Nurse Practitioner

Required Credits: 82+
Completion time: None Reported
Format: Online

Online Degrees

EdD in Ethical Leadership

Required Credits: 60
Completion time: 2-3 Years
Format: Online

Other Rankings

Online Degrees

EdD in Learning and Organizational Change Hybrid

Required Credits: 54
Completion time: 3-4 years
Format: Online

PhD in Social Work

Required Credits: 60
Completion time: 3.5-4.5 years
Format: Online

OTD in Occupational Therapy

Required Credits: 30
Completion time: 2-3 years
Format: Online

DNP in Nursing Practice

Executive Nurse Leadership

Required Credits: 36
Completion time: 2-3 years
Format: Online

DNP in Nursing Practice

Family Nurse Practitioner

Required Credits: 31-37
Completion time: 2-3 years
Format: Online

DNP in Nursing Practice

Neonatal Nurse Practitioner

Required Credits: 31-37
Completion time: 2-3 years
Format: Online

DNP in Nursing Practice

Required Credits: 31-37
Completion time: 2-3 years
Format: Online

DNP in Nursing Practice

Pediatric Nurse Practitioner

Required Credits: 31-37
Completion time: 2-3 years
Format: Online

Other Rankings

Online Degrees

PBCERT in Online Teaching Certificate

Required Credits: 12
Completion time: None Reported
Format: Online

EdS in Administration And Supervision

Required Credits: 30
Completion time: None Reported
Format: Online

PhD in Healthcare Genetics

Interventionists
Translational Bench Science
Ethics And Health Policy

Required Credits: 70
Completion time: None Reported
Format: Online

PhD in Parks, Recreation, And Tourism Management

Required Credits: 60
Completion time: None Reported
Format: Online