Concerned with the how you're going to pay for college? We have information, advice, and tips to simplify this complicated and stressful topic.
When it comes to the cost of college, the sticker price is only part of the story. Beyond tuition, you'll be paying for housing, fees, food, text books, and more. But you may be able to factor in federal student aid and scholarships. In other words, paying for college can be complicated. Use our guides to simplify the process.
Or read on for our Guide to Paying For College, where you'll find helpful tips, links and resources on everything from affordability to student loan repayment to the hidden college costs that aren't listed on the sticker price!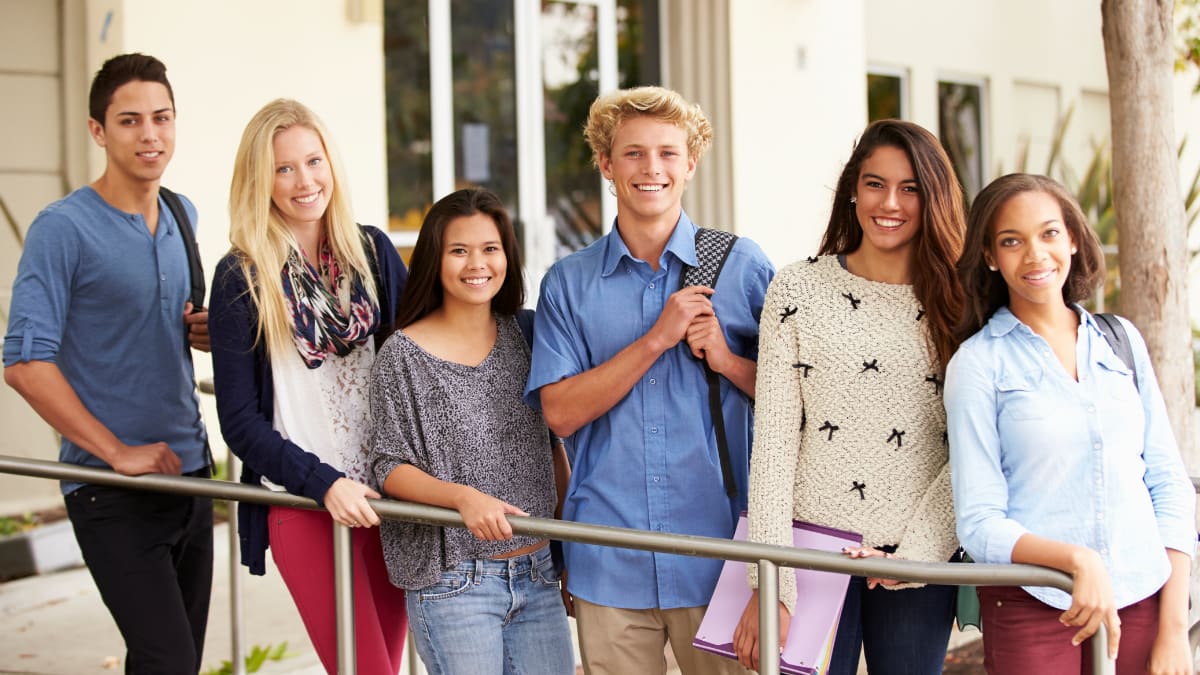 Affordability
The overall cost of college is high and has risen steadily for decades. Business Insider notes that the average tuition for a public, four-year colleges was $10,740 for in-state residents and $27,560 for out-of-state residents during the 2021-2022 school year. Over the same period, the cost for a year of tuition and fees at a private non-profit university averaged $38,070.
With the constantly rising cost of college, affordability is a major factor for many students.
You can also dive a little deeper in any of the following categories:
You can also check out our: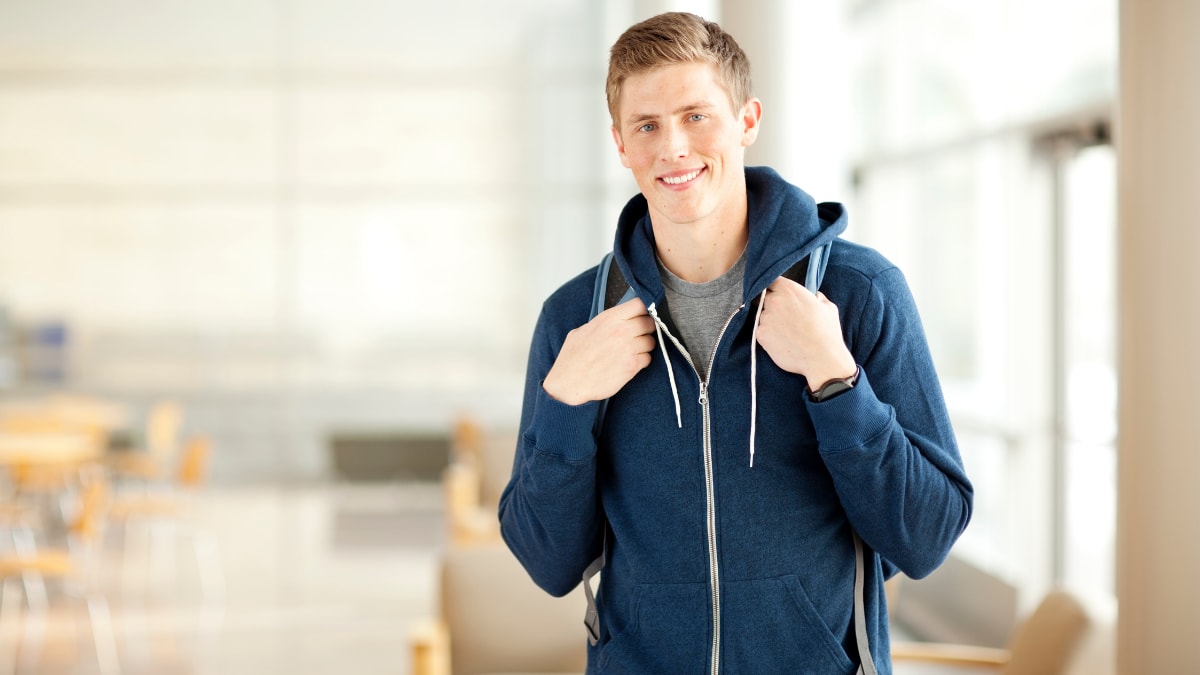 Back to Top
Financial Aid
The U.S. Department of Education provides more than $120 billion in federal student aid every year to help students pay for college, graduate school, or career school. Most U.S. citizens planning to attend an accredited college, university, or vocational school are eligible for some form of federal financial aid. Learn more about need-based grants, federal student loans, state-based college loans, tuition reimbursement, and other specialized financial aid programs.
Every student applying to an accredited college or university should complete a FAFSA. The Free Application for Federal Student Aid is the critical first step in determining your eligibility for federal student loans or for need-based student grants. Need-based grants can reduce your cost of college and unlike student loans, these do not need to be repaid. Eligibility is determined based on economic need. Fill out your FAFSA to determine whether or not you qualify.
Or, for a more focused discussion, check out any of the important financial aid topics below:
Back to Top
Scholarships
Scholarships can be an amazing way to help pay for college. Scholarships come in all shapes, sizes, and sources.
From private scholarships to public grant programs, from school-based merit and athletic scholarships to awards from community groups or national corporations, there are countless ways to get free money for college costs. Some scholarships are designed to pay for certain qualified higher education expenses while others may pay for your entire college degree!
Back to Top
Additional College Costs
Students will often pay far more for their college education than the initial sticker price. There are various additional college costs that you should be aware of as you begin pursuit of your bachelor's degree.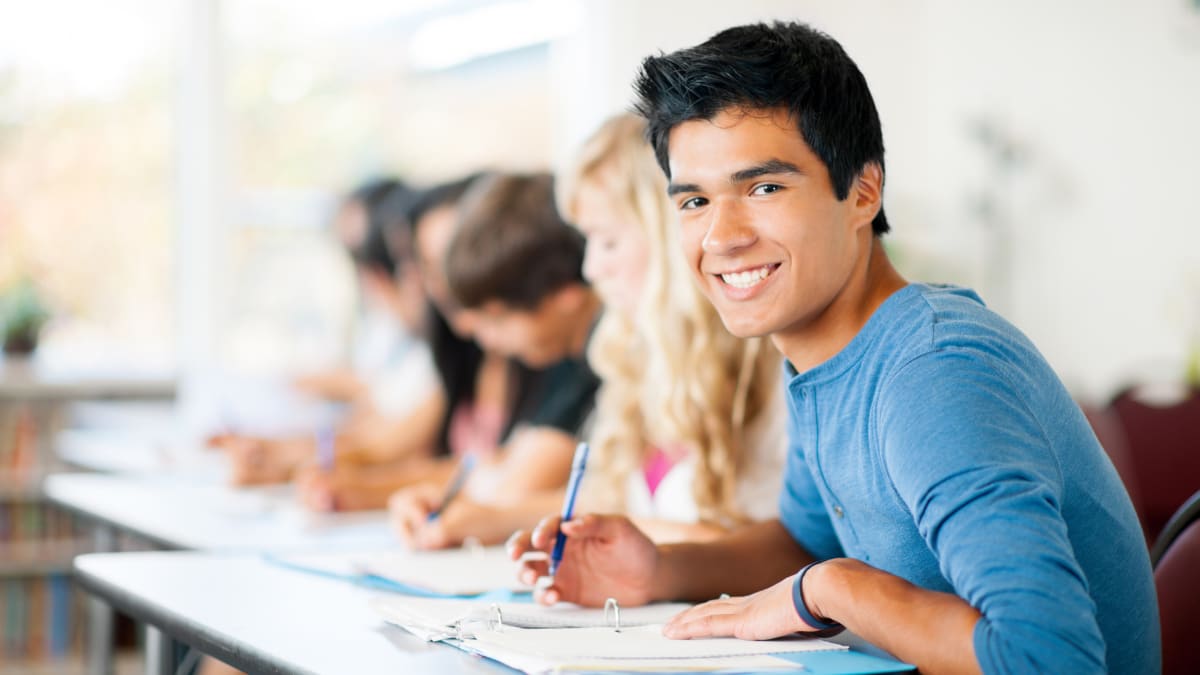 Back to Top
Factors That Can Reduce the Cost of College
Now that you know which factors are likely to inflate the sticker price, we have good news. There are also a number of factors that can reduce the cost of college: