Find your Ideal MBA Program
MBA program tuition costs range from as low as $15,000 to as high as $150,000.
But the cost of an MBA degree will not always reflect the quality of the MBA program. Some of the more affordable MBA programs are fully accredited and respected, while some of the most expensive programs may struggle to justify their tuition costs.
So how are business students supposed to sort through the overwhelming number of available programs? Finding accredited MBA programs with affordable tuition is no simple feat.
In this guide, we provide the resources needed to help you find a respected MBA program that matches your interests and aspirations.
The first step to planning a successful venture as an MBA student is to execute sound financial planning.
By establishing a budget and financial expectations, students can decide whether an MBA is worth the cost.
Students might also wish to consider supplementing their MBA degree program with free MBA courses.
MBA students may find numerous scholarship opportunities to help manage the steep costs of tuition. Especially for business students with strong academic records, scholarships can transform an unaffordable program into an affordable one.
To earn acceptance into your ideal MBA program you will need to understand its admission requirements. While admission requirements vary from program to program, our guide walks you through what you can generally expect.
Students who lack confidence in their test scores may wish to pursue an MBA without a GRE requirement.
Or they may wish to explore an MBA without a GMAT requirement.
Business students will know that there are many degree concentrations available. Each of which opens doors to different business career opportunities.
And while MBA degree programs are notoriously costly, they also propel graduates into highly lucrative professions.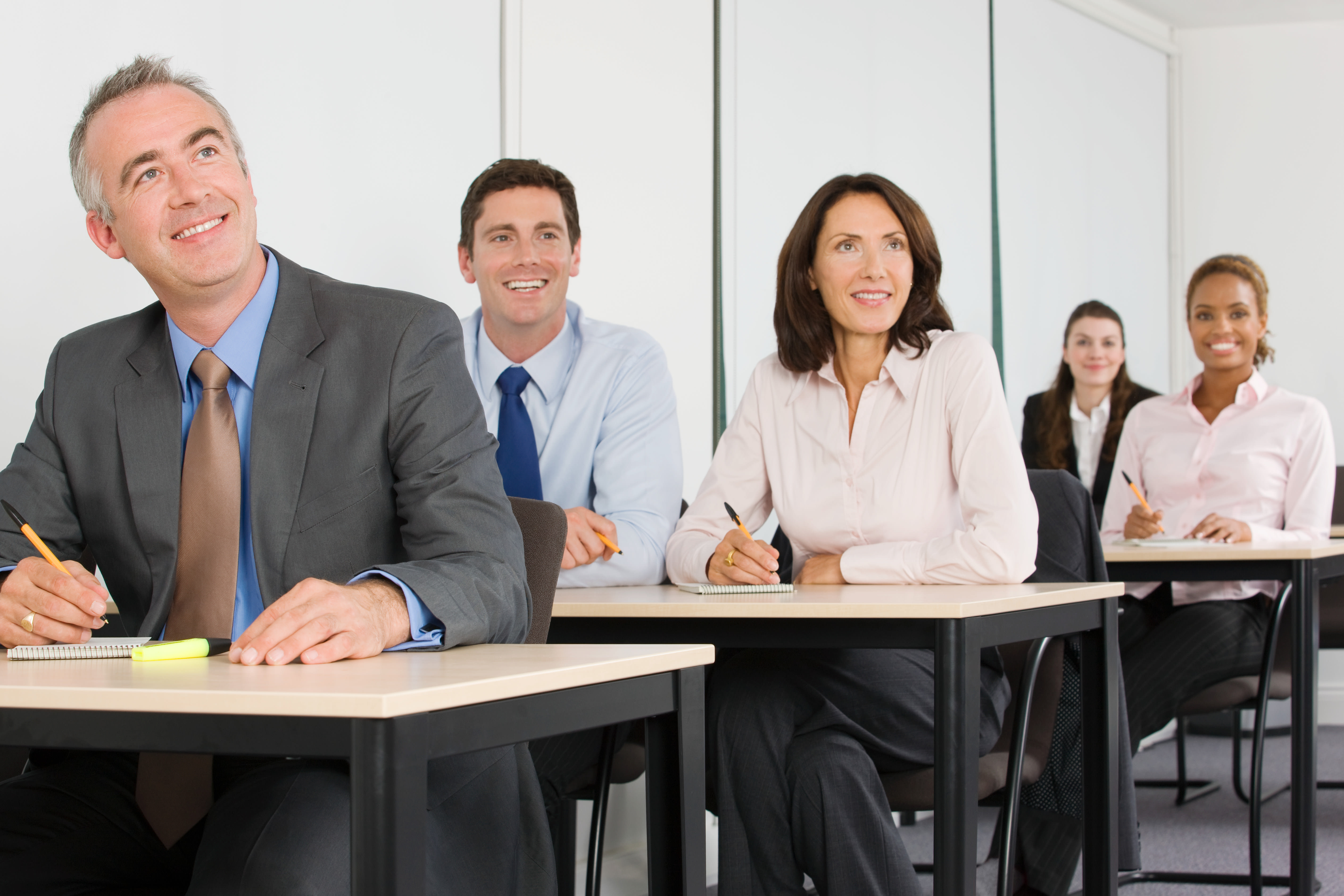 MBA Programs and Business Schools
To find the best MBA programs you will want to first decide whether you want to search for the best on-campus MBA programs or the best online MBA programs.
The on-campus format will best accommodate students who prefer collaboration with peers and direct engagement with instructors. On the other hand, self-motivated students who prefer flexibility and convenience will likely prefer online mba programs.
Online education provides a new level of convenience and flexibility to MBA students. Not all online MBA programs provide in-state tuition, but those that do will provide more accessible tuitions.
For MBA students who wish to enter the job market as quickly as possible, an accelerated program may be ideal. While these programs offer quicker time-to-completion, they require students to progress through course material at a fast pace while retaining what they learn.
MBA students who want to make the most of their time may prefer to enroll in accelerated online MBA programs. These programs demand from students a high level of accountability and strong time management skills.
In exchange, these programs offer MBA students unparalleled efficiency.
Due to MBA tuition costs being cost-prohibitive for many students, we went to great lengths to find the best MBA programs programs with the most affordable tuition.
These fully accredited programs offer either lower base tuition rates, generous financial aid packages, or a combination of both.
MBA Program Concentrations
Business students looking to pursue a particular concentration will need to choose their program accordingly.
Many MBA programs offer academic resources better suited to some concentrations than others. For this reason, we compile the best MBA programs for students to earn particular concentrations.
An executive MBA program prepares students to take on upper echelon management roles. Students interested in becoming corporate executives will want to consider this degree concentration.
An MBA in Accounting program teaches students to incorporate accounting principles into daily business operations and strategies.
An MBA in Business Analytics will introduce students to strategies and tools of statistical analysis. And with these strategies and tools, students will learn how to glean valuable insights from dense data sets that might be unintelligible to others.
Unlike a business analytics concentration, an MBA in Data Analytics program will stick to technical analyses and high level statistical computation. This concentration is ideal for students who wish to incorporate high level mathematics and statistics in their business career.
An MBA in Entrepreneurship program is designed to accommodate students with entrepreneurial career goals. These programs provide a curriculum that covers the fundamentals of both small business ownership and running larger self-started companies.
An MBA in Finance program will teach students to master advanced strategies of personal finance and business finance to further the objectives of their client or organization.
An MBA in Healthcare Management delivers an advanced business curriculum within the context of the healthcare industry. Students who enroll in these programs will learn the ins and outs of daily operations associated with business models of healthcare.
An MBA in Human Resources will deliver a curriculum based on the human element of business operations. These programs introduce students to advanced concepts and strategies related to human efficiency and how to leverage social mechanisms in the workplace.
An MBA in Marketing provides a foundation in core concepts and business strategies while also emphasizing study of marketing. These programs typically focus on digital marketing but certain programs explore other types of marketing as well.
An MBA in Operations Management introduces students to high level strategies related to overseeing large operations. This MBA concentration is ideal for students who wish to pursue middle-to-upper management positions at large corporations.
An MBA in Supply Chain Management covers the core concepts and strategies related to shipping and freight, logistics, and supply chain dynamics.
An MBA in Sustainability program focuses on introducing students to concepts related to corporate responsibility and strategic sustainability. Students who enroll in these programs will learn how to think of organizations as organisms that must live in harmony with their surroundings–both social and environmental.