The Empire State and Its Community Colleges
In 2019, data shown by the US Bureau of Labor Statistics revealed that associate degree holders earn roughly $887 every week, while those who only have high school diplomas take home $746. This proves that an associate degree from a community college is a good investment that will provide you with a good future in the long run.
In New York City, out of the hundreds of colleges and universities, 95 institutions offer two-year associate degree programs. This confirms that community colleges are still good options for those who cannot afford to enroll in a full-time, four-year college degree.
But are community colleges worth it?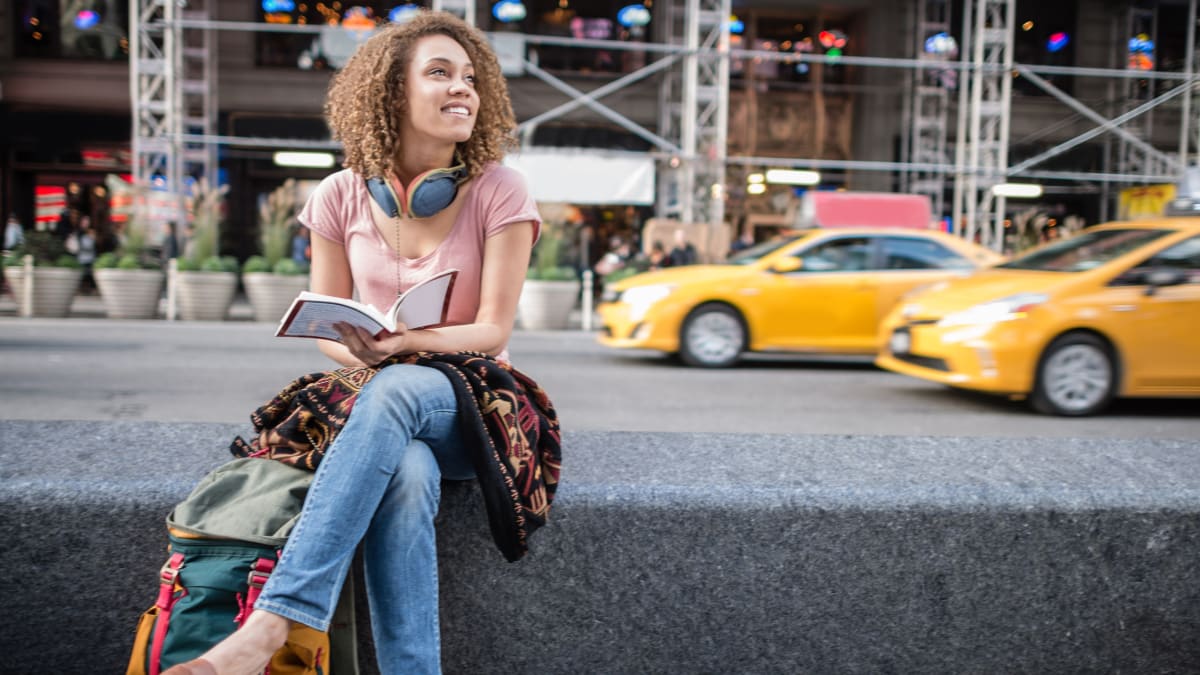 Reasons to Enroll in New York Community Colleges
The choice of what you will do after you obtain your high school diploma or go back to college may sound overwhelming. Contrary to popular misconceptions, there are several ways you can benefit by attending a community college, whether through on-campus or online programs. These schools offer basic courses and professional certificates that you can use to substitute for the first two years of college credits.
So why should you attend a community college first?
Easy Transitioning: The transition from high school to living on-campus and away from your family can significantly impact your mental well-being and overall academic performance. Going to a community college first can provide an easier transition for adjusting to college life.
Community colleges can make your college experience as enjoyable and as relaxed as possible. For example, community college can help familiarize you with essentials for academic success, including lessons on note-taking, textbook recording, peer tutoring, testing accommodations, and even educational equipment loans.
It won't hurt your résumé: Many people believe that graduating from a community college can hamper their career prospects. Putting your experience at a community college on your résumé can be seen as a positive, especially if you have earned professional certificates. In recent years, the respect for community colleges and associate degrees has grown exponentially across all majors.
Prospective students simply need to do a school search of private and public community colleges, looking especially at majors such as criminal justice, media arts, liberal arts, legal studies, fine arts, and other related programs or certificate programs that prepare students for various entry level positions.
Community colleges cost less. Community colleges are less costly than any four-year university for so many reasons. First, most community colleges do not have on-campus dormitories. This saves students on room and board costs, which can add up to thousands after two years.
Second, community colleges have lower tuition costs. On average, those admitted to a community college pay roughly $3,700 in tuition. Compare that figure to any in-state, four-year public university, which charges $10,440 per year on average.
Although the rates for community colleges largely depend on the state or region you're attending, even the two-year cost in the priciest state is still less than what is charged to a four-year institution.
Even better, if you do need to take out student loans, the amount you will need to pay back will be significantly lower than if you attended a traditional four-year college.
Other Advantages of Going to a Community College in New York
When choosing your education path, you might be surprised to realize the many benefits you can get from attending a community college. While some students may feel that missing out on living on campus in a dorm is a disadvantage, the cost savings are significant.
Other benefits of attending a community college include:
Smaller college class size
No ACT or SAT scores are required for admissions
Career-specific courses
A chance to explore different classes
Proximity to home
Easier transition from high school
Class schedule flexibility