If you're just embarking on your college search journey, we can help with information, advice, and tips on finding the best college for you.
Are you considering going to an online college or attending college on campus? Are you looking for a community college or a four-year bachelor's degree program? Public or private school? A large research university or a small liberal arts college?
And once you figure all that out, what are the next steps in the college admissions process? Read our College Search Guide for tips on how to select the colleges where you'll ultimately be submitting your application.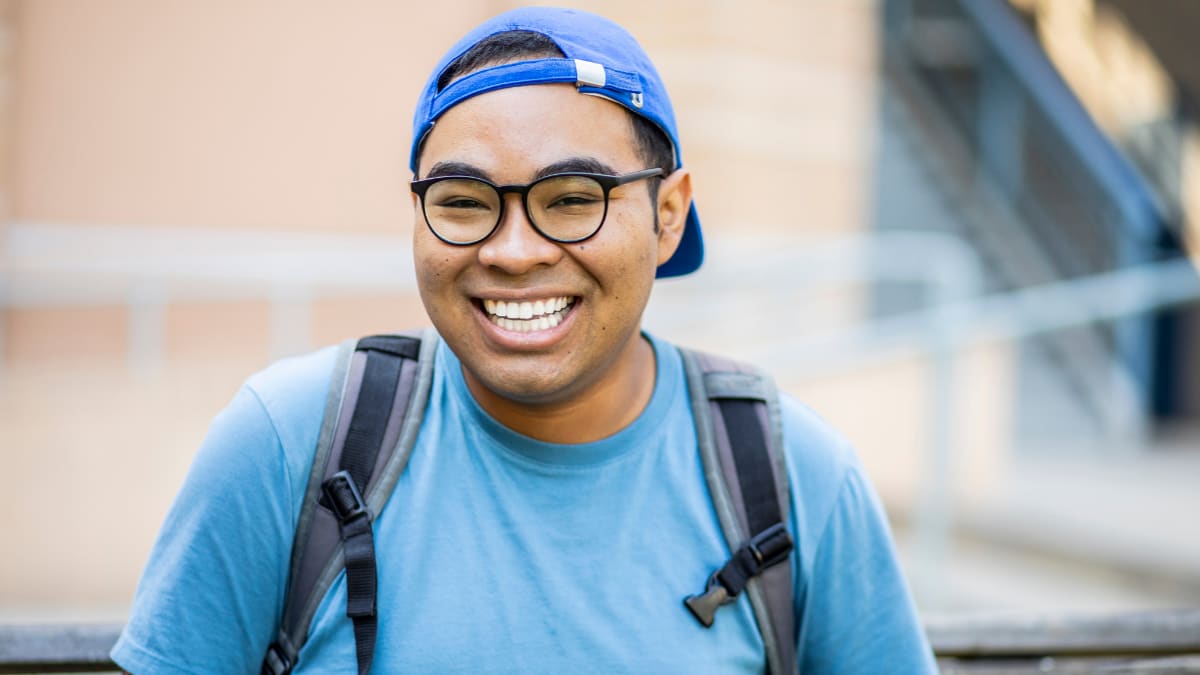 Your College Search Guide
The college planning process can be pretty intense. By junior year, millions of high school students start searching for colleges, attending college fairs, meeting with college representatives, and more. On top of that, there are literally thousands of schools to choose from. So how can you choose the right college for you?
It depends what you're looking for. Lucky for you, we've got countless different ways for you to explore colleges. From private colleges to public universities; from your first college visit to the moment you accept your offer, we've got search tools and rankings to help.
Think of us as your virtual school counselor—a student search service complete with comprehensive tips on building your college list, researching colleges, and finding a school with bright college students just like you.
College Search Tools
Once you know what qualities you're looking for in a college, you can get started on your college search with a look at our College Search Tools. We offer several different ways to customize your search so you can find the best college for you:
Search for the Best Schools
If you plan to begin your college search at the very top, jump in with a look at The Best Universities in the World.
You can also check out the very best schools in other major categories including private schools, public colleges, HBCUs, and more.
Back to Top
Search for the Best Online Schools
More students than ever before are choosing to attend college online. And a growing number of academic programs are now available online.
Check out some of our most popular online college rankings:
Back to Top
Search for Colleges By State
More students than ever before are applying to colleges close to home. Whether you're an online student who wishes to visit colleges before applying or a high school student looking to save money by attending a public university in-state, it makes sense to begin your college search within your state. Fortunately, we have numerous ways to break down your local college search.
Back to Top
Search for Colleges By Cost
Cost is a major factor for most students. Fortunately, many colleges take steps to provide a quality education for a reasonable tuition cost. That's why we offer numerous ways to find schools that match your budget: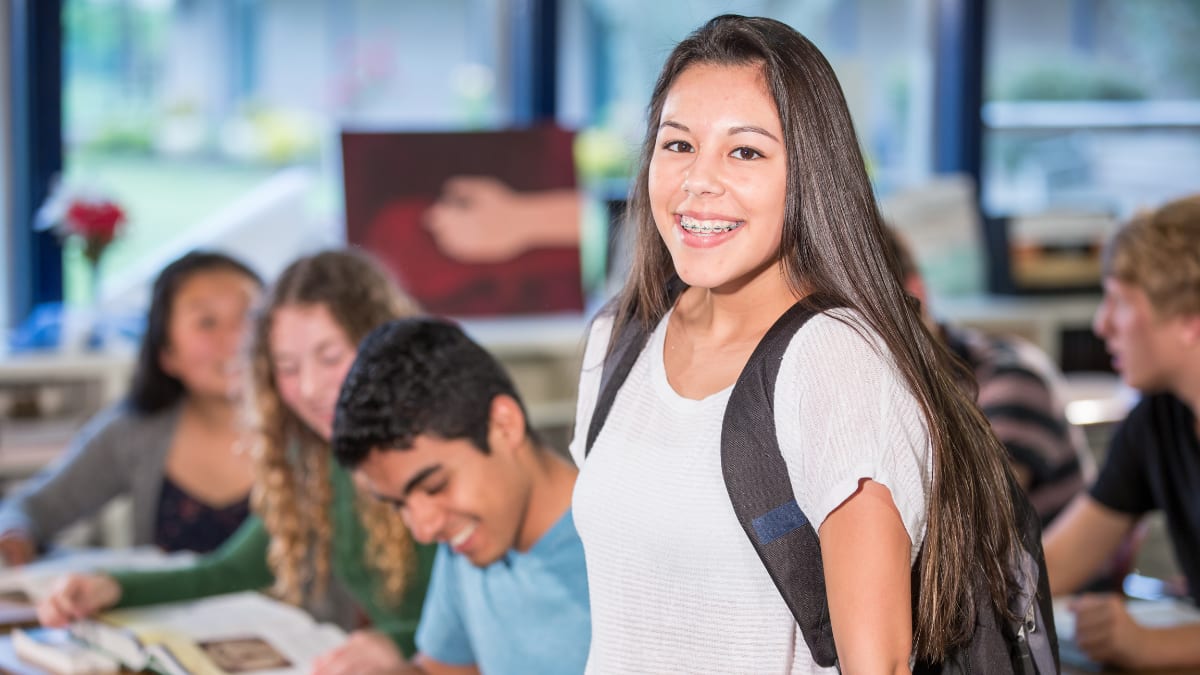 Back to Top
Search for Colleges By Discipline
One great way to find colleges is to search for schools that excel in your chosen area of study. If you already have a college major in mind, you may want to begin your search by looking for schools according to discipline. You can get started by browsing our index of college majors.
See the best schools in every college major to learn more.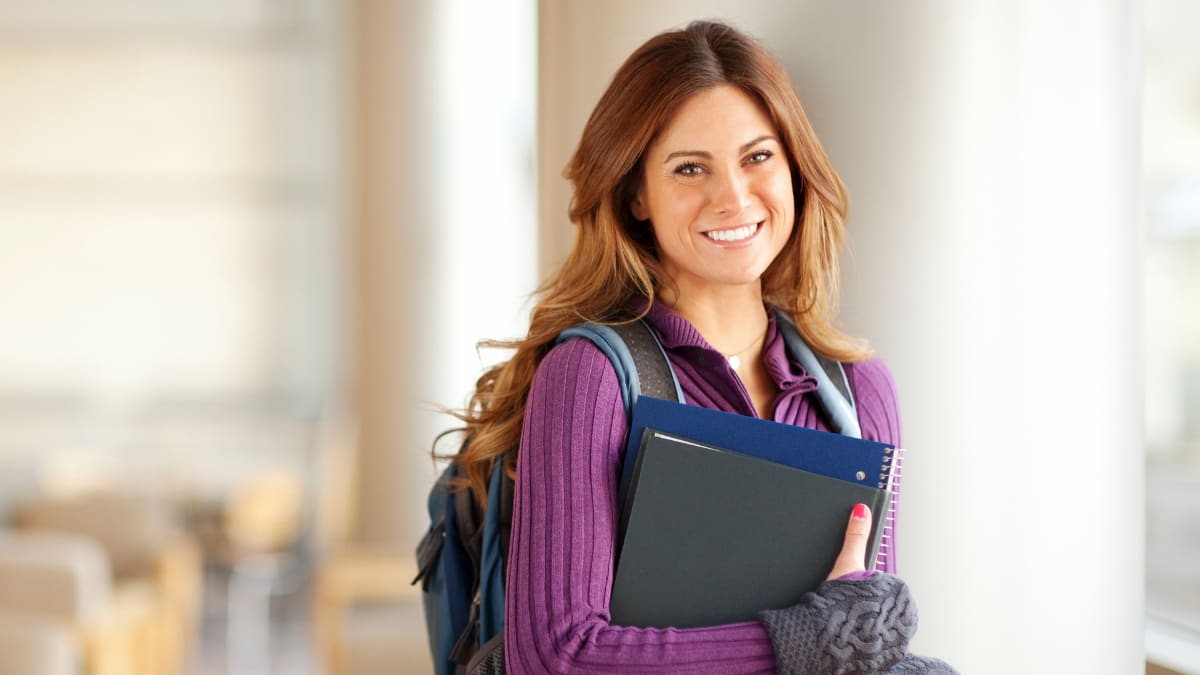 Back to Top
Search for Specialized College Experiences
Back to Top
College Ranking Insights
If you're considering the top universities, we're guessing you've consulted some of the major college rankings. Before you make your ultimate decision, make sure you know what these rankings really mean: