List of All Online Colleges Ranked by State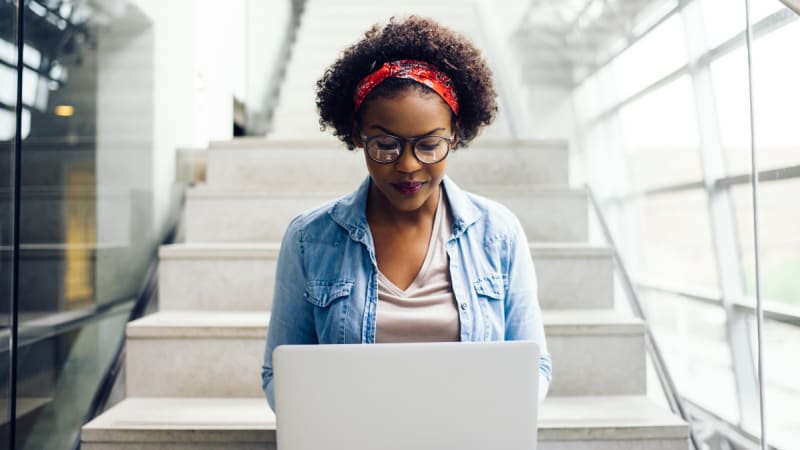 Is an Online College Right for You?
While online education gains popularity and widespread acceptance year over year, students will benefit from weighing their options carefully.
For example, some online students may miss the face-to-face interactions of on-campus classrooms. Other students won't miss these at all.
To answer the question of whether an online college is right for you, you'll first need to address the age-old adage, "know thyself."
Are you a self motivated student who thrives with independent projects and responsibilities? Or are you the type of student who requires more coaching and interpersonal interactions to feel motivated?
If you are comfortable with the constraints of online learning, there's more great options to advance your education online than ever before. Many of which offer affordable tuition, flexible schedules, and even accelerated learning options.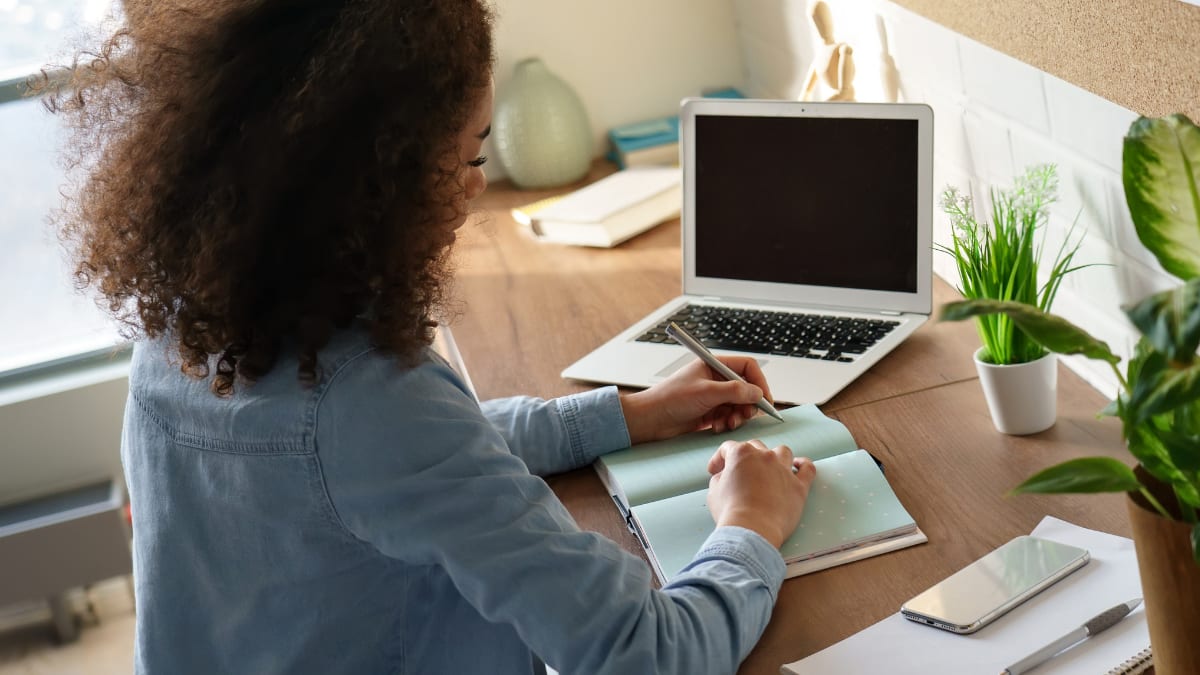 Back to Top
Is an Online Bachelor's Degree Worth the Cost?
In this short and helpful video, Dr. Jed Macosko, Professor at Wake Forest University and Research Director at Academic Influence, provides his insights:
Back to Top
States: Alabama to Hawaii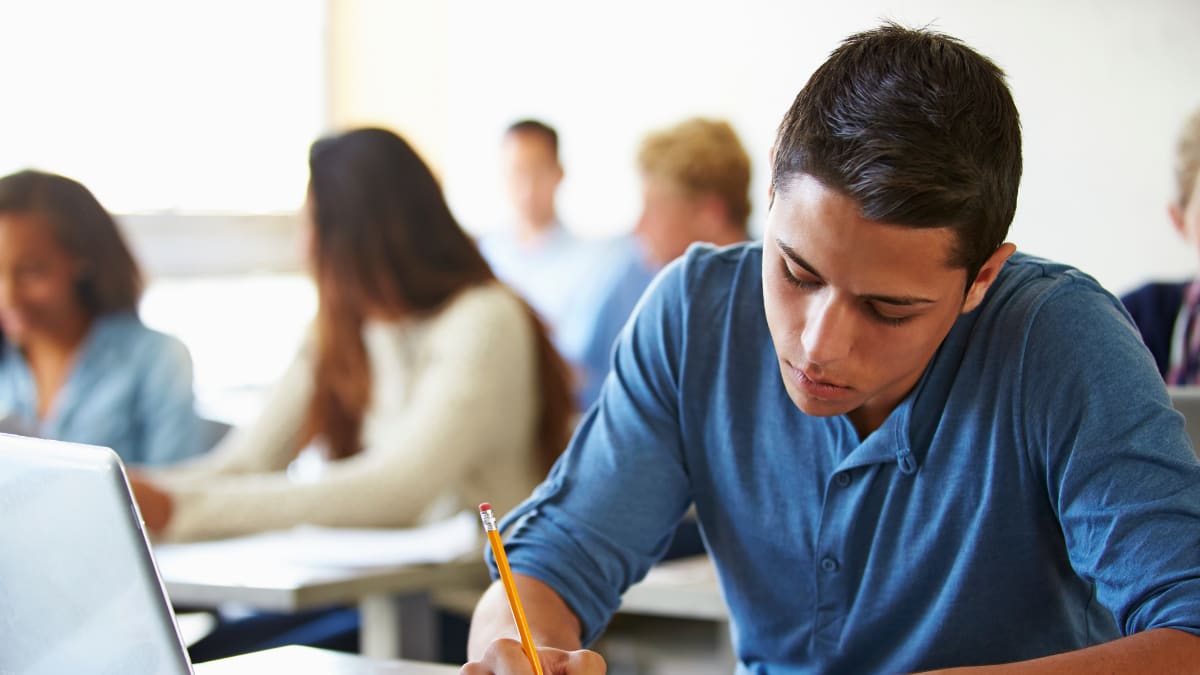 Back to Top
States: Hawaii to Montana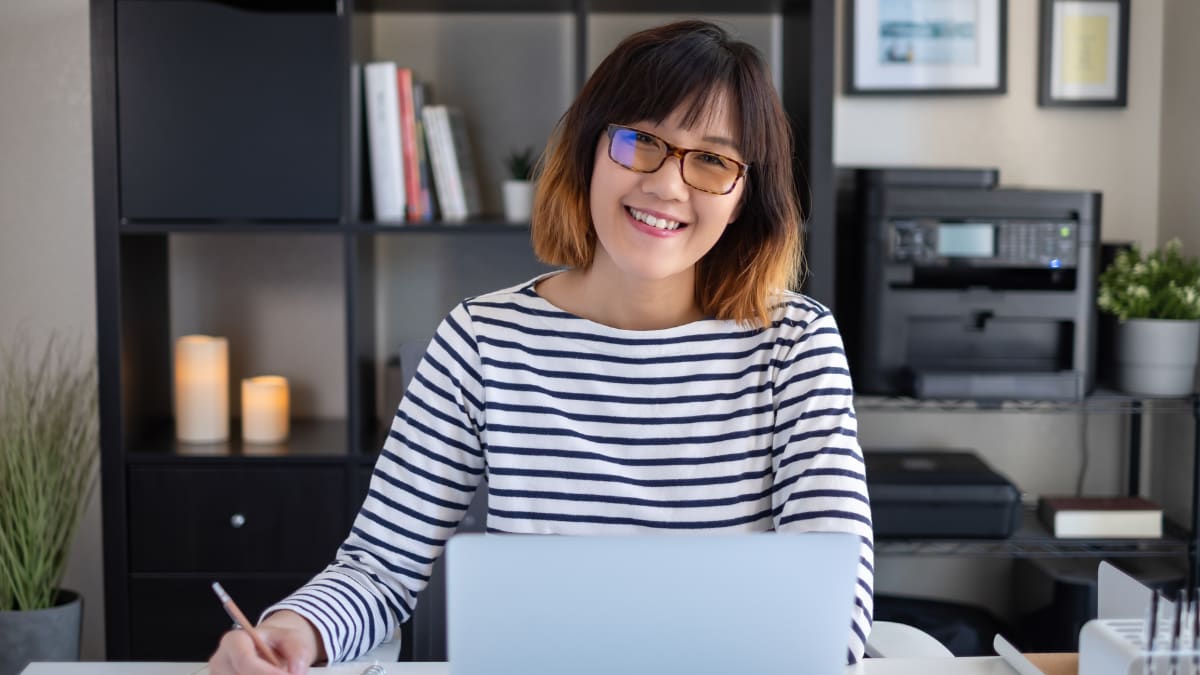 Back to Top
States: Nebraska to Pennsylvania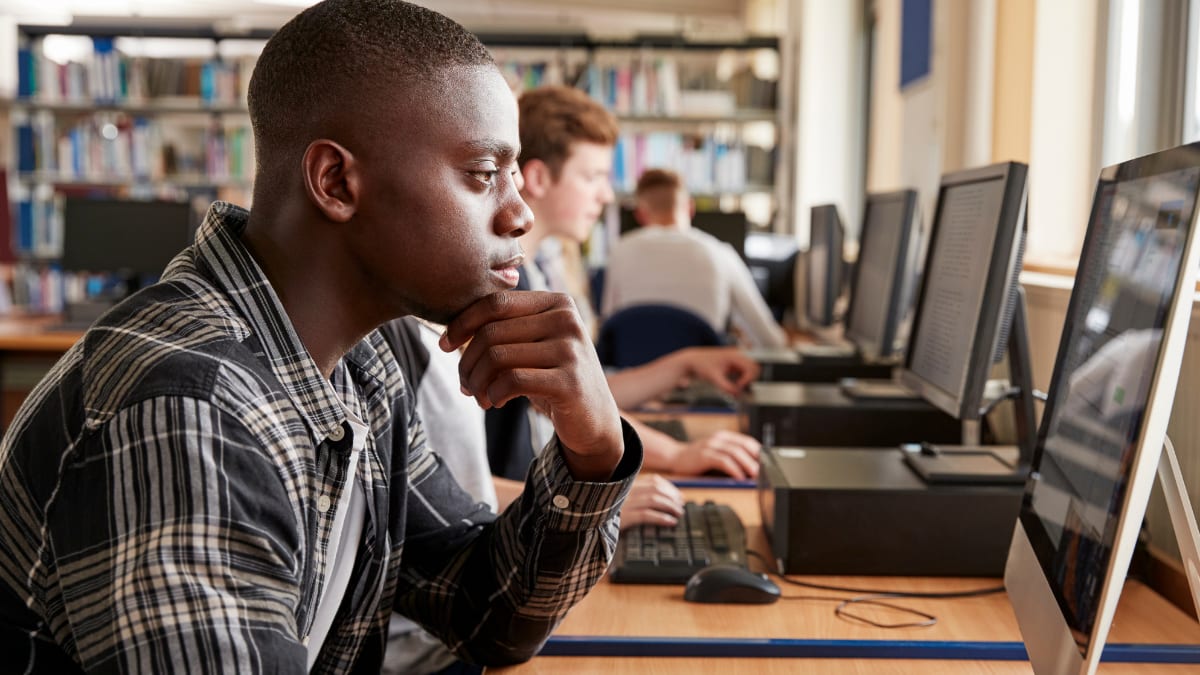 Back to Top
States: Rhode Island to Wyoming