Top 10 Online Master's Programs in South Carolina
The best online master's South Carolina has to offer come from its prestigious public and private universities known for their academic excellence, student support and career services, and alumni network. These online colleges offer master's degree programs in diverse disciplines, offered everywhere in the state by the top business administration, engineering, criminal justice, or medical university, to the leading ministry and Christian colleges. These master's online degree programs combine the academic rigor of on-campus programs and the convenience of online learning, too.
Note that online universities and colleges in South Carolina must meet the educational standards as well as the state rules and regulations on higher education set by the South Carolina Commission on Higher Education. The colleges and universities accreditation agency in the Palmetto State is Southern Association of Colleges and Schools Commission on Colleges (SACSCOC).
Featured Programs
Colleges and Universities in South Carolina
The 31 public schools in South Carolina range in tuition from $5,000 to $17,000. The largest school, the University of South Carolina (U of SC), is right in the middle, totaling $11,000 for fees. Located in Columbia, U of SC has over 30,000 students in attendance and offers over 300 degree options.
Aside from the technical and community colleges in South Carolina where students can earn an associate or bachelor's degree, there are four universities under $10,000. At $17,000, the Medical University of South Carolina is the most expensive public school in the state.
Find college admissions consultants in South Carolina.
In addition to the public universities in South Carolina, there are over 25 private schools, 17 with religious affiliations, that offer academic settings with small student populations, none exceeding 3,500. Though it is the most expensive at $50,000, Furman University boasts an 84% graduation rate.
With over 50 higher education institutions in total, students have plenty of options for where to earn their associate, bachelor's degree, master's degree, or even doctoral degree.
Check out the top programs available, and earn your degree in South Carolina.
Which are the best South Carolina Colleges & Universities?
Frequently Asked Questions (FAQs) About Online Master's Degrees in South Carolina
How much does an online master's degree cost in South Carolina?
Most online colleges in South Carolina have separate tuition and fees for their master's programs and, thus, it's crucial for prospective students to check with each college for specifics. Most online programs also have different tuition per credit for residents and non-residents of South Carolina, usually with non-resident graduate students paying more tuition than their resident counterparts.
The tuition per credit varies widely between online colleges and universities in South Carolina, too, and between online programs in the same online school, too. For example, at the University of South Carolina, graduate students pursuing master's degrees in education pay between $515 and $572.25 per credit while graduate students in engineering and computing programs pay $572.25 per credit regardless of their residency status.
At Anderson University, the graduate per credit tuition ranges between $405 and $920.
But online learning involves non-tuition expenses that must be considered as part of the total cost of attendance among graduate students in South Carolina. These include but aren't limited to:
Application fees
Technology fees
Miscellaneous fees
Examination fees (e.g., for comprehensive exam)
Graduation fees
E-books and downloads
Residency costs
The cost of the computer setup (e.g., hardware and software including virtual classroom software) and Internet connectivity must also be considered.
What are the financial aid options available for online master's degree students in South Carolina?
Online colleges and universities in South Carolina offer financial aid options that make online education more accessible. Students considering online master's programs should look into the following options and discuss them with financial aid officers.
Federal financial aid (FAFSA)
Institutional and external scholarships, grants, and fellowships
Employer tuition reimbursement
Graduate assistantships
Military and veteran as well as law enforcement and first responder tuition discounts
State-specific aid programs (Check with the South Carolina Commission on Higher Education for more information)
How much do professionals with master's degrees make in South Carolina?
While there are challenges with earning an online degree, it does pay! The Bureau of Labor Statistics reports that professionals with a master's degree earn $1,574 in median weekly income and experience a 2.6% unemployment rate. Professionals with a bachelor's degree earn $240 less in median weekly income and experience a 3.5% unemployment rate.
Earning an MBA is also a sound investment in South Carolina! The average annual pay is $114,274 for MBA degree holders, and there are abundant opportunities for career advancement, too.
What to look for in online master's degree programs in South Carolina?
Remember that pursuing a master's degree via online education can be a life-changing decision! Be sure to look at these attributes of the best online master's programs in South Carolina before choosing.
Accreditation: SACSCOC regionally accredits the online colleges and universities featured here. Many online programs in South Carolina also have programmatic accreditation, such as the AACSB for Master of Business Administration programs and ABET for engineering programs.
Program reputation: Students, graduates, and industry stakeholders in South Carolina consider the online programs in our ranking to be among the best.
Faculty credentials: The South Carolina faculty members must possess advanced degrees and years of relevant work experience in their field of expertise that, in turn, allow them to strengthen the online program's emphasis on academic rigor and excellence. \
Curriculum: The online colleges and their rigor must be aligned with your academic and career goals.
Be sure to check out the delivery format and its convenience and flexibility, particularly if you're a working professional. Other equally important considerations are tuition and financial assistance, career services and alumni network, time-to-completion, and job placement outcomes.
Median Salaries of Top Careers in South Carolina
The following graph depicts the average salaries of top occupations in different industries in South Carolina.
Source: U.S. BUREAU OF LABOR STATISTICS
95160
Personal Financial Advisors
106440
Computer and Information Research Scientists
115480
Aerospace Engineers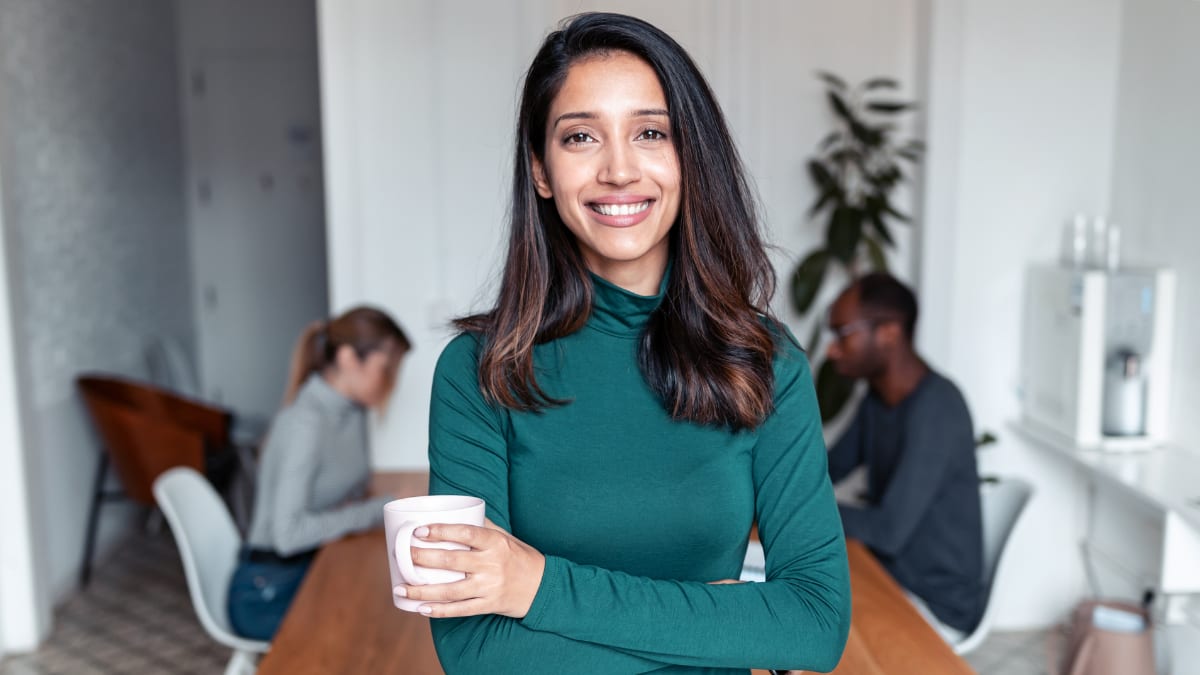 Back to Top
Best Online Master's Program in South Carolina 2022



Back to Top
South Carolina's Best Grad Programs in Your Area Interest