Getting into college is complicated process. College Admissions Counselors can help to smooth out the competitive college admissions landscape.
College admissions are more competitive than ever before, especially for students considering the nation's most elite universities. That's why many top students hire College Admissions Counselors (CACs). In fact, for a student hoping to attend a prestigious school like Harvard or Stanford, a college admissions counselor may almost be necessary to compete.
With admission rates at an all-time low for the nation's top schools, many of the students competing for limited space are enlisting the services of college admissions counselors. It's up to you to decide if college counseling is right for you.
Fortunately, college admissions counseling programs come in all shapes and sizes from basic test prep services to admissions coaches who will help you through every step of the college application process.
Read on to find out more about college admissions counseling services.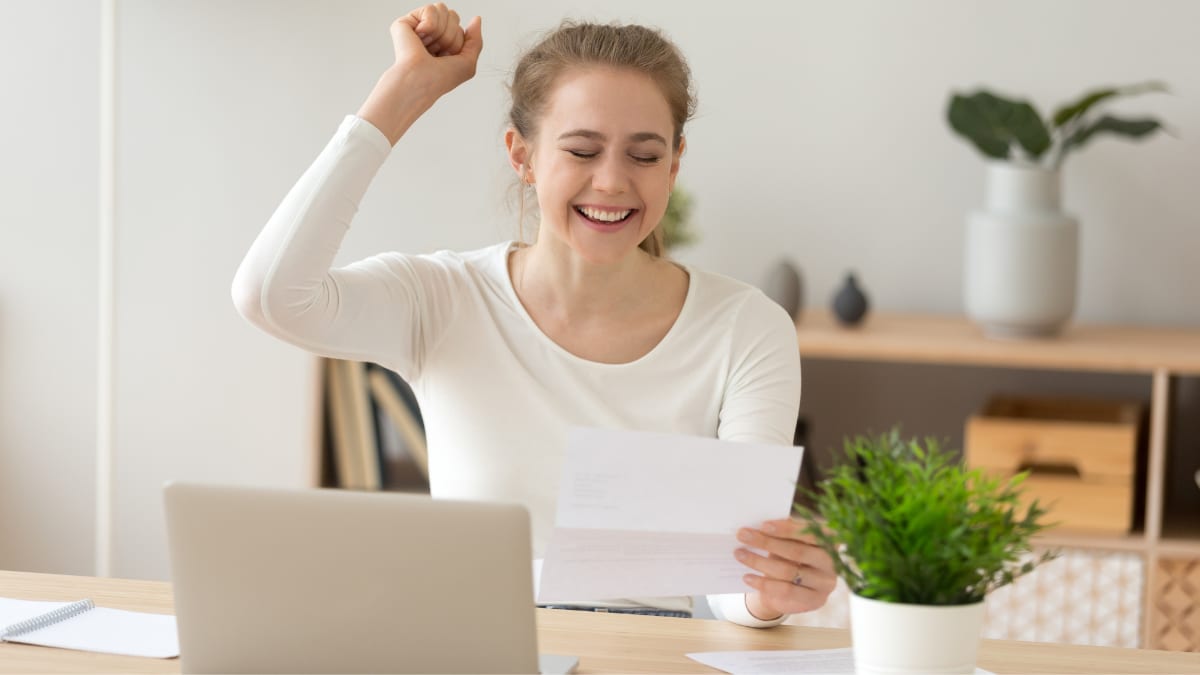 Overview of College Admissions Consulting
Find out how a college counselor could help you improve your test scores, choose the right high school extracurricular activities, and have a real shot of getting in your dream school.
Finding the Best College Admissions Consultant for You
Find the Best College Admissions Consultants By State
One of the best ways to start your search for a great College Admissions Consultant is to look for one in your home state, or the state where you plan to attend college. You can get started with a look at some of the most popular college destinations below.
Helpful Tips for Finding College Admissions Consulting Services
For help with your search, check out our: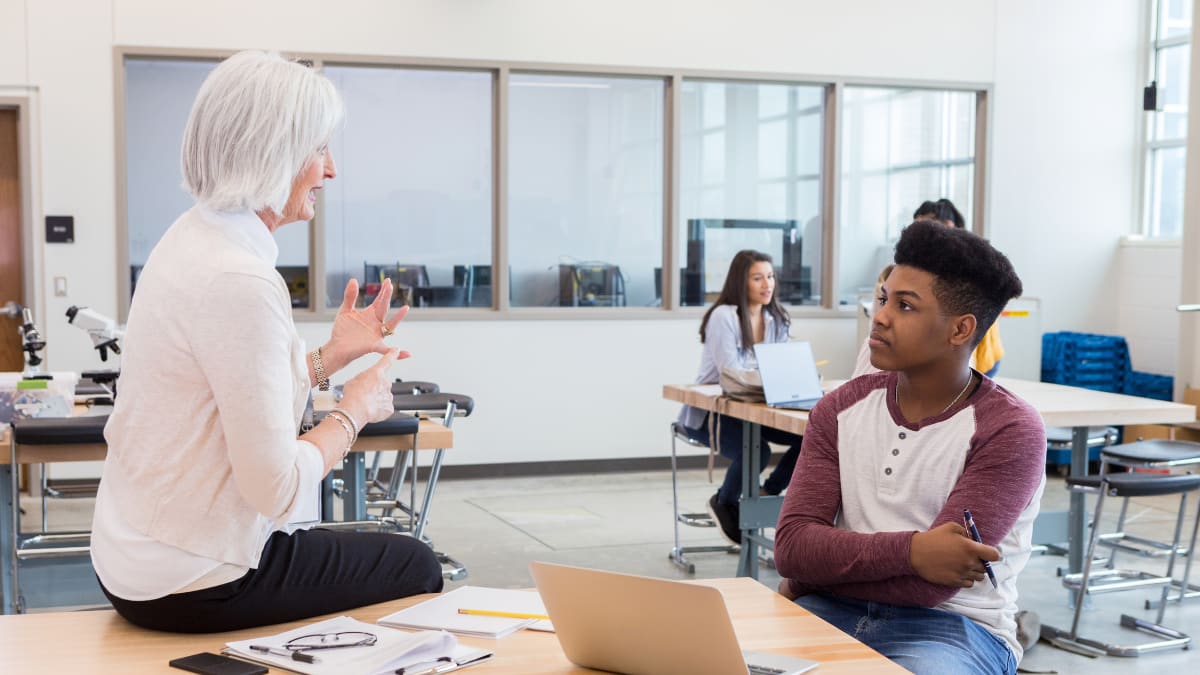 Back to Top
College Admissions Consulting Insights
Find out how the College Admissions Consulting process really works, and see what impact it may be having on the college admissions landscape.
Back to Top
Getting into the Best Schools
College admissions consulting firms often specialize in working with top students seeking admission into prestigious schools. If you're shopping for college admissions coaches, you're likely also seeking admission into some of The Best Universities in the World.
We offer a few different ways to search for the best schools:
Tips For Finding the Best Schools
You might also find these tips useful as you work to get into some of the nation's most competitive schools.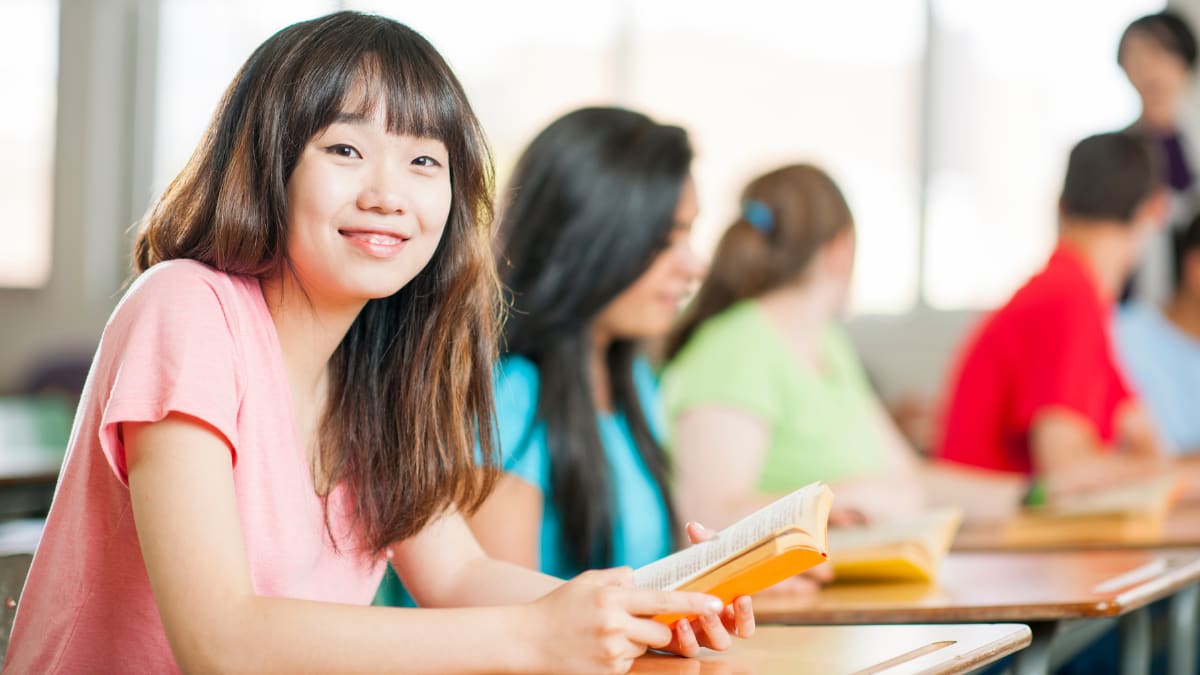 Back to Top
Frequently Asked Questions about College Admission Consultants
Read on for a closer look at admissions counseling services and how these consulting professionals may be able to help you through the undergraduate and graduate school admissions process.
A college admissions consultant is a hired expert who can help you navigate the complex landscape of college admissions. College admissions consultants may operate independently or as part of admissions consulting groups and agencies. College admissions consultant companies vary widely in size and service offerings, and may operate either local to your state and region, or may be part of a national network of consultants.
A college admissions consultant provides direct support to students and families as they navigate the sometimes complex college admissions process. Consultants typically perform a wide range of services.
These services can vary widely, but often include counseling on how to improve your odds of getting into the schools of your choice, support in writing your college essays and personal statements, SAT/ACT test preparation, direction through the scholarship and financial aid processes, and more.
One of the primary reasons to hire a college admissions consulting company is because the experts who work in this field have a strong understanding of the types of courses, grades, extracurriculars, test scores, and personal statements college admissions officers are looking for. This insight gives you a better chance at making the right impression with the college of your choice.
College admissions consultants who provide test preparation can significantly improve your performance on SAT/ACT exams, which can raise your odds of earning scholarships and getting into the higher-tiered schools on your list.
This depends on your goals. If you simply need support during the test prep and application process, you can begin your relationship with a consultant during your junior year of high school, just as the college search process really heats up. However, there are some college consulting groups that will begin working with families as early as 8th or 9th grade, guiding students on their academic focus, course selection, extracurricular activities, community service, and more.
This type of full-service consultation is generally very costly, but the goal is to provide students and families with a complete road map that leads directly to a top college.
The price for college admissions consultation can vary widely depending on the type of company and the nature of services you seek. From one-time seminars to weekly consultation to hands-on guidance for the entirety of your high school education, you have a lot of options. Simply stated, the higher the level of service you seek, the more you'll spend.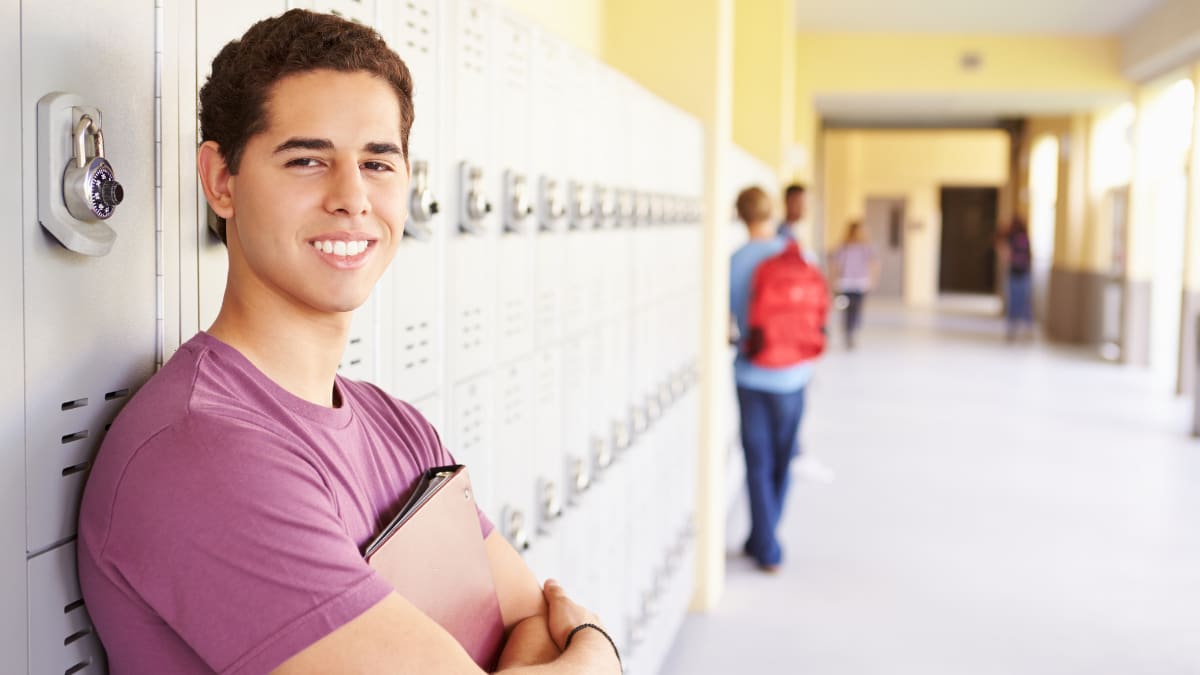 Yes! If you have access, this extra level of support can genuinely provide you with insight into the admissions process and enhance your odds of admission. And most importantly, you won't be alone during the arduous process of applying to colleges.
While your high school guidance counselor can literally spend no more than a few minutes a semester on your admissions process, your consultant will be directly invested in your success. This can make a major difference in where you end up earning your undergraduate degree.
Jump to our College Admissions Guide for tips on hitting college application deadlines, submitting test scores, cutting college costs, and much more.
You can also see our Resources Guide for much more on studying, starting your job search, and more.