Key Takeaways
Professionals interested in business research should consider an online PhD in business administration programs that prepares students for employment in academia, government institutions, and think tanks.


From admission to retention and graduation, accelerated online PhD in Business Administration programs are among the most competitive programs offered by higher education institutions.


Because every online and hybrid PhD in business administration program is unique, consider your professional goals when choosing the best accelerated doctorate in business administration program.
The fastest online business administration PhD programs prepare professionals for careers in academia, government agencies, and most business sectors. Like all doctor of philosophy (PhD) programs, the PhD in business administration and similar programs have research-centric programs of study.
On top of acquired knowledge thru collegiate business education, advanced research knowledge, and skills in business and management processes are gained from doctorate programs completed online. Doctoral students typically complete a combination of didactic coursework, dissertation courses, and the actual dissertation.
Featured Programs
The beauty of accelerated degree programs offering an online PhD in business administration is in their comparatively quick graduation timelines. A typical PhD program can take five to eight years to complete. The fastest online PhD programs take less than three years to complete!
Graduates can then grab career advancement opportunities earlier than their counterparts in traditional PhD programs, giving them a definite competitive advantage.
And what a competitive advantage it is, too! Contrary to popular belief, a PhD in business administration from an accelerated online program isn't a liability, far from it. Employers will likely see you as the most qualified for the job because of your advanced technical and business skills.
In short, you have something that others don't—and that makes you more attractive in their eyes. Even better, you've reached your goal much sooner than you would have in a traditional PhD program.
The rewards of earning an online PhD in business administration degree in less than three years from an accelerated program are well worth it!
The career opportunities are vast and varied, from management consultants and professors to successful entrepreneurs—and all in nearly half the time it takes (i.e., 6 years, at least) to earn a traditional PhD degree in business administration.
However, it is important to note that earning an accelerated online PhD in business administration will be challenging. The fastest programs will have intensive coursework, heavy class loads, and shortened timelines.
The cost of earning a PhD degree through one of the fastest online programs can also be expensive. This is one of the oft-cited reasons for the high dropout rates.
A quality education from an accelerated online doctorate program is within your reach. Our in-depth, comprehensive guide to accelerated online degrees will give you even more tips on earning a doctorate degree as quickly as possible.
Bottom Line: An accelerated PhD program will require a fierce determination and great organizational skills. The programs are very competitive. But for those students who see it through to graduation, the rewards are also great.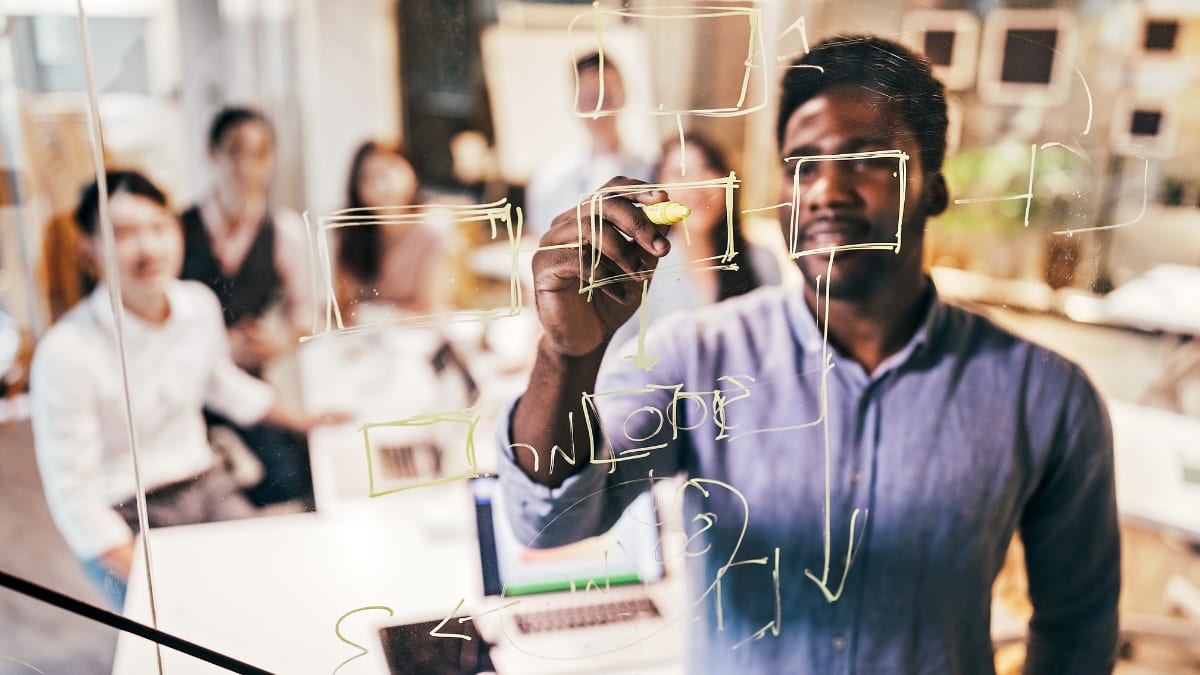 Back to Top
A PhD in business administration is a terminal degree, meaning it's the highest degree that can be conferred on individuals in the field. This is also true for the Doctor of Business Administration (DBA) degree—it's a terminal degree but it has several significant differences with the PhD degree.
Both online DBA programs and PhD programs confer a doctorate in business administration degree, of course. But generally-speaking, a PhD degree is research-oriented, while a DBA degree is application-oriented.
Which one is better? Neither is better than the other in general—it depends on your personal and professional goals.
On one hand, if you're into the formulation of theories that provide viable answers to questions in the business world, then an accelerated online PhD in business administration degree is your best choice. Your research knowledge and skills will be of excellent value in academia, business organizations, and think tanks, among other entities.
On the other hand, if you're interested in effective and efficient solutions for practical issues in your current organization, then accelerated online DBA programs are your best bet.
Key Point: In this ranking, we are only featuring the fastest PhD in business administration programs offered in online and hybrid formats. Note that while a 100% online program may be best for busy schedules, hybrid programs are more common. The hybrid format usually consists of online coursework, on-campus residencies, and either virtual or in-person dissertation oral defense.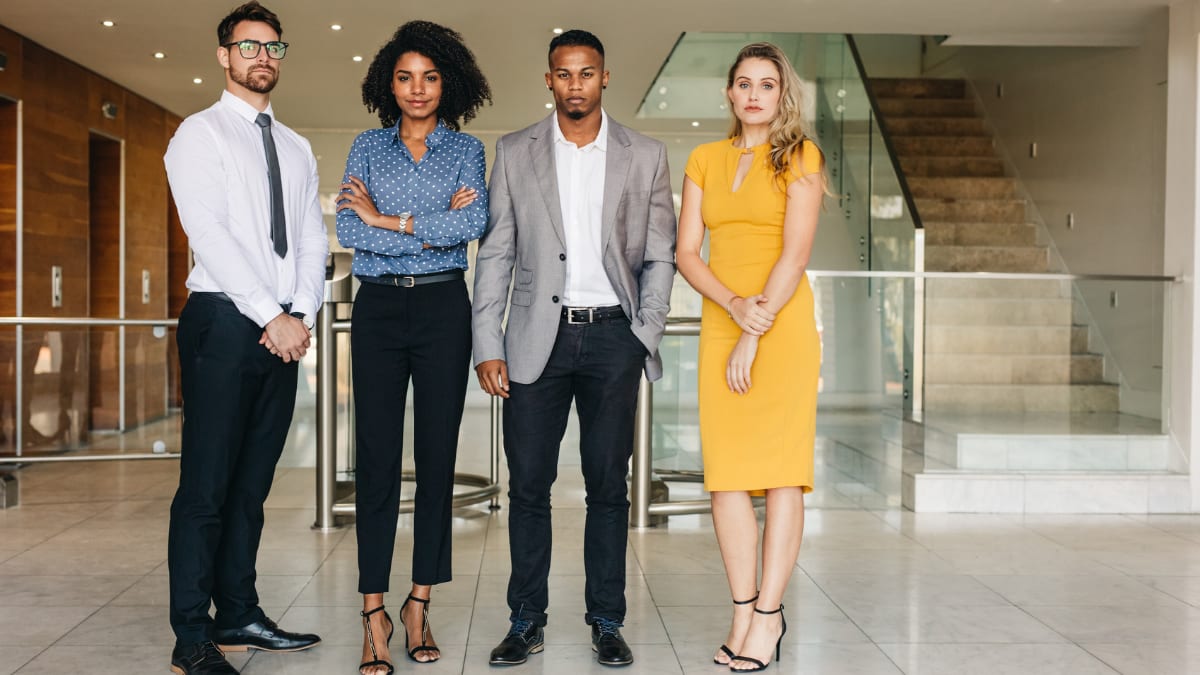 Back to Top
While each online business administration doctoral programs is unique, there are some things that remain consistent across most programs.
Admissions Requirements
The typical requirements of accelerated online doctorate degree in business administration programs include:
Either a bachelor's degree or a master's degree in business administration or in a related discipline from a regionally accredited institution
Official copies of transcripts from colleges and universities attended.
Official standardized test score, either the Record Examination (GRE) score or the Graduate Management Admissions Test (GMAT), usually no more than five years old
Current résumé or curriculum vitae
Letters of reference
Statement of purpose demonstrating readiness and capacity for pursuing doctorate studies as well as reasons for pursuing the PhD degree
Key Point: Some programs may also conduct interviews to determine the suitability of applicants for the challenges ahead, especially in an accelerated online program. Schools look for applicants who demonstrate exceptional academic performance, research aptitude, and time and stress management skills. Applicants are also judged on effective communication, collaboration, and critical thinking skills.
The best colleges and universities maintain their prestige by being the best in what they do in terms of academic excellence—and students are a huge part of it! The higher the number of graduates in a business administration program, the better for the school's reputation—which spills over to the reputation of the college or university, too.
Time-to-completion
Many PhD in business administration programs have a time-to-completion of 4-5 years for full-time studies, if the curriculum will be followed to the letter. But it is not uncommon for the average time-to-degree completion to be longer because of the extensive time required for the completion of the dissertation. In fact, doctorate degree programs can take 6-12 years to complete!
But the best accelerated online PhD in business administration programs can be completed in as little as three years!
Most accelerated PhD programs usually require full-time matriculation among their students. Some programs may even prohibit students from having external employment, especially for students who have an assistantship.
However, many executive PhD programs do allow their students to maintain their current employment with the provision that their academic performance is up to par.
Key Point: The fastest online PhD in business administration degree programs featured below can all be completed within 3 years.
Number of Credits
The typical PhD in business administration programs require students to complete between 60 and 90 semester credit —or the equivalent in quarter credits—to earn their degrees. The difference usually lies in whether the program accepts students with only a bachelor's degree (90 credits) or a master's degree (60 credits).
Concentrations
Many accelerated online PhD in business administration programs allow students to choose from several concentrations or specializations including:
Accounting
Business and Public Policy
Economics
Finance
Healthcare Management
Human Resource
Information Systems
Marketing
Real Estate
Operations Management
Supply Chain Management
Required Courses
The typical doctoral programs classify the coursework into four major areas, namely:
Major courses that tackle topics in business administration, such as organizational theory and behavior, strategic management, and international business
Research methods that cover topics in qualitative and quantitative research methods, applied business research methods, academic writing and publishing, and regression models
Field courses, usually seminars in intercultural management, strategic management, and organization leadership
Supervised research including dissertation writing and defense
Key Point: Many accelerated online PhD in business administration programs also require students to create a plan of study with a timeline of courses and their completion. This serves as a way of not only monitoring progress toward degree completion, but also keeping the student on track.
Aside from the didactic and field coursework and seminars, the following requirements are common for degree completion purposes in the best accelerated doctoral programs:
The comprehensive exams are intended as demonstrations of a student's essential knowledge and skills, command of the subjects, and writing and research skills. Passing the comprehensive exams is a sign of readiness for the rigors of the dissertation phase, too.
The dissertation is the culminating requirement in doctorate in business administration programs, and it demonstrates a student's professional capacity to conduct and complete scholarly business research.
Back to Top
The fastest online PhD in business administration programs use learning management systems (LMS) for the delivery of the coursework and other purposes. While every LMS has its specific features and functions, these are the common aspects that make online learning as productive as in-person learning.
Multichannel access, meaning learners can access their student accounts and their respective programs' course materials through smartphones, tablets, and desktops/laptops.
The capacity for creation and importation of course materials from external platforms. Students can then access the course materials (reference books, assignments, and resources) created and imported by the faculty members.
Document management, which refers to features related to the uploading, downloading, and management of documents and files.
Course calendars that allow both students and faculty members to set and monitor course schedules, test dates, and deadlines.
Social features that allow students, faculty members, and other participants to communicate and collaborate and share knowledge. Chat messaging, notification and discussion forums are examples.
Tracking and reporting of student progress.
Assessment and evaluation features.
Key Point: The learning curve for LMS differs between students but for students who have already earned an online bachelor's or master's degree, or even taken online courses in high school, it's a familiar platform.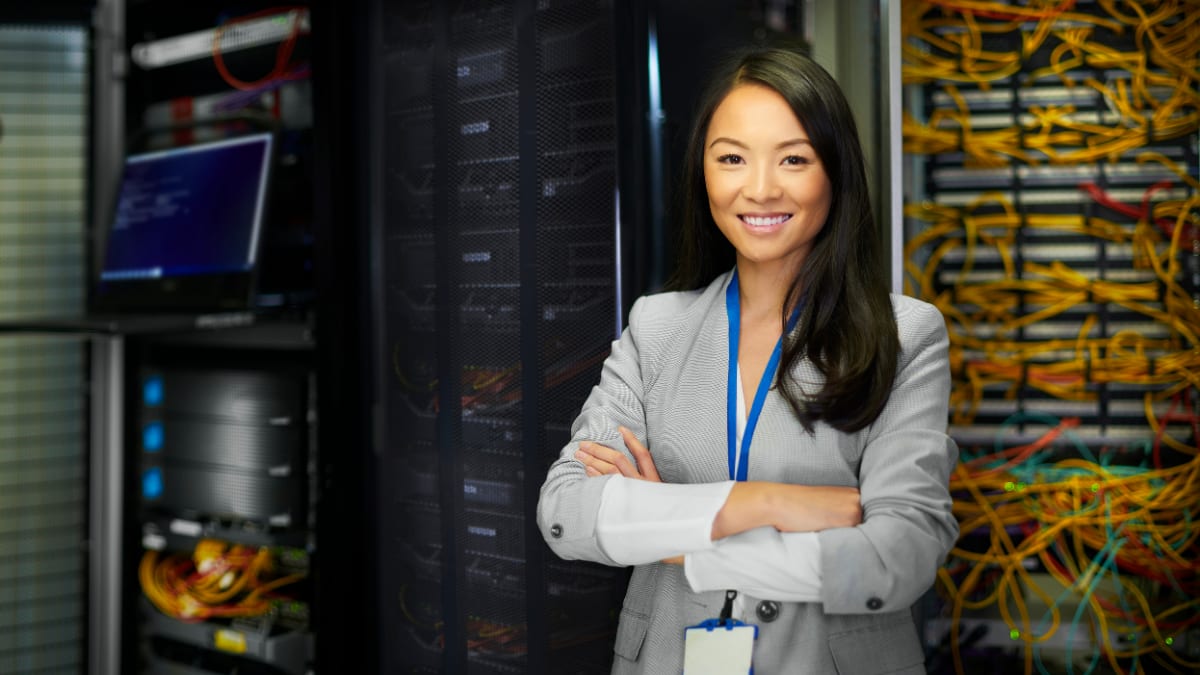 Back to Top
Let's face it—earning an online PhD in business administration degree through one an accelerated program will require a considerable dollar investment! Per-credit costs can range between $500 and $1,500 depending on the type of institution (i.e., public or private).
The total tuition can range from $27,000 and $65,000+ and it doesn't include other expenses, such as technology fees, travel fees for on-campus activities, and incidental fees.
But don't be immediately discouraged by the cost! Most, if not all, doctoral programs offer financial aid packages for their students. These include institutional scholarships, grants and assistantships, as well as loans.
The graduate assistantship, typically requires either teaching, research, and/or administrative responsibilities, and can include a waiver of university tuition, premium payments for student health insurance, and an annual stipend.
These privileges are usually renewable on a yearly basis for four years, maximum. Extensions for another year may be approved pending satisfactory progress and performance in doctoral studies.
Graduate assistantships vary, but usually require about 20 hours of work each week. Full-time employment may or may not be feasible for full-time online students in accelerated programs, especially those with an assistantship.
Be sure to discuss your options and the program policy on this matter to avoid the consequences, which can include dismissal from the doctoral program.
Bottom Line: While the cost of one of the fastest online PhD in business administration degree programs can be considerable, many schools offer financial aid, grants and assistantships, or loans to help cover the cost of the program.
Back to Top
PhD in business administration degree holders certainly qualify for positions in academia, think tanks, and research-centric government agencies, but their career options are as diverse as those of DBA holders!
Check out these career paths and see that, indeed, a PhD degree in business administration from an accelerated online program will take you places.
Faculty members in colleges and universities educate future business professionals, engage in research projects, and promote business knowledge and skills in the community
Business researchers are involved in the complex business process improvement and research, which is considered extremely valuable for decision-making purposes among managers and executives.
Business consultants whose business development roles make it possible for start-ups and corporations to improve their operations and profits.
Entrepreneurs whose considerable research skills drive the development of new markets, products, and services.
Other possible career paths are in human resources, executive coaching, and leadership development. Graduates of Executive PhD in Business Administration programs can also become chief executive officers or presidents of their companies.
Business Operations Specialists Salaries by Percentile in the U.S.
The following graph depicts the average salaries of Business Operations Specialists for each percentile in the U.S.
Source: U.S. BUREAU OF LABOR STATISTICS
SVG Attribution: Wikipedia
38740
50490
76040
99450
129020
10th Percentile
25th Percentile
75th Percentile
90th Percentile
Back to Top