We rank the most affordable online PhD doctorate programs in English. It is possible to find a highly reputable program that is also affordable.
Key Takeaways
Students in English doctoral programs become proficient in literary analysis, cultural understanding, and research techniques.


Students may enroll in a PhD in English degree program to pursue literary education, teaching, or research-focused careers.


To make online English PhD programs even more affordable, schools offer generous financial aid packages, grants, scholarships, and assistantships.
Featured Programs
What is an online PhD in English?
The greatest degree a person with a master's degree in English Language and Literature can receive is a doctorate of philosophy or simply a PhD in English. It's a broad-based doctoral degree that gives students the tools they need to conduct in-depth research.
An English doctoral degree not only helps professionals get familiar with the subtleties of different writing styles but also gives them a thorough understanding of how literature and language affect how people react to the outside world.
An online PhD in English doctorate degree program provides a solid grounding in literary works and regional cultures. Because it emphasizes expertise in one of the world's most commonly spoken language, a PhD is an impressive credential.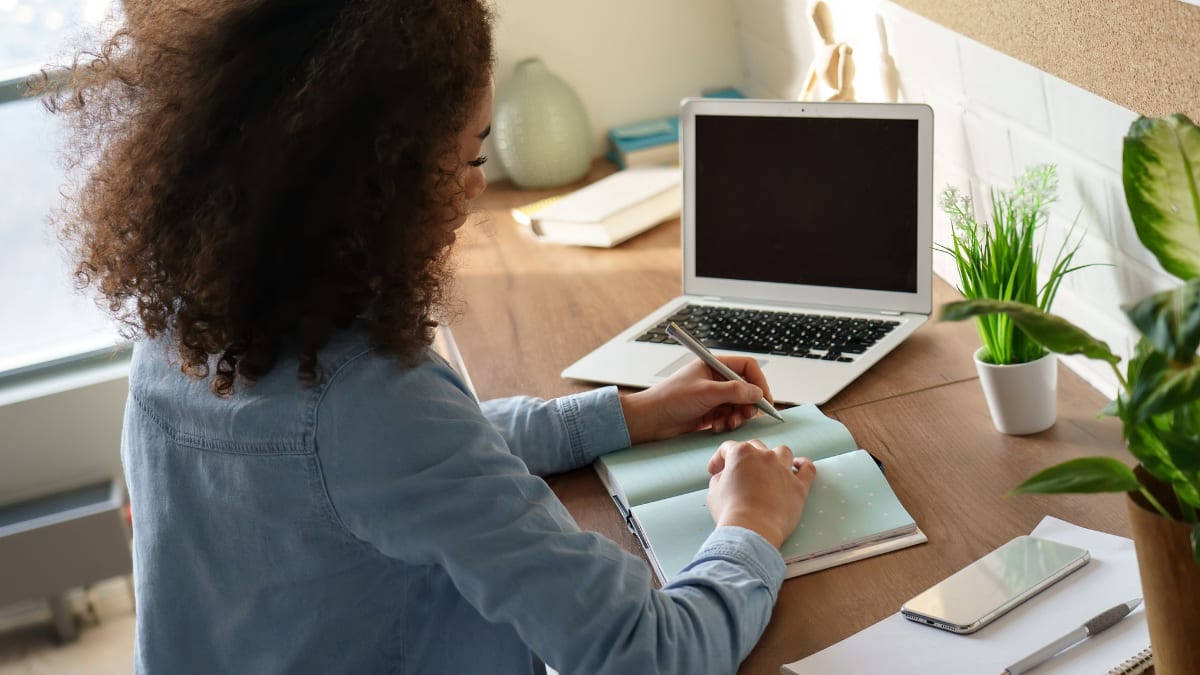 What To Expect from an Online Doctorate Degree in English
Admission Requirements for Online PhD in English Degree Programs
Prospective doctoral students will typically be required to submit the following in order to qualify for admission into an online doctoral program in English:
A completed online application
Official undergraduate college transcripts
A cumulative GPA of at least 3.0
GRE scores
Letters of recommendation
Personal interviews
Personal statement or essay
Plan of study
Key Point: In most cases, prospective doctoral students will be required to have earned a bachelor's degree and master's degree in English or a related field as well. Be sure you've completed all required undergraduate and graduate coursework before applying to your doctoral degree program.
Duration of an Online Doctoral Program in English
Online PhD in English degree programs can be pursued either full- or part-time. A part-time course takes 4-5 years to finish, whereas a full-time program typically lasts three years. Online English PhD programs include a thesis of between 60,000 and 100,000 words that must be submitted during the last year of study to be awarded the degree.
Doctoral Student Dissertations
In most cases, the central component of your online PhD program will be the completion of your dissertation. After being accepted as an online PhD candidate, most doctorate students will develop an original research question.
This research question forms the basis of the dissertation—an ongoing project designed to address this research question through applied research. A doctoral student will work closely with an advisor or mentor, although much of the dissertation will be rooted in independent research. This is especially true for students pursuing an online PhD.
Oral Defense
Upon completion of the written portion of the dissertation the student will be expected to defend their findings. This "oral defense" will typically be conducted by a commission of professors and experts in the field of English. PhD candidates in some online degree programs may be able to conduct this defense via teleconferencing.
Teaching Requirements
Some PhD online degree programs will also include a teaching component, which will require the student to work as an adjunct professor or teacher's assistant in an undergraduate or graduate school. It may be possible for students in the online doctoral degree program to also serve teaching requirements by instructing online students.
Bottom Line: The main component of affordable online doctorate degrees in English is the dissertation. It will be a central part of your online doctoral degree program.
Back to Top
Areas of Study and Research in Online Doctor of English Programs
Literature and Culture
Students pursuing English PhD online degrees focusing on international literature or the confluence of literature and history will develop critical theory skills by analyzing works of topics such as feminism or post-colonialism. Additionally, they will use these approaches to analyze broad media and literary works.
Rhetoric and Communication
All doctoral candidates will learn to do critical research, effectively organize arguments and facts, and communicate both orally and in writing.
Common courses in rhetoric and communication include:
The administration of writing programs
The history and philosophy of rhetoric
The impact of language and rhetoric on individuals, society, culture, and politics
Technology Resources
Students in these programs learn to study the importance of technology and media related to the scholarship. Online PhD programs in English use technology to teach and do research. Students get practical knowledge for roles in academia and business where they may apply the research and strategic skills they obtained while pursuing their doctorates in English.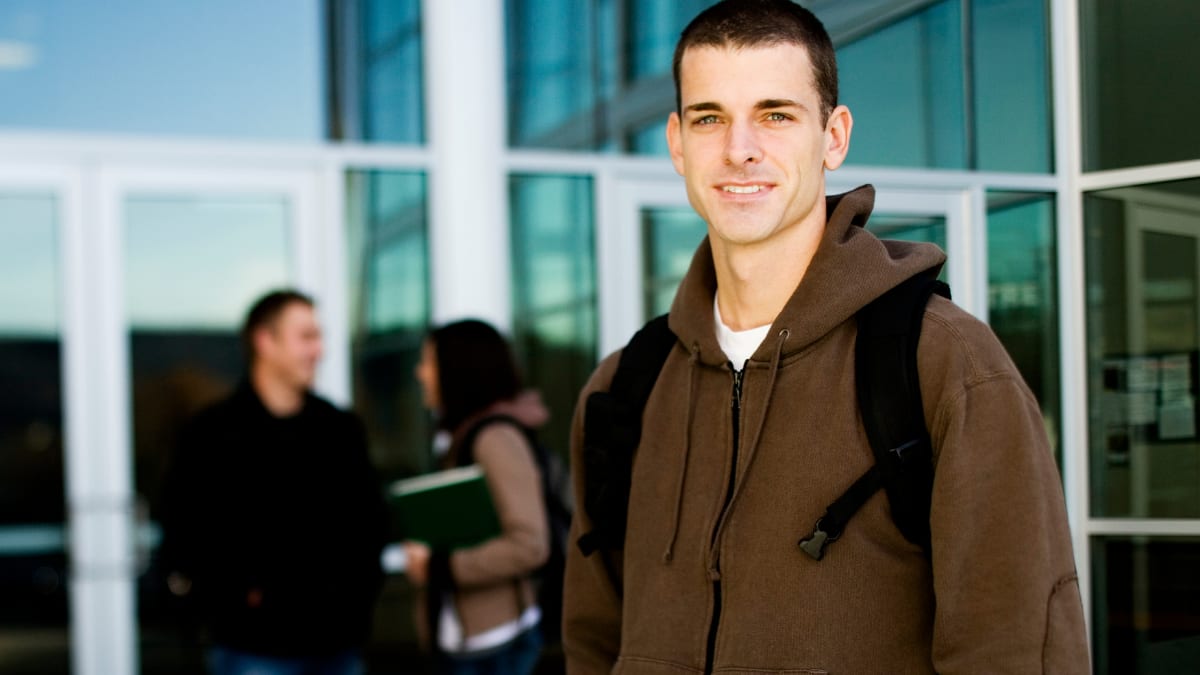 Back to Top
Are there affordable online PhD in English degree programs?
Yes, finding an accredited and affordable quality online PhD in English degree program is possible.
Luckily there are many affordable online doctoral programs to choose from, especially in English.
A growing number of highly reputable universities have hybrid or fully online doctoral programs in English. These programs are perfect for busy graduate students trying to manage their time and balancing coursework, career, and family demands. This makes an affordable online PhD program especially attractive.
Take a look at our affordable degree guide for even more tips on making a doctorate degree as affordable as possible.
Here are some ways to ensure that an online doctoral programs in English are as affordable as possible.
In-state Tuition
The cost of online doctorate degree programs in English vary based on several factors. Most colleges and universities charge more for out-of-state students. However, there are some schools that offer flat-rate tuition, which means that in-state and out-of-state students pay the same per credit cost.
Other Expenses
Earning an online PhD in English degree as opposed to a traditional on-campus doctorate degree makes it possible to save money on expenses like housing, transportation, and certain campus fees.
Continue Working
Online learning also makes it possible to continue working in your field, which means you can complete your doctorate program while still earning a living. This can ultimately reduce your dependence on student loan debt.
Doctoral programs in English are a great option for busy professionals who want to continue their education while juggling work and family life.
Financial Aid, Scholarships, Grants, and Loans
If affordability is a particular concern, and it is making you reluctant to pursue a PhD in English online doctorate degree, you may be able to take advantage of financial aid, including grants, scholarships, and loans.
For more information, visit the Federal Student Aid website. It is especially important that you only consider online programs that are accredited in order to qualify.
Assistantships
Many schools offering PhD in English online programs also have assistantship opportunities for their graduate students. Assistantships may give teaching opportunities in exchange for tuition waivers and a stipend. Each school is different, so check into the online program in English doctorate degree that you are interested in.
Bottom Line: Affordable online PhD in English programs are possible when you factor in things like in-state tuition, financial aid, grants, and assistantships.
Median Salaries of Similar Careers in the U.S.
The following graph depicts the average salaries of similar occupations to Editors in the U.S.
Source: U.S. BUREAU OF LABOR STATISTICS
63230
News Analysts, Reporters, and Journalists
73250
Public Relations Specialists
Back to Top
The Most Affordable Online PhD in English Doctorates