Are you a busy professional who wants a doctorate degree fast? We rank the fastest accelerated programs for a PhD in criminal justice doctorate degrees.
Key Takeaways
Traditional online doctoral programs in criminal justice last three to five years.


Fast and accelerated online doctoral programs in criminal justice require students to enroll in more credit hours per semester, allowing them to graduate in two to three years.


While fast and accelerated online PhD program in criminal justice allow you to graduate in less time, they may restrict you from working full-time.
Criminal justice professionals are dedicated to upholding public safety and a just society. Graduates with online doctoral degree programs in criminal justice have several career opportunities that focus on crime prevention strategies, such as:
Detective
Federal agent
Police officer
Forensic science expert
Juvenile justice research
However, to reach the top of the employment and earnings ladders, you need to earn advanced degrees to enhance your skills, knowledge, and competency.
The job market today is more competitive more. As a result, more and more criminal justice professionals are pursuing online PhD programs to qualify for these higher-level roles.
However, busy professionals employed in the field of criminal justice may find it difficult to find the time to complete a traditional doctorate program. Identifying the shortest doctoral program online in criminal justice allows these degree-seekers to earn that coveted degree.
Despite the fact that accelerated criminal justice doctoral programs online are rare, we have found ten online programs that allow graduate students to transfer more credits and enroll in more courses than traditional doctoral programs.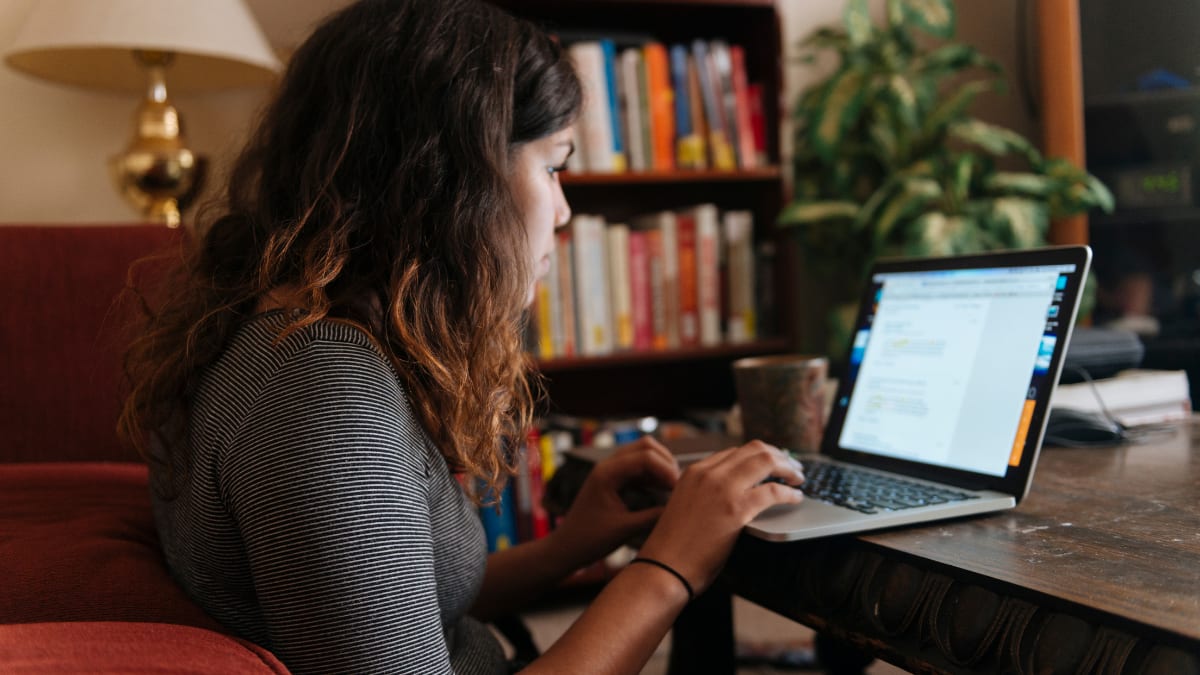 Featured Programs
Benefits and Drawbacks of the Fastest Accelerated Online PhD Programs in Criminal Justice
While the shortest doctoral program online is suitable for anyone interested, students who will benefit the most are those with previous work experience in the field of criminal justice, military history, or volunteer experience in the field. Interestingly, several schools, such as Liberty University, honor prior life and work experience and allow students to reduce their course load using these experiences.
Additionally, an accelerated doctoral degree is typically designed for applicants who have completed a master's degree. Graduate coursework can be used as credit toward their doctoral degree program, allowing students to reduce the required credit hours and, subsequently, the duration of the program.
Accelerated PhD programs appeal to students who want to graduate and compete in the workforce sooner than those who want to take their time and appreciate the regular college experience.
Compared to a typical doctoral programs online, students in accelerated PhD programs should be prepared to spend more time on their studies each week.
Benefits:
Faster graduation time.
Less educational costs.
Drawbacks:
Heavy workload in a strict time frame.
It may restrict you from working full-time.
Bottom Line: Despite the heavy courseload, accelerated doctoral programs in criminal justice all graduates to see the career benefits of a doctorate degree more quickly.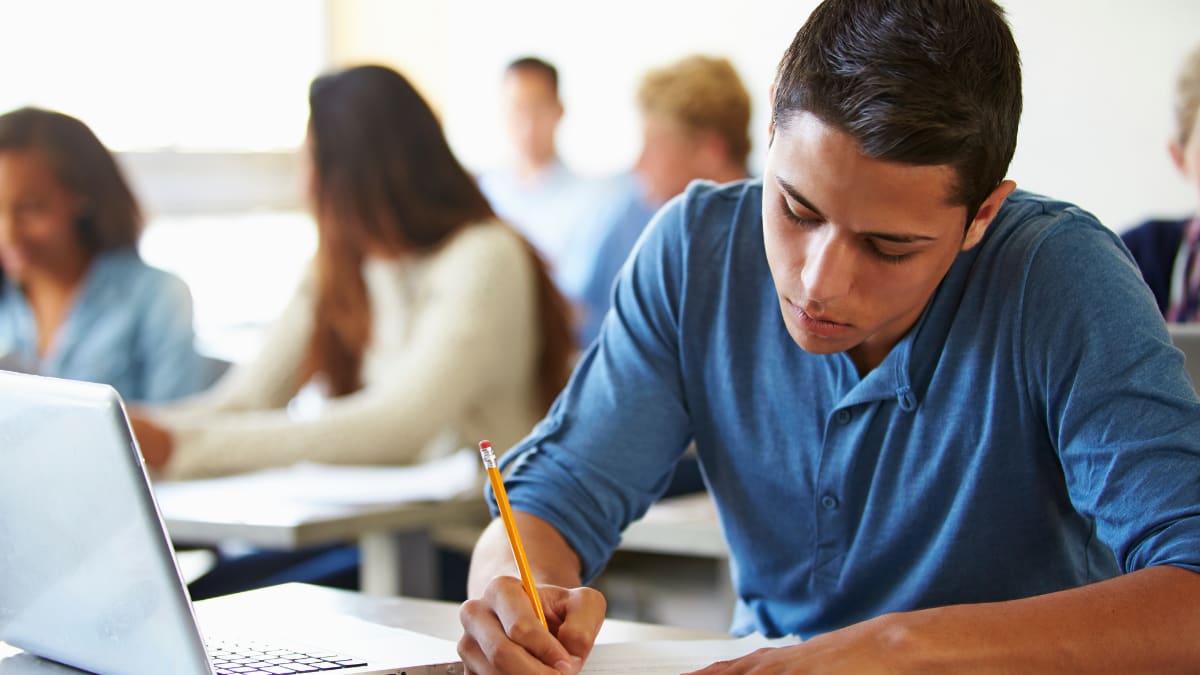 Back to Top
Online Doctoral Programs in Criminal Justice: Accelerated Degree Programs vs. Traditional Doctoral Programs
Nationally and regionally accredited colleges that offer the fastest online accelerated doctorate degree programs often uphold the same status and credibility as traditional universities and degrees. Although few employers inquire whether job prospects obtained their degrees online, graduates of accelerated programs should feel free to conceal their accomplishments.
A potential employer might see an accelerated online program favorably, given that obtaining such a degree frequently indicates dedication and a strong work ethic for students.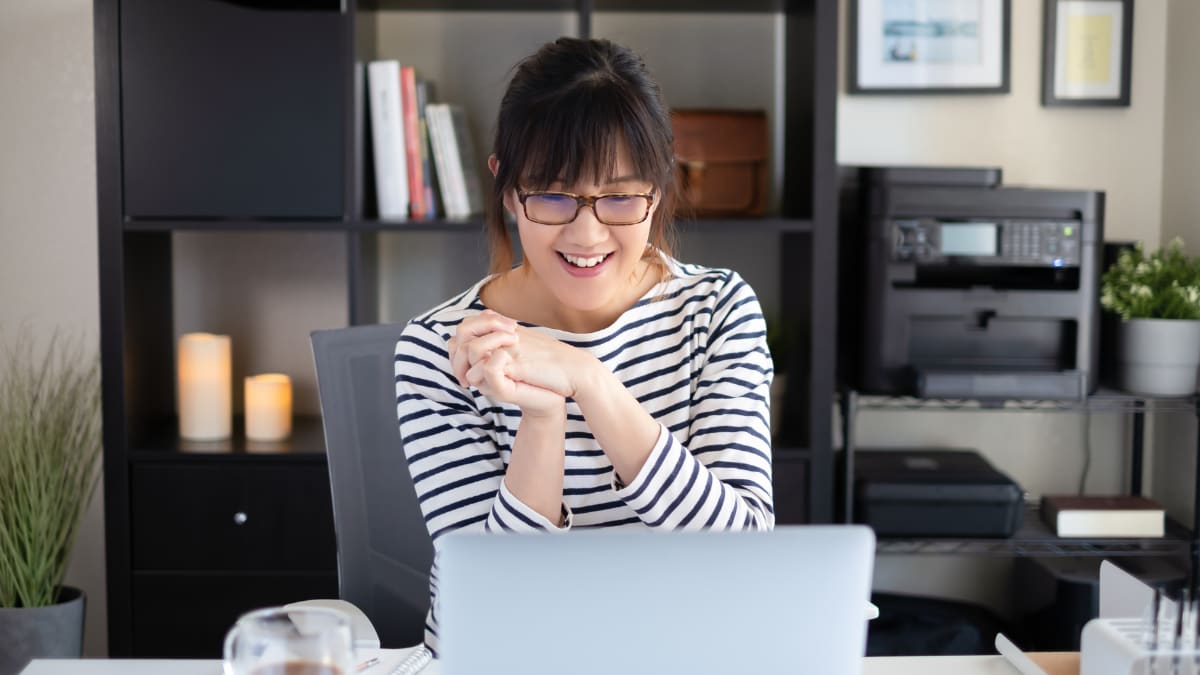 Back to Top
10 Fastest Accelerated Online Criminal Justice Doctorate Degree Programs