Are you interested in a doctorate degree, but are concerned about the high cost of college? We rank the most affordable online economics PhD degree programs.
Key Takeaways
The most affordable online doctoral programs in economics range between $300 and $1,500.


The average tuition fee per year for an online economics PhD is $19,749.


Out-of-state students pay more than in-state students unless the school provides a flat tuition fee.
It takes bravery to seek an online doctorate, but it can ultimately be beneficial. It can, however, be expensive to obtain. The U.S. News & World Report claims that the college expenses increase substantially each year.
A PhD student needs strong budgeting skills after factoring in the price of books, living expenditures, transportation costs, the cost of the dissertation, and research time. To cut down on debt after graduation, these expenses in online doctorate programs in economics should be taken seriously.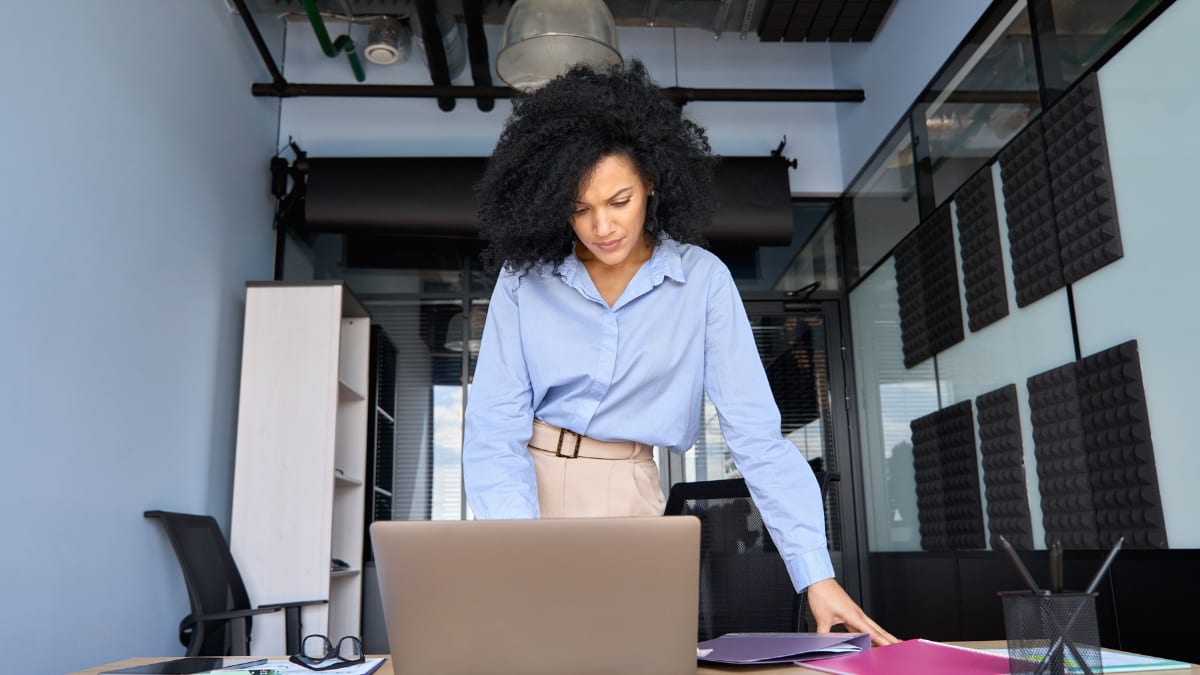 Featured Programs
Making an Online PhD in Economics as Affordable as Possible
There are a number of ways to ensure that online doctorate programs in economics are as affordable as possible.
In-state Tuition
The cost of online doctoral programs in economics vary based on several factors. Most colleges and universities charge more for out-of-state students. However, there are some schools that offer flat-rate tuition, which means that in-state and out-of-state students pay the same per credit cost.
Other Expenses
Earning an online doctorate in economics degree as opposed to a traditional on-campus doctorate degree makes it possible to save money on expenses like housing, transportation, and certain campus fees.
Continue Working
Online doctoral programs often make it possible to continue working in your field, which means you can complete your degree program while still earning a living. This can ultimately reduce your dependence on student loan debt.
Earning a PhD in economics through online doctoral programs is a great option for busy professionals who want to continue their education while juggling work and family life.
Financial Aid, Scholarships, Grants, and Loans
If affordability is a particular concern, and it is making you reluctant to pursue an online PhD in economics, you may be able to take advantage of financial aid, including grants, scholarships, and loans.
For more information, visit the Federal Student Aid website. It is especially important that you choose online doctoral programs that are accredited in order to qualify.
Assistantships
Many schools offering an online PhD doctoral degree in economics also have assistantship opportunities for their graduate students. Assistantships may give teaching opportunities in exchange for tuition waivers and a stipend. Each school is different, so check into the online economics doctorate degree program you are interested in.
Bottom Line: An affordable online PhD in economics doctoral degree is possible when you factor in things like in-state tuition, financial aid, grants, and assistantships.
Scarcity of Online Economics Doctorates
There are cost savings with some online PhD programs in economics. However, some students may choose to attend traditional degree programs due to the scarcity of online doctorate programs in economics.
To help you research doctorate programs in economics that fit your needs, we rounded up the most affordable on-campus and online PhD programs to choose from.
If an affordable, in-demand PhD is exactly what you are looking for, check out our other Affordable Degree Rankings.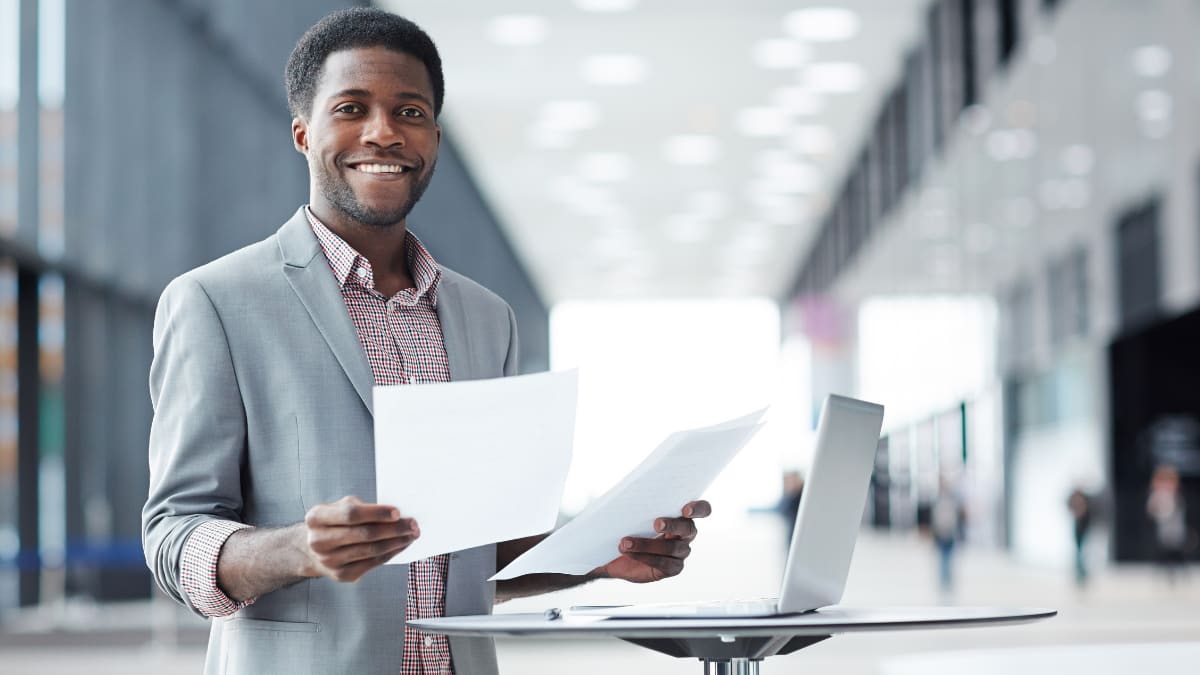 Back to Top
On-campus Doctorate Degree Programs vs Online PhD Programs
On-campus and online programs have their own merits. Online doctorate degree programs generally costs less than traditional brick-and-mortar programs. Prospective students online won't have to pay additional expenses for transportation, housing for students, labs, or study materials.
Additionally, online doctorate degree programs are typically more flexible because they allow online doctorate students to complete the program at their own pace. On-campus students must physically be present for their classes at certain times and locations on the university campus.
The advantages, however, of attending an on-campus doctorate degree program are physical engagement and funding available. On-campus economic PhD programs allow students to engage physically with peers and professors, aiding learning and motivation. On the other hand, online students must use virtual platforms to get in touch with professors at predetermined times.
Furthermore, it may be more difficult for online students to secure fellowships, teaching assistantships, and research assistantships than it is for on-campus doctorate degree students.
So, an on-campus program may be more cost-effective than online doctorate programs.
Back to Top
Cost of an Online PhD in Economics Doctoral Degree
A PhD in economics costs $19,749 on average each year, according to the National Center for Education Statistics. This is the typical graduate tuition charged between 2020 and 2021 at public and private institutions.
The cost of education varies by school, and because private colleges rely more heavily on tuition fees for revenue, their prices are frequently higher than those of public universities.
But the financing that private institutions receive from private benefactors is the main perk of attending one. Private institutions frequently have larger budgets for research and expansion than public universities.
The cost of an online PhD in economics doctoral degree is also significantly influenced by in-state and out-of-state residency. Residents of a state pay in-state tuition to attend state-run institutions. The out-of-state tuition rate is what a student from another state must pay to attend the same school.
Luckily some doctorate degree programs have flat-rate tuition, which means that an out-of-state-student will pay the same tuition as an in-state student.
Many online doctorate programs allow out-of-state students to pay in-state tuition. Traditional brick-and-mortar schools are less likely to offer flat-rate tuition.
Economics doctoral programs can cost anywhere from $300 and $2,500 per credit. But there are many affordable online doctorate programs that cost between $300 and $1,500 per credit.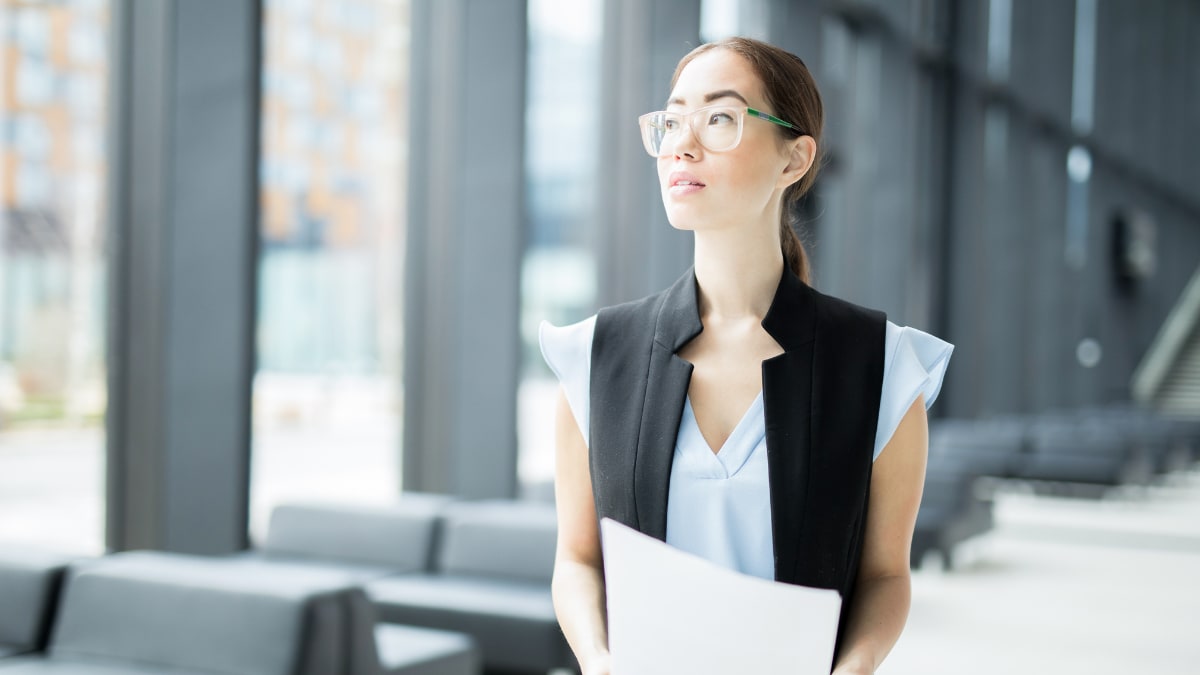 Back to Top
15 Most Affordable Online Economics Doctorates