In honor of black history month, we set out to answer the question, "where did America's most influential black graduates go to college?"
As you might expect, there were many IV League universities on the list. But we were surprised by more than a few of the colleges with most influential black graduates.
And this made us wonder if these colleges might deserve a little more recognition than they are typically afforded.
The schools in this ranking have produced some of the most famous and beloved figures of today's world, and their impact on black culture and society at large cannot be understated.
Key Takeaways
Colleges and universities have cultivated some of the most influential figures in history.


We aim to recognize the colleges with the most influential black graduates.


Among these graduates are the most respected and influential people of the last 100 years.
Back to Top
Historically Black Colleges and Universities
While not all of the colleges that produce influential back graduates are historically black colleges and universities, their importance shouldn't be overshadowed.
Historically black colleges and universities aim to engage black students and preserve the unique identities of black culture. As a result, they produce thriving communities of successful black alumni.
While we might not have covered all of these schools below, they deserve mentions nevertheless.
Jump directly to our rankings of the best historically black colleges and universities (HBCUs)–a list which includes noteworthy institutions like Lincoln university, Tuskegee University Howard University, Morehouse College, Spelman College, and more.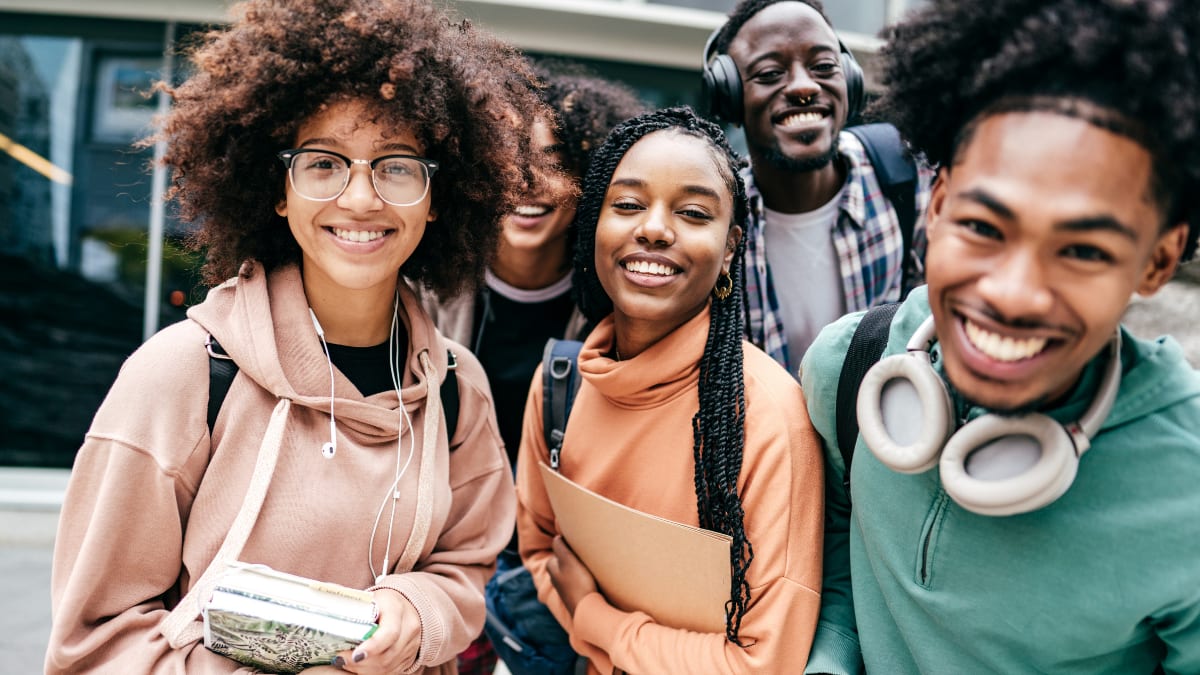 Back to Top
Colleges With the Most Influential Black Graduates
The list of schools included here is a mix of some of the most prestigious research universities in the nation and many of the top historically black colleges and universities (HBCUs).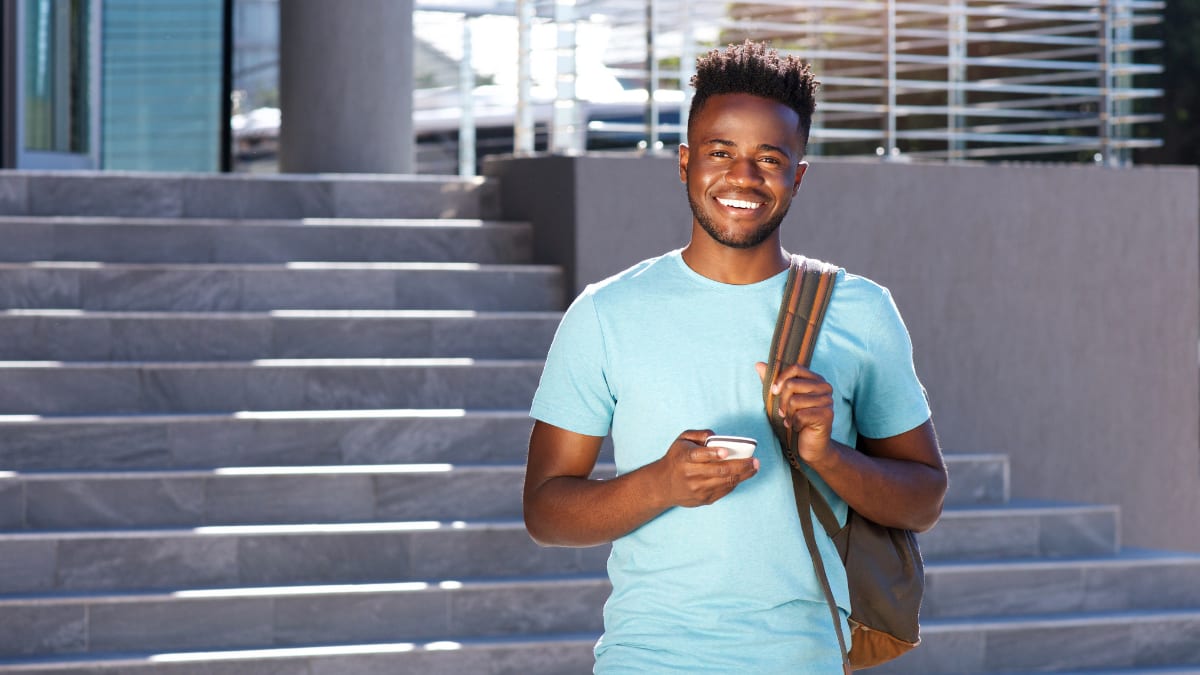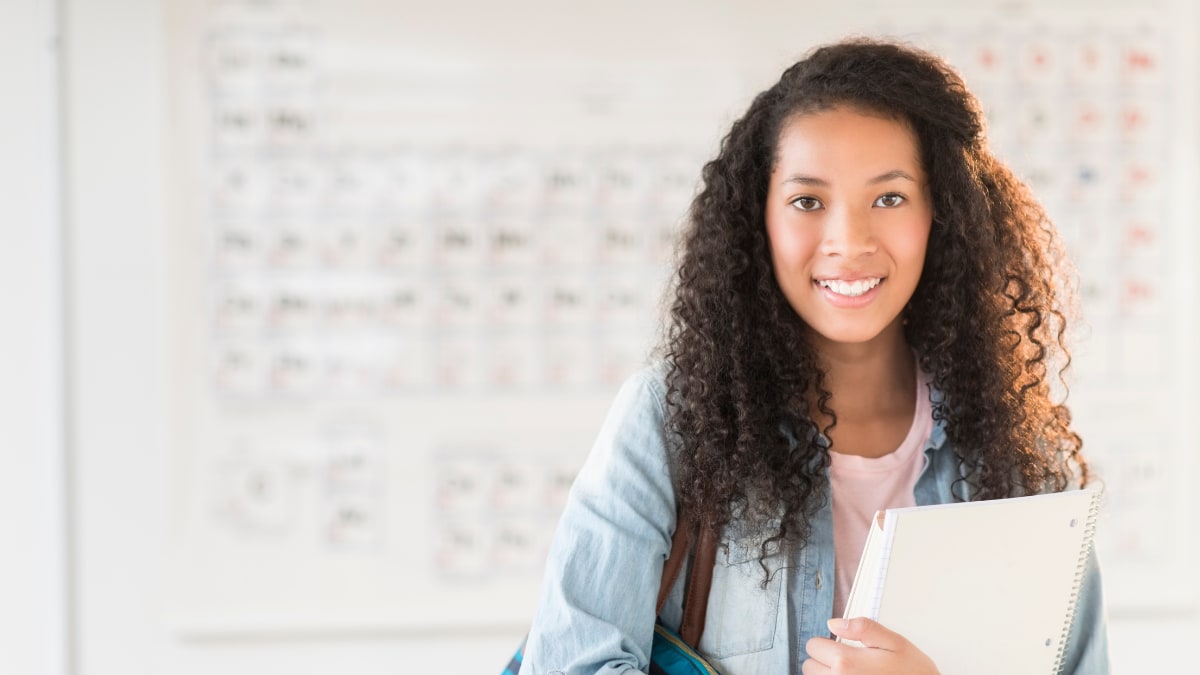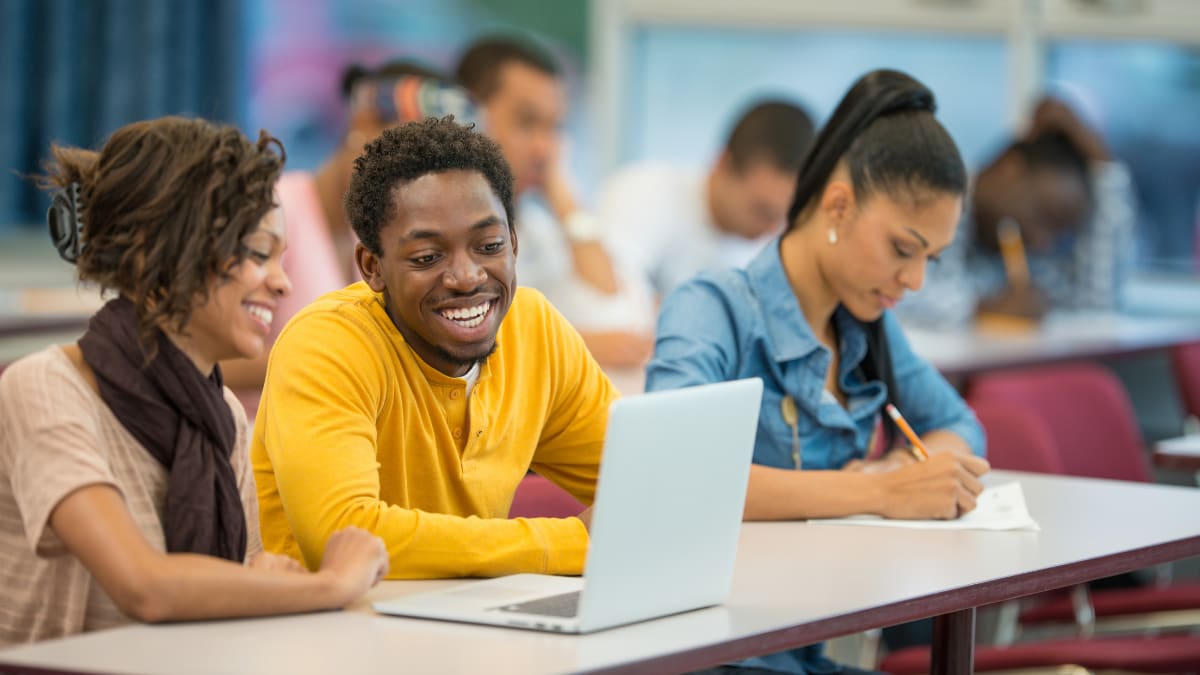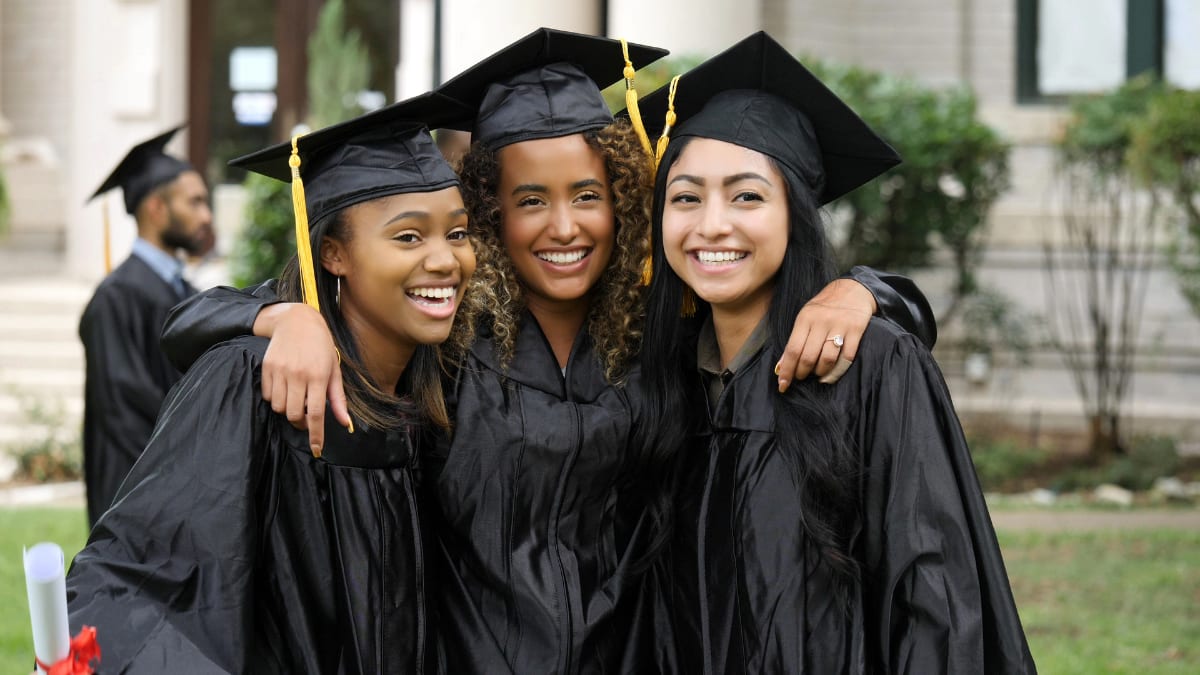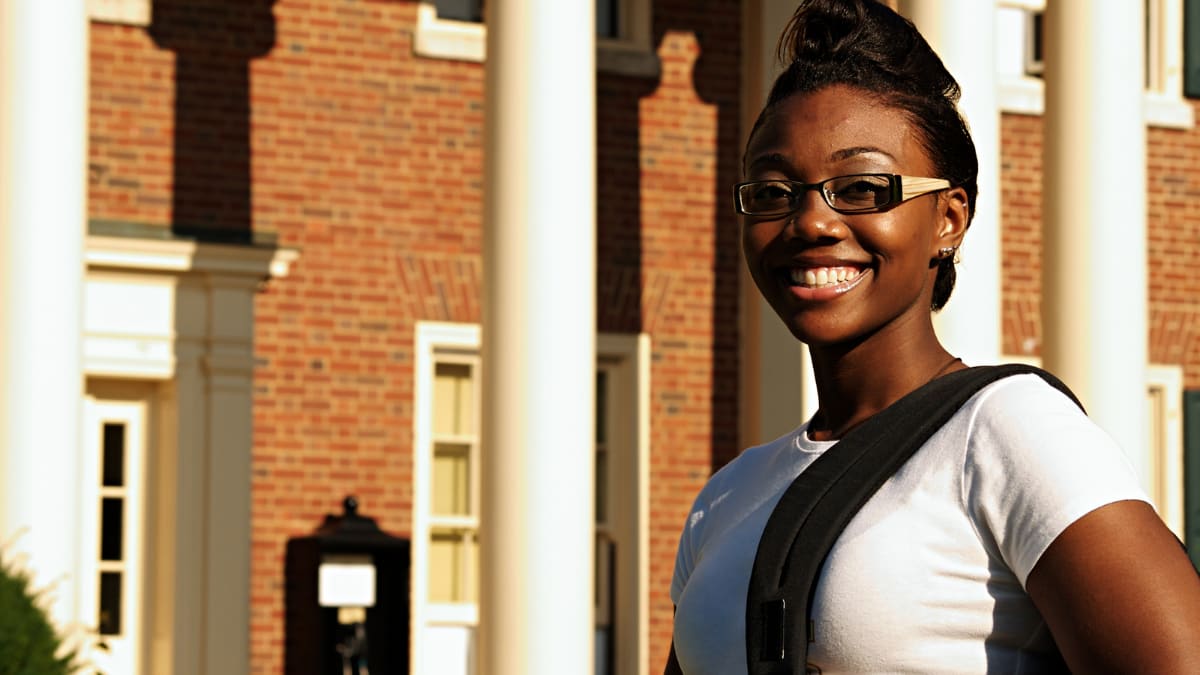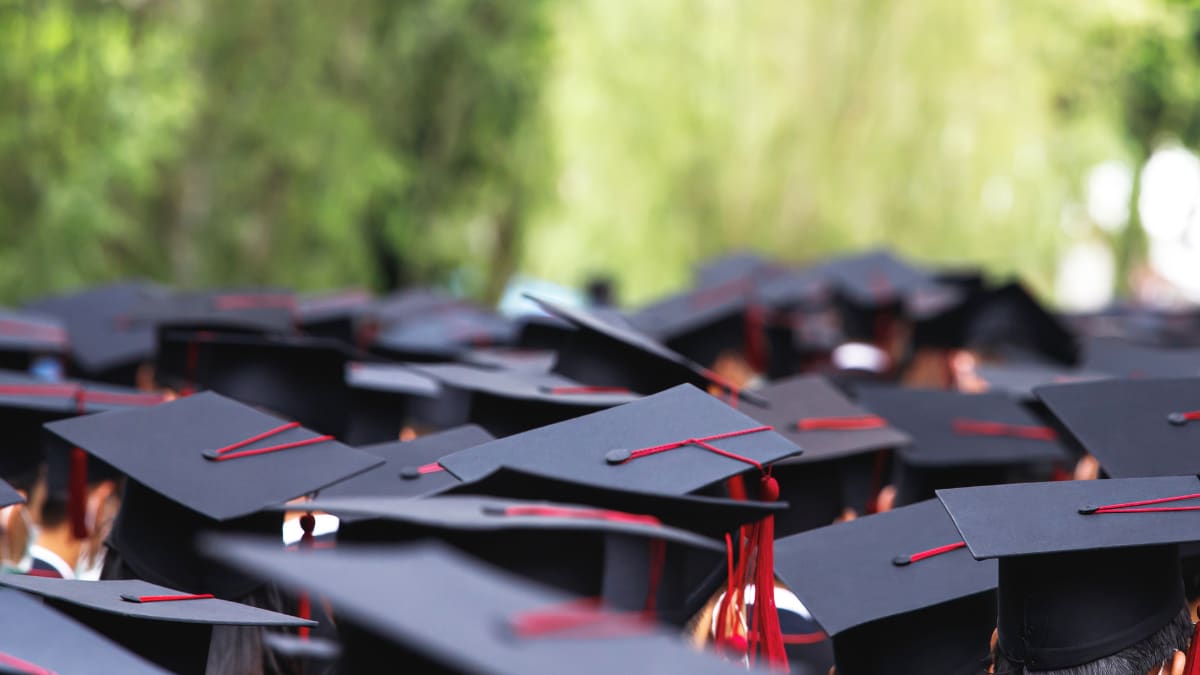 See all kinds of tips, tricks and hacks for surviving your college experience with a look at our Blog.
See our Resources Guide for much more on studying, starting your job search, and more.