Graduate student life is filled with challenges. Whether you are attending graduate school online or in person, this is a major step in your higher education.
Graduate school is designed to prepare you for top research and leadership opportunities in your field and is therefore quite rigorous. From the selection and admission processes to your coursework and thesis project, earning your advanced degree will require focus, hard work, and a genuine passion for your area of study.
Read on for all sorts of valuable grad life tips and advice as you advance in your educational journey.
Applying to Grad Schools
Get valuable tips and insights as you prepare for the grad school application process. For a comprehensive look at this process, check out our full guide to applying for grad schools. Or read on for helpful tips as you choose the right degree program for you.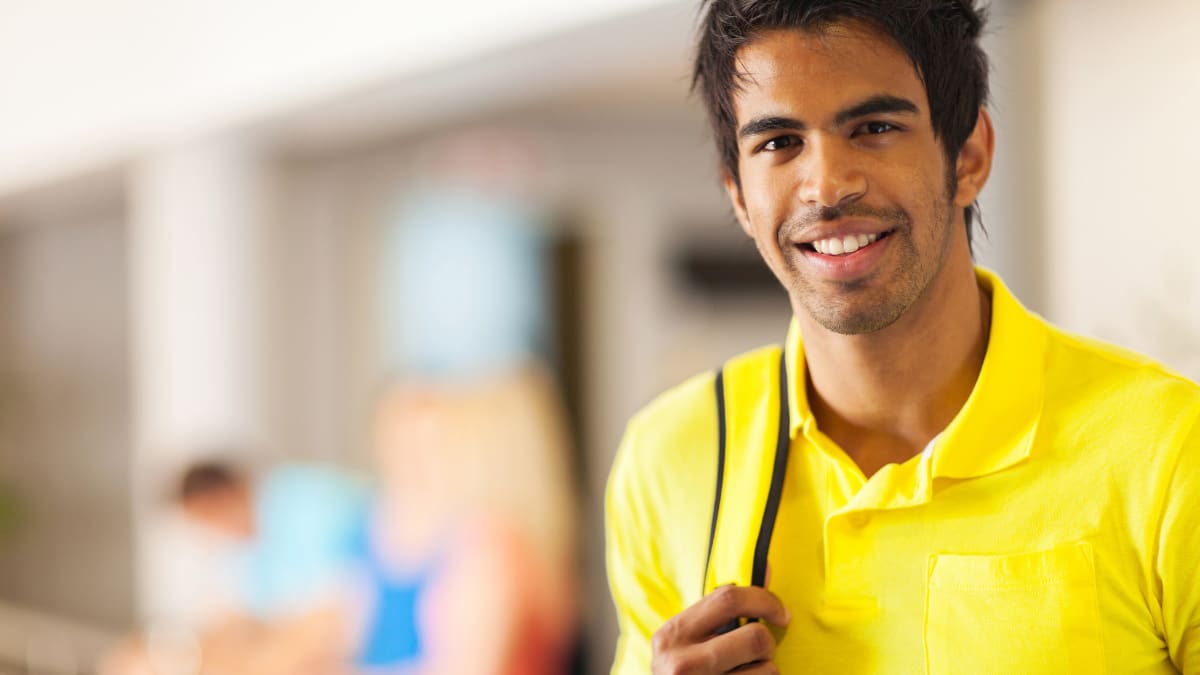 Back to Top
Online Master's Degrees
More graduate students than ever before are pursuing their master's degree online. But student life as a remote learner can require some adjustment. Fortunately, we offer tons of advice to help ease your transition and support your success in grad school.
Read on and find out everything you need to know before beginning your pursuit of a graduate degree online.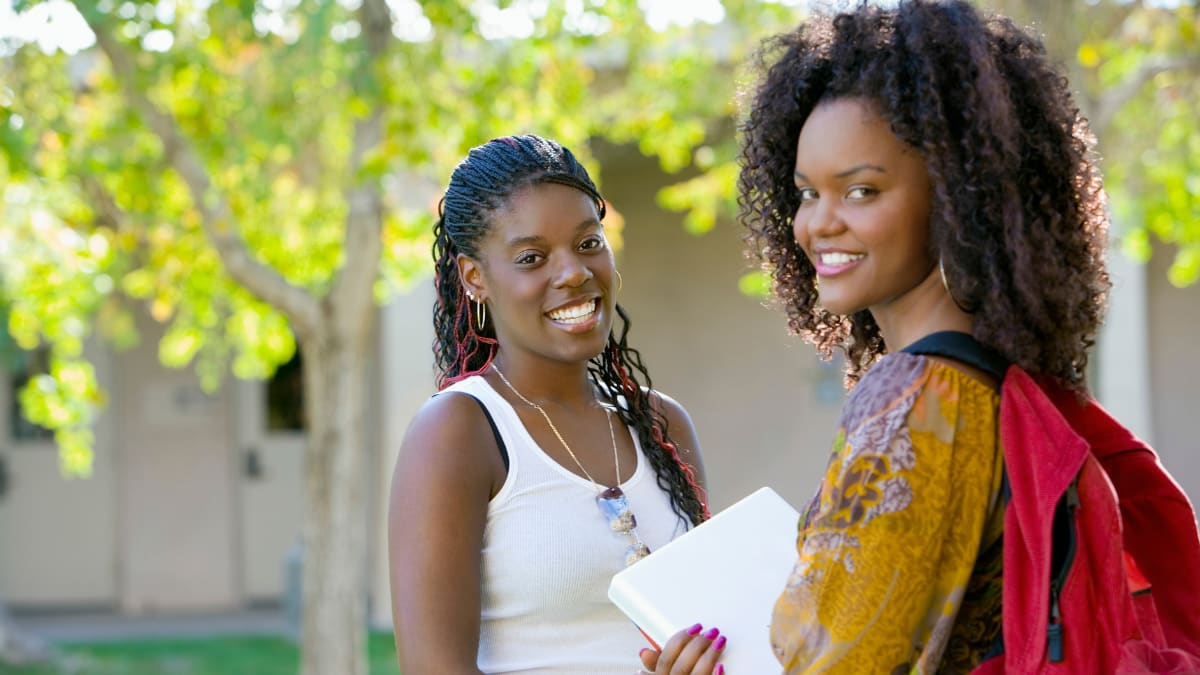 Back to Top
Online MBAs
The online MBA is the most popular advanced degree. This is because of its value and versatility. You can get started on your search for the right online MBA by checking out the best programs in each state.
Or you can check out our tips for finding the best online MBA program.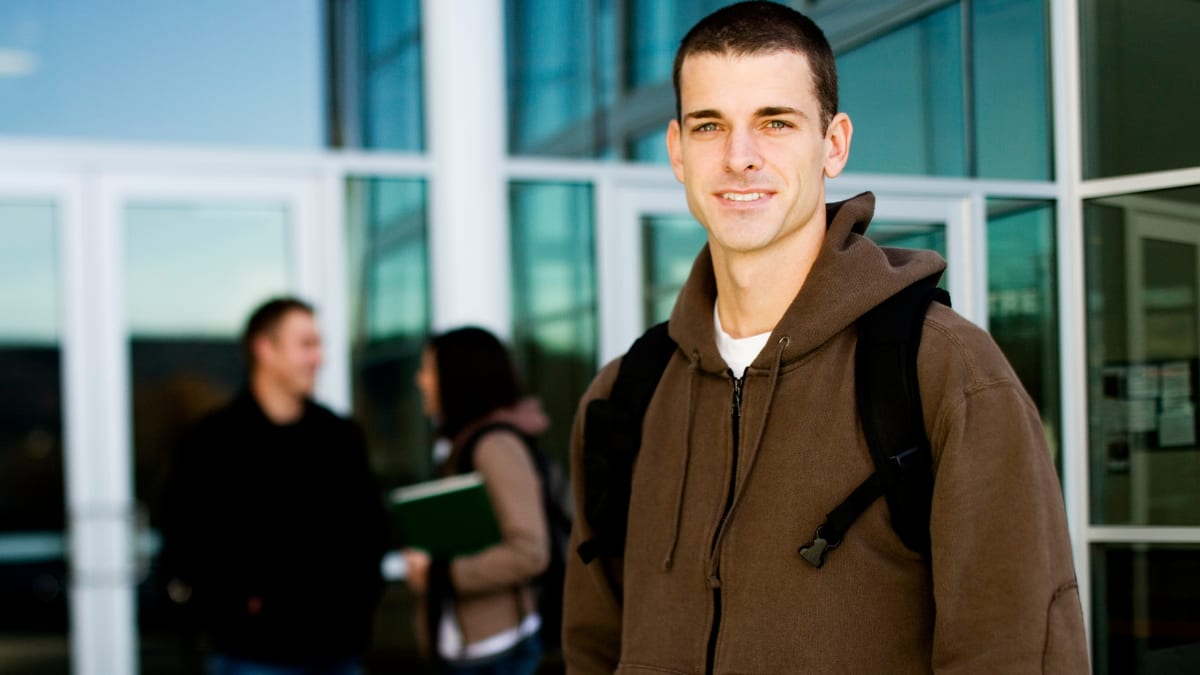 Back to Top
Online Doctorates and PhDs
A growing number of accredited doctorate degree programs are now available online. In fact, because most doctoral candidates are working adults, many doctorate and PhD programs are now designed to accommodate the demanding schedules of working adults.