One-year MBA programs are accelerated degrees offered through school of business graduate programs. While not every college of business offers this option, many of the best online MBA programs include accelerated online MBA options. those that do often use online MBA programs to deliver this specialized business administration program.

In most cases, accelerated online programs will incorporate similar core courses, curriculum, and credit requirements as traditional two year MBA programs. However, students enrolled in one year online MBA programs will often be required to take on more work in less time to earn their degree.

The one year business administration degree will typically use longer lecture periods, more class meetings per semester, and an intensified pace of both reading and project completion. Moreover, the online accelerated MBA program will generally demand more independent and self-paced learning.

By adding these elements to the graduate program structure, the accelerated MBA makes it possible to complete the relevant graduate education in as little as 12 months.

Online business administration programs have improved the ability of graduate schools to offer accelerated MBA programs. Online accelerated programs are those that combine distance learning with a heightened pace of course completion.

As with traditional MBA programs, getting into a one year masters program online will generally require you to earn an accredited four-year undergraduate bachelor's degree first.

Bottom Line: Many top-ranked colleges and universities are now offering accelerated MBA degree programs that can be completed in one year. These programs are often delivered in a fully online format.

See how you could save additional time by applying to schools that don't require GMAT or GRE scores.

Or find out more with a look at our complete List of University Rankings. Otherwise, read on.

Back to Top

The unique opportunities that online programs provide for asynchronous learning make it possible for business students to get more done on their own time.

Many one year programs are designed around self-paced courses, self-directed graduate projects, and off-peak class meeting times. This lets online graduate students complete many of their degree responsibilities while still balancing the demands of work and home.

Pursuing the one year masters program online may make it possible to power through your course demands at an accelerated pace. For this reason, many mid-career professionals will find accelerated programs far more conducive to their needs than traditional programs.

A number of top business schools make one year program completion possible through a flexible array of online courses, on campus courses, and hybrid programs combining elements of both online programs and on campus programs.

Prospective graduate students considering getting their MBA online may wish to consider the benefits of accelerated MBA programs including the savings in time and money.

Bottom Line: The online accelerated MBA is a great option for busy graduate students who need to balance work life, family life, and school.

Back to Top

One year online MBA programs use a few different strategies to reduce the length of time to completion. The accelerated program will usually consist of:
Longer lecture periods;
More frequent weekly meetings;
More demanding self-paced work including course readings, assignment completions and exam preparation.
Online students taking a one year MBA program can also anticipate higher expectations for independent work completion including:
Review of pre-recorded lecture material;
Management of meetings with advisors, mentors, and professors;
Completion of online learning modules, assessments, and exams.
Generally speaking, you should expect accelerated programs to be more rigorous and challenging than traditional programs. And you should anticipate more independent completion of course requirements.
In fact, depending on where you choose to receive your business education, you may be required to demonstrate an elite level of academic excellence in order to qualify for participation in accelerated online graduate degrees. Before exploring one year MBA programs online, be sure you're up to the challenge.
Back to Top
Test Scores
Many accelerated MBA programs will require you to submit Graduate Management Admission Test (GMAT) Scores. The GMAT is issued by the Graduate Management Admission Council (GMAC) and your scores can impact your chances of admission into a one year program.
Because accelerated programs may be more rigorous, many will have a minimum required GMAT score. Alternatively, some one year MBA programs may accept Graduate Record Examination (GRE) scores.
MBA applicants can improve their chances of admission to the best MBA programs by ensuring that their standardized test scores match those of current enrollees.
Undergraduate Degree
The vast majority of accredited one year MBA programs will require a bachelor's degree from an accredited four-year program. This undergraduate degree can be in any subject. You don't necessarily have to major in business to pursue an MBA.
In fact, many business schools take an interest in students with unique undergraduate backgrounds in areas like psychology, sociology, and legal studies.
Undergraduate GPA
The typical graduate level business administration program will include a requirement for a minimum GPA–usually 3.0. However, because accelerated MBA programs tend to be more rigorous, students applying to one year programs may be expected to have an undergraduate GPA of 3.5 or better.
Learn more about online MBA admission requirements.
Bottom Line: High test scores on the GRE or GMAT and a GPA of 3.5 or better will boost your chances of securing admission into an accelerated MBA program.
Back to Top
Online MBA degrees are generally available in a full complement of subdisciplines including human resource management, strategic management, business analytics, healthcare management, and much more.
However, not every school of business will offer an accelerated degree in your chosen concentration. This will be an important consideration for prospective MBA students with an interest in completing their graduate degree in half the time.
Therefore, as you consider your prospective graduate school, be sure your intended concentration is available online and at the desired pace. This will give you the full complement of subdiscipline options.
Some graduate schools of business may offer only generalized accelerated MBAs. Other programs may include specialized accelerated concentrations in areas such as project management, healthcare administration, or business intelligence.
Bottom Line: You have a variety of career options with a one-year online MBA, but you will need to identify a program that matches both your career development goals and your desired time to completion.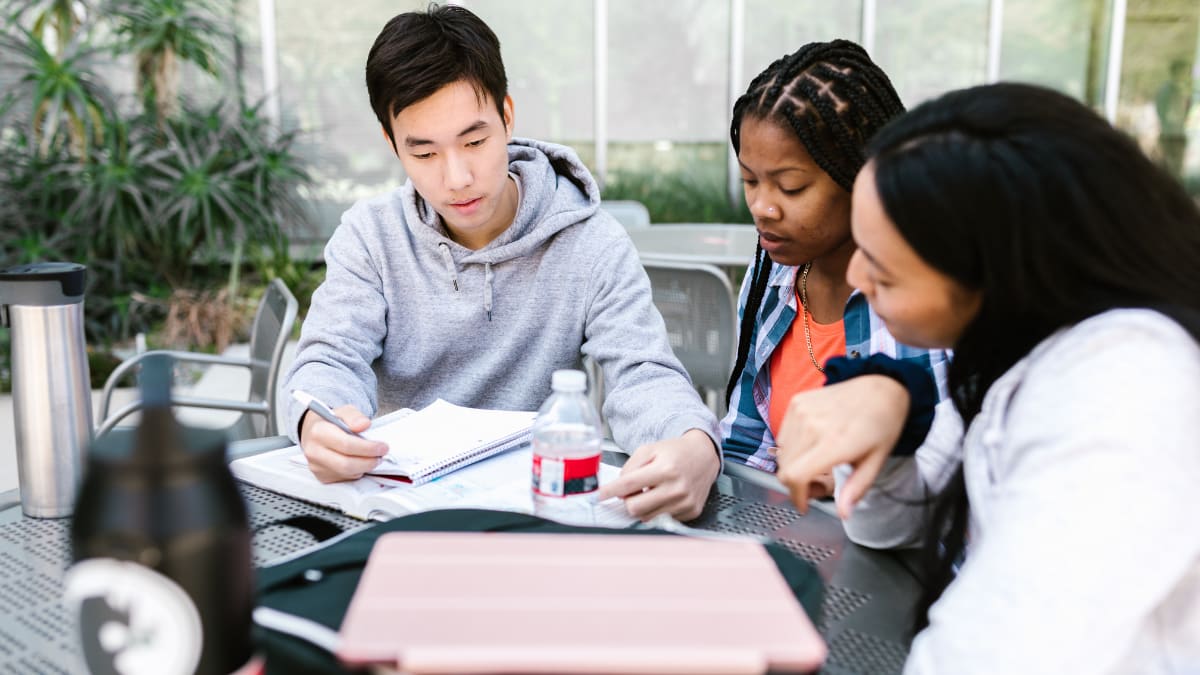 The One-Year Traditional vs. Online MBA Program
Our ranking the best online MBA programs that can be completed in one year does not technically exclude traditional accelerated MBA programs. However, a growing number of business schools are making their one year online MBA programs available to online students.
This mode of delivery allows business professionals the flexibility to complete components of the MBA degree program at their own pace without disrupting personal and occupational responsibilities.
As a result of this growing trend toward accelerated online MBA programs, the schools represented in our rankings are largely included for their unique accelerated online offerings. Contact the admissions offices for corresponding graduate schools to learn more about accelerated brick and mortar schools.
Business Operations Specialists Salaries by Percentile in the U.S.
The following graph depicts the average salaries of Business Operations Specialists for each percentile in the U.S.
Source: U.S. BUREAU OF LABOR STATISTICS
SVG Attribution: Wikipedia
38740
50490
76040
99450
129020
10th Percentile
25th Percentile
75th Percentile
90th Percentile
Back to Top