Top Influential Criminologists Today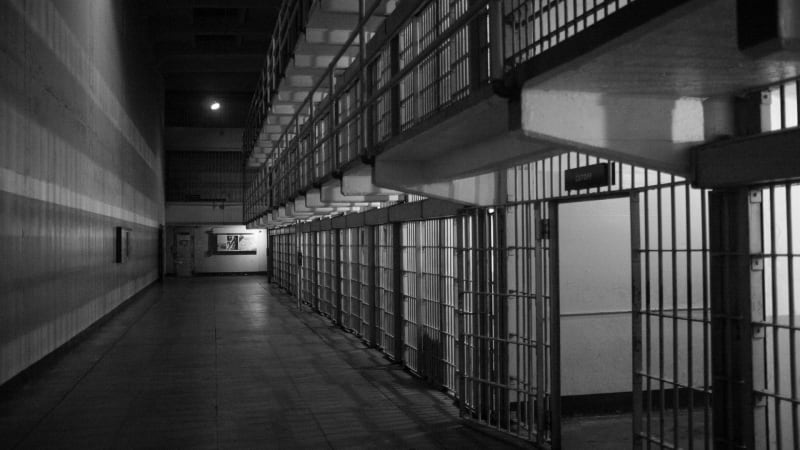 Criminology is the scientific study of criminal behavior, law enforcement, and crime. In this way, it differs from criminal justice, which focuses on how the legal system handles crime, via a system of enforcement, investigation, trial, and punishment. Scholars over time and still today have advanced our collective understanding of policing, rehabilitation, crime prevention, and the factors contributing to the emergence and perpetuation of criminality. Read on to discover individuals who are considered top influential academics in the field of criminology and their research efforts ongoing today.
Early efforts at prevention or deterrence from criminal behavior relied on a system of crime and retaliation - the "eye for an eye" approach. This retaliation, absent a system codifying appropriate punishments, often resulted in acts of revenge disproportionate to the original offenses. The Code of Hammurabi (c. 1754 BC), one of the first written legal codes, is believed to be one of the earliest written examples of structured, organized governance.
Methods at deterrence and prevention continue to evolve today, informed by the tireless work of scientists who provide their evidence-based insights. Their research and experimentation help law enforcement officers and criminal justice professionals to be more effective in their rehabilitation, punishment, and prevention efforts.
In what follows, we look at influential criminologists over the last decade. Based on our ranking methodology, these individuals have significantly impacted the academic discipline of criminal justice within 2010-2020. Influence can be produced in a variety of ways. Some have had revolutionary ideas, some may have climbed by popularity, but all are academicians primarily working in criminology. Read more about our methodology.
Note: This isn't simply a list of the most influential criminologist alive today. Here we are focused on the number of citations and web presence of scholars in the last 10 years. There are other highly influential scholars who simply haven't been cited and talked about as much in the last 10 years, whereas some new faces have been making a splash in the news, speaking events, and publishing, publishing, publishing. Our AI is time sensitive. To find some of the big names you might have expected to see here, we encourage you to use our dynamic ranking system and check influence over the past 20 and 50 years.
Top Influential Criminologists 2010-2020
Want more? Discover influential anthropologists throughout history:
Of All Time | Last 50 Years | Last 20 Years
Note: The links above take you to rankings that dynamically change as our AI learns new things!
Honorable Mentions in Criminology