We rank the most affordable PhD doctorate degree programs in business administration.
Key Takeaways
A PhD in business administration online degree equips business professionals for upper-level positions in academia and research.


Due to the scarcity of online PhDs in business administration, many students enroll in affordable online DBA programs instead.


While essentially similar graduate programs, A PhD focuses on research methods and theory, while a DBA focuses on practice and application.
A master's degree in business administration program will prepare you for various professional paths, but obtaining your PhD will be your next step if you have your sights set on upper-level and executive jobs in the business sector.
With an online PhD in business administration degree, you are eligible for more challenging business roles, such as those in academia, government, and nonprofit organizations.
An online doctorate program in business is often expensive and rare. If you're eager to pursue a business administration doctorate, we've included the similar flexible and affordable online doctor of business administration or terminal degree programs.
Featured Programs
An Online PhD in Business Administration vs. Doctor of Business Administration
The PhD and DBA both stand as the pinnacle of academic performance in their respective fields. However, some significant and fundamental distinctions between the two should be taken into account before deciding which doctoral degree path to follow.
The online DBA is more practice-focused than the online PhD, which makes it more probable that business executives with experience in business administration will find the DBA more advantageous.
An online doctor of business administration will typically study business strategies, theories, and data analytics, among others.
Most PhDs in business administration have a theoretical focus. PhD program graduates often go on to work as academics, analysts, consultants, and other related positions.
Almost all PhD programs in business administration call for a research-based dissertation. This path identifies and addresses a particular issue linked to business administration rather than proposing organizational leadership solutions that would be immediately put into practice in a specific company environment.
Some business schools require a dissertation research, but some do not. Instead, these online doctor of business administration degree programs require doctoral projects, which aim to apply learning to actual business environments. These types of projects would be required of students in place of a dissertation to graduate.
Bottom Line: An online PhD in business administration is well-suited to graduates interested in a career in academia or research. An online doctorate in business administration is particularly suited to business executives looking for a career boost.
Back to Top
Common Admission Requirements for Online Doctorate Programs in Business Administration
Admission to terminal degrees is very competitive, and schools frequently give top priority to applicants who stand out. Due to the advanced nature of the doctorate, there are crucial requirements that must be satisfied in order to both prepare a prospective doctoral student for the demands of advanced study and to show admission officers the student's capability of completing their program.
Both the DBA and PhD call for a master's degree in business administration (typically an MBA) or a master's degree in an area closely related to business. Other affordable doctorate programs accept a minimum of a specific number of graduate-level credits in business-related subjects.
An online doctor of business administration will nearly always require several years of work experience in business-related administrative jobs in addition to a master's degree. This is a significant distinction between the admission criteria for a DBA and a PhD in business administration or business management degree.
Aside from a master's degree, here are other admission requirements for a doctorate of business administration online degree:
Resume
Declaration of one's career objectives
Letters of recommendation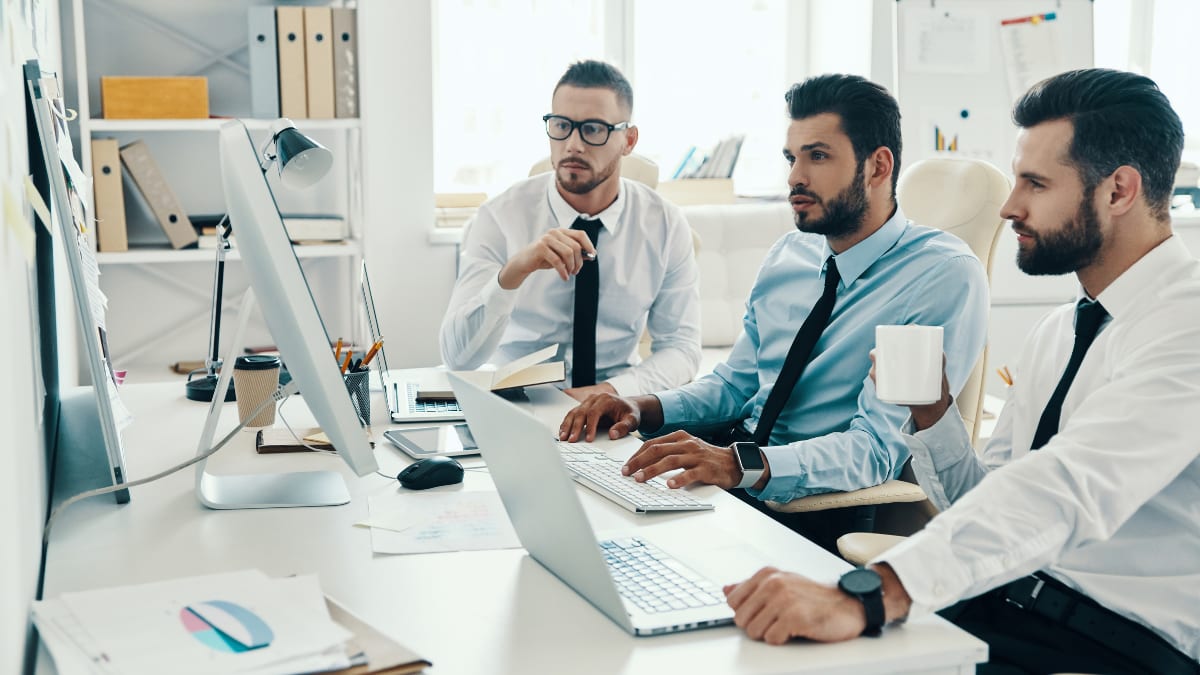 Back to Top
Are there ways to make an online PhD degree program in business administration more affordable?
The cost of earning a PhD or docotor of business administration can be significant. Luckily, there are affordable online doctorate degrees in business administration, and even better, ways to make sure they are as affordable as possible.
In-state Tuition
Most colleges and universities charge more for out-of-state students, so attending college in your own state will almost always be a cheaper option. There are even some schools that offer a flat-rate tuition, which means that in-state and out-of-state students pay the same per credit cost.
Other Expenses
Earning an online doctorate in business administration degree as opposed to an on-campus doctorate degree can be more affordable because you will save money on expenses like housing, transportation, and certain campus fees.
Continue Working
It is common for online doctoral students in business administration to continue working while completing their degree program. Earning a living while going to school can ultimately reduce your dependence on student loan debt.
Financial Aid, Scholarships, Grants, and Loans
Affordable online doctorate degrees in business administration are possible if you are able to take advantage of financial aid, including grants, scholarships, and loans.
Check out the Federal Student Aid website for more information.
Bottom Line: An affordable online PhD or DBA in business administration doctoral degree is possible when you factor in things like in-state tuition, financial aid, grants, and scholarships.
Back to Top
The 20 Most Affordable Online PhD in Business Administration Programs