If you're are interested in pursuing a PhD in information technology, but the cost is holding you back, we can help! We rank the most affordable online PhD degree programs in IT here.
Key Takeaways
PhDs in information technology are rarely offered online, and many are known for their high tuition costs.


The most popular alternatives for a PhD in information technology are doctoral programs in computer science, information systems, instructional technology, and DBAs in information systems or information technology.


The most affordable online doctorate degrees in information technology take between 3 and 7 years.
Many technological occupations may not require college degrees, and they aren't a reliable predictor of future success. However, employers today continue to demand that all working professional hold degrees, and a doctorate degree can boost your career exponentially.
Entry-level managerial positions in information technology might only require a master's degree and a few years of experience. But if you want to explore career options in academia and research and gain more employment prospects, an online doctoral degree program in information technology will be your key to getting there.
However, online PhDs in Information Technology are very rare and can be costly!
Fortunately, several affordable online doctoral programs cover topics similar to a doctorate in information technology, such as computer science and information systems. The cheapest online doctoral programs also include doctorate degrees in business administration (DBA) that focus on information technology or information systems.
Many of these online degree programs are significantly lower in cost than most in terms of tuition, and offer financial aid options to qualified students.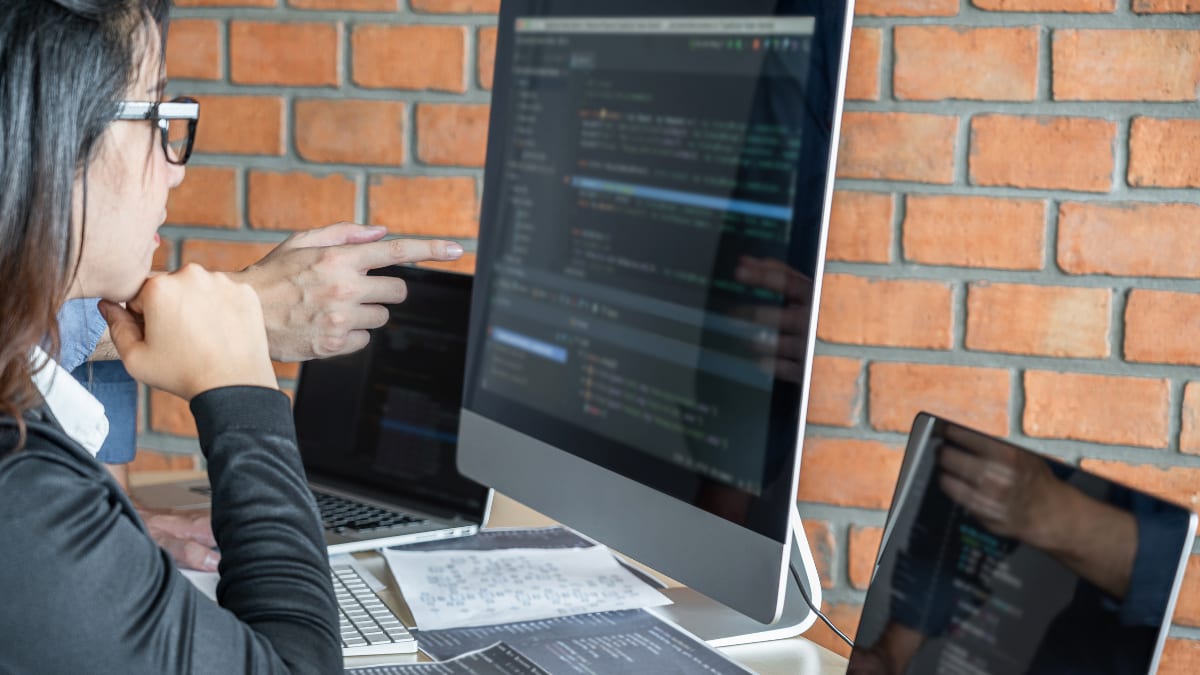 Featured Programs
What is a doctorate degree in information technology?
An online doctorate degree program in information technology is a top-tier academic program that requires applicants to have a strong background in computer science, information technology, or a related discipline.
PhD students seeking an online doctorate degree in IT will take popular foundational courses such as statistical analysis, database administration, AI, and cybersecurity, among others. They will also take advanced courses and perhaps specialize in one area of information technology or computer science.
Students in PhD degree programs must also research, write, and defend their dissertation.
The entire process from beginning the program to graduation can take up to seven years or longer.
Back to Top
Career Opportunities with an Online Doctorate in Informational Technology
Online doctoral degree IT programs are created to provide students with the knowledge and abilities necessary to become agents of social and corporate change. The coursework generally focuses on planning, administration, and IT implementation. Successful applicants can become agents of change in the technology and business sectors.
Popular career paths for a graduate with a doctorate degree in information technology include:
Chief information officer
Organization leader
High-level lecturer or researcher
What is the difference between an online PhD program in information technology, information systems, and computer science?
While information technology (IT) and information systems (IS) do overlap, they are not entirely the same. IS incorporates the technology, people, and processes connected with information. Information technology deals with the design and implementation of information, or data, within the information system.
On the other hand, computer science studies programming and computing.
Students often can find themselves comparing computer science and information systems. While the two degrees can also overlap, students who enroll in computer science programs typically gain a deeper understanding of how computers are made and how computation works.
On the other hand, information systems students will have a more in-depth grasp of the technical and functional parts of the technology that make up computers and other gadgets.
Computer science might be what you're searching for if you're more drawn to the possibilities of what you can accomplish with computers. IT is more appropriate for you if you're curious about how computers function. IS is for people who want to understand how businesses use computers to operate effectively and efficiently.
Back to Top
Making an Online PhD in Information Technology as Affordable as Possible
No matter what doctorate degree program you choose, there are a number of ways to ensure that your program is as affordable as possible.
In-state Tuition
The cost of online doctoral programs in information technology vary based on several factors. Most colleges and universities charge more for out-of-state students. However, there are some schools that offer flat-rate tuition, which means that in-state and out-of-state students pay the same per credit cost.
Other Expenses
Earning an online doctorate in information technology degree as opposed to a traditional on-campus doctorate degree makes it possible to save money on expenses like housing, transportation, and certain campus fees.
Continue Working
Online doctoral programs often make it possible to continue working in your field, which means you can complete your degree program while still earning a living. This can ultimately reduce your dependence on student loan debt.
Earning a PhD in information technology through online doctoral programs is a great option for busy professionals who want to continue their education while juggling work and family life.
Financial Aid, Scholarships, Grants, and Loans
If affordability is a particular concern, and it is making you reluctant to pursue an online PhD in information technology, you may be able to take advantage of financial aid, including grants, scholarships, and loans.
For more information, visit the Federal Student Aid website. It is especially important that you choose online doctoral programs that are accredited in order to qualify.
Assistantships
Many schools offering an online PhD doctoral degree in information technology also have assistantship opportunities for their graduate students. Assistantships may give teaching opportunities in exchange for tuition waivers and a stipend. Each school is different, so check into the online iformation technology doctorate degree program you are interested in.
Bottom Line: An affordable online PhD in information technology doctoral degree is possible when you factor in things like in-state tuition, financial aid, grants, and assistantships.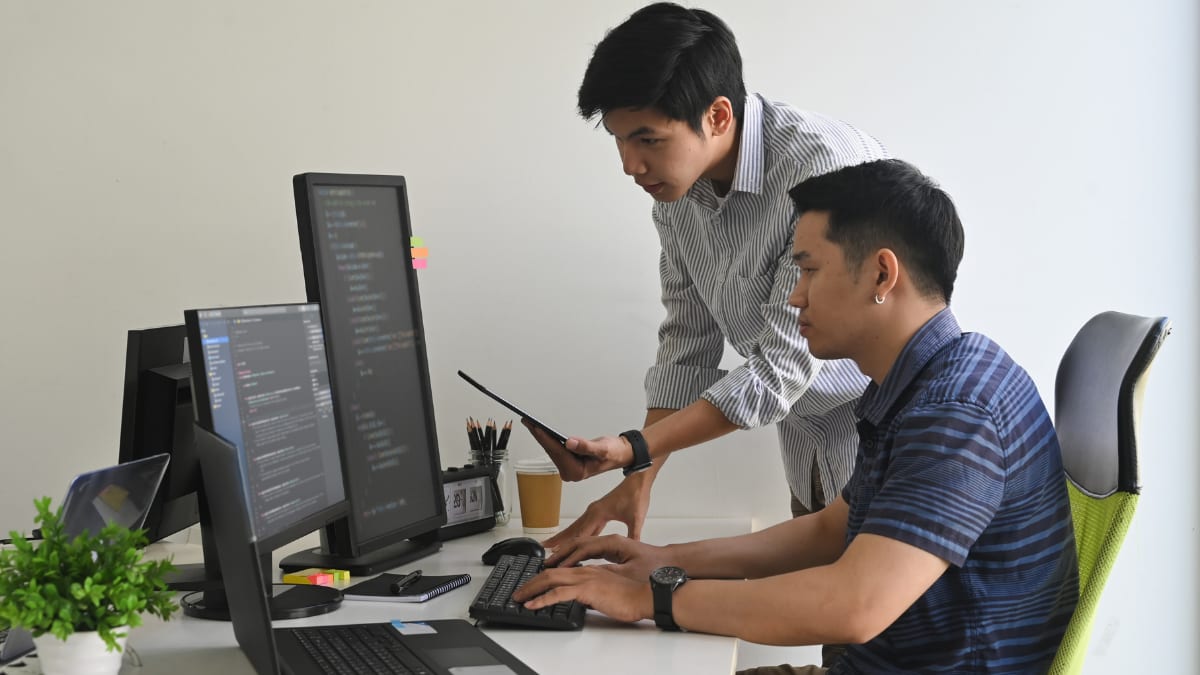 Back to Top
The Most Affordable Online PhD in Information Technology Doctorate Degree Programs