We rank the most affordable online PhD programs in sociology.
Top 10 Affordable Online PhD Degree in Sociology Programs
Key Takeaways
The average cost of college tuition for a PhD program is $96,800 per year, but affordable PhD in sociology programs range between $280 and $1,200 per credit hour.


A great way to keep tuition costs low is to choose a college in your own state, because out-of-state tuition can often be double or triple in-state tuition rates.


An affordable online sociology program also depends on the type of school you attend, and the amount of financial aid you receive.
Sociology is an essential social science discipline. Sociology PhD programs are geared toward students who plan to conduct research or provide post-secondary education in the social sciences.
This means that prospective students considering a doctorate in sociology degree program have access to a great deal of opportunity. However, a traditional PhD in sociology can also be expensive.
Fortunately, some online doctoral degrees now make it possible for graduate students to earn an affordable doctoral degree in sociology. The online sociology PhD program is still relatively rare compared to on-campus programs so we've included both for your consideration.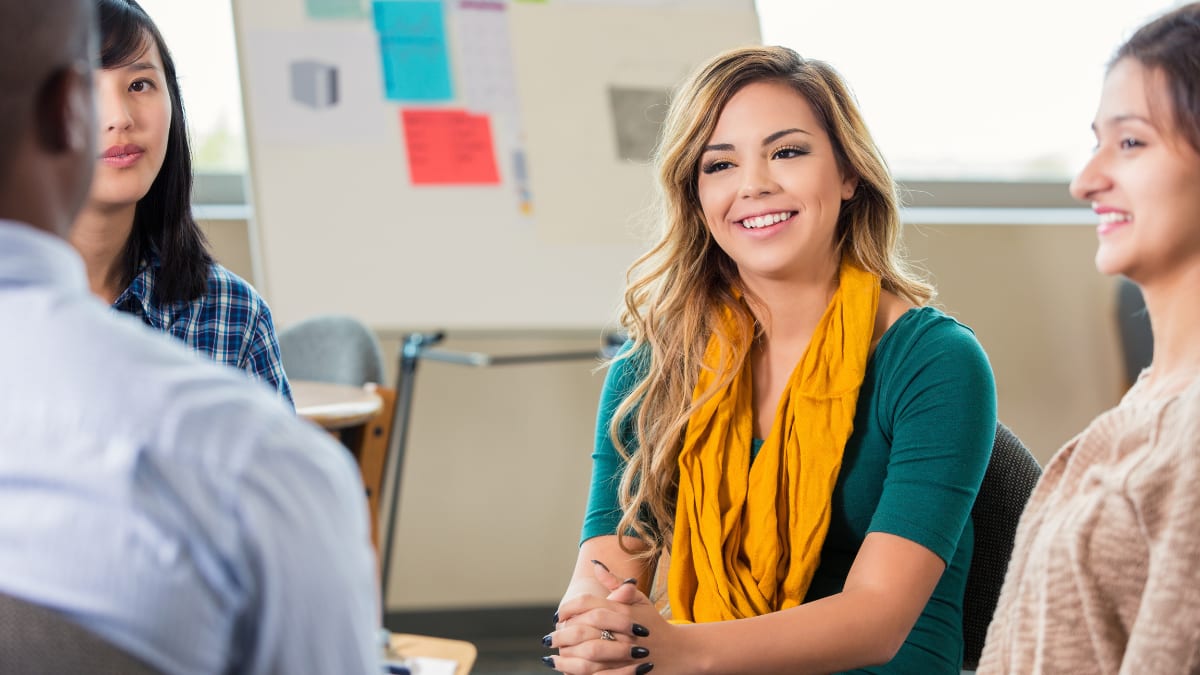 Featured Programs
Cost of an Online PhD in Sociology
Online PhDs in this field cost an average of $96,800. Per credit hour costs for these degrees can be as low as $280 and go as high as $2,500. Several factors can affect a doctoral program's cost, including institution type, program delivery, length, location, and residency.
Institution Type
Private colleges have an average graduate tuition fee of $26,597, whereas public colleges and universities have an average tuition of only $11,673.
The type of school matters if you are interested in keeping costs as low as possible!
However, there may be instances when a private college can end up being cheaper than a public university. Private colleges can have substantial endowment assets, and may have more opportunities to offer grants and scholarships and may even provide larger tuition discounts to qualifying students.
Program Delivery
Traditional colleges can be more expensive than online education for several reasons.
Graduate students pursuing their degree online can usually bypass some of the on-campus fees that traditional students pay including costs to live on campus, commuting costs, costs for parking, etc.
On-campus students may also pay more for physical course materials whereas online students may access materials through online libraries and databases.
That said, many accredited online college programs do charge a premium for access to the Learning Management Systems that facilitate online learning.
Program Length
One way to ensure the affordability of your sociology program is to complete your degree in the minimum time allotted. This is typically a period of 2-3 years.
Graduate students who complete degree requirements beyond the program's expected time frame experience a substantial tuition fee increase. Many colleges also charge students higher per credit costs if they enroll in fewer courses each semester.
Location
State taxes, not federal ones, are used to pay for higher education. This means that tuition varies depending on where one is located and affects how much it costs to attend college.
Colleges in bustling cities tend to cost more than colleges in suburban and rural areas due to the generally higher cost of living in these settings.
Residency
A public, four-year university's average in-state student tuition and fees for 2021–2022 were $10,740. An out-of-state student's average tuition and fees at a public university were $27,560, nearly three times the in-state sticker price.
Financial Aid
If affordability is a particular concern, and it is making you reluctant to pursue a PhD in sociology program, you may be able to take advantage of financial aid, including grants, scholarships, and loans.
For more information on financial aid, visit the Federal Student Aid website. It is especially important that you choose an online program that is accredited in order to qualify for financial aid.
Assistantships
Many schools offering an online PhD in sociology also have assistantship opportunities for their graduate students. Assistantships may give teaching opportunities in exchange for tuition waivers and a stipend. Each school is different, so you will need to check into the online sociology doctoral degrees programs you are interested in.
Bottom Line: Affordable online doctoral degree programs in sociology are possible when you factor in things like the type of school you attend, in-state tuition, financial aid, grants, and assistantships.
Back to Top
15 Most Affordable Online Sociology Doctorates
The affordable doctoral degrees in sociology in our ranking range between $280 and $1,200 per credit hour.
Sociologists Salaries by Percentile in the U.S.
The following graph depicts the average salaries of Sociologists for each percentile in the U.S.
Source: U.S. BUREAU OF LABOR STATISTICS
SVG Attribution: Wikipedia
60770
65530
92910
114300
135420
10th Percentile
25th Percentile
75th Percentile
90th Percentile