Key Takeaways
There are a number of highly reputable colleges that offer the doctoral degree online at relatively lower tuition rates than most.


A PhD in public health prepares professionals who will secure advanced practice leadership positions in research, teaching, and administration in the field.


Public health focuses on public health policy, management, administration, population health, and health systems.
Earning a PhD degree in public health can help advance your career and open doors to new leadership opportunities in the healthcare industry. Doctoral public health degrees can also give credibility to graduates, allowing them to make an influential and positive difference in public health in general.
Featured Programs
What is an online PhD in Public Health Degree?
A PhD in public health is a research doctorate degree designed to prepare students for careers in government, academia, or the private sector. This graduate school program emphasizes interdisciplinary training and research for future public health researchers in the environmental health, biomedical, and social sciences.
Doctoral online programs in public health use epidemiological methods to investigate health and disease prevention. The aim is to design and implement interventions to improve population health, and to evaluate the efficiency of the interventions to benefit the healthcare system.
Back to Top
How much does an online PhD in public health cost?
Doctorate degrees in public health typically cost graduate students anywhere between $17,000 and $53,000 (or between $385 and $875 per credit) depending on the type of university, the school's residency rules, program length, and other fees, if any.
It is worthwhile to note that many online doctorate degree programs in public health may charge a higher tuition rate for non-state residents, but there are affordable online doctoral programs that charge a flat tuition rate regardless of graduate student state residency.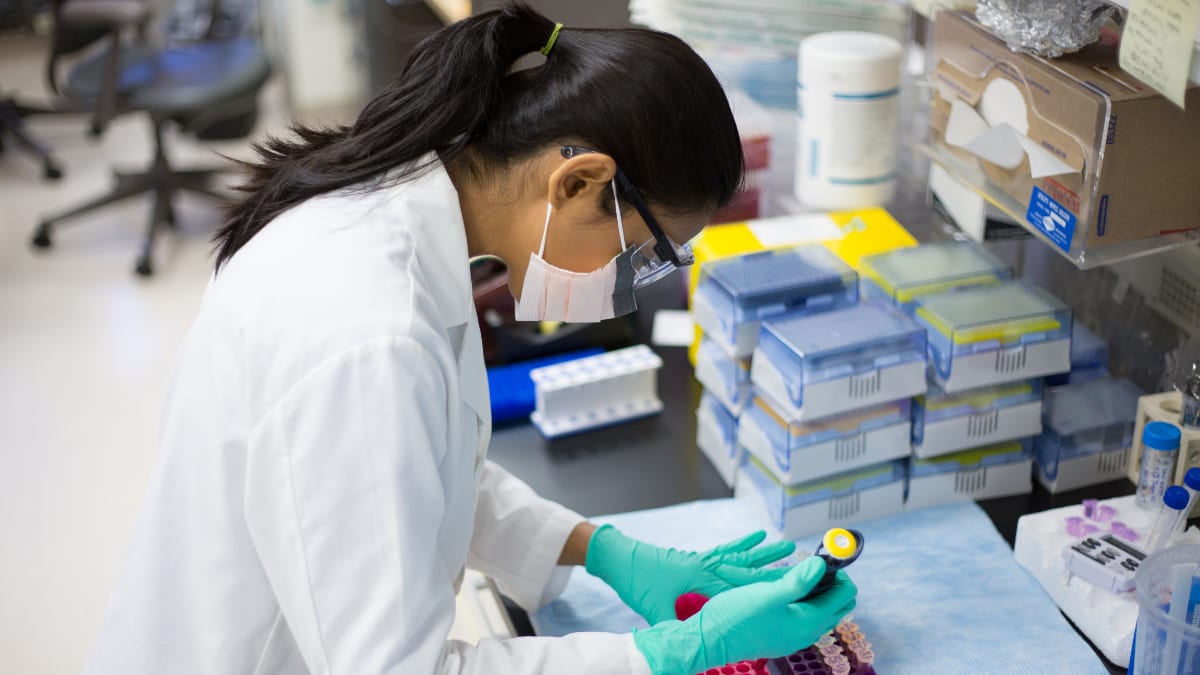 Back to Top
Can I get an affordable online doctorate degree in public health?
Yes, there are a number of affordable online doctoral programs in public health. A growing number of highly reputable universities provide partially or fully online doctoral programs. Time management is one of the biggest challenges facing doctoral students. Balancing coursework, career, and family demands makes online PhD programs especially attractive.
Earning an online doctorate degree as opposed to a traditional on-campus doctorate degree makes it possible to save money on expenses like housing, transportation, and certain campus fees. However some schools may still charge a technology fee whether attending school online or on campus.
Online PhD programs also make it possible to continue working in your field, which means you can complete your degree program while still earning a living. This can ultimately reduce your dependence on student loan debt.
If affordability is a particular concern, and it is making you reluctant to pursue a public health doctoral program, you may be able to take advantage of financial aid, including grants, scholarships, and loans.
For more information on financial aid, check out the Department of Education's Federal Student Aid website. Note that to qualify for financial aid, the college or university that you attend must be accredited.
Many schools offering PhD degree programs have assistantship opportunities for their doctoral students. Assistantship may give teaching opportunities in exchange for tuition waivers and a stipend. Each school is different, so you will need to check into the online public health doctorate degree program you are interested in.
If a cheap online doctorate degree is important to you, you have options! Check out our other cheap degree rankings.
Bottom Line: Affordable online doctoral programs are possible when you factor in things like in-state tuition, financial aid, grants, and assitantships.
Back to Top
How We Rank the Most Affordable Online PhD Programs in Public Health
In most cases, the most affordable online doctoral degree programs in public health will be those offered by universities in your state. Online students who attend public universities enjoy access to in-state tuition rates just like traditional on-campus doctoral candidates.
That's why we've ranked these online doctorate degree programs by placing the highest weight on in-state tuition rates. The tuition price listed below may not reflect the lower rate extended to in-state residents.
We have set a max tuition fee of $20,000.
Click on each school to learn more about in-state tuition discounts. Other factors included in our ranking are Influence—the measure of a school's excellence based on the real-world impact of its professors, students, and alumni; and the percentage of full-time students enrolled in online degree programs at each institution.
Below is a mix of both public and private universities offering the most affordable online PhD degree programs in public health.
Median Salaries of Similar Careers in the U.S.
The following graph depicts the average salaries of similar occupations to Nurse Practitioners in the U.S.
Source: U.S. BUREAU OF LABOR STATISTICS
118040
Nurse Practitioners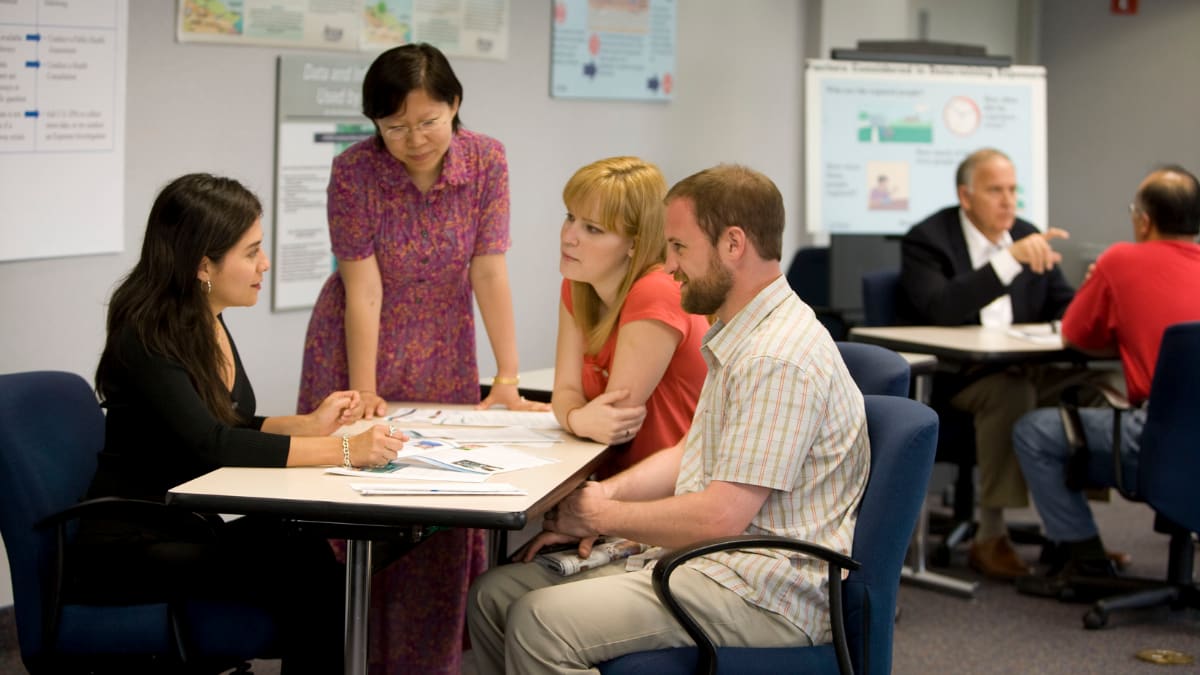 Back to Top
The Most Affordable Online Public Health PhD Degree Programs