Educators looking for a career boost may consider a PhD in education. We rank the most affordable online PhD degree programs in education.
Key Takeaways
There are only a handful of online PhD doctorate degree programs in education, but students can pursue EdD programs as an alternative.


A PhD in education helps students pursue academia and field research, while EdD doctorate degree programs concentrate more on assisting students in obtaining leadership and administrative positions.


All of the PhD and EdD online programs in education on this list are accredited, meaning students are sure to receive a high-quality online education at an affordable cost.
If you've ever wanted to teach in a more advanced field, you've probably thought about getting a PhD in education. Online doctoral degree programs could be the opportunity you are looking for.
Professionals with this esteemed degree have become college presidents, superintendents of schools, academic deans, professors, and many other positions. People pick this job path because of the progress and sense of fulfillment it offers.
However, online learning opportunities that result in a fully online PhD of education are difficult to find. Luckily, several Doctor of Education (EdD) online programs are available for working professionals who still want to obtain a doctorate degree for career advancement. Below we've listed 20 of the most affordable online doctoral degree programs in PhD and EdD.
Doctoral students gain essential skills that will enable them to effect good change in various educational settings.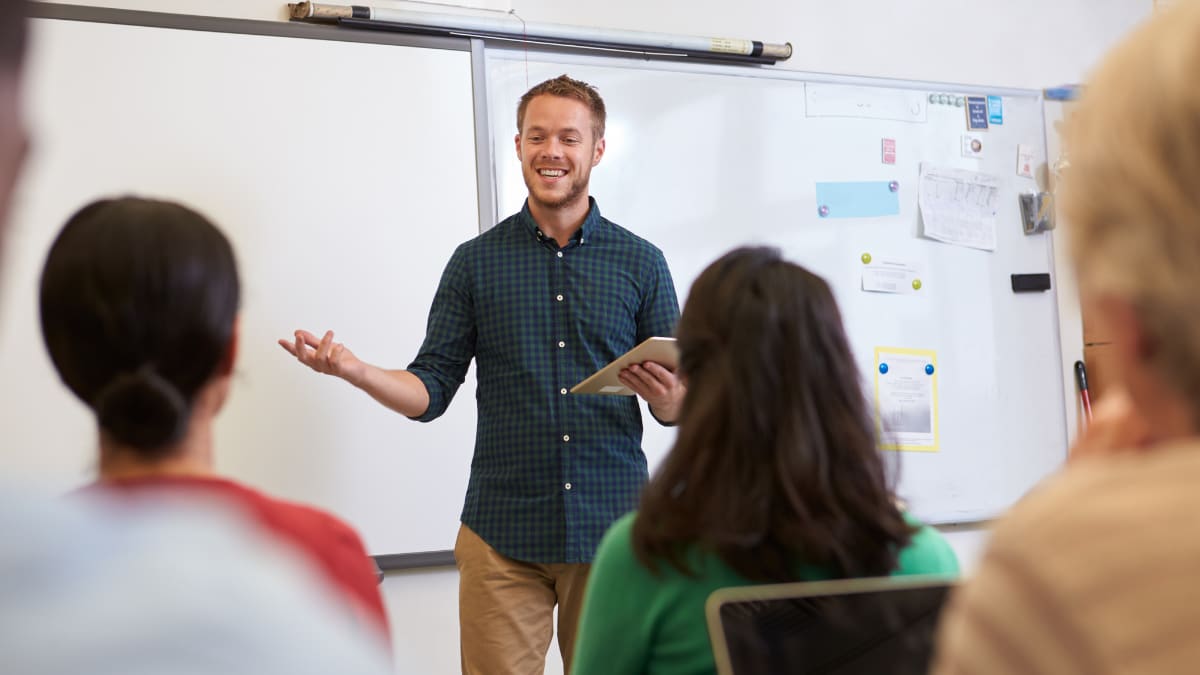 Featured Programs
What is the difference between an online PhD and an online EdD doctorate degree?
The Doctor of Philosophy, or PhD, an academic title/degree, focuses on field research and strategies for helping working teachers improve their performance in the classroom. PhD degrees often allow online students to choose a focus, such as a curriculum and education, design, leadership, or administration.
An online doctor of education is a valuable professional qualification. This degree is for experienced teachers serious about advancing into leadership and administrative positions. Programs may contain broad-based academic research applications but typically center on leadership theory and practice.
The intriguing aspect of this degree is that students might discover similar employment options. Although most doctoral programs have quite particular curricula, academics and practitioners sometimes overlap in education.
Bottom Line: An online PhD in education focuses on academia and research, while an online EdD focuses on graduates moving into leadership positions within a school.
Back to Top
What To Expect from a Doctorate Degree in Education
Courses
Although each school has a specific curriculum for affordable online doctoral programs in education, most address the same fundamental ideas. Research, writing, and critical-thinking skills are often improved by students seeking an education doctorate. However, specific courses frequently differ by specialization or emphasis.
Qualitative and quantitative research, diversity, and educational leadership and management are a few of the most common courses of online doctorate programs in education. The program's conclusion can be a capstone project or a traditional dissertation.
Specializations
Some institutions provide a certain educational specialization. Others offer a wide range of options for students who want to match their specialization to their professional aspirations.
Aspiring college instructors could find interest in doctoral programs with specializations in adult education, curriculum studies, or urban and multicultural education. Leadership in organizations, leadership in education, and global executive are additional popular specializations.
Internships
A requirement of many doctoral programs is an internship. Although most education doctoral applicants already have work experience in the field, doctoral internships assist students in getting ready for prestigious leadership positions in education administration or research.
Dissertation in Practice (DIP) or Capstone
A DIP or capstone requirement is frequently the final step in a doctor of education degree. The dissertation and capstone allow students to demonstrate the breadth of knowledge they received throughout a program and their critical thinking and problem-solving skills, even though they may differ in structure and delivery.
Both capstone projects and dissertations demand protracted planning and preparation over several semesters. The most typical output of a dissertation is a written research paper, which students must defend in front of an advisor panel. A capstone often consists of a final project demonstrating the student's practical expertise in their field of study.
Back to Top
Are there ways to make an online PhD degree program in education more affordable?
The cost of earning a PhD in education is significant. Luckily, there are affordable online doctorate degrees in education and there are ways to make sure they are as affordable as possible.
In-state Tuition
Most colleges and universities charge more for out-of-state students, so attending college in your own state will almost always be a cheaper option. There are even some schools that offer a flat-rate tuition, which means that in-state and out-of-state students pay the same per credit cost.
Other Expenses
Earning an online doctorate in education degree as opposed to an on-campus doctorate degree can be more affordable because you will save money on expenses like housing, transportation, and certain campus fees.
Continue Working
It is common for online doctoral students in education to continue working while completing their degree program. Earning a living while going to school can ultimately reduce your dependence on student loan debt.
Financial Aid, Scholarships, Grants, and Loans
Affordable online doctorate degrees in education are possible if you are able to take advantage of financial aid, including grants, scholarships, and loans.
Check out the Federal Student Aid website for more information.
Bottom Line: An affordable online PhD in education doctoral degree or an online EdD degree is possible when you factor in things like in-state tuition, financial aid, grants, and scholarships.
Back to Top
The 20 Most Affordable Online PhD of Education Programs